Athlete and football legend Tom Brady, who will turn 46 this year in August, reportedly announced his retirement last year, but it was shortlived as he soon returned. But, according to his former teammate Rob Gronkowski, he is not quite ready to call it quits on his NFL career yet. Tom Brady is still processing his emotions as he decides what to do with his football career, which cost him his marriage to his ex-wife Gisele Bündchen.
Tom Brady explains why he told his kids he wanted them to fail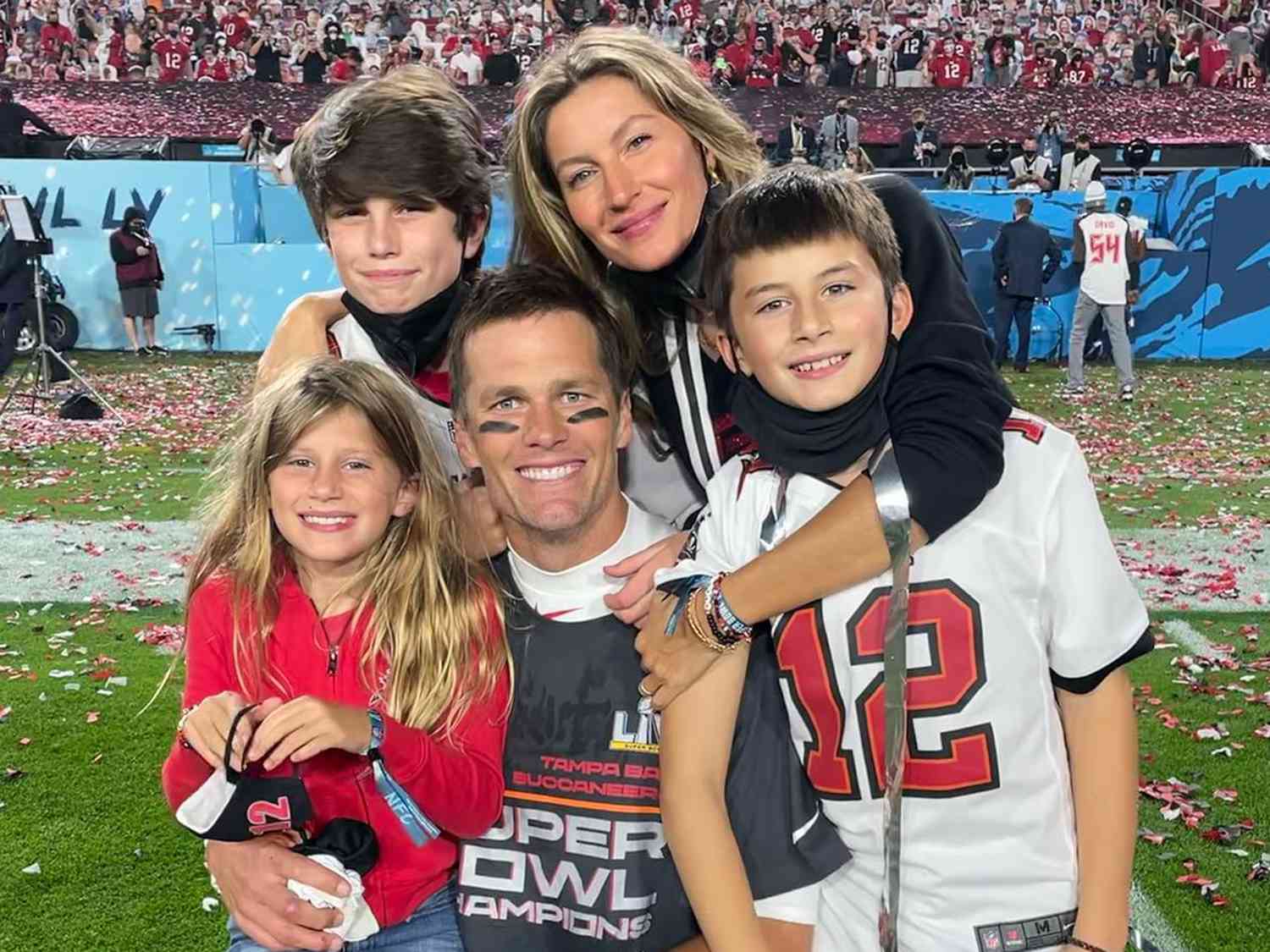 During the episode of Let's Go! Jim Gray inquired about the NFL player's retirement plans after the Tampa Bay Buccaneers were eliminated from the playoffs over the weekend. Brady thought back on the conclusion of his NFL career and discussed resilience with his co-host.
Tom Brady revealed that he told his three kids that failing in life is important because it teaches them how resilient they can be. Brady revealed to the co-host during his podcast appearance: "In life, you try a lot of things, and you fail. It's part of life. We try things; we really push ourselves to try something new, and it doesn't go the way we want," he said.
Also Read: 'She came in first. He came at another time': Gisele Bundchen Reportedly So Ashamed of New Fling With 'Beau' Joaquim Valente She Can't Even See Tom Brady in the Eye
Tom Brady believes that failure can teach his kids resilience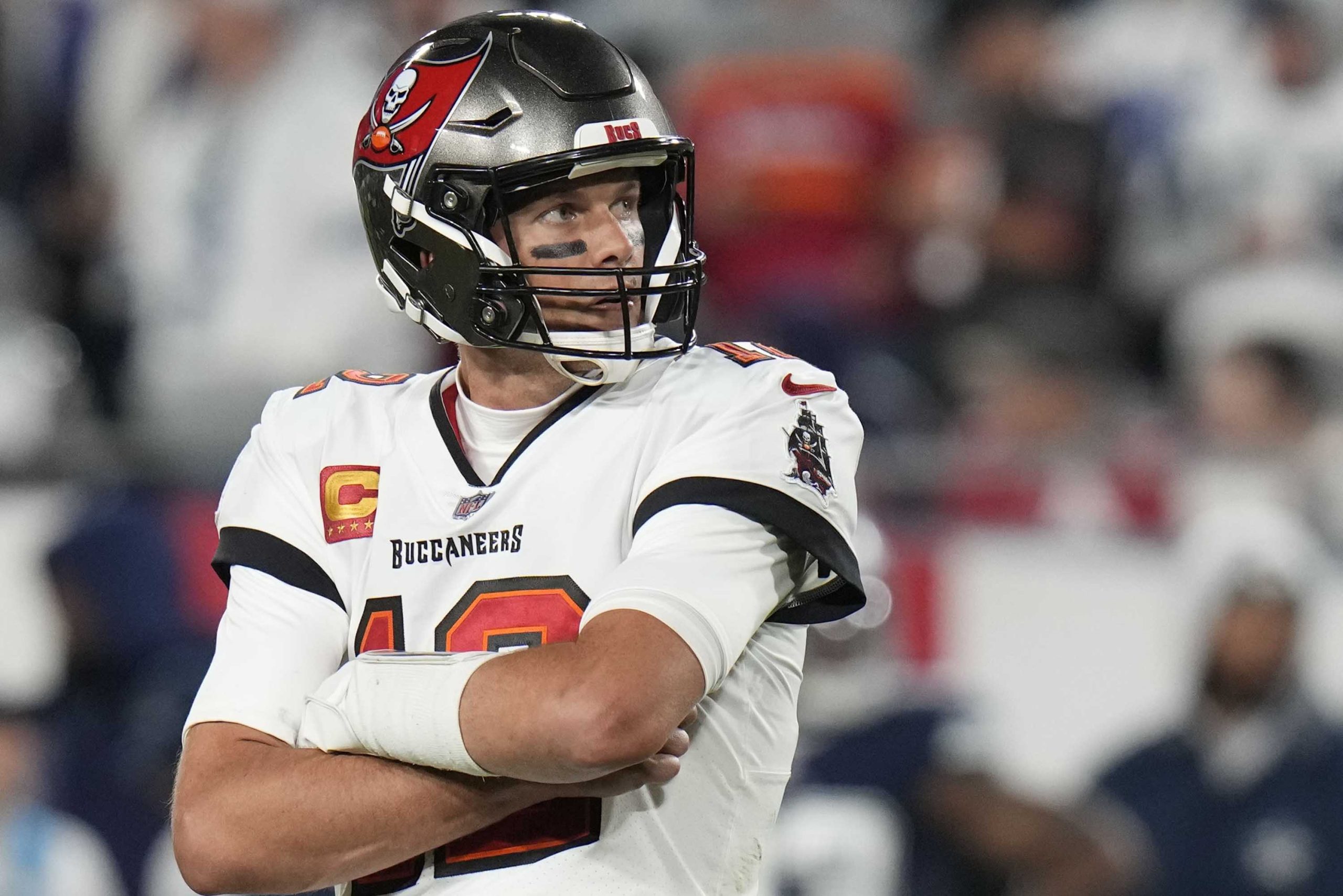 The American football quarterback believes that relationships and learning are the two most important aspects of life, and he is grateful to have these great children to learn from and to be a proud father to them and be a good example and role model for them. He went on to explain his co-host,
"So what do you do? Do you care less? Do you care more? Or do you see it for what it was and try to learn from it, grow from it, and find the resilience we all want to teach our children?"
"Life isn't going to be a smooth ride," he added. "So we must build resilience." Brady went on to explain why he wants his three children—daughter Vivian Lake, son Benjamin Rein, and son John Jack Edward—who he shares with his ex-wife, Bridget Moynahan, to learn resilience. "I don't want it to go right for my kids all the time," He said.
Tom Brady refused to answer questions about his future in his first podcast appearance since the end of his 23rd NFL season.
Also Read: Gisele Bündchen Spotted With Mystery Couple as Tom Brady Gets Heavily Linked With Veronika Rajek After Divorce
Tom Brady speaks out about his divorce from Gisele Bündchen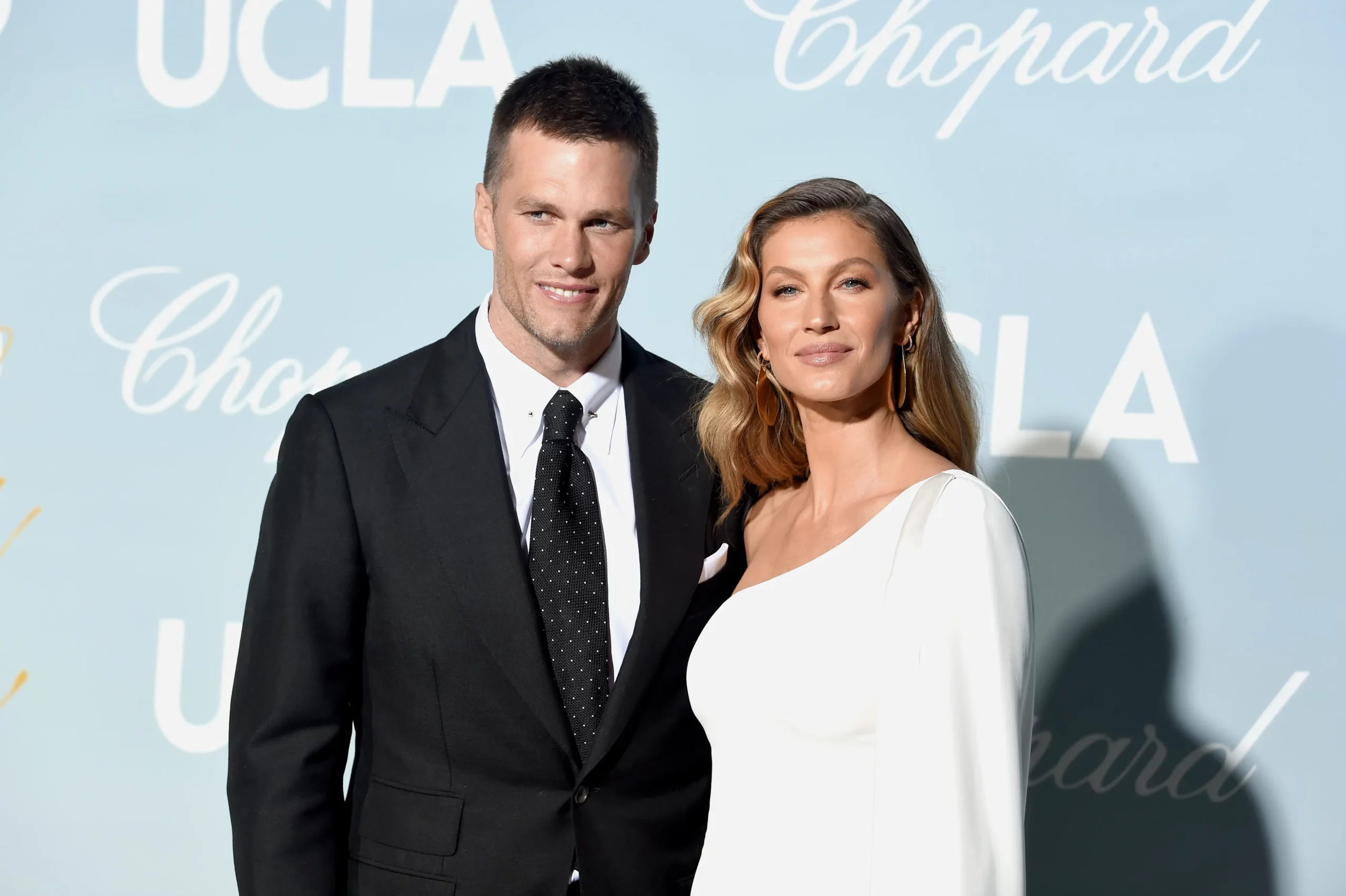 Speaking candidly about his divorce from his ex-wife on a previous Sirius XM podcast episode, Brady revealed that now that he and the supermodel have officially parted ways, he is "very focused" on his children. He stated,
"Obviously, the good news is that it's a very amicable situation, and I'm really focused on two things: taking care of my family and certainly my children."
Brady became the league's highest-paid player for the first time in 2022. Since his retirement announcement, his fans have been waiting for him to discuss his plans, as the legend himself plans to return to his roots.
Also Read: "He is unable to do something that is selfless": Tom Brady Ending His 16-Year Long Relationship With Gisele Bündchen Shocked Candace Owens
The superstar couple Tom Brady and Gisele Bündchen have been through a lot together in their respective careers, but after many ups and downs and Brady's decision to unretire, the couple officially divorced last year in October after 13 years of marriage.
Source: Let's Go! podcast