Megan Fox is always known for her fashion statement and it never disappoints! Recently, the American Model was seen at the Machine Gun Kelly's concert in a vibrant green neon look. She sported an all-green outfit by Jacquemus, which highlighted her midriff and 6-pack abs. In the past few years, Megan Fox has transformed into a fashionista and surprised her fans with see-through dresses and fishnet outfits.
Read More, 'Started Having Really Dark Thoughts': How Machine Gun Kelly Almost Killed Himself While on The Phone With Megan 
Recent photo of Megan Fox that made the news
 

 

View this post on Instagram

 
Megan Fox took Instagram to show off her perfectly toned arms on the post. She wore a halter neck crop top and pants fitted at the waist but slightly flared. The model posted the photo with the caption, "I don't exercise. If God had wanted me to bend over he would have put diamonds on the floor".
Also read, "It Never Felt like Girlfriend'- Machine Gun Kelly on Dating Megan, Addresses Secret Wedding Rumors
Her recent Instagram post just proved how much the model has worked out in recent times. Interestingly, the model revealed "I exercise really hard twice a week," to E! News. She later added, "I exercise really hard twice a week. I got my ass kicked this morning before I came here! I do bursts of cardio with really heavy weights. Circuit training."
Also checkout, Movies Where The Director Went 'Dictator Mode' & The Actors Revolted
The Transformers star added, "The worst thing I put in my body is coffee, once a day." While talking about her diet she said, "I cut out all bread and those sort of carbohydrates. No crackers, no pretzels, no chips. Nothing unhealthy." 
Read More, Popular Actors Who Want To Be Superheroes But Probably Won't Get The Golden Ticket
Megan Fox's recent appearances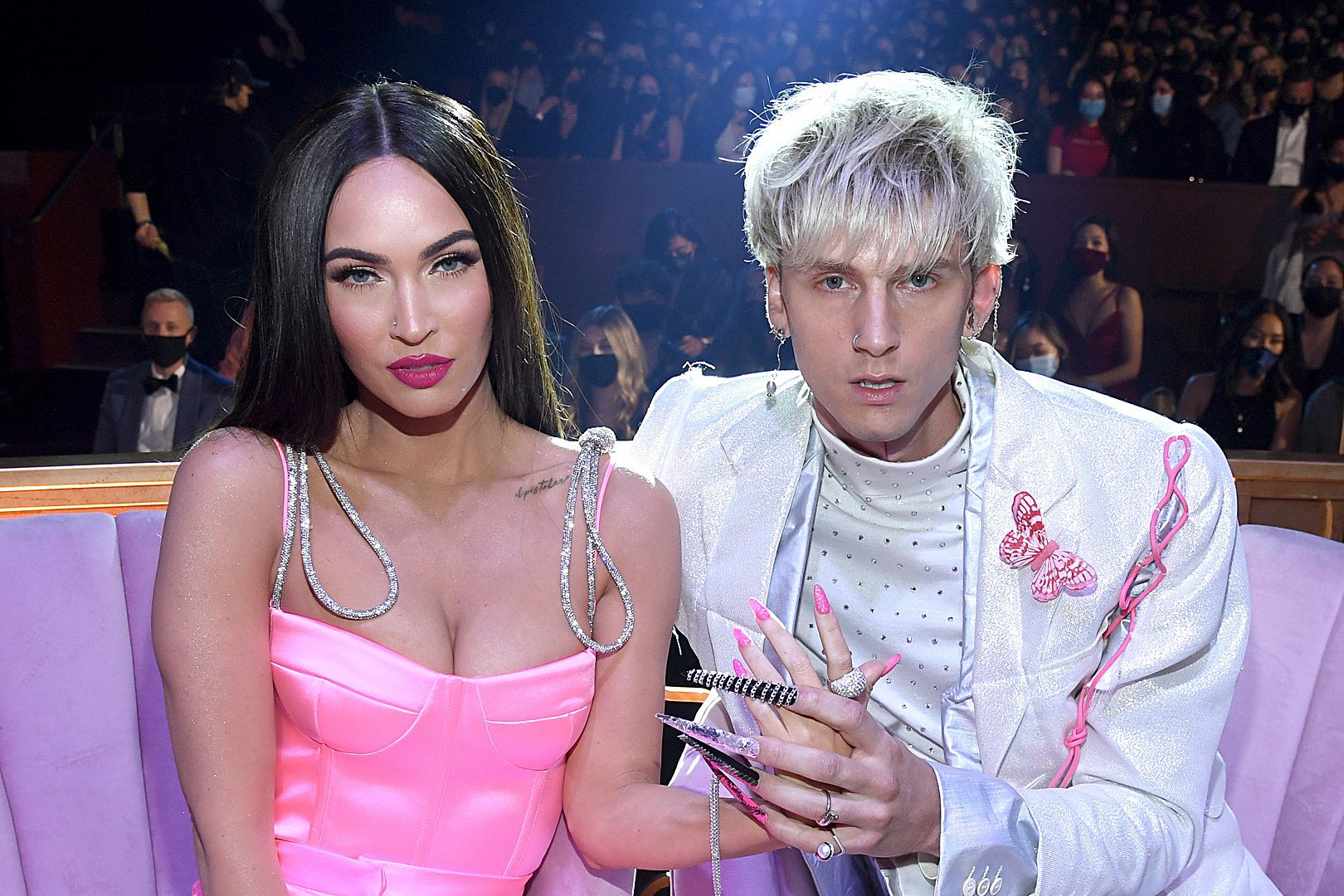 Megan Fox has been one of the most dedicated celebrities regarding their health and fitness. She revealed that she does not have any "cheat days" regarding her diet. Megan and MGK were recently seen in a Taurus movie which was released at the 2022 Berlin Film Festival. She was also seen in MGK's documentary, Life in Pink which showed an in-depth look at the dramatic highs and lows of an artist chasing music's top spot.
Life in Pink documentary is now streaming on Hulu. 
Thanks for your feedback!