Actress Julia Fox made headlines after she walked on the ramp for Alexander Wang's first New York Fashion Week show since 2019. The actress/model wore a see-through dress that certainly broke the internet. Fashion designer Alexander Wang seems to be making a comeback after three years.
In 2020, several allegations of sexual assault and harassment were made against him by several individuals on social media and other public platforms. The allegations, which span several years and multiple countries, include accounts of assault, drugging, and coercion. In December 2020, model Owen Mooney came forward with groping accusations. However, the designer has denied all allegations.
Julia Fox hit the runway for Alexandar Wang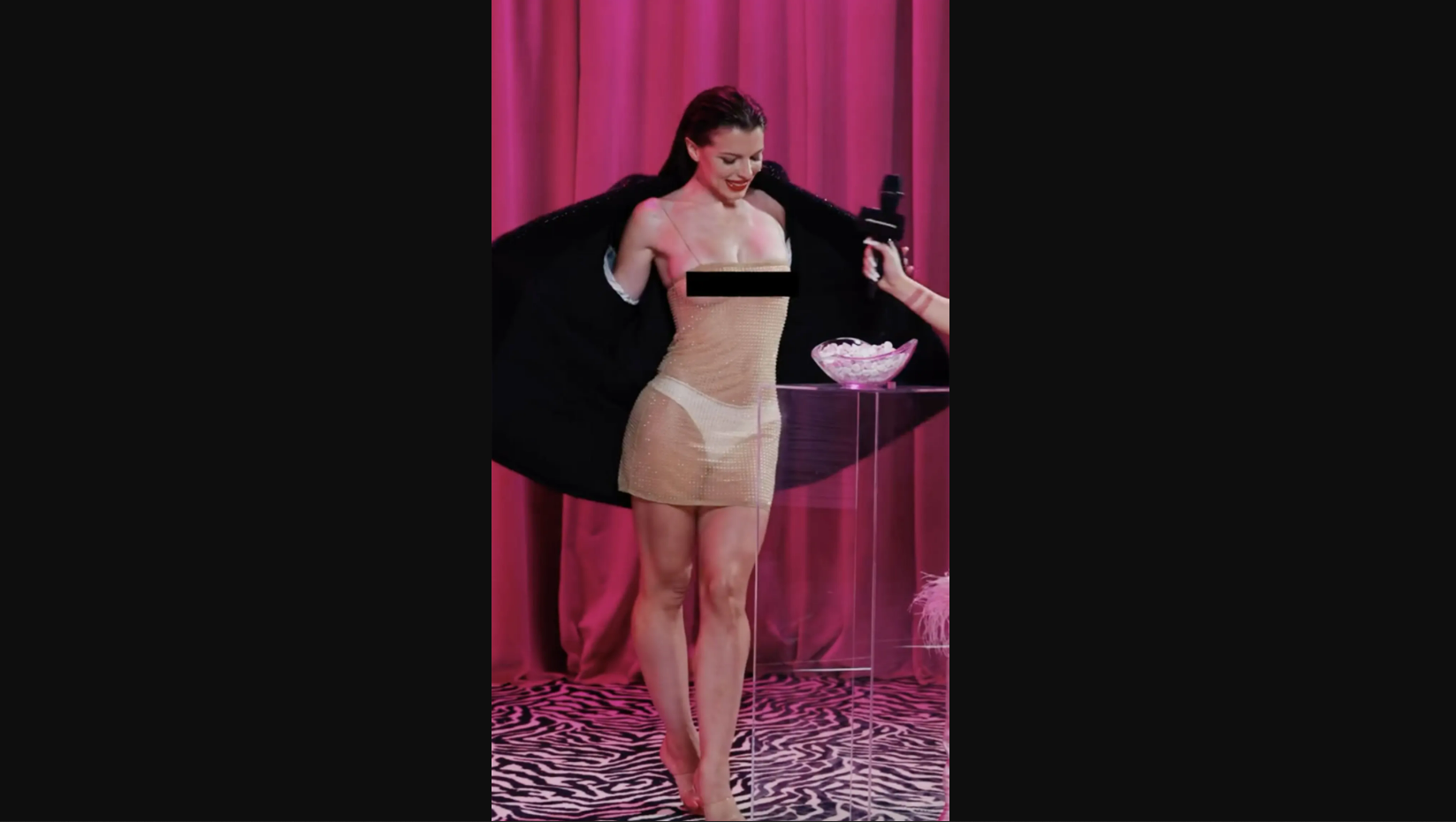 Actress Julia Fox decided to be a part of Alexander Wang's new era as she decided to hit the runway in a see-through outfit layered with an oversized blazer. The outfit certainly attracted a lot of media attention. The actress told controversial beauty Youtuber Nikita Dragon,
"I feel like a sexy siren, ready to suck souls."
The actress has supported Wang throughout his controversies. In 2022, she posed for his Bodywear line and even went grocery shopping in underwear from Wang's clothing line.
Also read: "I don't want him to be a f—king prick": Julia Fox Sets Motherhood Goals for Son By Making Him Stay in Tiny Apartment While Kim Kardashian Splurges Millions on Kids
Alexander Wang was accused of sexual assault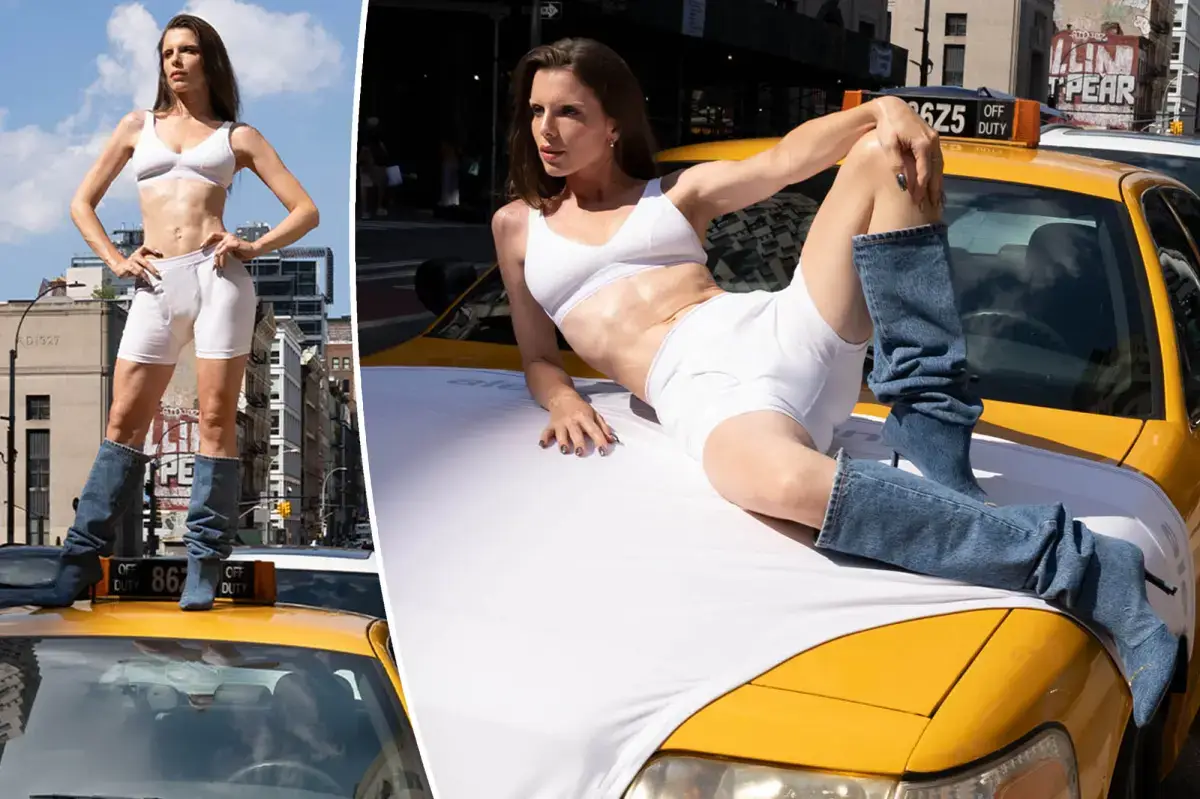 Back in 2020, designer Alexander Wang was bombarded with sexual assault allegations. In December 2020, model Owen Mooney accused him of groping her in 2017. Shortly after that, a person claimed that the designer served water laced with the party drug, Molly, to them. Very soon, he found himself to be surrounded by several misconduct allegations, which he constantly denied. However, very soon the designer apologized for his actions publicly.
Many users on social media called out Julia Fox for working with the controversial designer as in the past she has actively spoken against Johnny Depp during his long legal battles against his ex-wife, Amber Heard.
Also read: "I'm not worth $30M, not even close": Amber Heard's Ally Julia Fox is Whining Why Her Bank Accounts Aren't Worth Millions After 'Underwhelming' NYC Apartment Tour
The fashion designer promised to do better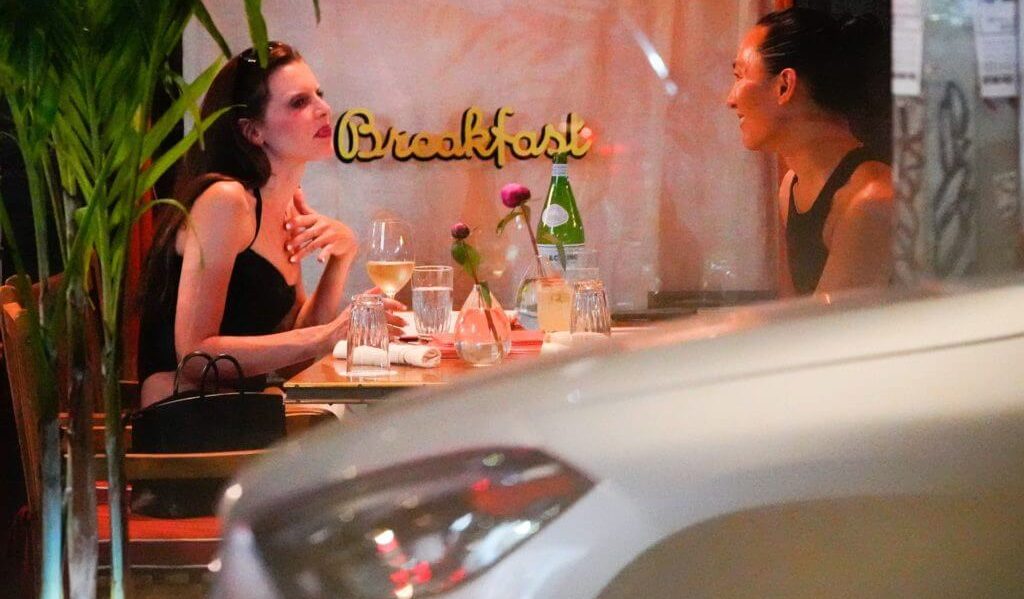 Roughly two months after the accusations piled up, Alexander Wang decided to acknowledge the situation and accept his mistakes. He posted a picture on Instagram apologizing for his actions,
"A number of individuals have come forward recently to raise claims against me regarding my past personal behavior. I support their right to come forward, and I've listened carefully to what they had to say. It was not easy for them to share their stories, and I regret acting in a way that caused them pain. While we disagree on some of the details of these personal interactions, I will set a better example and use my visibility and influence to encourage others to recognize harmful behaviors. Life is about learning and growth, and now that I know better, I will do better."
While he was guilty of his actions, he explained that the stories were not entirely true. The lawyer who defended the 10 victims declared on their behalf that they accept his apology.
Related: "I really thought you were talking about Mascara": Amber Heard Ally Julia Fox Apologizes To Save Face After Being Blasted Online for Supporting S*xual Assault
Source: PageSix