Jeremy Renner, the Hawkeye of the Marvel Cinematic Universe, had a fateful new year in 2023 when Renner tried to tow his nephew's truck off the driveway as it was stuck in the snow. Renner suffered a traumatic injury and was transported to a local area hospital on a care flight.
The actor was in critical but stable condition in a Nevada hospital as Renner suffered multiple injuries due to the weather-related accident while plowing snow. Jeremy Renner had his family by his side and received excellent treatment so that he could recover safely from the accident.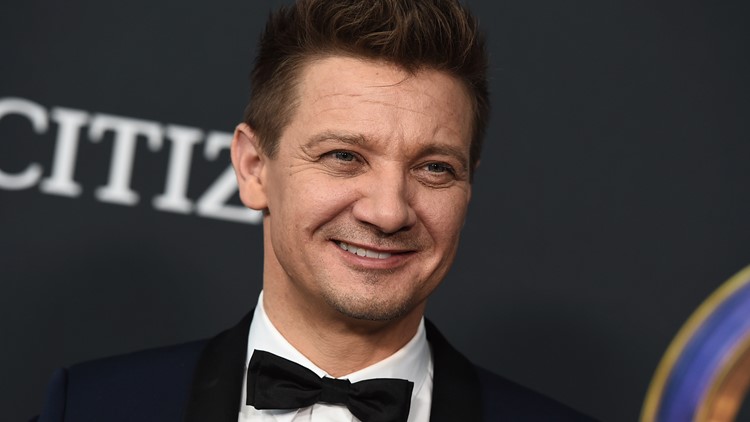 Jeremy Renner is a multi-talented actor who was nominated for Academy Awards as best actor for his amazing acting skills in the 2008 film The Hurt Locker which then on went to win the best picture award at the Oscars.
Also, read- "They couldn't hide the fact that I looked awful": Jeremy Renner Called Chris Evans A Terrible Actor
Impact of the Accident on Jeremy Renner
Renner was admitted to the intensive care unit just after the accident and soon had multiple surgeries. The Avengers star suffered blunt chest trauma and orthopedic injuries which caused great damage to his physical health. Jeremy Renner was left in critical condition after his snow plow crushed him.
Jeremy Renner during his first interview since he was critically injured in a snow plow accident in January, told journalist Diane Sawyer that he was "awake through every moment" when the seven-tonne machine crushed him.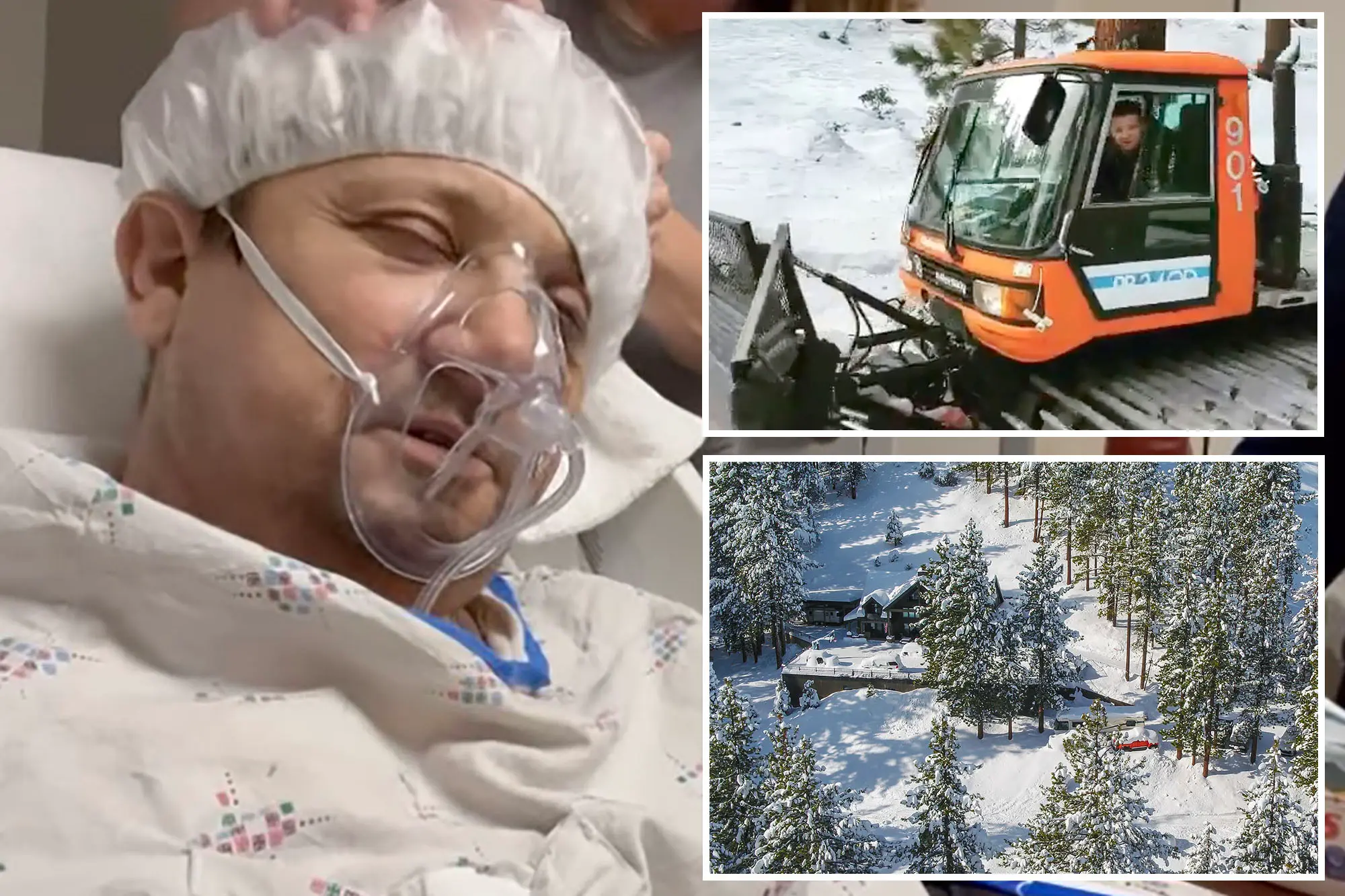 The list of Renner's injuries was vast, which included 8 ribs broken in 14 places, and his right knee, right ankle, left leg tibia, left ankle, right clavicle, and right shoulder were all broken. The face, eye socket, jaw, and mandible were broken and the lungs collapsed.
Still, Renner said that if required he would again do it to save his nephew as the snow-cat was going to crush him.
Also, read- Hawkeye Star Hailee Steinfeld Gets Emotional Talking About Jeremy Renner's Recovery After Life-Threatening Accident
Recovery journey of Jeremy Renner
Jeremy Renner fought the accident with the kind of strength you see in superheroes in the movies. Jeremy Renner, Hawkeye, one of the Avengers had to put in lots of effort to recover from the dreadful accident and the road to recovery was not at all an easy one for Renner.
Renner's family expressed their gratitude to the incredible doctors, nurses, other hospital staff, and everyone who helped the actor in some way or the other. The outpouring of love and support from Renner's fans was tremendously overwhelming for the actor and he was grateful for all of them.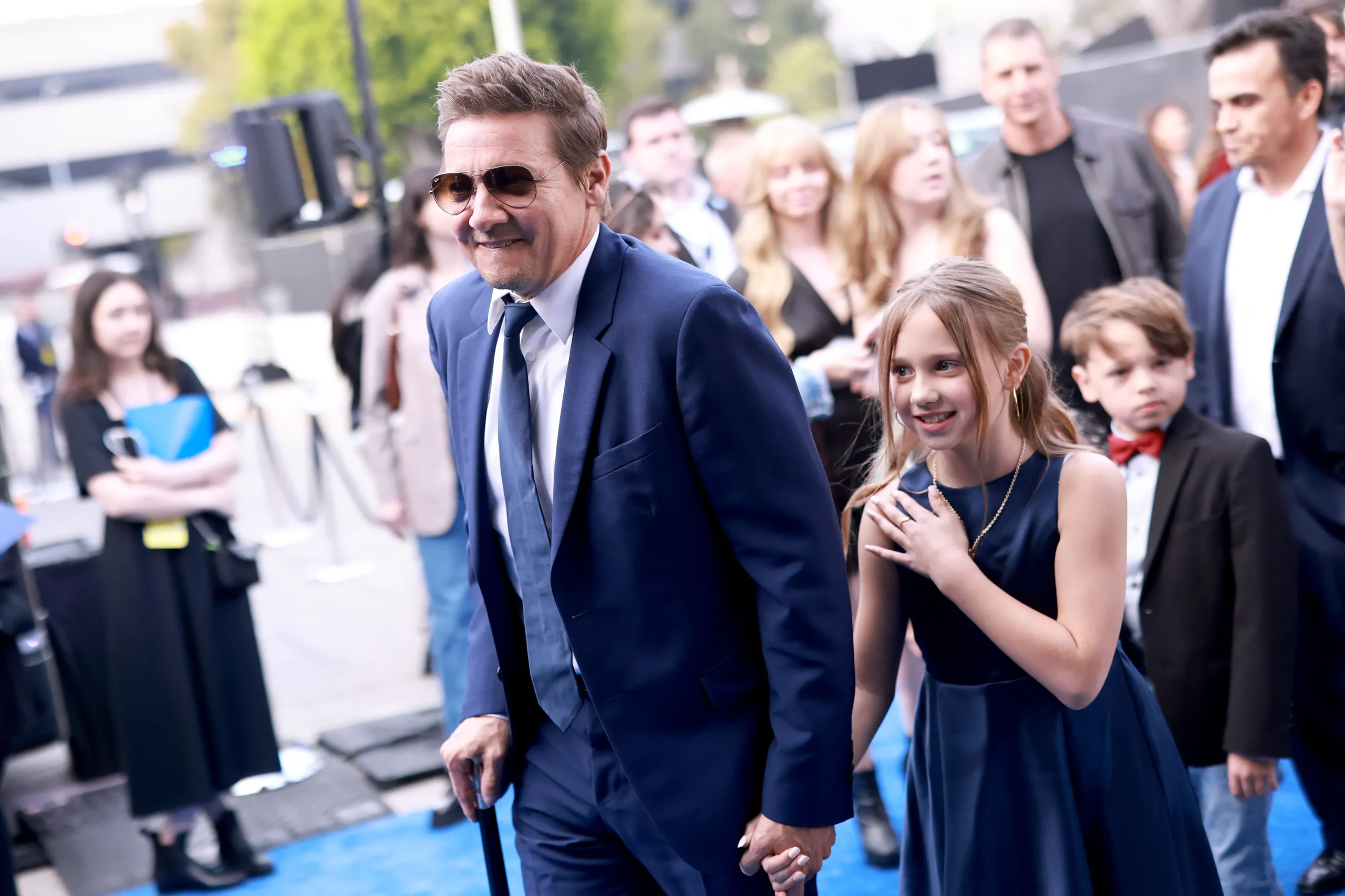 The actor never lost his spirits during the recovery journey and even said in his interview that, "I chose to survive. That's not gonna kill me, no way." "I've lost a lot of flesh and bone in this experience, but I've been refueled and refilled with love and titanium."
He is healthy now and healing from the injuries.
Also, read- "The amazing people who saved my life": Jeremy Renner Credits His Doctor and Hospital Staff For His Recovery After Snow Plow Accident
Source: Style Caster