The Duke of Sussex, Prince Harry, has dominated not only the tabloids since the release of his tell-all memoir Spare, but he has also become a magnet for memes on the Internet. One of the most shocking revelations was that Prince Harry once wanted to marry his schoolteacher.
The 38-year-old Prince Harry's memoir Spare allows him to tell that story, but the book and the media frenzy surrounding it have raised a slew of questions for the Duke of Sussex, the Royal Family, and the monarchy itself.
Prince Harry wanted to "marry" this woman before meeting Meghan Markle
As he seems to divulge many personal secrets about the royal family, every line of his memoir serves as a sensational headline for the media. And a lot of what Harry says appears to be based on hearsay, similar to these tabloid headlines. And, of course, who Harry previously thought he would marry before meeting his current wife Meghan Markle appears to be a relatable story for any youngster who has a crush on a teacher and fantasizes about marrying them.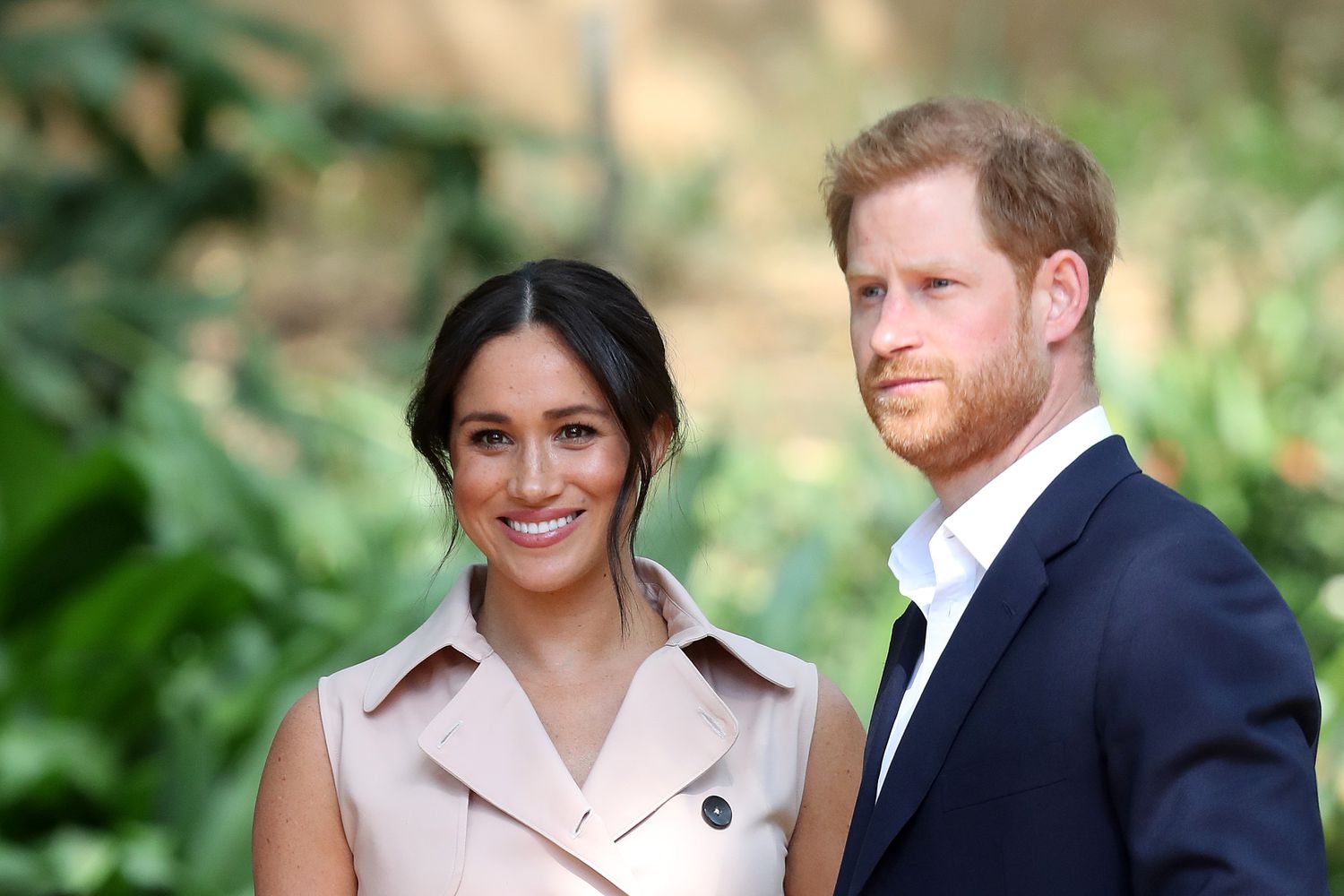 Prince Harry penned:
"I had a crush on Miss Roberts. I was sure I'd marry her one day. I also remember two Miss Lynns. Miss Lynn Major and Miss Lynn Minor were sisters. I fell head over heels for the latter. "I reckoned I'd marry her too."
It continues,
"Three times a week, after dinner, the matrons would assist the youngest boys with the nightly wash." "I can still see the long row of white baths, each with a boy reclining like a little pharaoh, awaiting his personalized hair washing."
But the prince might be in danger as he recounts his tale. Even though the book broke the publisher's sales record, a U.K. poll indicated that Harry's standing is at an all-time low. While his fantasy of marrying his teacher is a big scoop for the tabloids.
Read more: "How messed up royal life can be": Meghan Markle is Reportedly Pushing Prince Harry to Speak Truth that Can Destroy Kate Middleton and Royal Family
Prince Harry's memoir and the reaction of the British royal family
This is giving Harry's detested breed of royal correspondents the time of their lives. Every newspaper seems to be talking about his memoir, and every time a secret is revealed, it immediately becomes a media sensation and gains notoriety, regardless of how positively or unfavorably it would affect Prince Harry's life. For the media and the general public, it's a scoop full of secrets that were hidden behind the doors of the royal family; his family appears to be disappointed that even the most sensitive information is becoming a widely discussed topic, and that the media is keeping a close eye on the royal family.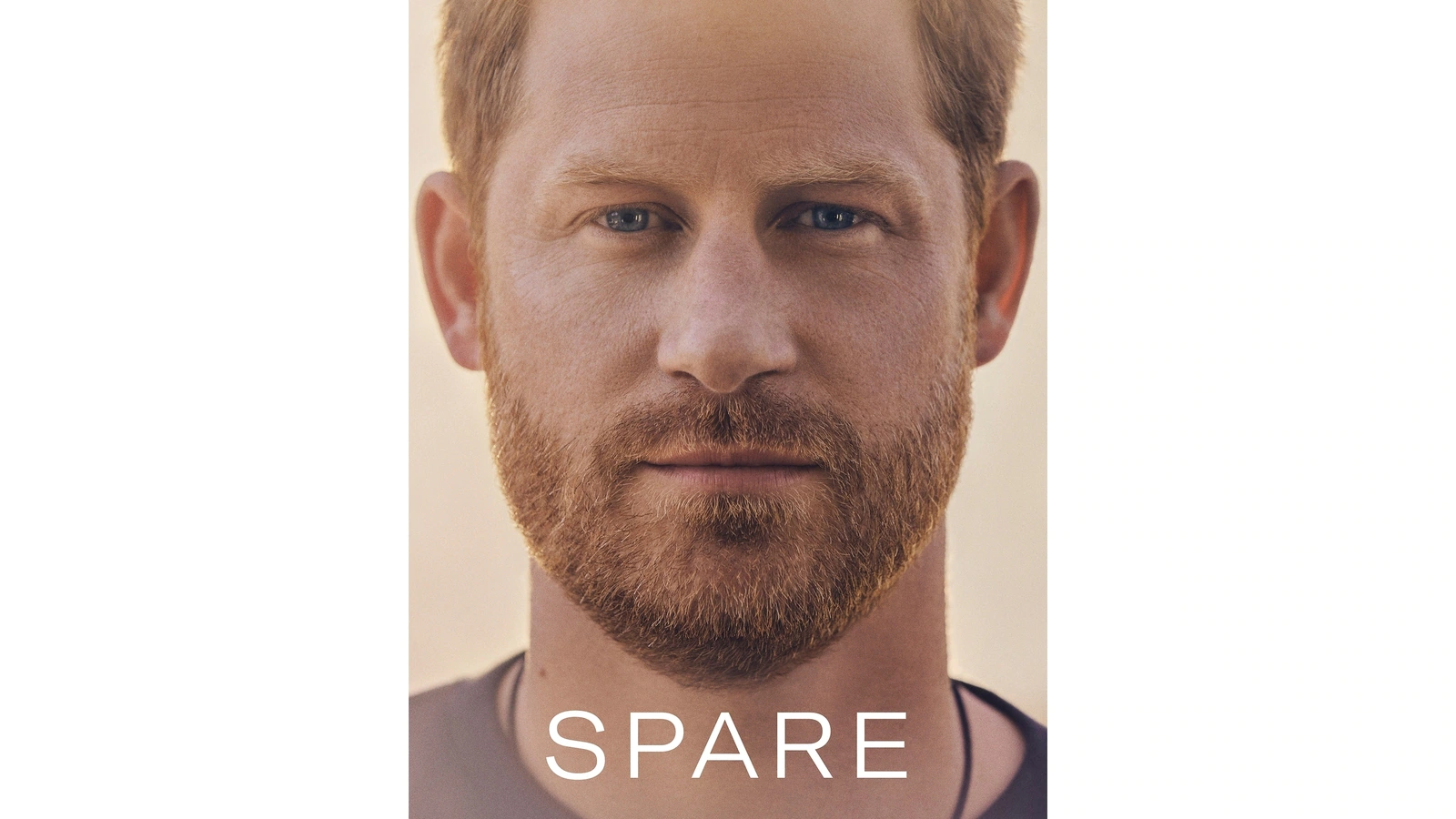 According to a source speaking exclusively to BAZAAR, that formerly private relationship has become public now that Prince Harry has highlighted how closely connected some of his family members are to top figures in the British media and newspapers. Family members and everyone inside Kensington Palace and Buckingham Palace are now "rattled" by the revelation.
Read more: "Imagine the conversations behind closed doors": Prince Harry's Explosive Reveal Falls Flat as Hollywood A-Listers Set to Ban Him and Wife Meghan Markle After Humiliated By Jimmy Kimmel
According to a royal insider who spoke to BAZAAR,
"There was a feeling that whatever Harry said in his book would be news today and gone tomorrow." "However, the level of information provided in the book about specific relationships with the media has now put it all under the microscope."
As Prince Harry writes in Spare,
"My issue has never been with the monarchy or the concept of monarchy." "It has been with the press, and a sick relationship has developed between it and the Palace."
Read more: "Harry is lacking in empathy, remorse, and shame": Meghan Markle's Sister Insults Prince Harry, Calls Him Emotionally Underdeveloped for His Recent Actions
The Duke of Sussex told GMA that he hopes the truths revealed in Spare will prompt his family to talk about the issues that tore them apart. He is quoted as saying that if they can reach a point of reconciliation, it will have a worldwide impact.
How long has Prince Harry been married to Meghan Markle?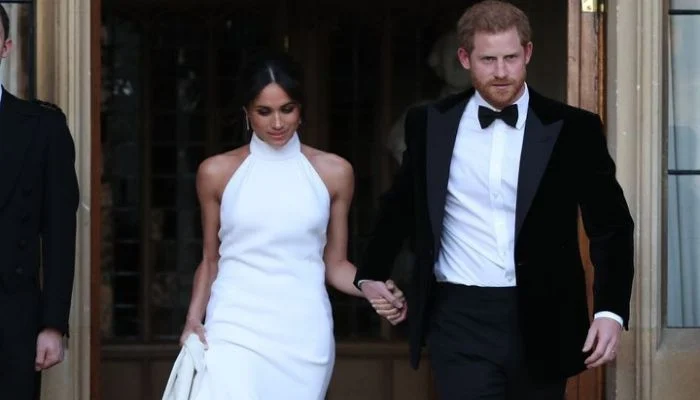 Meghan Markle and Prince Harry went on a blind date in 2016 and kept their relationship a closely guarded secret for several months before the news broke. In November 2017, Prince Harry proposed to her with an engagement ring set with diamonds from Princess Diana's collection.
They later exchanged vows on May 19, 2018, in St. George's Chapel at Windsor Castle in the United Kingdom, and since then, this royal couple has been through it all—from secretly dating while Meghan was working as an actor to getting married to leaving the British royal family to live a somewhat normal life. They've been married for four years.
Source: BAZAAR