After 10 years of marriage, Mel B got divorced from her ex-husband Stephen Belafonte in 2017 on the grounds of an abusive relationship. The Spice Girls member has shared the trauma and shame she faced during the whole 10 years of marriage. Although Belafonte has denied these allegations, according to the America's Got Talent judge she suffers from PTSD due to the abuse she faced at the hands of her former husband. Following the divorce, Mel B decided to join the US reality show Special Forces: World's Toughest Test to overcome her fears and hopefully regain the inner person that got overpowered by fear and shame. With the airing of the first episode of the show, the singer gave her best at following instructions. And she successfully completed a Dive challenge on the episode.
Mel B is Facing Her Fear and Trauma Through a Competitive Show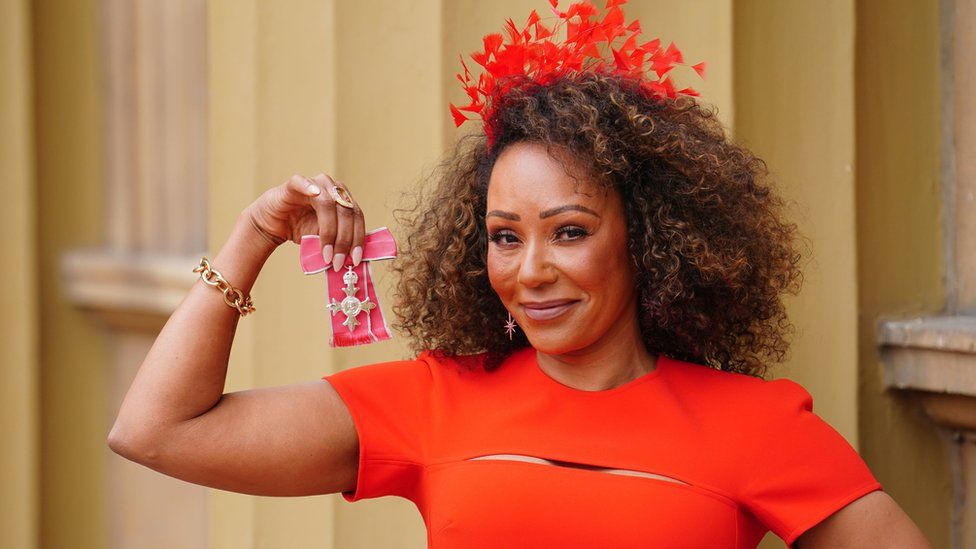 In the 2023 season of the reality show Special Forces: World's Toughest Test, Mel B is one of the participants. Celebrities from various genres participate in it and are tested on their mental, physical and emotional resilience. This is a show designed to bring out the deepest and truest character of the participants. As for the singer, she decided to participate in the show after 10 long years of an allegedly abusive relationship with her ex-husband Stephen Belafonte. In the first episode, she shared her feelings connected to her previous relationship saying,
"I ended up being in a very horrible abusive 10-year relationship. I felt worthless, you feel helpless. I'm facing huge fears."
Also Read: 'Racism is still there': America's Got Talent's Mel B Belittles Colorado, Says Lack of Diversity in State 'Shocked' Her
With that, clearly, the Spice Girls alum hopes to overcome the trauma from the abuse she faced under Belafonte. Further talking about her participation in the show she shared,
"I'm just going to bring out that inner person that I hope isn't dead and gone."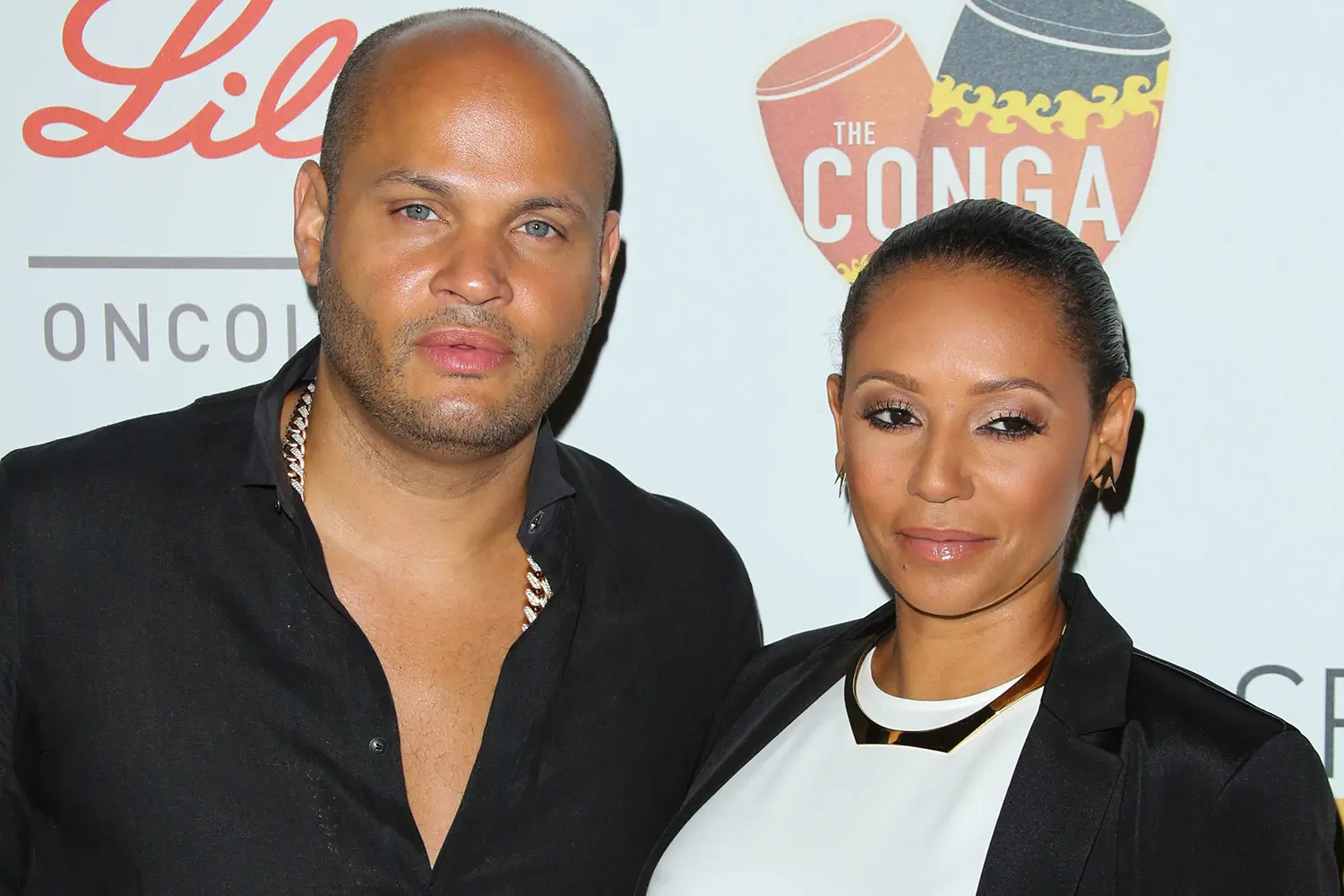 In the first episode that aired on 4th January, the participants successfully completed the first Dive challenge. Moreover, Mel B was attentive and followed the instructions perfectly. She was able to correctly enter the water body. Looking at her performance in the first episode, the artist is visibly putting in her best effort. Other celebrity participants include Jamie Lynn Spears, Kendra Moore, etc.
Also Read: "You should always be nice, and he hasn't been very nice": Mel B Blasts James Corden as the 'Biggest D—khead' in Hollywood, Confirms Late Night Host is the Worst Guy to Work With
Scary Spice's Abusive Marriage Allegations Against Ex-husband Stephen Belafonte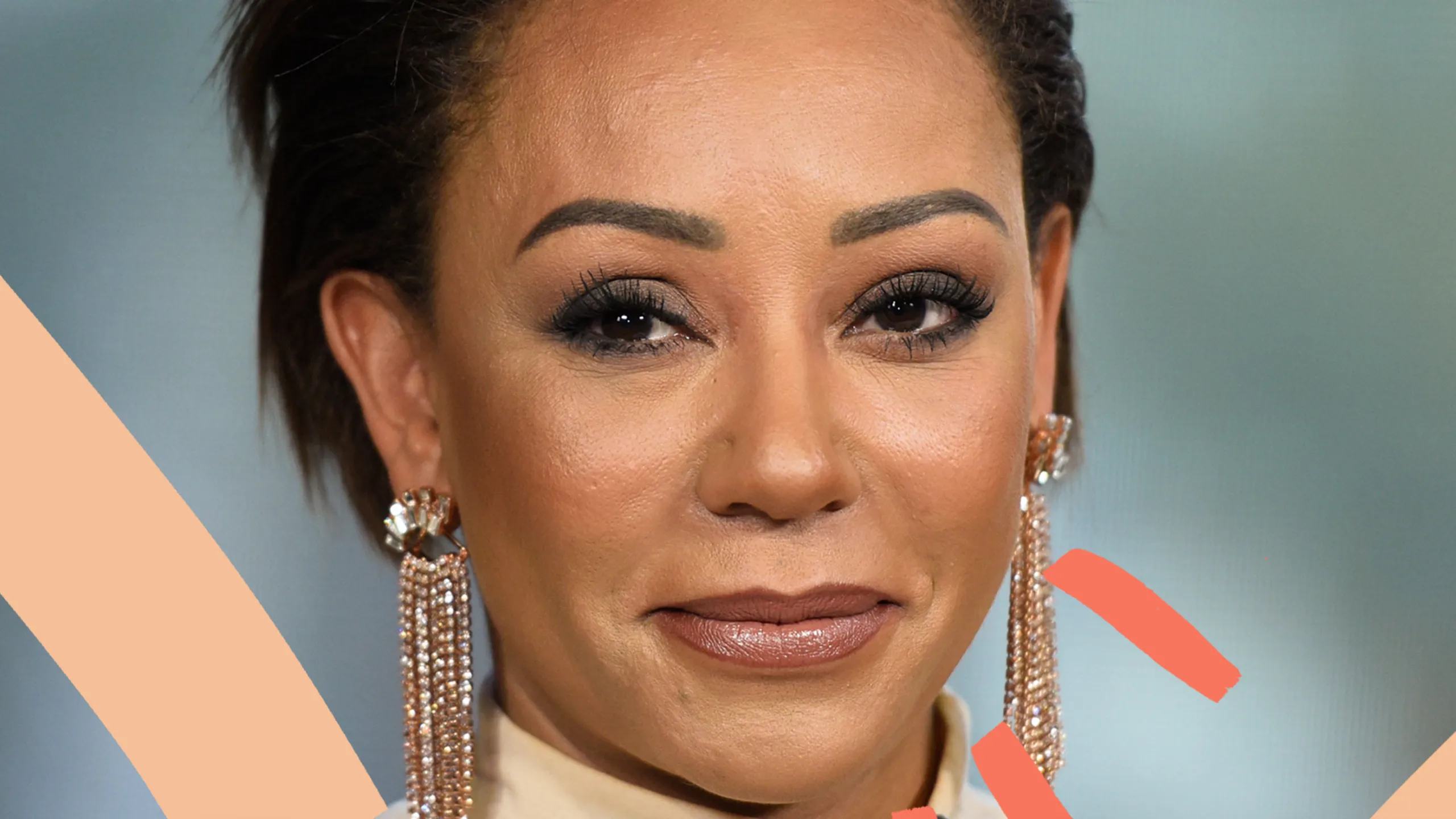 In 2017, Mel B claimed that she had been in an abusive marriage for 10 years. It was so bad for her mental health that she still has flashbacks from the time. According to the singer, her ex-husband, Stephen Belafonte abused her to the point where she had "zero self-esteem". And it had left her with immense shame and fear. While sharing with The Sun, she said,
"Nearly five years on I still wake up in the early hours with terrifying fragments of sounds and images flitting into my brain"
Fortunately, she got the courage to file a divorce and is currently overcoming her fears and trauma. Mel B has also raised awareness for domestic violence since then. However, her ex-partner has strictly denied the allegations. She shares a daughter with Belafonte.
Also Read: Mel B's Ex Stephen Belafonte Accuses Former Spice Girl of 'Walking without underwear' Around 11 Year Old Daughter, Attempting to Sleep With Her Naked
Source: Yahoo