Being a woman in the world today has the unfortunate side effect of encountering misogynistic men who dehumanize and generally disdain women as they go about their daily lives. Sharon Stone, who plays the lead in Cold Creek Manor, says she has encountered misogynistic co-stars many times in her career as a leading lady. She doesn't apply this description to Joe Pesci and Robert De Niro, though, who both starred in the movie Casino with her.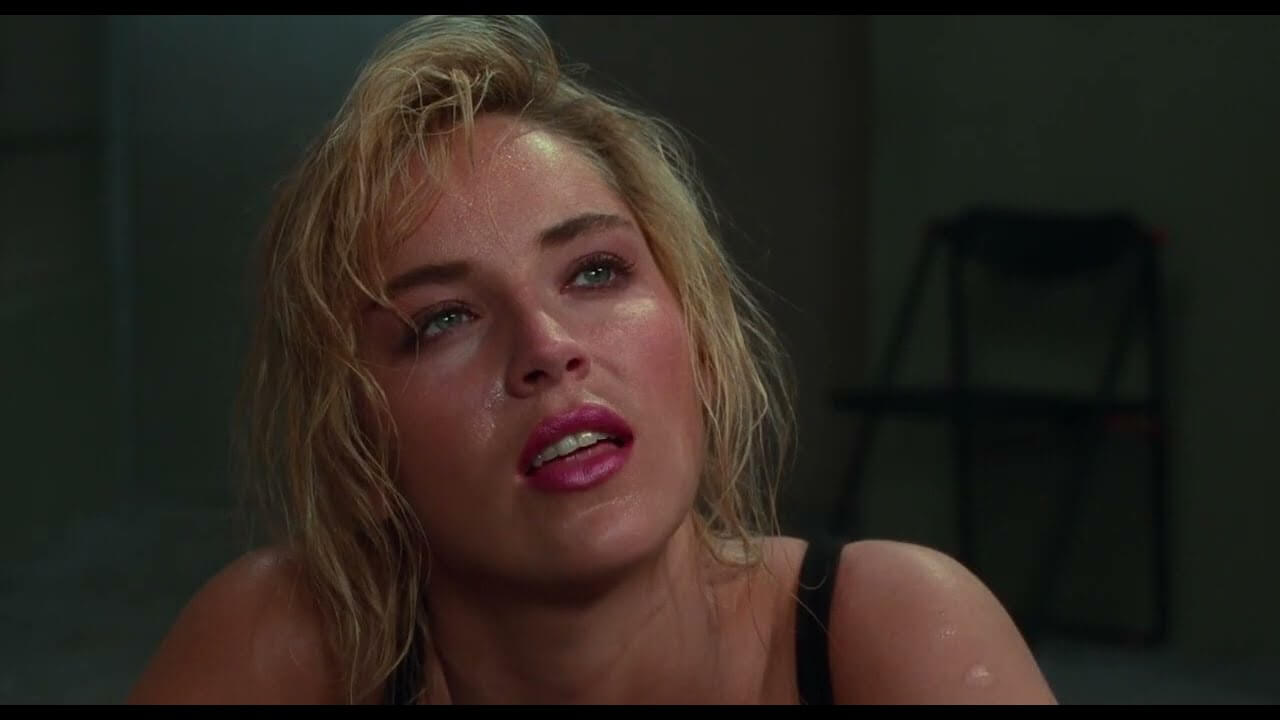 Despite having a successful career in Hollywood, where she has played a wide range of characters, Stone acknowledges that the majority of the roles she has been given have simply required her to "take off her clothes" and play insane, psychopathic women. The Five Dollars a Day actress bemoans that she will always be remembered for Basic Instinct and discusses how Hollywood treated her in a recent interview with Variety.
Also read: "I had a nine-day brain hemorrhage"- 64 Years Old Sharon Stone Was Forced to Get Botox By Her Boyfriend, Got Dumped After She Said No Due to Life-threatening Health Issues
With only two notable exceptions in her list, Stone complained about the "misogynistic" attitude of the big-name male stars she has collaborated with over the course of her 40-year career. 
Sharon Stone slams her "misogynistic" co-stars, but praises Robert De Niro and Joe Pesci!
Along with George C. Scott, Sharon Stone named Joe Pesci and Robert De Niro as two of her favorite co-stars who were considerate of her as a woman. Stone worked together with both of them while filming Casino. She said,
"I've worked with some of the biggest stars in the business who will literally talk through my close-up, telling me what they think I should do. They're so misogynistic — now, that is not Robert De Niro. That is not Joe Pesci, that is not those guys."
Big-name Hollywood stars, who she did not mention, would interrupt Stone's close-ups and direct her in accordance with their opinions, which she deplored.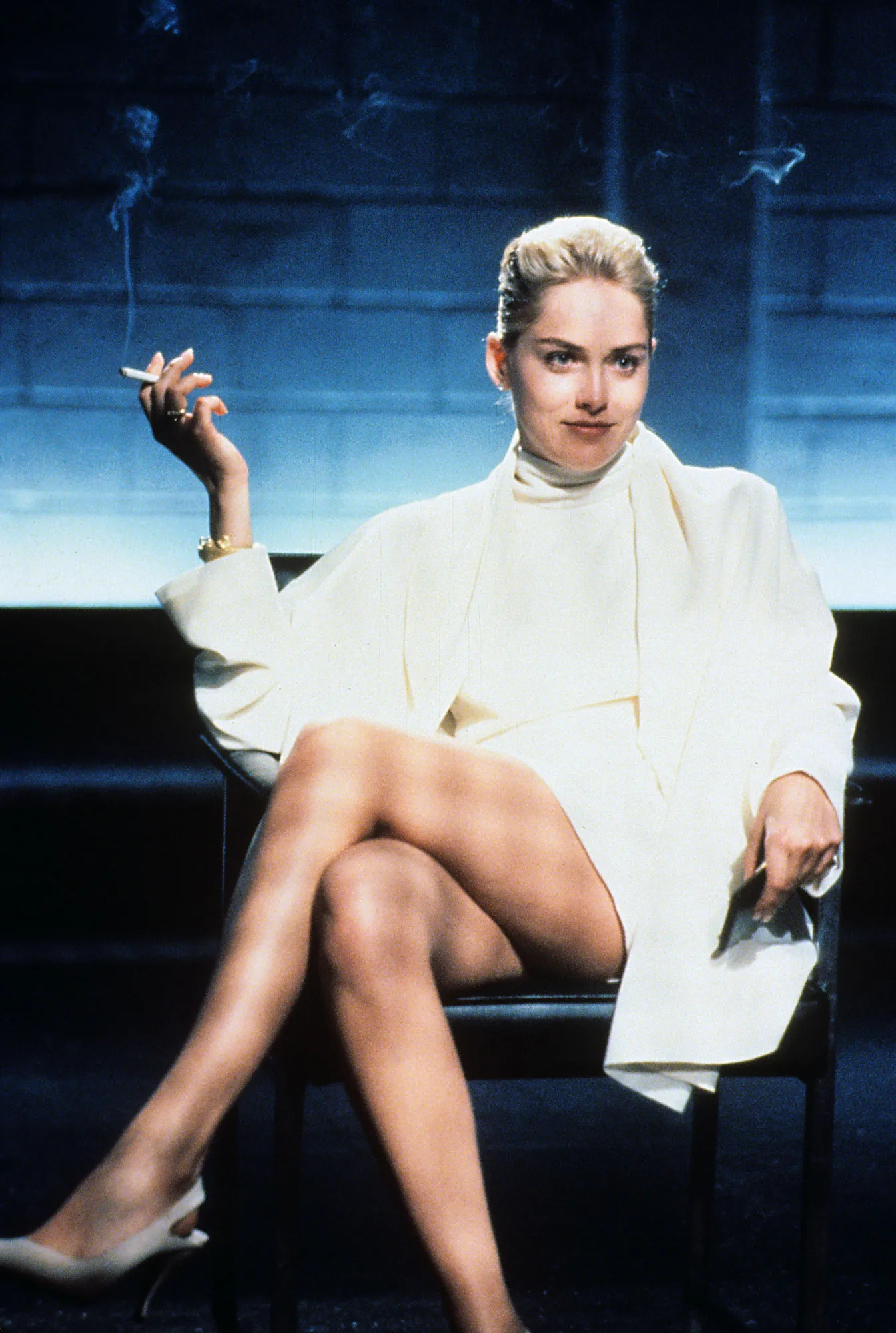 Working with those two and director Martin Scorsese—one of the few directors Stone singled out as treating her with respect during filming. They provided the actress with her most positive experience in the acting chair.
Also read: "Our culture cultivates desperate women": Jada Pinkett Smith Reveals Sharon Stone Inspired Her To Have Better Relationships With Men, Fans Say Irony Died a Slow Death After Ruining Will Smith's Life
The Intersection actress played Ginger McKenna, a stunning but erratic hustler who attracts the attention of both De Niro and Pesci's characters, in Martin Scorsese's 1995 film Casino. For a sizable portion of her career, she was cast in roles that required her to play the psychosexual femme fatale.
Sharon Stone discusses her seductive, weird SNL cameo
Sharon Stone later said that she felt like she was only offered certain types of roles, implying that her prior roles in films like 1992's Basic Instinct had typecast her. Sam Smith and Stone recently appeared on Saturday Night Live, and she previously talked about the experience with Variety.  
She claimed, "I don't get called upon to play these parts — I get called upon to take off my clothes and play these crazy sociopathic characters because I played one [in multiple past films]." 
"I don't get called upon to play thoughtful, sensitive characters."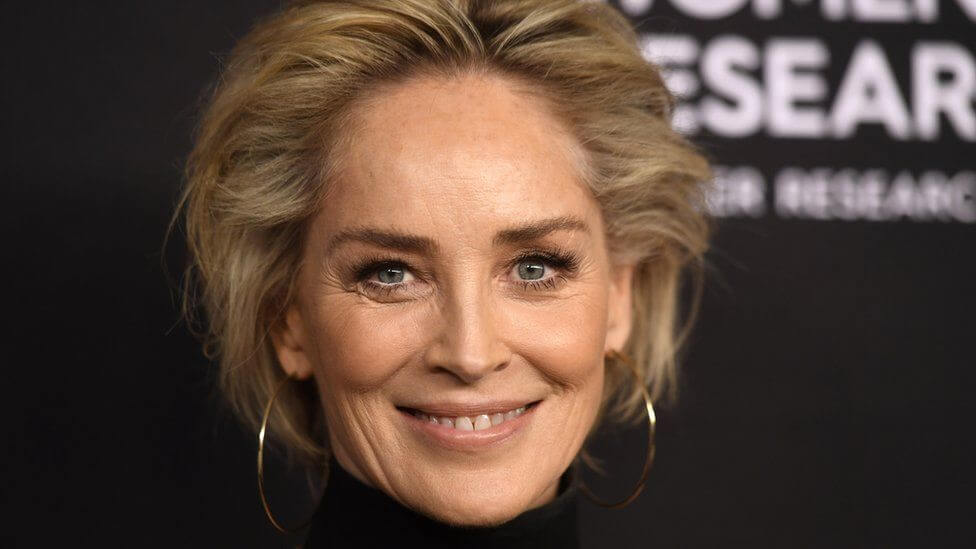 The Five Dollars a Day actress has recently appeared in The Flight Attendant and Ratched as a guest star on television.
We are hopeful that soon the public will be able to watch one of the biggest stars of the 1990s on the big screen in a role that allows her to show her acting skills.
Related: "Do You Know Women Who Get Orgasms Like This?": Sharon Stone Blasted Co-star Michael Douglas And Basic Instinct Director Paul Verhoeven For Ludicrous Sex Scenes, Trashed Their Macho Man Mentality In Intimacy
Source- Variety