Kelly Ripa and Mark Consuelos have been together for decades, and the couple is still deeply in love with one another. After meeting on the set of the soap opera, All My Children, they decided to get married in 1996 and start their new life. Both of them have been quite open about their personal life, and the Live host often shares things about her children, husband, and their life as a couple.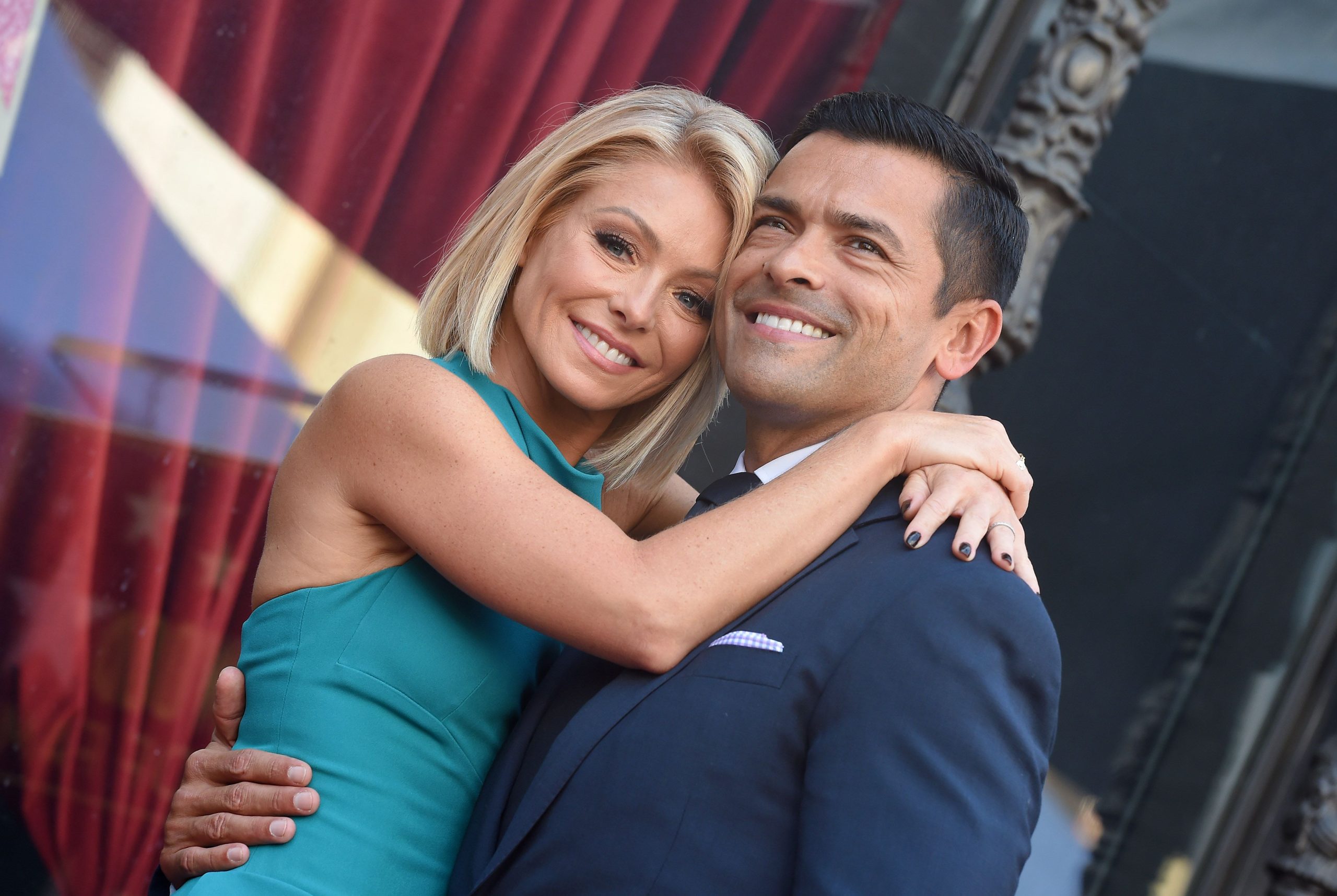 And viewers can expect to get more of them, as the star couple will soon be co-hosting ABC's Live. While things seem better than ever for Ripa and Consuelos, there was a time the Riverdale actor thought that his wife might be cheating on him.
Read More: "We've taken a vow of chastity": Kelly Ripa Hints Marriage Trouble After She No Longer Sleeps With Mark Consuelos Despite Husband's Insatiable S-x Drive
Mark Consuelos Once Got Suspicious of Kelly Ripa
Marlo Thomas and Phil Donahue's book, What Makes a Marriage Last, also features an excerpt from the star couple Mark Consuelos and Kelly Ripa. In the book, the 52-year-old actor recalls a time he became suspicious of his wife for her fishy behavior.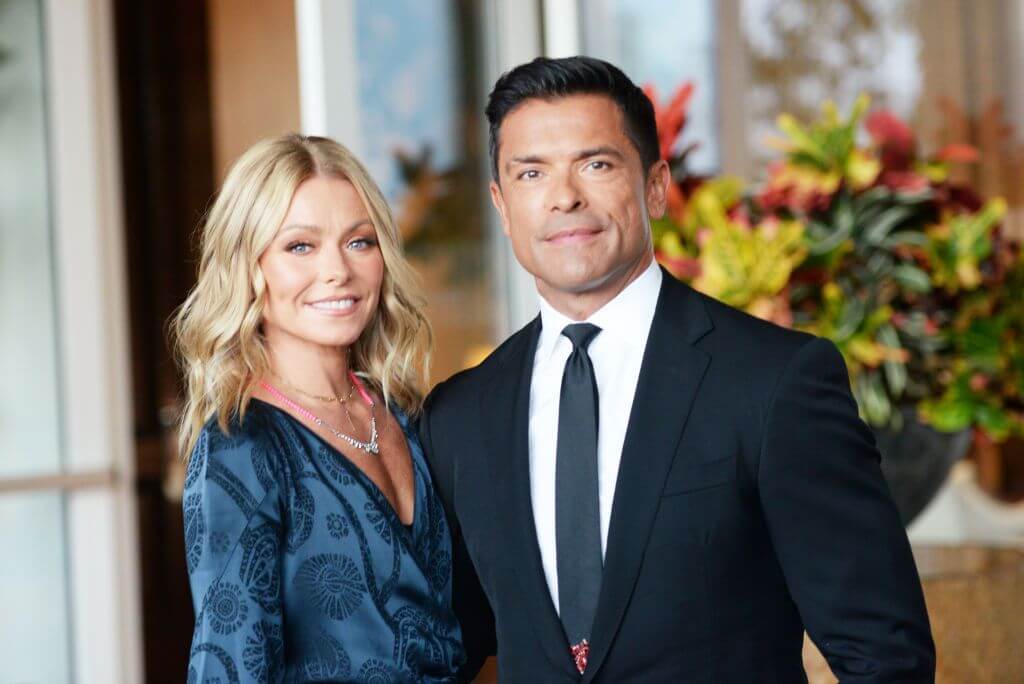 Consuelos shared that after their marriage, he was doing a show in Boston. But one day, he wasn't able to get hold of his wife all day. Consuelos shared that they did not have cell phones at the time. When he did not get an answer from Ripa, he started feeling uneasy and took a flight to New York. The Kingdom actor once again called her from the plane and "asked her what she was doing that night."
For her account, the Live host claimed that she was cleaning toilets. However, her husband was not convinced by her story and found it "fishy." The actress also shared how her husband even came up with a plan to catch her red-handed.
Read More: "We promise, no banging on the side": Kelly Ripa Brutally Trolls Amy Robach and T.J. Holmes, Claims She Won't Sleep With Husband Mark Consuelos After Becoming Co-Workers
Mark Consuelos' Strategy to Catch Kelly Ripa in the Act
Kelly Ripa shared that her husband was still suspicious of her. So when he came home, he told the doorman to notify Ripa of a flower delivery. She further mentioned that she was glad that the Wedding Daze actor was sending her flowers. "I'm excited because I'm thinking, Oh my gosh, he's sending me flowers!" she said.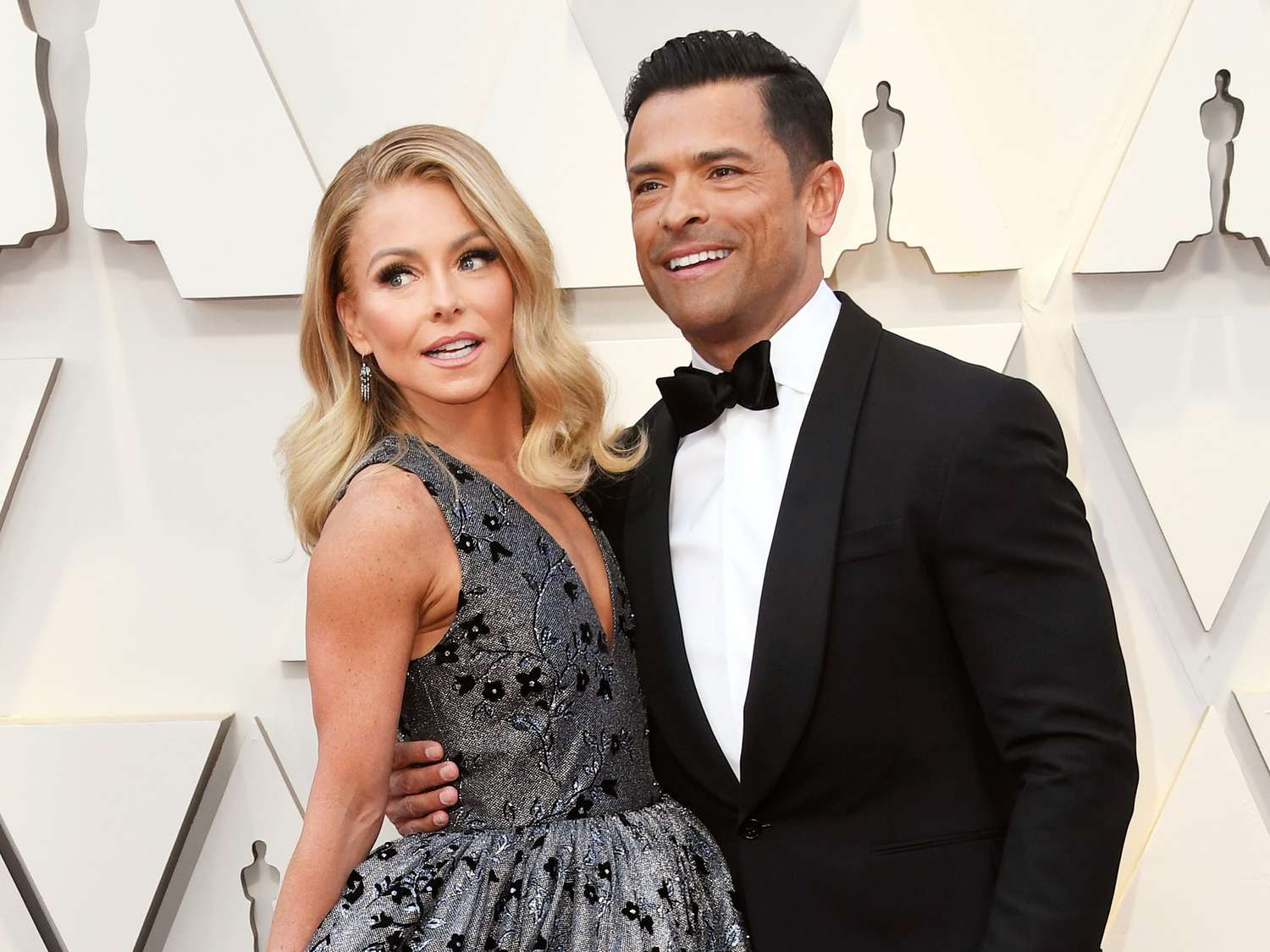 But the talk show host found her husband barging into the home as she opened the door in a bathrobe with a johnny mop in her hand. While Ripa was looking for the "flower guy," she noticed that Consuelos was also looking for something in the house.
"He comes in. He doesn't even say hello. He's looking for something. I'm still looking for the flower guy! And he's sweeping the scene!" Ripa mentioned. However, when he did not find anything, the Husband for Hire actor admitted that he felt horrible for assuming such a thing.
Now, after more than 25 years of marriage, and numerous anecdotes as such, Ripa and Consuelos have become a couple synonymous with the concept of everlasting love that everyone wants to attain.
Read More: "I did not have an easy time": Kelly Ripa Reveals ABC Made Her Life Hell by Keeping Her in the Dark About Michael Strahan's Exit as Co-Host Didn't Even Notify Her
Source: Cosmopolitan