Michael B. Jordan knows his ways of giving a subtle diss to someone who might have something to do with him in the past. The actor is internationally recognized for his role in films like Creed and Black Panther. Adding more to his persona, he was also the Sexiest Man Alive in 2020 and looks like he isn't gonna be working out his feelings just because he went through a bad breakup.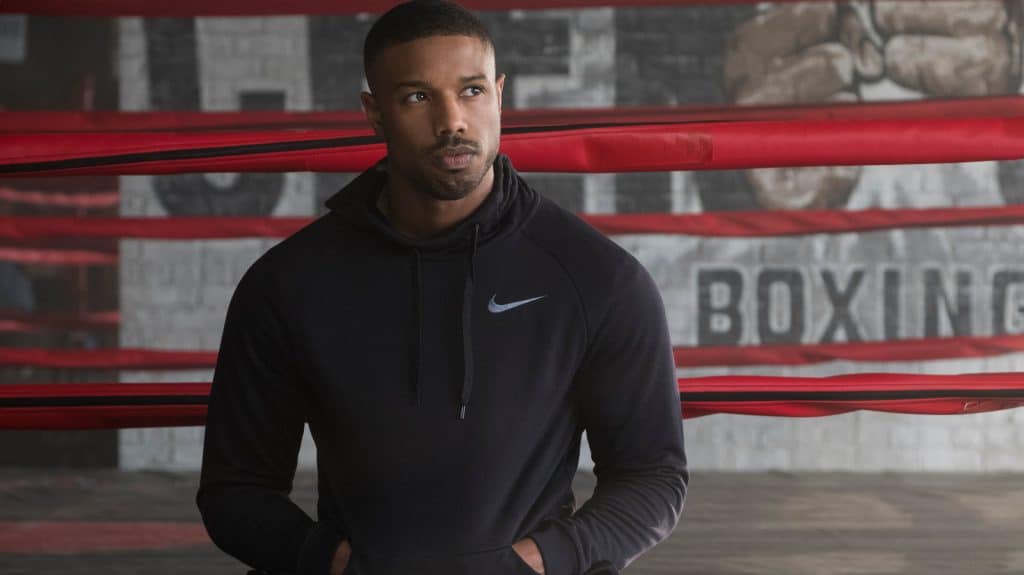 Also Read: Lori Harvey Calls Own Parents Couple Goals, Subtly Disses Michael B. Jordan After Ugly Breakup
In addition to his successful professional career, he was also known for dating Lori Harvey, however, their relationship came to an end in the mid of 2022. The actor has recently opened up about how he overcame his publicized breakup.
Creed Star Throws a Subtle Shade at His Ex- Lori Harvey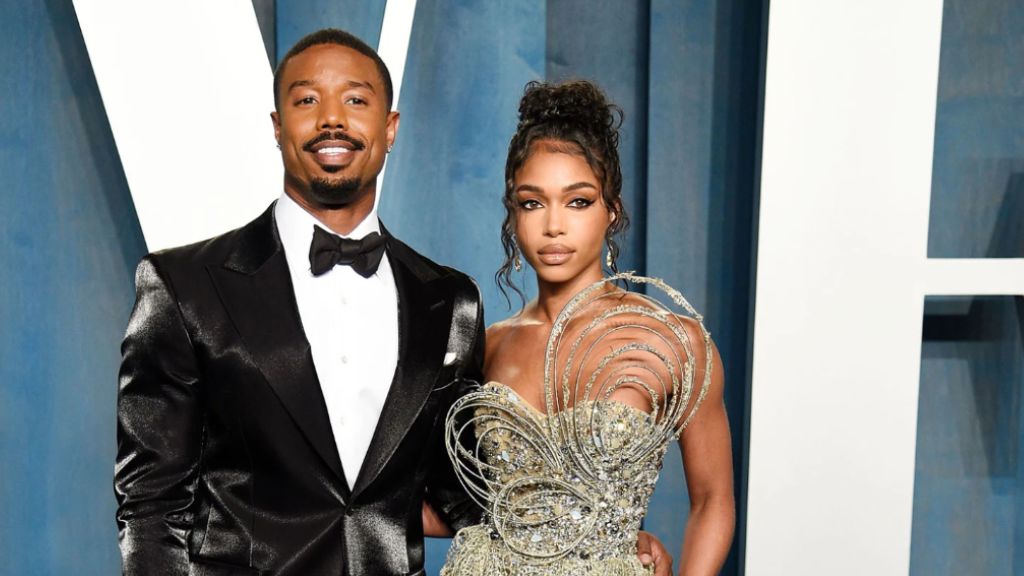 Also Read: Father of 7 Steve Harvey is Not Happy With His Family Life?
In an episode of Saturday Night Live where the 35-year-old actor, Michael B. Jordan hosted the show for the first time, opened up about his "very first public breakup" and shared how he dealt with it. Though the actor did not mention which of his ex-girlfriend he was referring to, most recently, he had a publicized relationship with Lori Harvey that ended in June last year.
He shared, "Most people after a breakup are like, 'I'm going to get in better shape.' But I was already in Creed shape!" giving reference to the upcoming film he is a part of.
This opening monologue of him seemingly was a subtle dig at his ex as he continued,
"So I had to be like, 'All right, I guess I'll learn a new language.' Anyway, estoy en Raya."
Though his joke seemed fun to many, no one can really get whether this statement came as a diss to his former partner or not. SNL cast members went on to poke fun at Jordan with Ego Nwodim flirting with him. She did not hold herself back regarding her sexuality as the actor asked, "Aren't you gay?"
Her response amused many as she stated, "I am. But you're Michael B. Jordan. And I'm Punkie B. Curious. I mean, even vegans got cheat days, right?"
While his debut in SNL was a success, his relationship with Harvey was much in public attention, as was their breakup.
A Brief Note on Michael B. Jordan's Relationship With Lori Harvey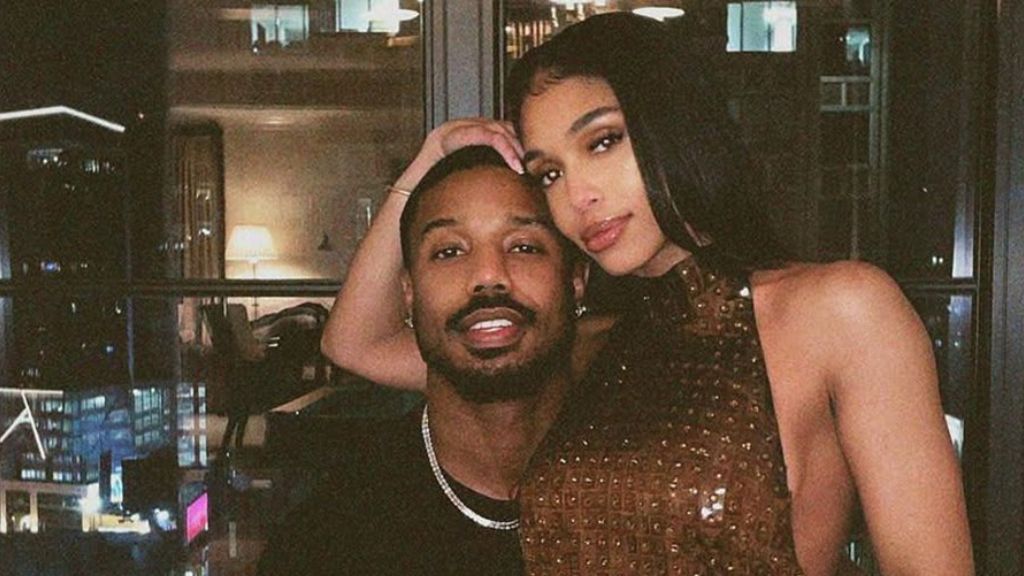 Also Read: Lori Harvey Calls Own Parents Couple Goals, Subtly Disses Michael B. Jordan After Ugly Breakup
The former pair met each other through "mutual friends" and started dating in 2020. However, their relationship went official when the duo posted Instagram photos alongside each other in early 2021. After numerous evidence of the ex-pair being lovey-dovey with each other, they celebrated their first anniversary in November two years ago.
The duo even made their red carpet debut as a couple in March last year. With that, many believed that they might be made for each other, however, it didn't happen as they separated in June last year. Even the model's father shared the news to state that the breakup was indeed authentic news.
Both individuals deleted each other posts on their socials giving a straight sign that their relationship is over.
Source: Saturday Night Live