In her most recent interview, Lori Harvey gushes about the romance between Steve Harvey and Marjorie Elaine. They were her "couple goals," she said. They're absolutely my couple ideals, the 25-year-old businesswoman told the publication.
She also mentioned that she wants the same type of relationship as her parents. Lori loves how pure and effective her parent's love is for each other. She also tells how strong her parent's bond has gotten over 25 years.
Breakup Of Lori Harvey And Michael B. Jordan
What was once an apparently picture perfect and successful relationship with tonnes of promise has now ended after a year and a half of Michael B. Jordan and Lori together. The reason of breakup is not clear but there are few rumours. Harvey was not prepared to commit at this time in her life, but Michael B. Jordan might be prepared to move the relationship forward.
Even if Michael and Lori  are no longer together, their rumoured ongoing love could lead to a reconciliation in the future. After all, it's not uncommon for famous couples to get back together years or even decades later when the circumstances are right.
Lori Adores Her Parent's Relationship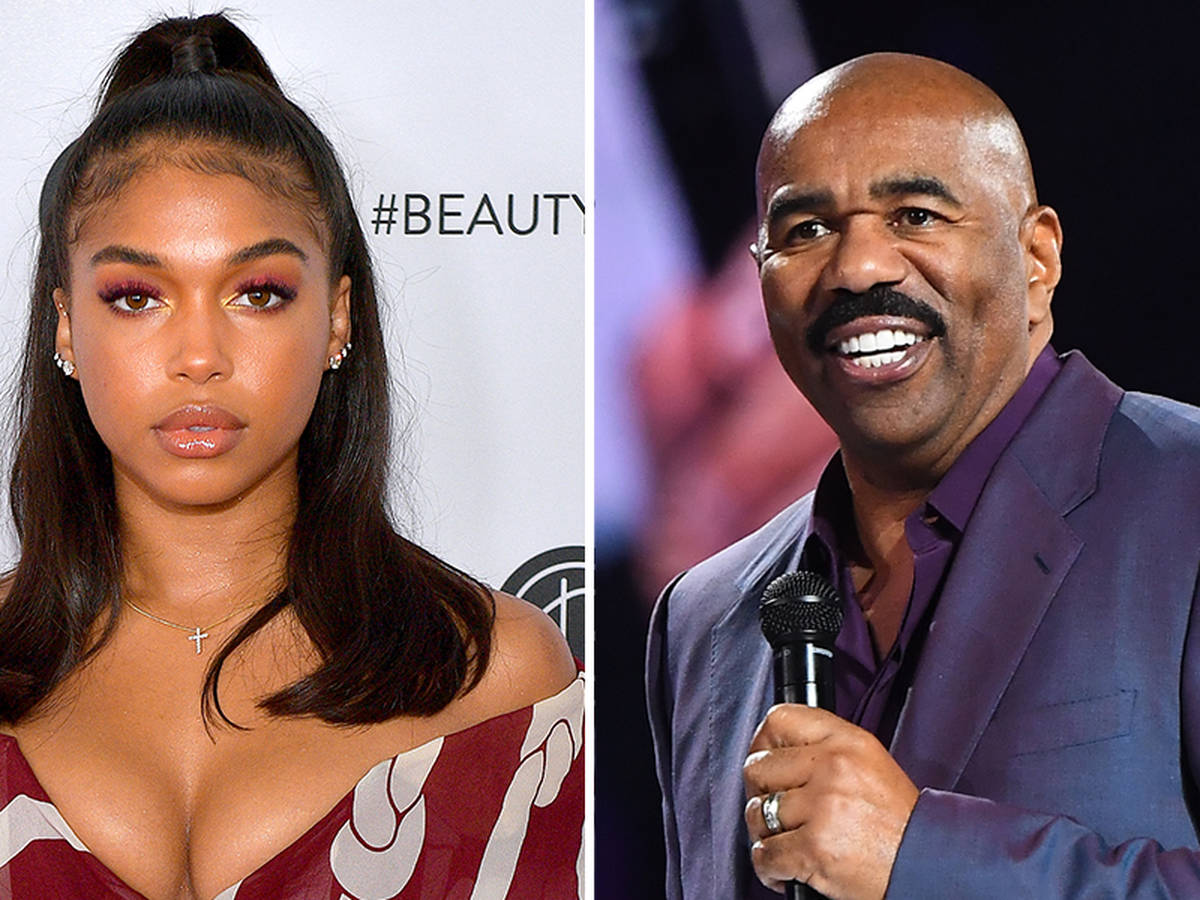 Even though Lori Harvey recently ended her romance with Michael B. Jordan after dating him for more than a year, she is still finding other ways to celebrate love. On Instagram Stories, Lori Harvey shared a photo of her parents looking at each other lovingly, featuring a portion of the letter that Steve Harvey wrote to Marjorie to honour their years together
Steve Harvey recently celebrated 15 years of marriage. Following the Family Feud host's adoring letter to his wife, in which he praised her parenting qualities and praised her for joining him "in that foxhole," Lori also expressed her support by paying a touching ode to her father.
Dating History Of Marjorie And Steve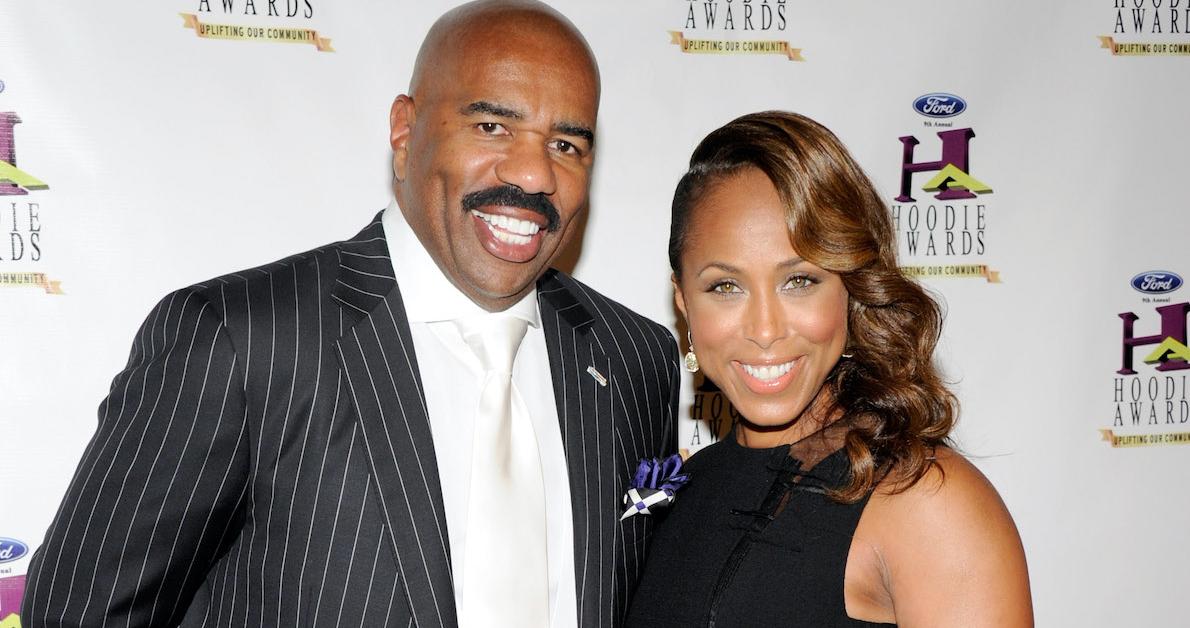 1987 marked the start of their narrative. When Steve was performing a funny movie in Memphis, Tennessee, Steve and Marjorie got to know one another. When Steve spotted Marjorie, she was on the way to her seat. He fell madly in love with Marjorie the moment he laid eyes on her and got down on one knee on stage to propose.
They both have been going strong for fifteen years and we hope it will continue forever.