In her recent interview with Vogue magazine, supermodel Kendall Jenner talked about the beginnings of her modeling career. Over the years, the model has established herself as one of the top models in the fashion industry. She earned the title of the highest-paid model in the world in 2017 and has maintained it ever since. Along with her earnings from various runway shows and campaigns, the model also earns substantial money from her appearances on The Kardashians.
In the interview, she talked about her first ever experience of walking down the ramp professionally in 2014 when she was 18. She wore a semitransparent sweater in which her nipples were visible. The model revealed that she felt "like a woman" in the outfit.
Kendall Jenner talked about her first catwalk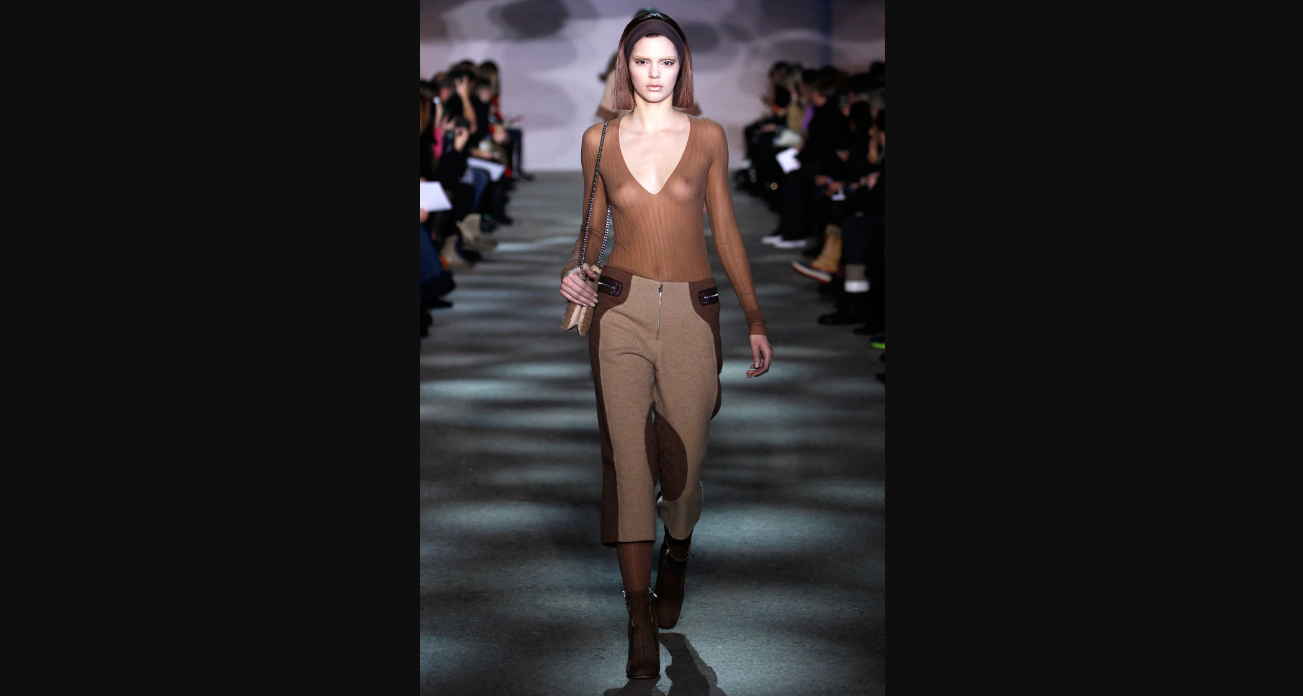 Kendall Jenner recounted the time she hit the stage for the first time professionally. The model wore a revealing outfit in which her nipples were visible. She talked about the outfit, which caused a stir on social media at the time,
"I had just turned 18 and I received a call from my agent saying Mark and Katie wanted to put me in this sheer top, and I was like, I'm game, I don't mind. I'm all good with the nipple. It didn't make me any more nervous, I was genuinely like dope, whatever they want. It was their vision, so let's do it. I was completely comfortable"
Also read: Kourtney Kardashian's Insane, Bold Makeover Has Fans Convinced She's Copying Kendall Jenner's Looks
The model said she felt like a woman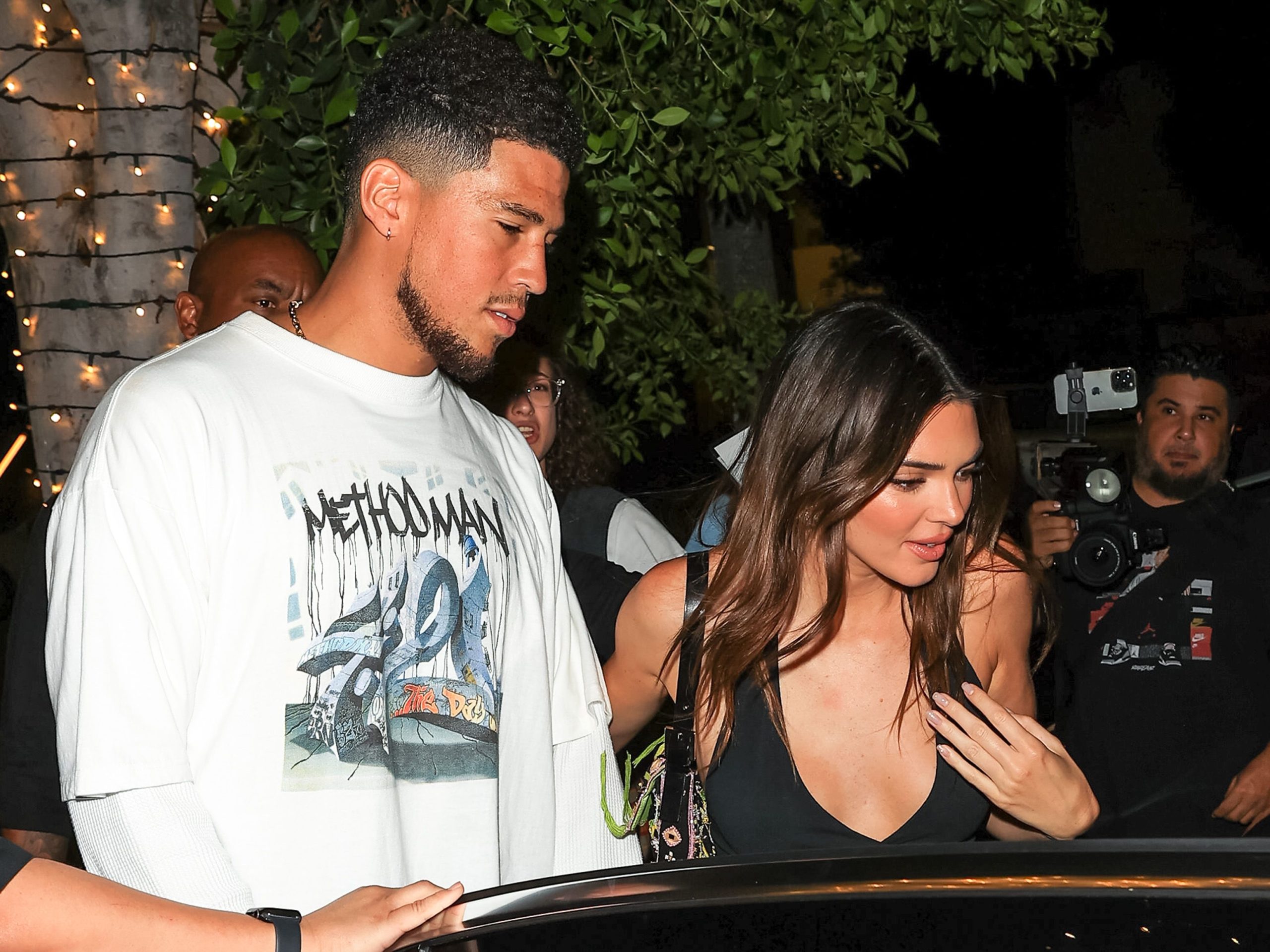 Kendall Jenner then watched footage of her first catwalk in the infamous outfit. She was then surprised to see how young she looks. She said,
"I look at it now and I'm like, 'Oh my gosh, I look like a baby,' but I felt like a woman."
The model is currently in an on-off relationship with professional NBA player Devin Booker. The two were recently spotted at the US Open final. She was trolled on social media as she had no clue what was happening at the event.
Also read: "Even the clapping is out of rhythm": Kendall Jenner Spotted With Devin Booker at US Open Final, Fans Say She Has No Clue What's Really Happening On the Court
Kendall Jenner is the highest-paid model in the world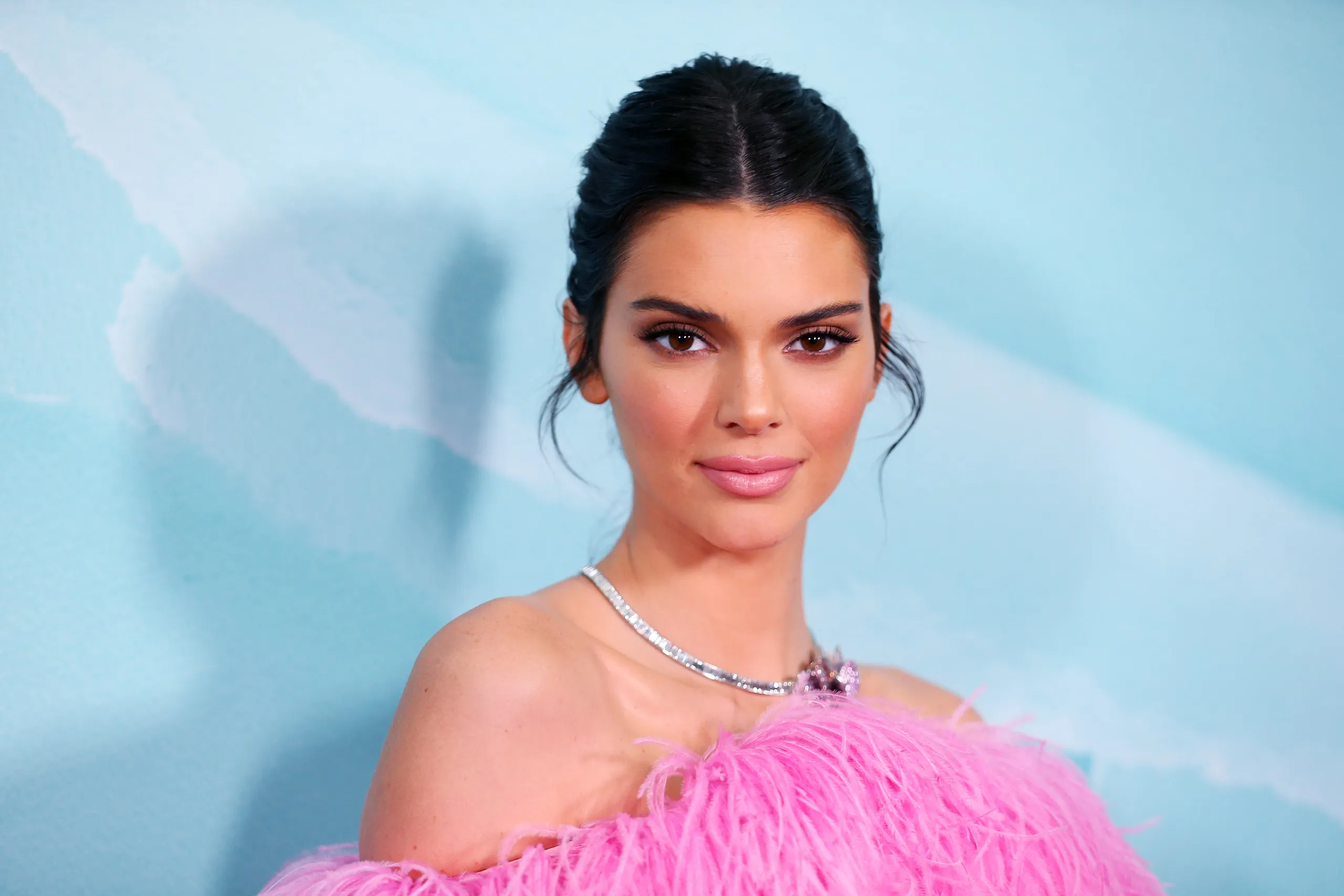 She started modeling at age 13 and decided to pursue it as a professional career. She appeared in a lot of magazines but her major breakthrough came in 2014 when walked on the ramp for the first time for The Society Management. She grew popular in 2015 and went on to work with big brands like Chanel, Fendi, H&M, Balmain, and more.
The model was named the world's highest-paid model by Forbes in 2017 and has maintained that title since then.
You may also like: "I have struggled with anxiety for years"-Kendall Jenner Strictly Follows Her Nighttime Rituals to Prevent "Really Intense and Scary" Anxiety Issues
Source: Marca