Lisa Marie Presley passed away rather suddenly due to a heart attack on January 12, 2023, at 54 years old. But she had lived quite a life, and experienced love in all kinds of ways and people. Being the only daughter of the 'King of Rock and Roll' Elvis Presley and Priscilla Presley, it was natural that Lisa Marie was a subject of the media's attention. And she did start giving the media enough reasons to keep her in the spotlight. First of all, she carried forward her father's legacy by taking on the same career as him. But her love life was also a matter of ample speculation.
Lisa Marie Presley's first marriage ended because…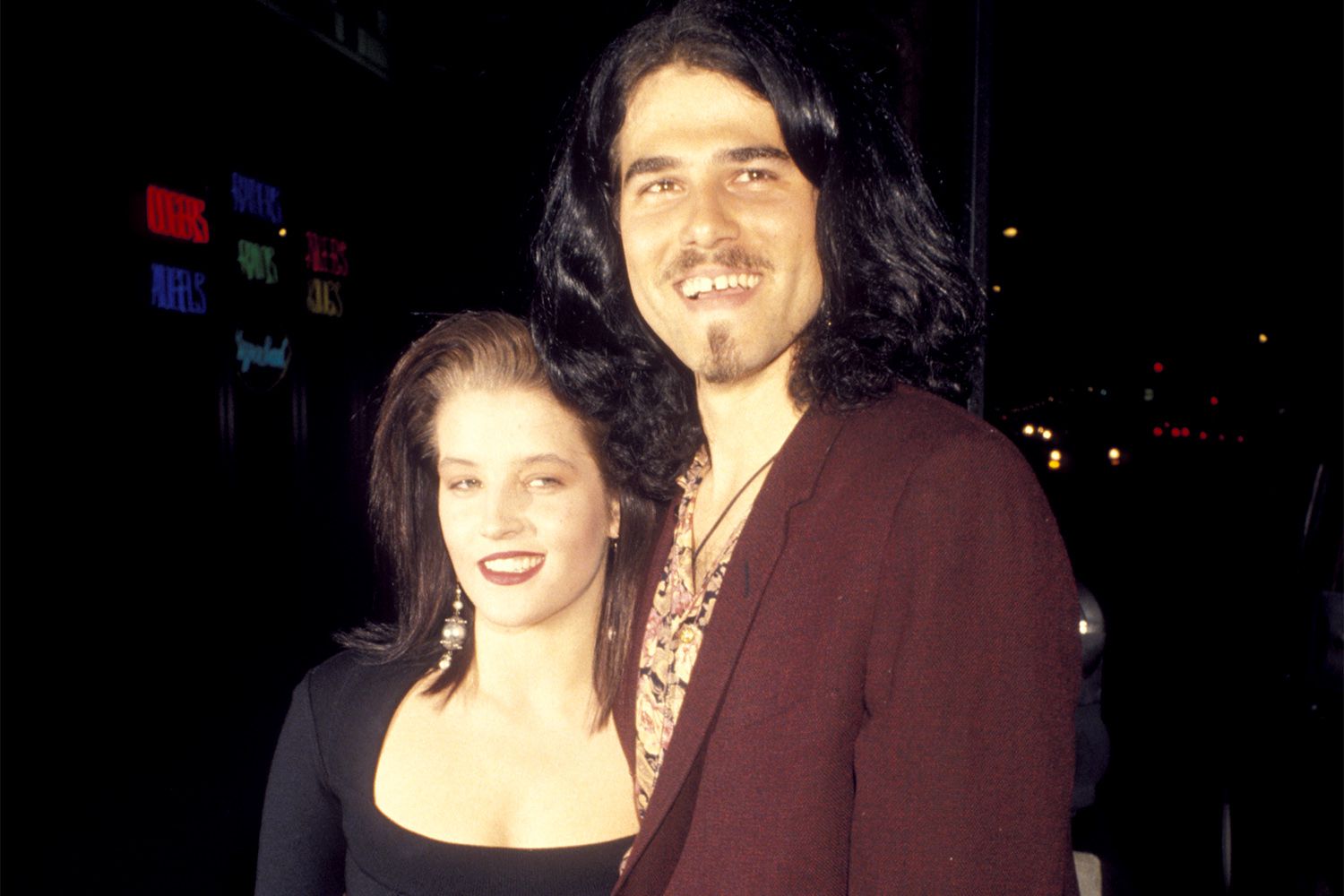 Lisa Marie Presley tied the knot a whopping 4 times in her life, and all of these marriages ended in a divorce. The singer-songwriter's first marriage was with musician Danny Keough, in October 1988. Presley was only 20 years old back then. The couple went on to have two kids together – daughter Riley Keough in 1989 and son Benjamin Keough in 1992. Benjamin committed suicide in July 2020, he was 27 years old. Keough and Presley ended their marriage two years after their son was born.
Almost 13 years down the line, the Over Me singer talked about her first marriage with Marie Claire, discussing the problems in their relationship, and what was the root cause. She revealed in 2007,
"I had been really sheltered. I got married the first time very, very young and the marriage I was in, there was so much resentment about who I was, because I had more than he did, and it became a power struggle. … So in my mind I'm thinking, 'I know, I'll get with someone more compatible.' I wasn't thinking what everyone else was thinking, which was that I must have been out of my f–king mind."
She further lamented,
"Leaving my first marriage, for the person that I left it for — that was probably the biggest mistake of my life."
She was alluding to her infamous relationship with Michael Jackson here.
Also Read: "Leaving my first marriage, for the person that I left it for…": Lisa Marie Presley Revealed Her Life's Biggest Mistake After Being Married to Michael Jackson and Nicolas Cage
Lisa Marie Presley's short-lived marriage with Michael Jackson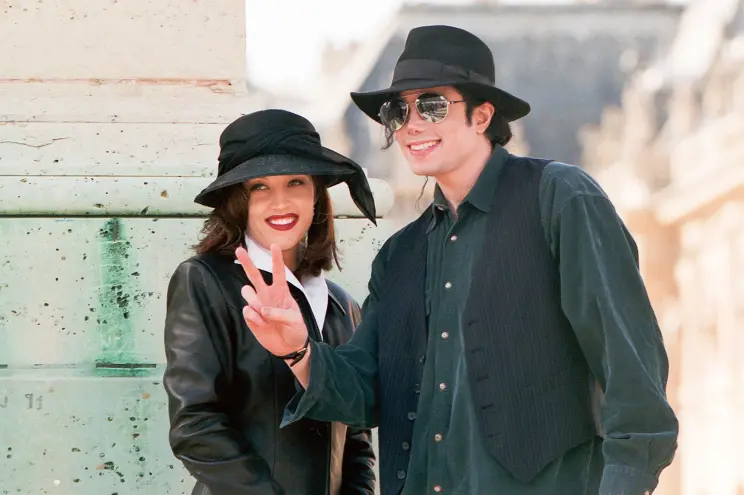 Back in 1994, Presley tied the knot secretly with the Thriller singer in the Dominican Republic. The most shocking aspect of the whole thing was that it hadn't even been three weeks since her divorce with Keough was finalized when she got married again. She clearly went on to lament this decision but at the time she had proudly announced,
Lisa Marie Presley wanted to save Michael Jackson from his raging substance abuse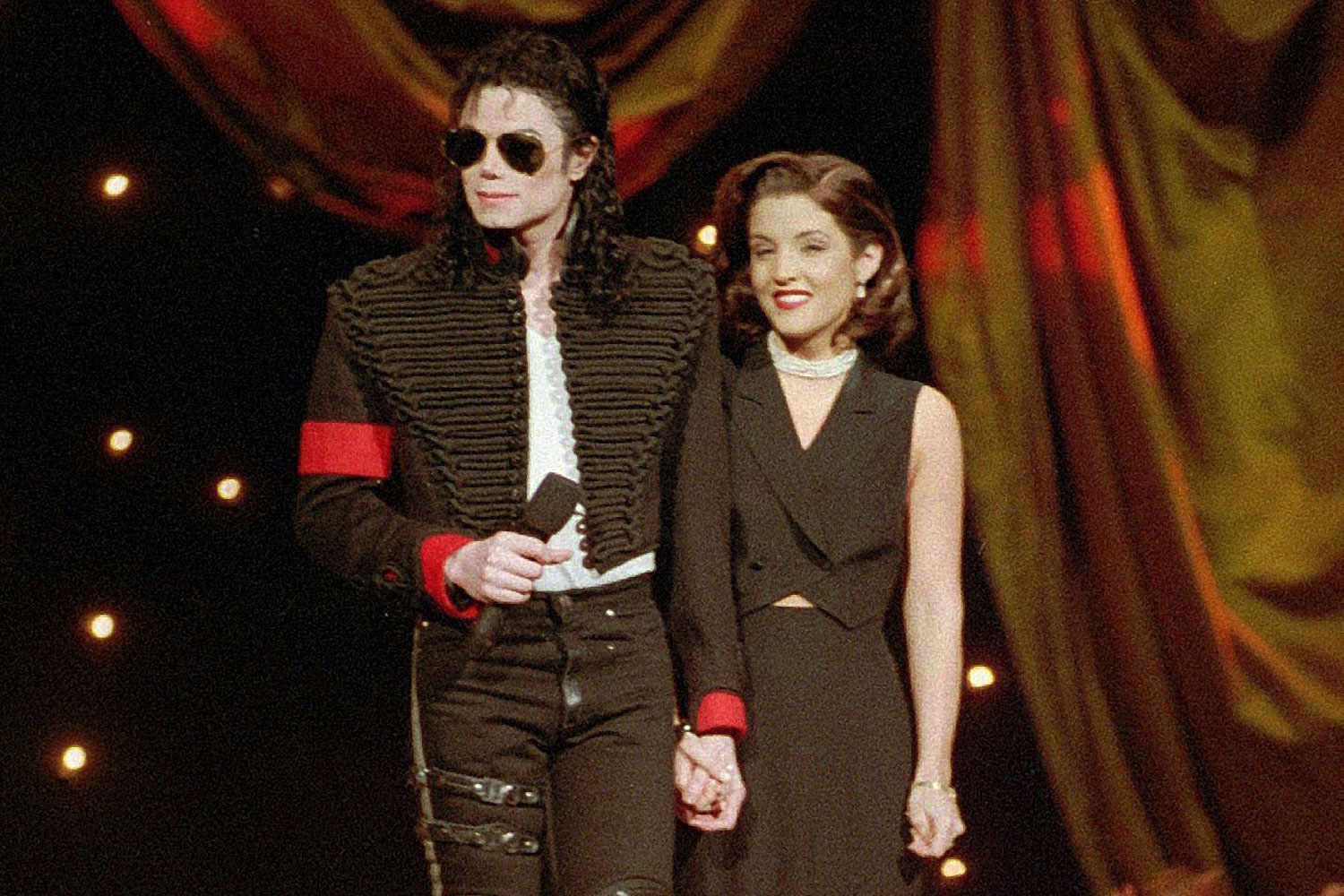 The 'King of Pop' passed away of a cardiac arrest in 2009. His raging substance abuse was the reason behind his death at age 50. At the time, Storm & Grace singer penned down a detailed and long blog post where she addressed her emotions regarding the tragedy. She believed that she "failed to help" her ex-husband through his drug problem. She wrote,
"Our relationship was not 'a sham' … I wanted to 'save him'. I wanted to save him from the inevitable which is what has just happened. His family and his loved ones also wanted to save him from this as well but didn't know how and this was 14 years ago. We all worried that this would be the outcome then. … I was in over my head while trying."
The Idiot singer got married two more times in her life. She tied the knot with Nicholas Cage in 2002 but called it quits merely 4 months later. Their divorce was finalized in 2004. She then married Michael Lockwood in 2006, and her first husband was the best man at the wedding. The two went on to have twin daughters, Harper and Finley in 2008. Lisa Marie again filed for divorce in 2016 and it was officially finalized in 2021.
Also Read: Lisa Marie Presley Repeated Elvis Presley's Financial Trouble Before Her Death, Owed $1M Despite Inheriting Millions From Father