Actor Ben Affleck has recently made headlines after marrying his beau Jennifer Lopez and holding a grand feast to celebrate their occasion. The duo had a private wedding followed by lavish three-day celebrations at the former's estate in Georgia which would make anyone think that he is the perfect prince one could get in real life. However, this prince too had a dark past which resurfaced on the Internet when a Twitter user called out the Batman star back in 2017 after he denounced former film producer Harvey Weinstein.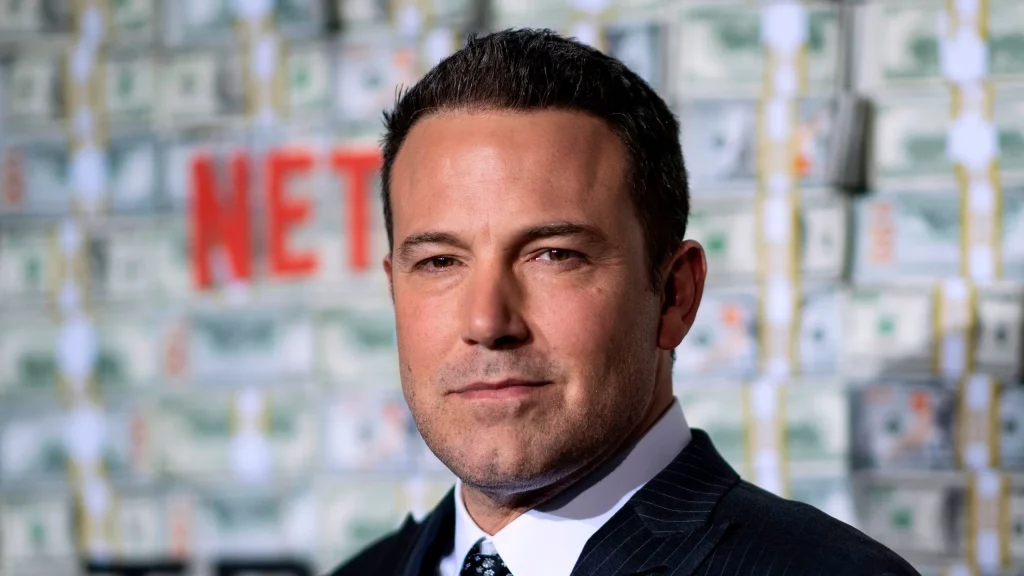 Also Read: Jennifer Lopez Reflects On Her Latin-American Heritage, Says Her Parents Made Her Feel Worthy Alongside Ben Affleck's Constant Support
Ben Affleck Groped Hilarie Burton's Br***ts
Back in 2017, reports about former film producer Harvey Weinstein's deeds shocked the world. Many celebrities came forward to condemn him including Ben Affleck who released a statement on Twitter stating,
"I am saddened and angry that a man who I worked with used his position of power to intimidate, sexually harass and manipulate many women over decades. The additional allegations of assault that I read this morning made me sick. This is completely unacceptable, and I find myself asking what I can do to make sure this doesn't happen to others.

We need to do better at protecting our sisters, friends, co-workers and daughters. We must support those who come forward, condemn this type of behavior when we see it and help ensure there are more women in positions of power."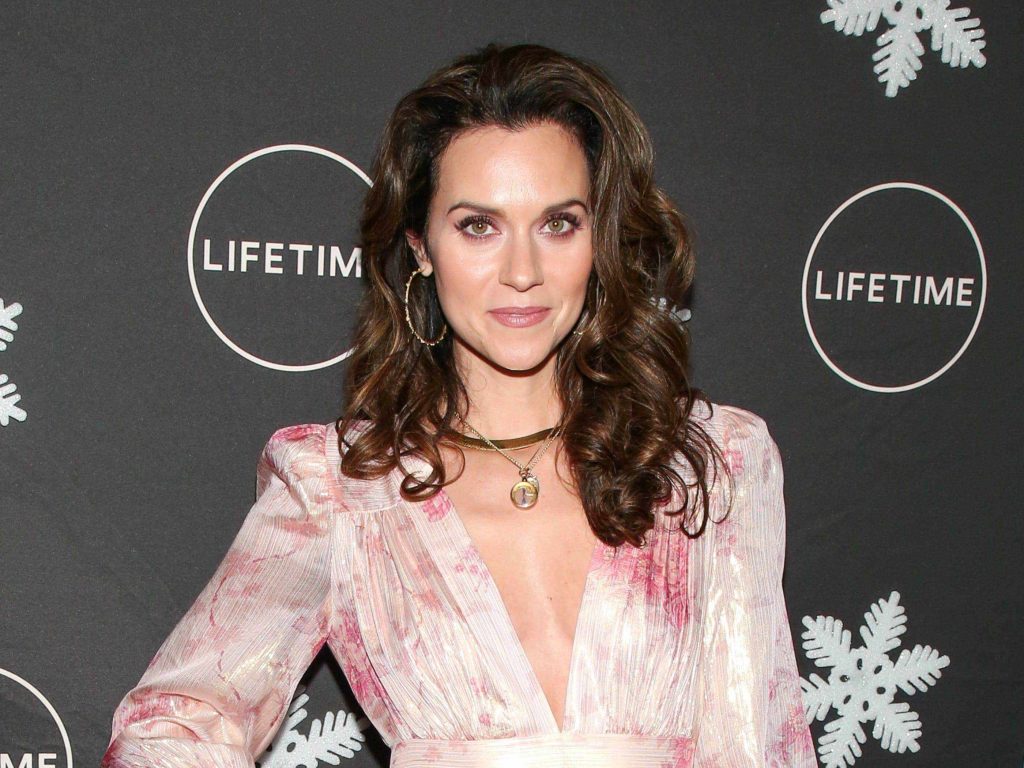 Also Read: 3-Time Divorcee Jennifer Lopez Reportedly Made Ben Affleck Sign Multi-Million Dollar Anti Cheating Clause
Shortly after he posted that statement, a Twitter user pointed out that he "grabbed Hilarie Burton's br***ts on TRL once. Everyone forgot though."
Referring to the 2003 incident, where the Batman star during an appearance on MTV's Total Request Live groped Hilarie Burton's br***ts.
Also Read: MCU Star Gwyneth Paltrow Confirms Weinstein Brothers Ignited Her Career, Harvey Weinstein Reportedly Invited Her to Bedroom
Ben Affleck's Apology To Hilarie Burton for His Actions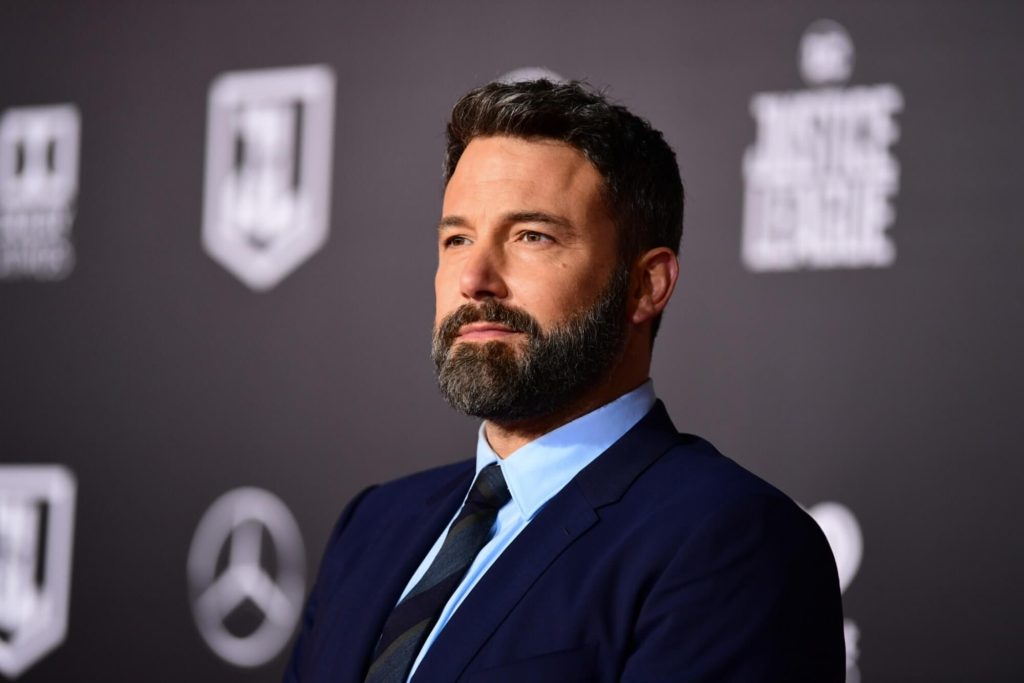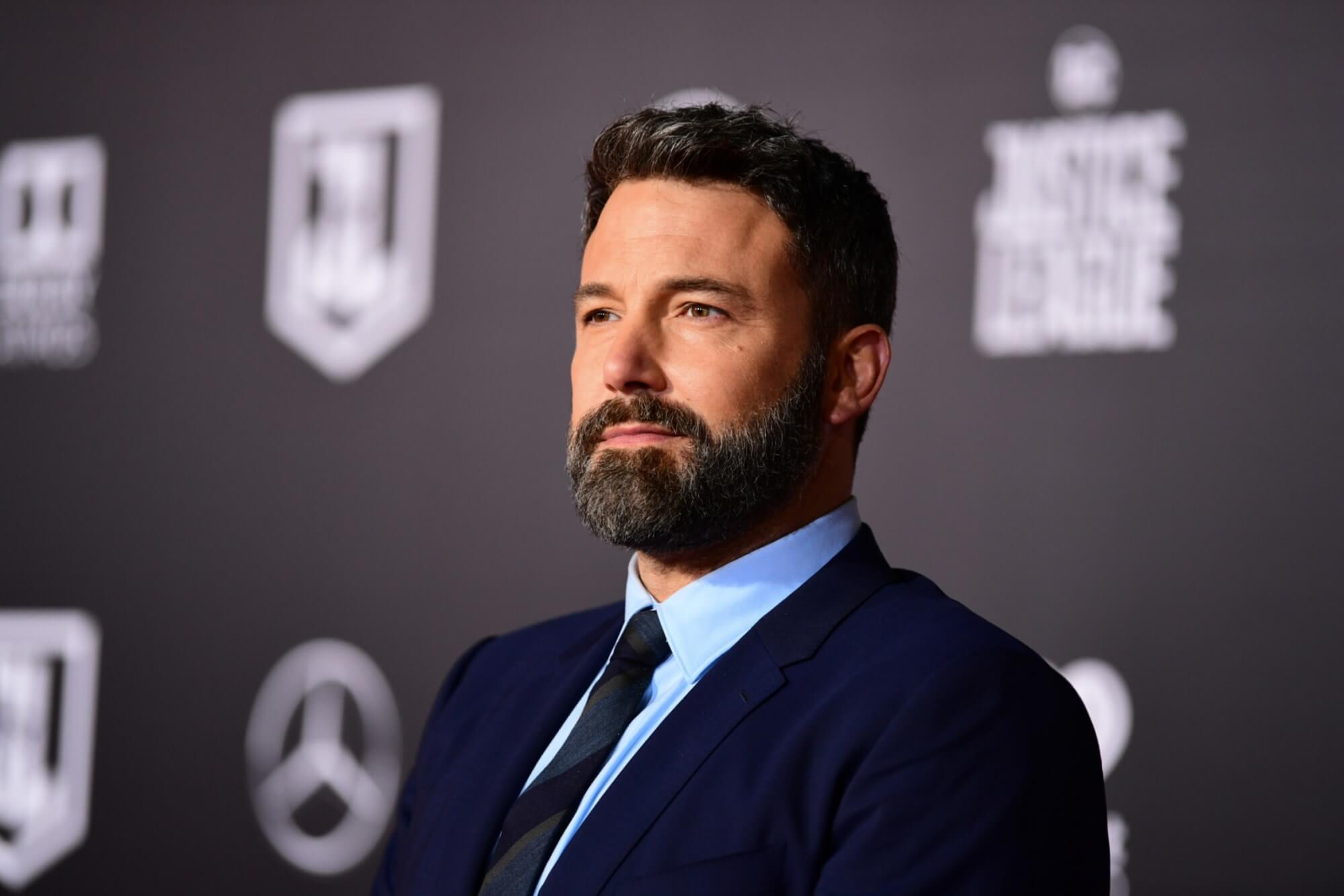 You May Also Like: James Gandolfini Nearly Assaulted Rapist Harvey Weinstein For Forcing Him To Attend Talk Shows, Reveals The Sopranos Co-Star On Joe Rogan Podcast
After the user's tweet, Burton responded by writing, "I didn't forget." She further shared that she was "just a kid" referring to the incident.
She shared a one-minute Vimeo clip of TRL Uncensored in which she was seen briefing the situation stating, "he comes over and tweaks my left b**b." Burton further added, "I had to laugh back then so I wouldn't cry. Sending love."
"I acted inappropriately toward Ms Burton and I sincerely apologise," the Gone Girl star in a tweet apologized for his inappropriate actions toward the actress.
A Brief Note on Harvey Weinstein's Sexual Abuse Case
In October 2017, Harvey Weinstein was reported for sexual misconduct published by The New York Times detailing the allegations put against the producer over at least 30 years.
Many Hollywood celebrities including Gwyneth Paltrow and Angelina Jolie opened up about their experience with him. According to reports, More than 80 women came forward and made allegations of sexual assaults and abuse against Weinstein by October 31.
The allegations also sparked a #MeToo social media campaign triggering many allegations that were silenced for many years by some powerful people. Weinstein was found guilty and convicted on charges of r*pe in 2021 and has been sentenced to 23 years in prison.
Source: Twitter