Kim Kardashian has recently been in the headlines due to her breakup with Pete Davidson. Even though she dated the actor only for a short while, the Couple became the center of everybody's attention. The two gushed over each other a lot during the duration of their relationship and even went to the Met Gala together. The fans are surely sad about the Couple's split, but it seems like Kim K already has a new man.
Also Read: Versace Model Spends $600K – 40 Surgeries Over 12 Years to Look Like Kim Kardashian, Now Paying $120K to Detransition After Fans Started Calling Her a 'Kardashian'
Kim Kardashian says she has a new boyfriend in a recent trailer of The Kardashians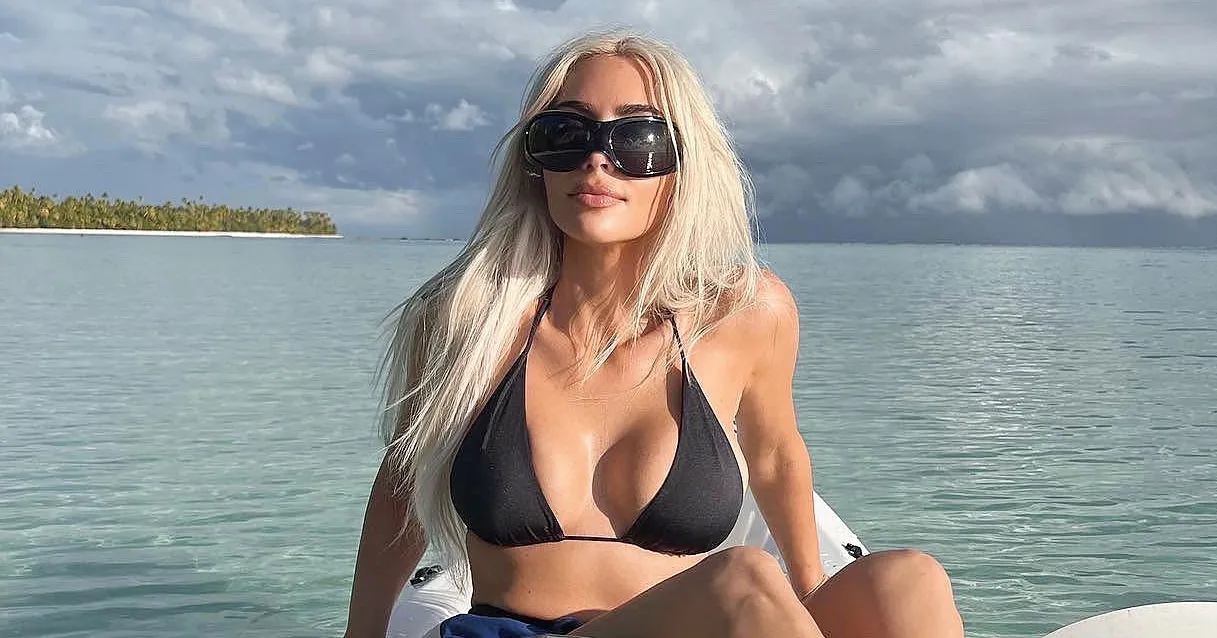 In the recently released trailer of The Kardashians, the star talked about how her life has been lately. She stated,
"Life is good. I have a new boyfriend. I am just having a really good time."
The majority of the trailer doesn't show the star with any man; however, towards the end, her ex, Pete Davidson, made a brief appearance.
Also Read: "You F****g With My Mental Health Now Bro": Kid Cudi Doesn't Want To Be Friends With Kanye West, Hints Ye Destroyed Everyone Close To Him Including Kim Kardashian
Pete Davidson makes an appearance in the newly released trailer of The Kardashians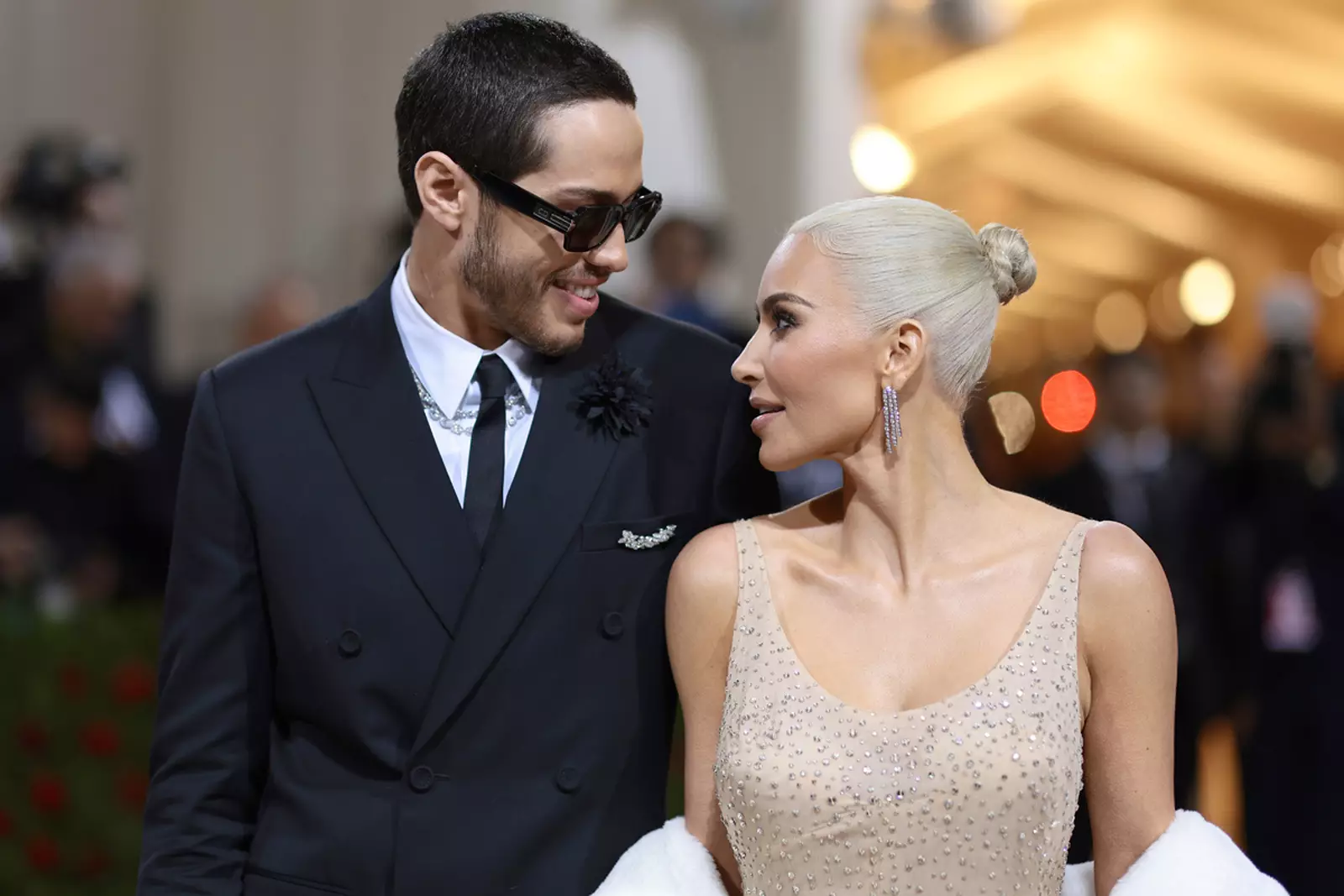 In the trailer, Kim asked her then-boyfriend, who was standing next to her sister, Khloe Kardashian, "Babe, do you want to shower with me really quick?"
Pete Davidson looked quite excited about the proposal and threw everything that he was holding in his hands to run after Kim K. The clip was from the night of the Met Gala, which the two had attended together.
Also Read: 'Kanye Making Us Dig Through Garbage': Kim Kardashian's Ex Kanye West Slammed Online for Selling Expensive Yeezy Line in "Trash Bags"
Pete Davidson will not be a major part of the show since he likes his privacy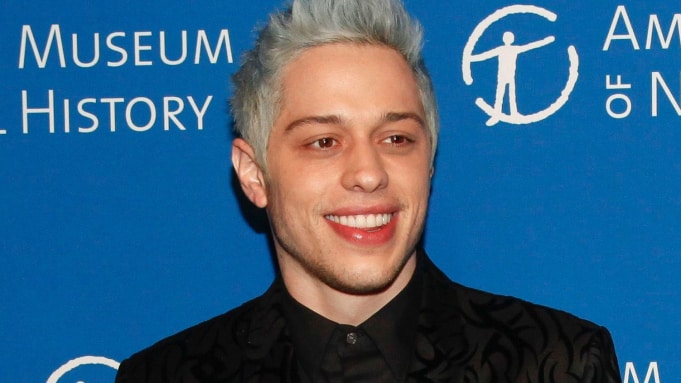 The former SNL star's appearance in the trailer is unexpected since the two recently split up. However, according to reports, this might be the only appearance of the comedian in the show. A source told Page Six, "He's in the background, but the real world is not built for people like Pete."
The source also added, "He was not on the first season. I don't know how they're doing the second season, but he's not a part of that world."
Thus, it seems like there is no new man in the beauty mogul's life yet, and even if there is, fans will have to wait since the season was filmed while she was still with Pete Davidson.
The Kardashians season two will premiere on Hulu on September 22, 2022.
Watch the trailer here:
Source: Page Six
Also Read: Kim Kardashian and Pete Davidson Still Have "A Lot of Love" for Each Other as the Couple Decide to Keep Their Friendship Alive After Breakup