The Royal rift is always the talk of the town for one or the other reason. Meghan Markle, not so sporadically, keeps making one controversial revelation after another, and the headlines keep rolling with her allegations. But this time around, it is Prince Harry who is giving the royal family quite the scare.
It was reported in July 2021 that the Duke of Sussex was writing a book, a memoir that was supposed to be released in November last year but for some reason, the publication shifted to the next year, that is 2022. And it is the thought of what the prince might write, that is giving the royals sleepless nights.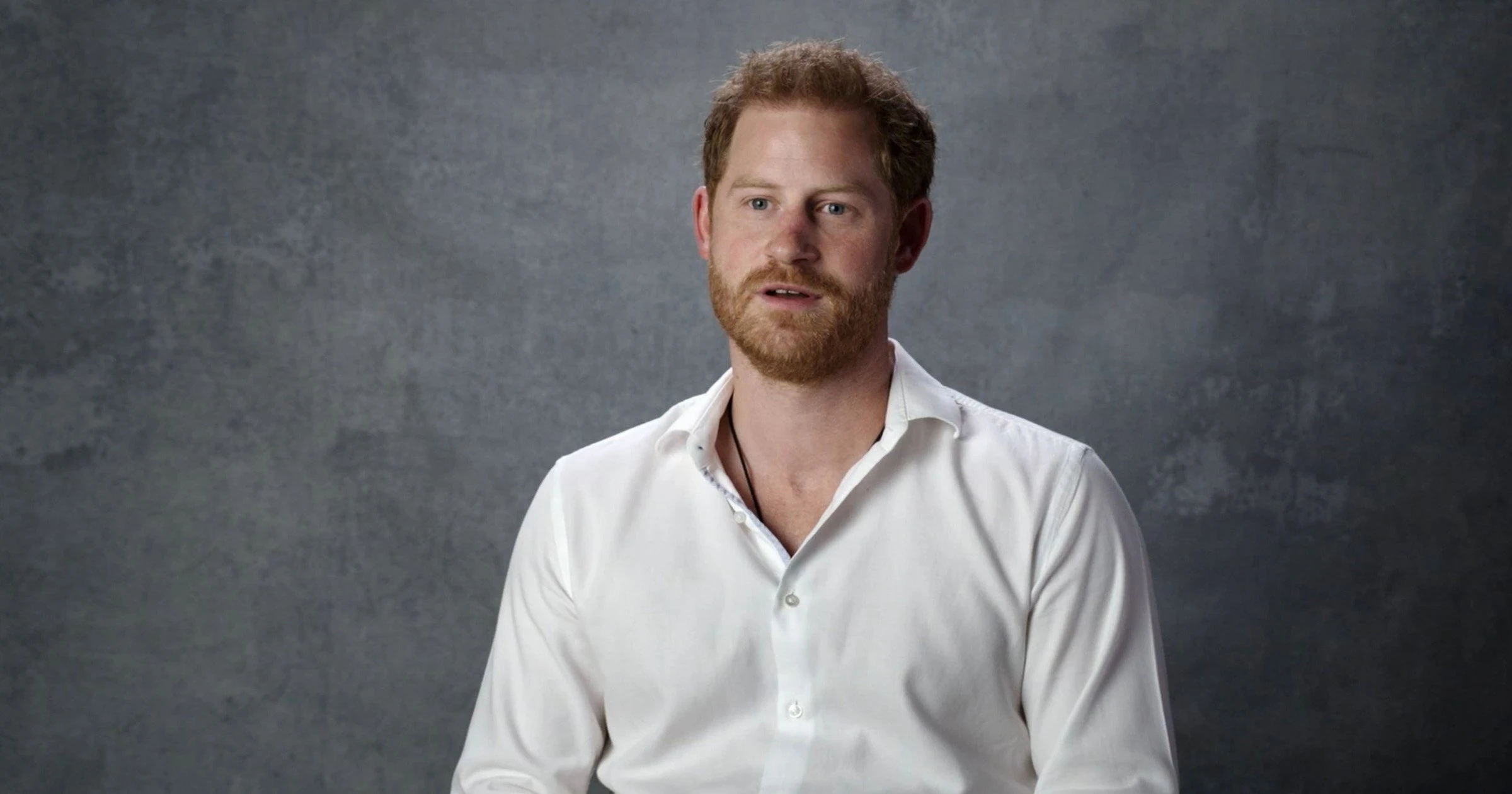 Also Read: "They Are Having Second Thoughts On Their Own Story": Meghan Markle And Prince Harry Declare War On Netflix, Force Streaming Giant To Cut Scenes From Docuseries To Win Back Royal Family Favor
King Charles III will protect his Queen at all costs
According to a source, one thing has been made clear by King Charles III. He shall not tolerate any bad word about his second wife. The insider told The Daily Beast that his majesty is "incredibly protective" of the Queen Consort.
"It is one thing for Harry to attack Charles, he can take it on the chin, but if Harry forces him to choose, by laying into Camilla in his book, I have no doubt he will choose Camilla."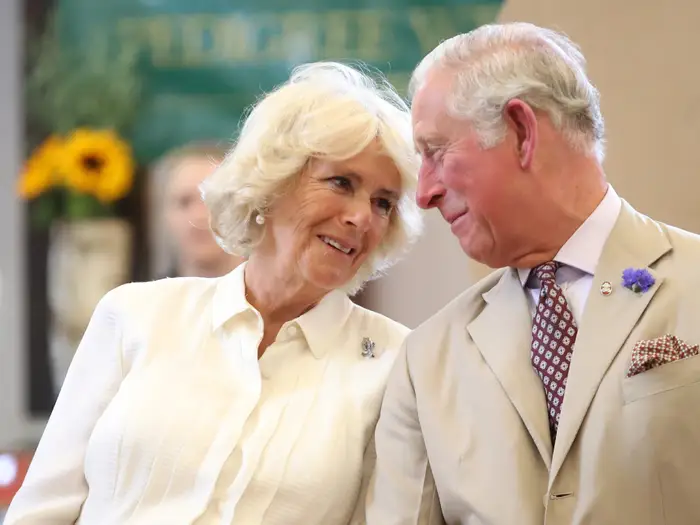 Yet another insider has revealed that the Duke and Duchess of Sussex are on a tentative list for the King's coronation, which is slated to take place on May 6th, which is also Prince Harry's son, Archie's 4th birthday, "leaving the door open for [them] to get the call up — or be excluded."
Reports have suggested that the King has claimed that the estranged prince shall be banned from attending the 2023 ceremony if he dares to badmouth Camilla in his book.
Also Read: "He's clinging to her like a needy man": Meghan Markle Reportedly Won Over Prince Harry Due To His Traumatic Past, Satisfied Him Completely Unlike His Previous Girlfriend
The Royal Family is "hugely nervous" about the upcoming memoir by Prince Harry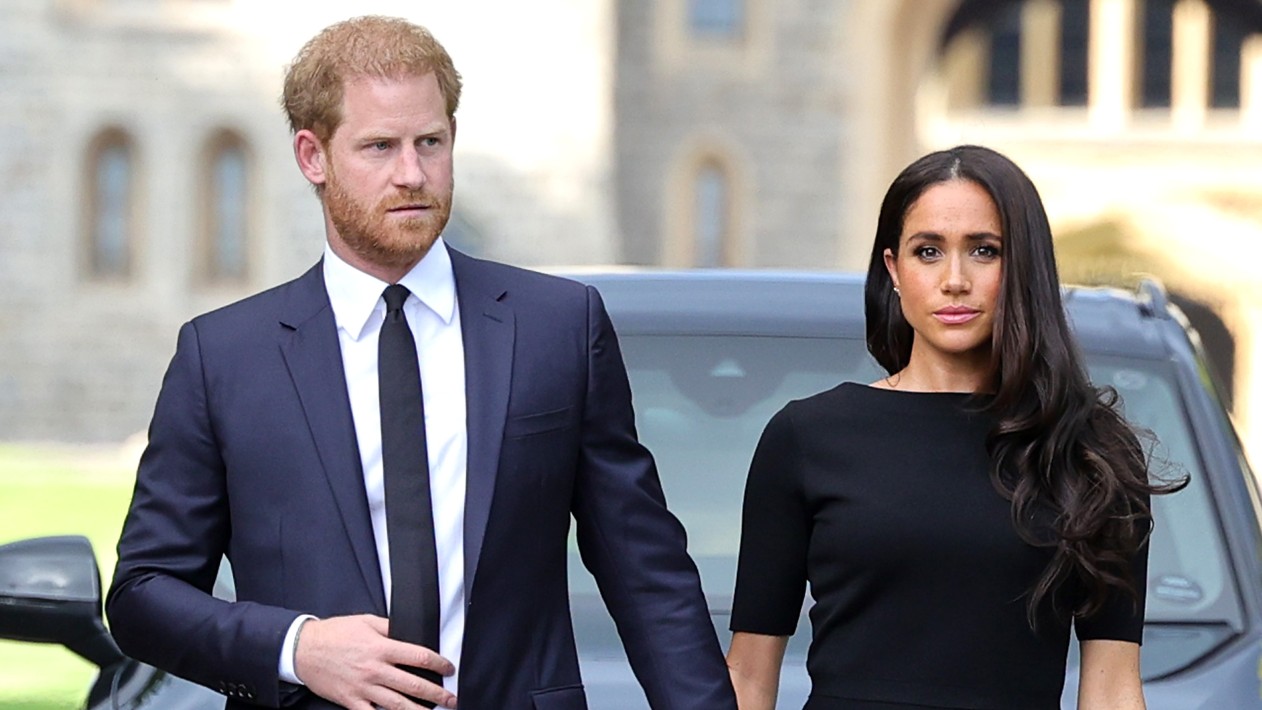 Royal biographer Tom Bower shared with Page Six earlier this month that the Royals are "hugely nervous" about the upcoming memoir, and are considering it a "time bomb". He further said that according to him, the publication would probably take place sometime "around Easter" and will most probably have a chapter about the Queen's funeral as well.