Amidst the recent controversies, the Grammy winner Britney Spears is really having a hard time in her personal life. With her ex-husband, Kevin Federline, and their two sons indulging in a war of comments, the singer reportedly spirals down into depression. The comments by the singer came after her 15-year-old son, Jayden James, spoke about her social media activity and mental state. As she was unhappy that her ex-husband brought their kids into the recent controversy, the singer took to social media to post about her mental state. 
Read more, 'Britney's thankful Sean didn't speak out': Britney Spears Reportedly Has A Favorite Son Now As She Favors Sean After Younger Son Jayden Calls Her Mentally Unhealthy
Britney Spears lamented her views on the teenage kids
 

 

View this post on Instagram

 
While sharing a series of audio clips on her Instagram, Britney Spears lamented how expressing her thoughts on social media is so important. Later, she deleted a few posts for unknown reasons. Adding to the feud with her ex-husband, Britney Spears expressed her remorse and said, 
"Literally, I have no purpose anymore. They were my joy. They were my everything. I look forward to seeing them. That was what I live for. And then all of a sudden, they were gone."
Checkout, Embarrassing Times When 6 Musicians Tried To Be Actors And 6 Actors Tried To Be Musicians
Will Britney Spears never see her kids again?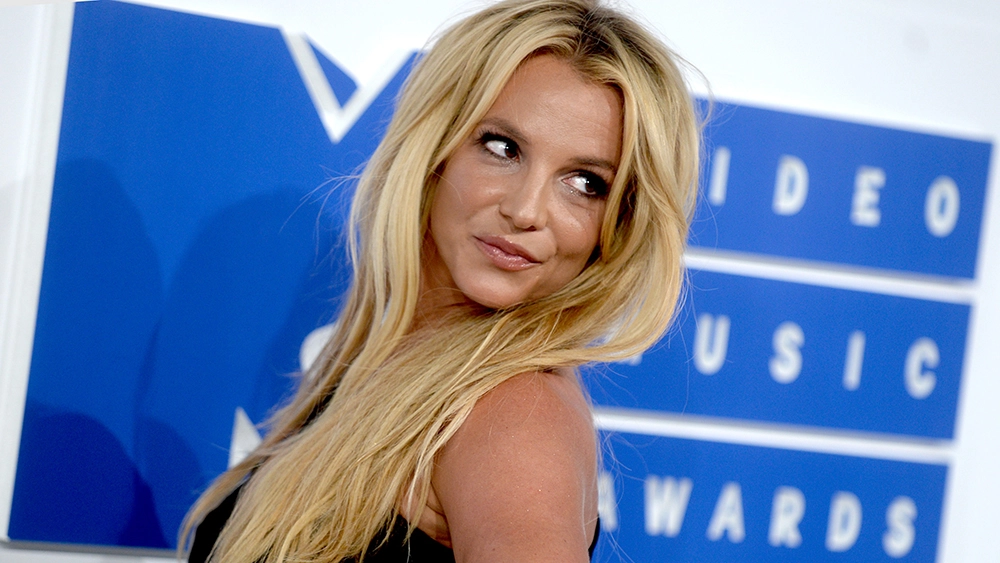 Britney Spears revealed she should have valued herself more. Adding to her statements, the singer also boldly claimed that she will not see her sons Sean Preston and Jayden James until she feels valued. While adding that she had the kids "70 percent of the time" when they were 6 to 9 years old, the singer sounded depressed because of the actions of her ungrateful sons. 
Also read, Celebrities Who Became Real Life Superheroes By Beating Addiction
How did the feud begin?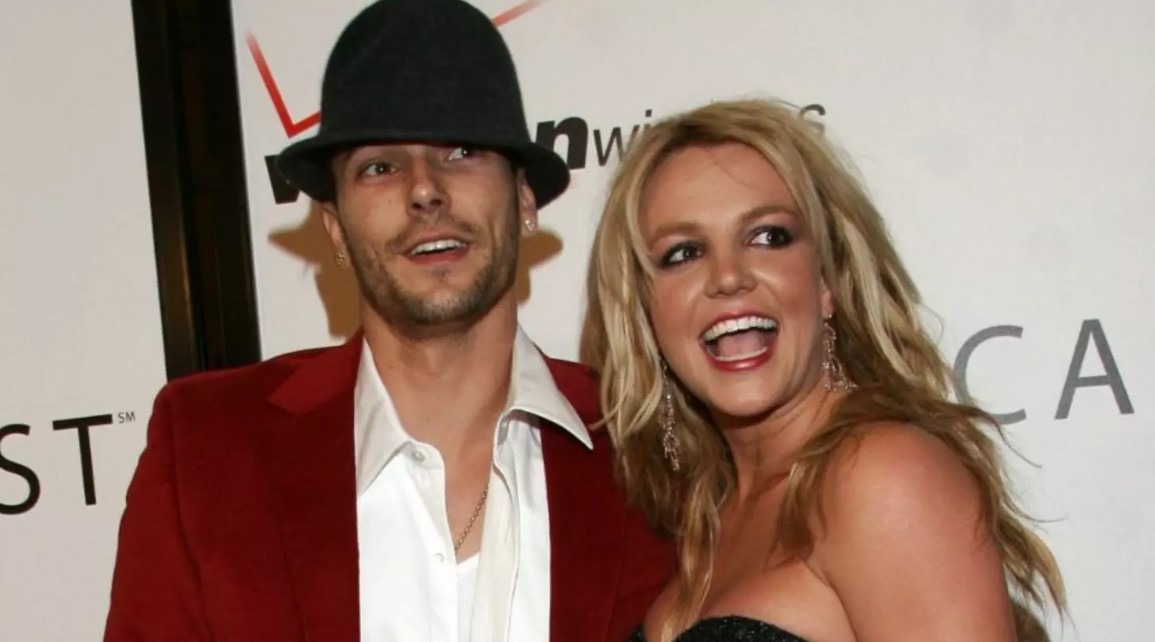 The feud began when her ex Kevin Federline, along with their sons told an outlet that the boys have completely cut off contact with their mother. The reason cited was Britney Spears's compulsively posting to Instagram for attention. Replying to the statements, the singer questioned, 
"And honestly – I don't understand how it's so easy for them – just to cut me off like that?"
While Britney Spears talked about the strained relationship, many of her followers supported the singer. With a tumultuous situation amongst the ex-couple and their kids, the Internet world questions what will happen next!
Checkout, After 13 Years of Cruel, Devastating Conservatorship, Britney Spears Song 'Hold Me Closer' Hits Top 10 in Billboard Hot 100 With 11.1 Million Streams, Her First in 6 Years
Source: Instagram