Adidas officially ended its partnership with Kanye West on Tuesday due to his offensive and antisemitic remarks. After this announcement spread over the internet, Forbes confirmed that Kanye West is no longer a billionaire as Adidas severed ties with him. Due to his constant online feuds, the rapper-turned-fashion designer seems to be experiencing backlashes.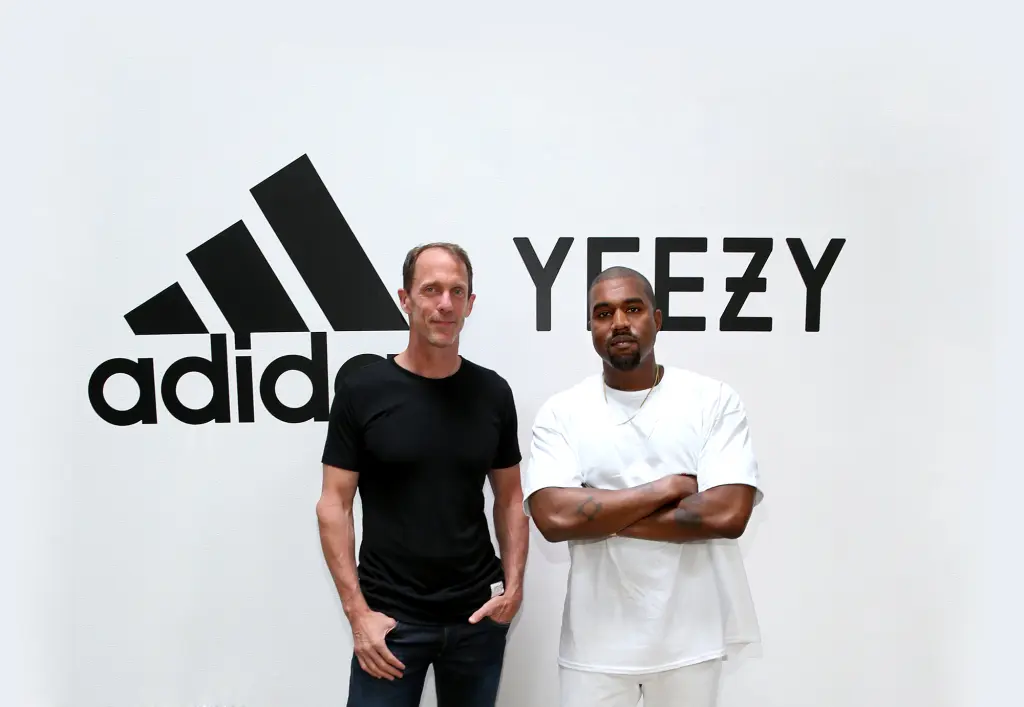 In response to the rapper's antisemitic rhetoric, Johnny Depp's attorney, Camille Vasquez, recently dropped him and refused to handle his business interest until he apologized for his antisemitism remarks. Also, last week, CAA dropped Kanye West, Balenciaga cut ties with him, and Vogue cut ties with him.
However, Jake Paul came up with an interesting idea to give Kanye West's products for free to underprivileged kids and made a request to Adidas on Twitter, which surprised many.
Also Read: 'Never deserved to be one': Fans Troll Kanye West as He Loses His Billionaire Status, Net Worth Plunges To $400M After Adidas Backs Out From Deal
Jake Paul's Shocking Request to Adidas
Since his online feud over many sensitive topics, Kanye West has been undergoing a bittersweet symphony. He has made a series of quotes and actions that have offended and upset many people. As a result, the loss of West's official partnership with Adidas has dropped his net worth to $400 million, taking him off Forbes' billionaire list.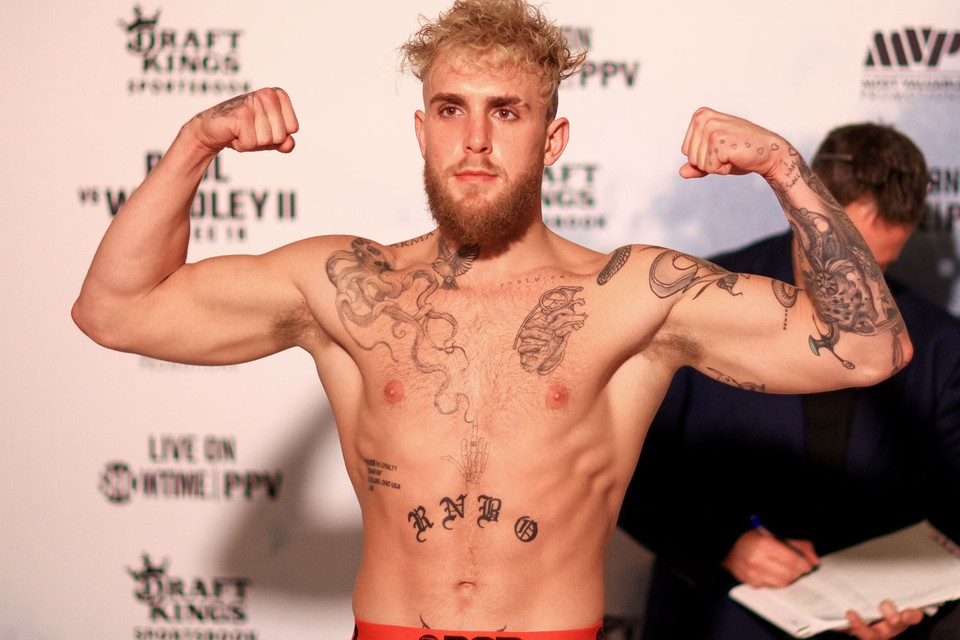 Jake Paul, a YouTuber and boxer, said Adidas should give away Kanye West's inventory for free underprivileged kids. He has taken to Twitter to suggest that Adidas should give away every Kanye West product to underprivileged children.
Many people have called out the brand to continue promoting and selling West's Yeezy sneakers. After he learned about this continued sale, Paul Tweeted,
"I hope Adidas gives all of the Kanye inventory to underprivileged kids around the world for free."
I hope Adidas gives all of the Kanye inventory to underprivileged kids around the world for free.

— Jake Paul (@jakepaul) October 25, 2022
Adidas has yet to respond to Paul's request, but it certainly appears that the company will not ignore the issue.
Also Read: "How much money are you worth? Why would I listen to you": $1.3 Billion Rich Kanye West Branded "Shallow" After Absolutely Embarrassing Interview Host
Fans' Reactions To Jake Paul's Request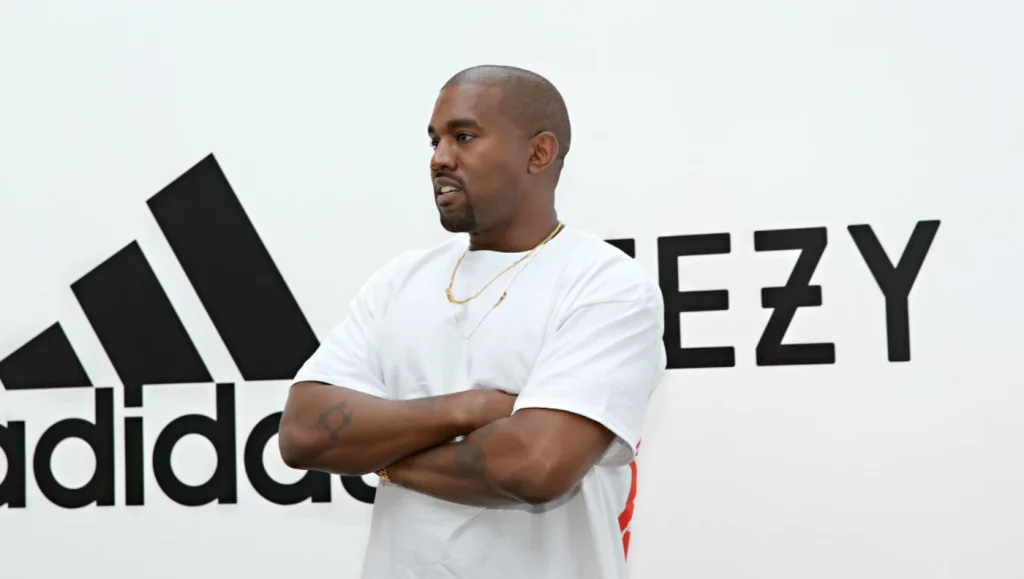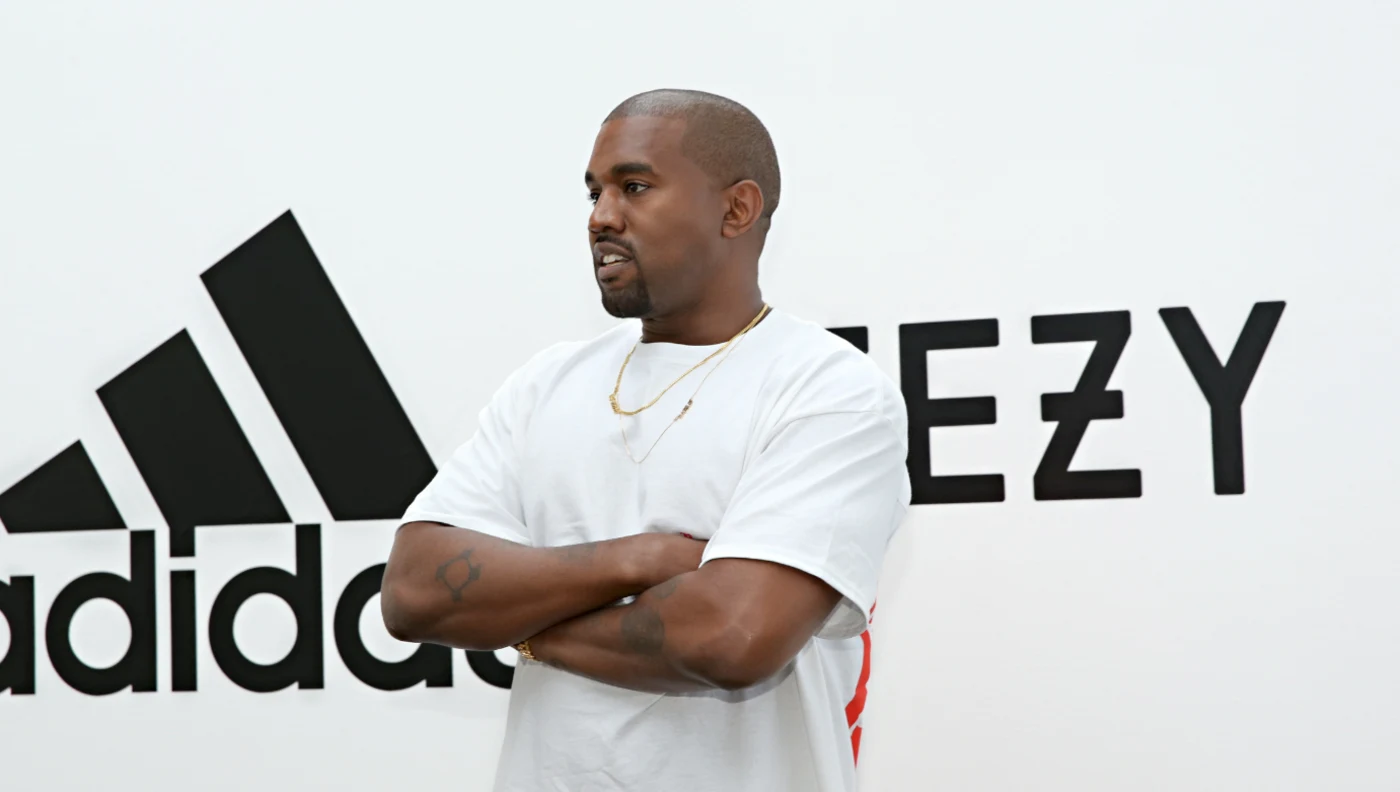 With Adidas continuing to promote and sell its Yeezy line of sneakers and the backlash against it growing, it will be interesting to see if the shoe manufacturer decides to do some corporate social responsibility and give away West's inventory. However, the brand has ceased producing for West, but they are still selling stock they already have. It will be interesting to see Adidas' stance on this issue.
Fans started expressing their views on West's continued sales after Jake Paul criticized the brand; people are trolling Paul, too, for his request; let's see what they have to say:
Amazing idea but there's no chance a billion dollar corporation is about to give their stuff away. They're gonna find some way to make a buck off it any way they can

— Chuckles (@Chvck1es) October 26, 2022
I think they made the edit button just for you😭

— Titan (@Titan_OfFire) October 25, 2022
Hope you pay up for those fights you fixed 👨🏼‍⚖️

— CHRISTIAN ✞ (@chrxsgverrero) October 25, 2022
Adidas cut ties with Kanye but watch them still profit off of Yeezy's 🤔

— $4.99 OF – BEST MONEY EVER SPENT (@MrRight_N0w) October 25, 2022
@jakepaul I appreciated the positive idea. We all know better- let's unite and do better!

— Kristin Christensen (@crazeekristin) October 26, 2022
The irony of you having a multi billion dollar business back against Jake Paul is funny.

— John Creely (@creels21) October 26, 2022
After losing everything in the Crypto markets you seem to be eligible for that giveaway

— The_Dinobinoid (@dinobinoid) October 26, 2022
Adidas will likely have to justify continued sales of West's products if more prominent people join the discussion, or they may find other ways to profit.
Who is Jake Paul?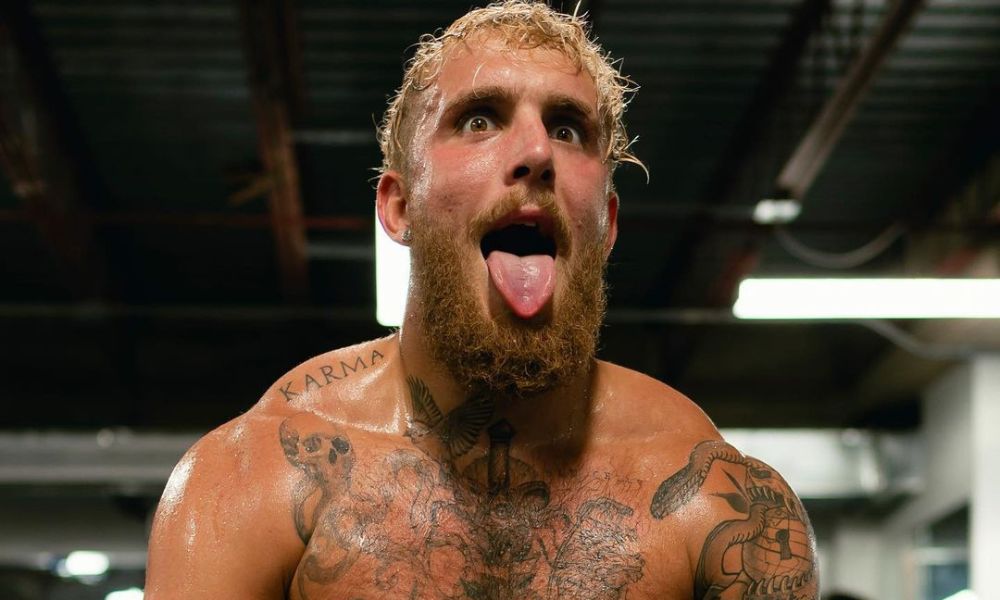 As of now, Jake Paul, 25, is a YouTuber with 20 M subscribers and a professional boxer. During an amateur contest, he began his boxing career in August 2018 when he defeated British YouTuber Deji Olatunji via TKO in the fifth round. Paul turned professional in January 2020, defeating YouTuber AnEsonGib via TKO in the first round.
In 2020 and 2021, Paul defeated retired basketballer Nate Robinson by second-round KO, retired mixed martial artist Ben Askren by first-round TKO, and former UFC champion Tyron Woodley twice by SD and 6thround KO.
If we talk about his relationship status, he is in a relationship with Julia Rose. It is no secret that the couple ranks among the hottest boxing and YouTube couples.
Also Read: "This whole family needs to be canceled": Kim Kardashian Attains Stratospheric Hypocrisy as She Dines With Ivanka Trump After Condemning Kanye West For Anti-Semitism
Source: Twitter