The Netflix docuseries of Meghan Markle and Prince Harry has finally dropped all their episodes with the couple giving a detailed version of what they went through when they got together. Their challenges grew once they announced to step down as senior members of the British royal family with them making the decision permanent the following year.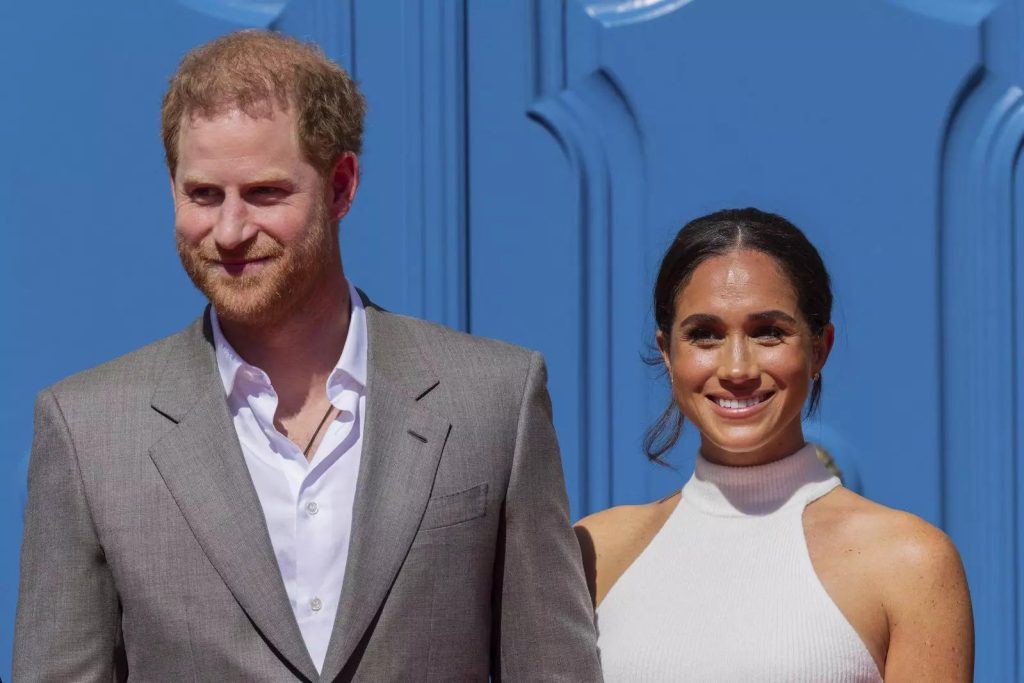 Also Read: Piers Morgan Calls Meghan Markle a 'Virus', Blasts Her as a "Ruthless, Greedy, Fame-Hungry Social Media Climber Who Played the Royal Family Like a Viola"
In the docuseries, the Duchess of Sussex went to share one of her heartwrenching moments of her when she began crying in a security guard's arms after her final royal engagement.
Prince Harry and Meghan Markle Got Emotional After Their Final Senior Royal Engagement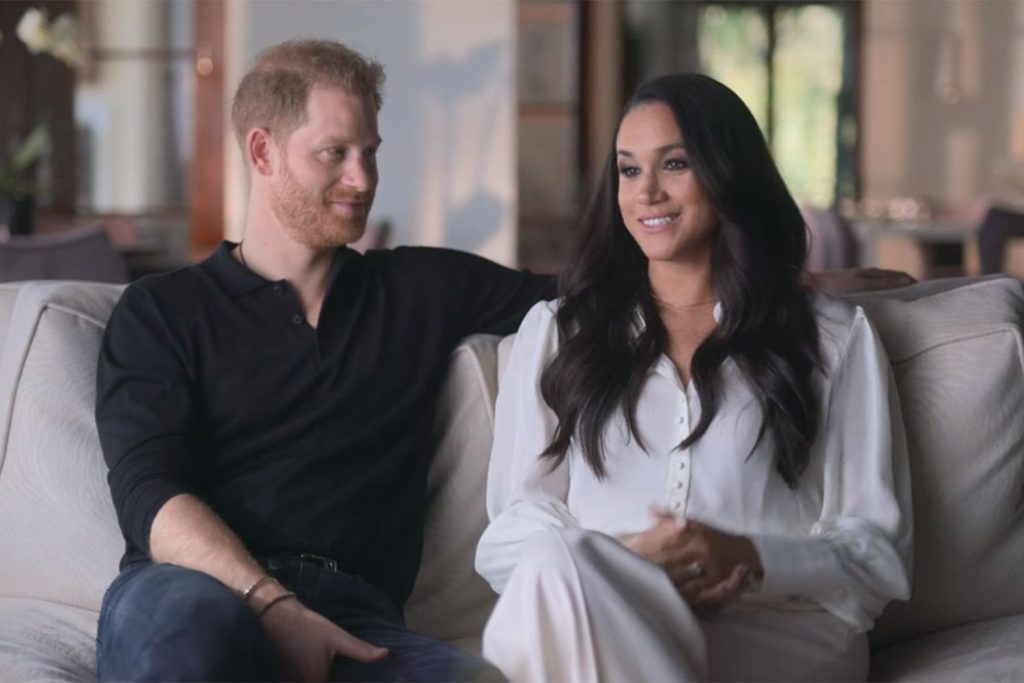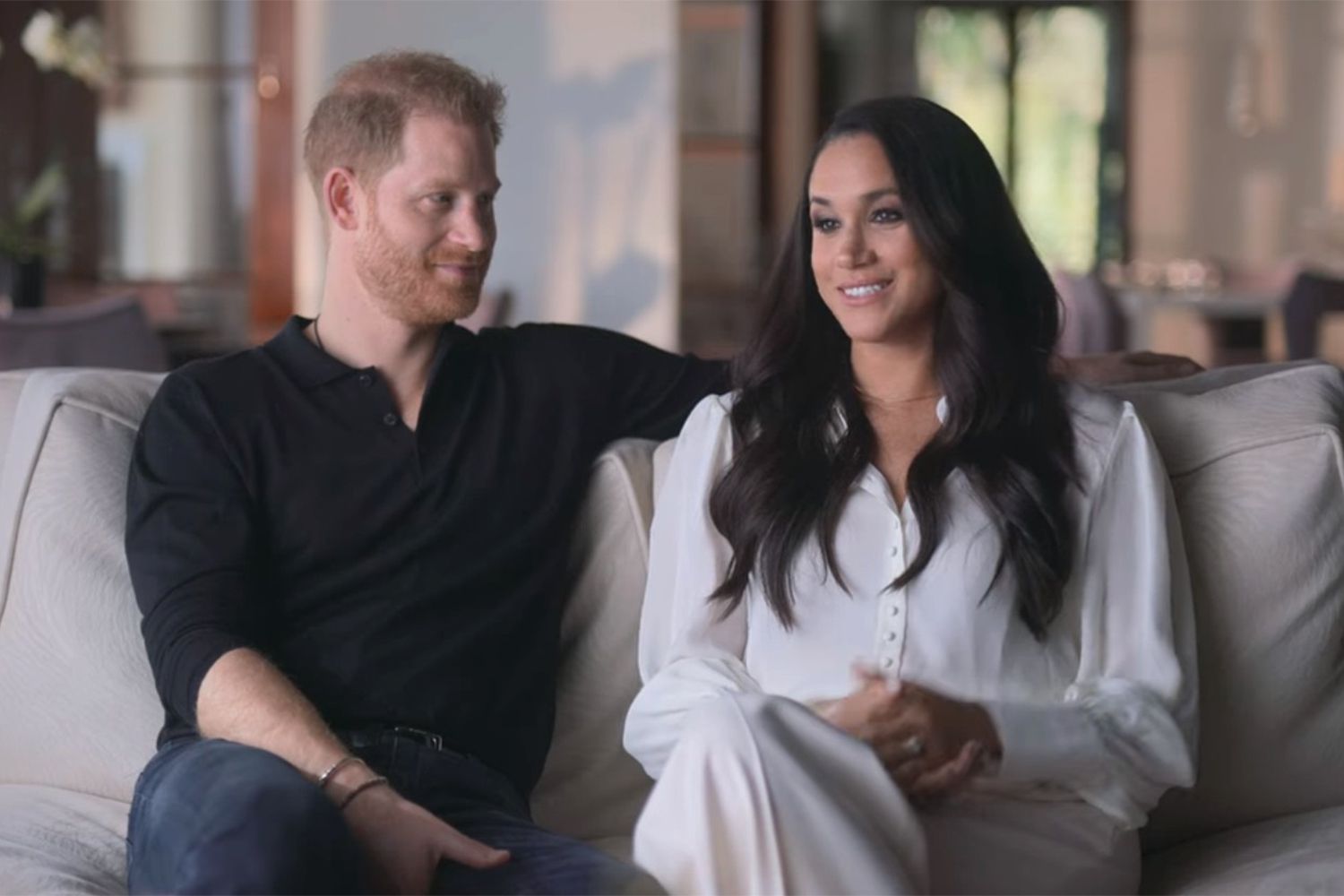 Also Read: Meghan Markle Reveals Tyler Perry Was Her Guardian Angel, Saved Her and Prince Harry When Royal Family Ousted Them For Revealing the Truth
The royal couple, Prince Harry and Meghan Markle in the final episode of the Netflix docuseries, Harry & Meghan, shared that she got emotional when she had an encounter with a person. That person was a flight crew member who praised her for her noble deed.
After their appearance at Westminster Abbey in March 2020 for Commonwealth Day, they immediately left for Canada.
"We had left Westminster Abbey, and then that was it." Markle shared.
She went on to state,
"I had to go to the airport. We get on the plane. And it's not the pilot — but whoever is sort of overseeing the crew — and he came and he knelt next to my seat and he took his hat off.I just remember looking at him, and he goes, 'We appreciate everything you did for our country.'" 

"And it was the first time that I felt like someone saw the sacrifice. Not for my own country. For this country. It's not mine."
After hearing the words of encouragement, she got emotional.
Meghan Markle Cried in a Security Guard's Arms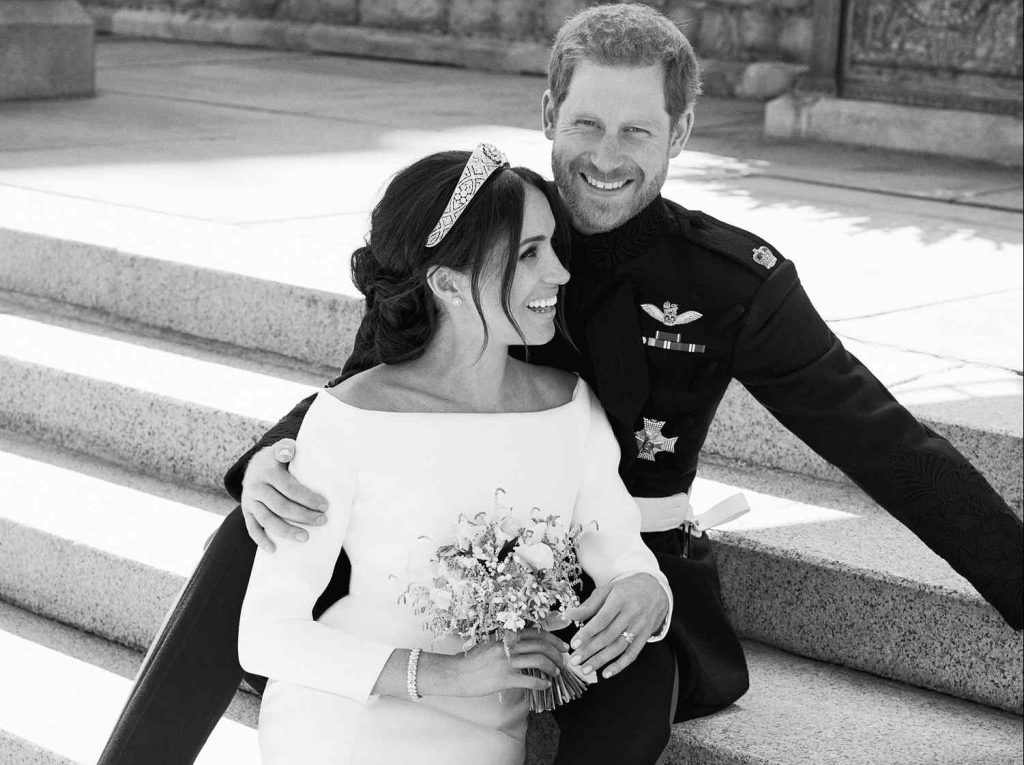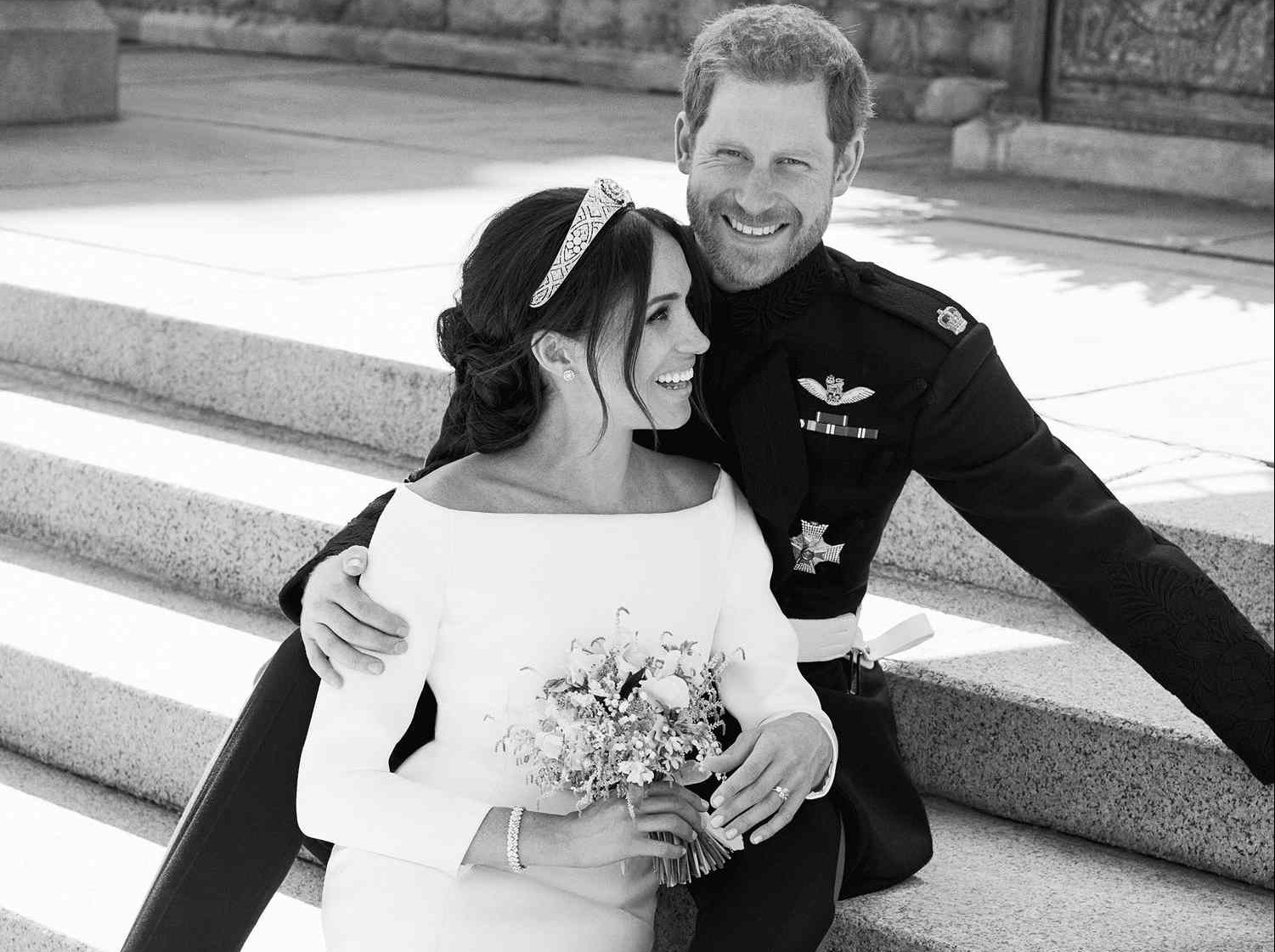 Also Read: Meghan Markle Reveals Kate Middleton Secretly Hated Her, Gave a 'Jarring Reaction' When Markle Tried to Hug Her
The former actress after hearing those words was overwhelmed and was unable to hold her tears when she reached Canada. The Suits alum shared,
"We landed in Canada, and one of our security guards who has been with [Harry] for so long, and these guys were so wonderful, I just collapsed in his arms crying. I was like. 'I tried so hard.' He goes, 'I know you did; I know you did mam.'"
She continued,
"Like, I tried so hard. And that's the piece that's so triggering because you go, 'And it still wasn't good enough. And you still don't fit in.'"
The couple briefly lived in Canada before settling down in California. It was initially on the list of places they wanted to reside in after announcing their stepping down as senior members of the British royal family. However, their plans as per their claims were disclosed to the press, eventually making them settle in the U.S.
Harry & Meghan is streaming on Netflix.
Source: Cheatsheet