Veronika Rajek is a well-known Slovakian fashion model and social media influencer with over 3.8 million followers on social media. She has done bikini and swimsuit shoots for a number of major brands, as well as Runaways. Rajek has collaborated with a variety of brands, including Dolce & Gabbana, Hide & Jack, and Blumarine. In 2015, she won the Miss Summer beauty pageant, and in 2016, she won the Miss Slovakia beauty pageant.
Veronika Rajek has been compared to Gisele Bundchen, the ex-wife of Tom Brady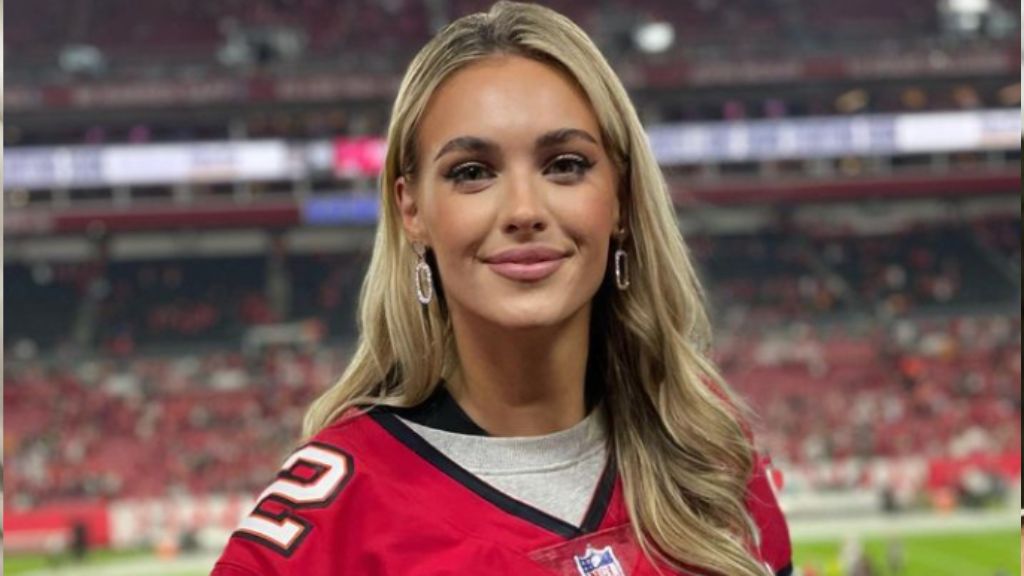 Instagram users have often compared her to Gisele Bündchen, Tom Brady's ex-wife. Rajek came to Instagram on Thursday to address how, in recent days, she has faced online bullying after being compared to a former football player's wife following his retirement announcement. The comparison began in December, when Rajek wore a No. 12 Tom Brady jersey to the Buccaneers-Saints game at Raymond James Stadium in Tampa, Florida. Following that, the model shared a number of supportive posts about Brady on Instagram.
Also Read: "They're real, with no enhancements": Tom Brady's Rumored Girlfriend and Model Veronika Rajek Blasted Fans for Saying Her Br**sts are Fake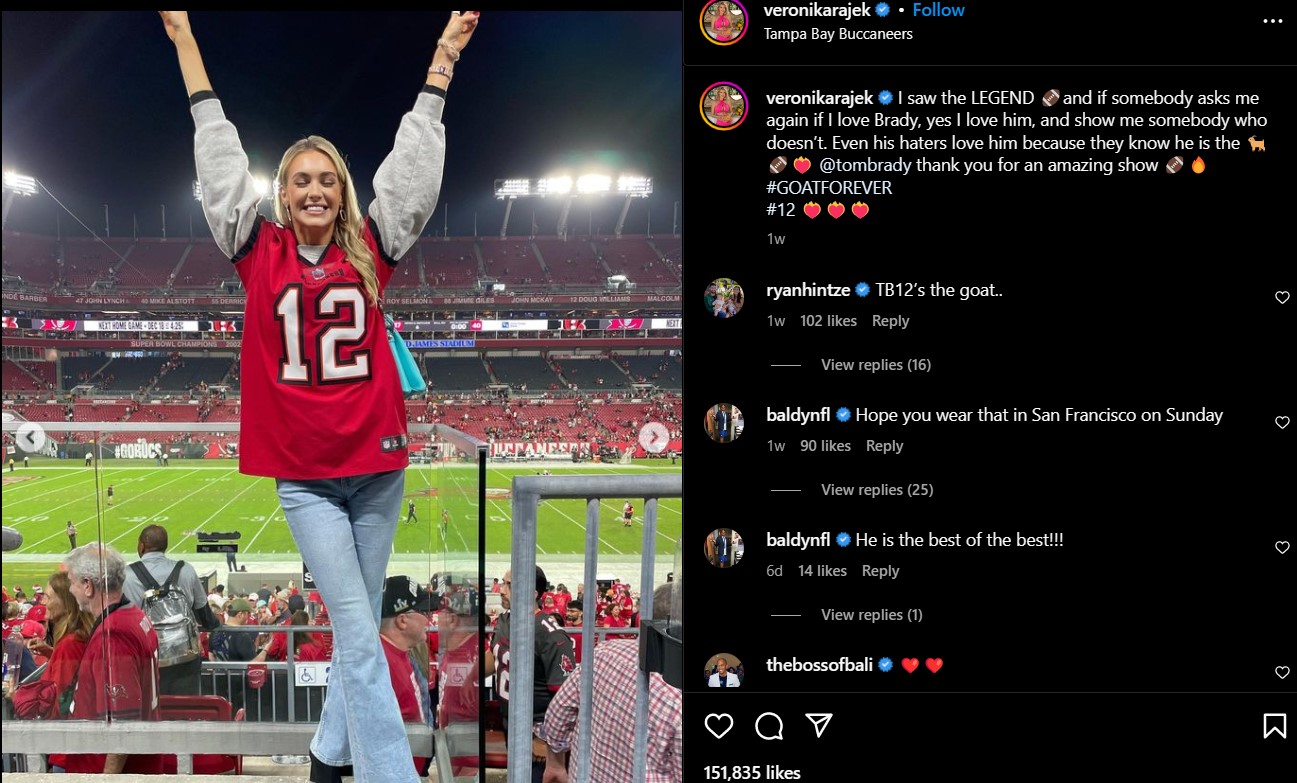 "Everyone is constantly compared to others, but only you know who you are. Ignore the noise and believe in yourself," the model stated in a post that included a series of steamy bikini pictures. Miss Summer was recently spotted posing in a yellow string bikini by Be Ocean while lying on a bed at the Orchid Beach House in Tulum, a luxurious adults-only resort.
Also Read: "Get things on track to get his 8th ring": Miss Slovakia Veronika Rajek, Who Has a Huge Crush on Tom Brady Does Not Want NFL Legend to Retire as Gisele Bündchen Did
Veronika Rajek reveals why she couldn't make it as a top model like Bella Hadid and Kendall Jenner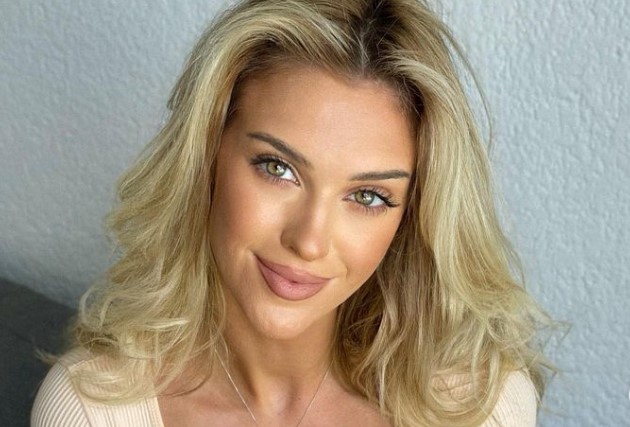 Despite Veronika Rajek's undeniable Instagram fame, there isn't much of her past chronicled in the media. In fact, one might argue that the media is only now beginning to delve into her life and report as much as they can from the one or two things that are readily available on her social media feeds, and it all happened since she is being linked to former NFL player Tom Brady.
Source: NY Post