Charlie Sheen is one of the celebrities who hit rock bottom just when he was enjoying the peak of his fame and wealth. The infamous actor used to be the highest-paid actor on television due to his lucrative gig in Two and a Half Men and Anger Management series. However, everything crumbled at once when he was surrounded by numerous scandals in 2011 leading to his exit from the famous show.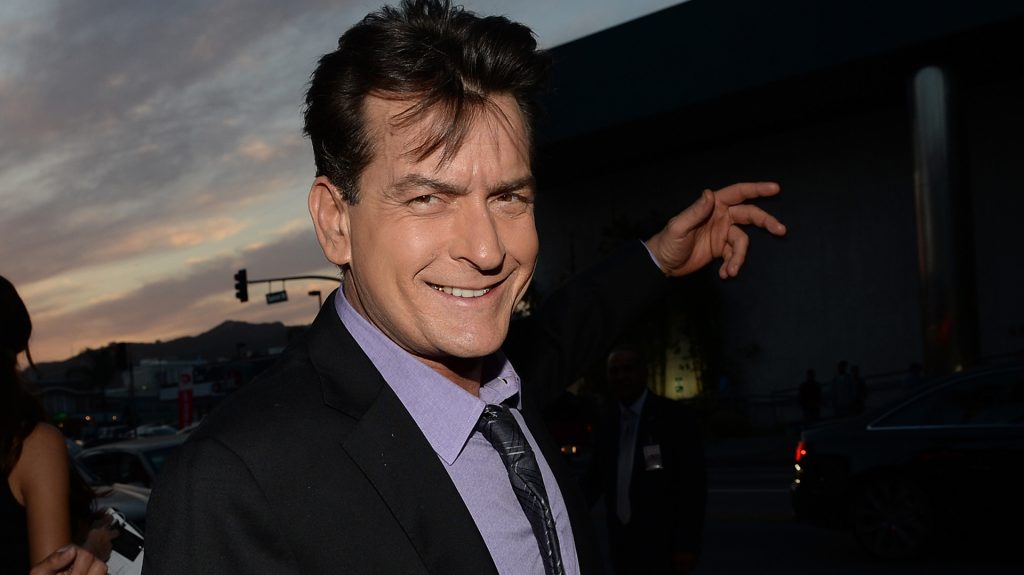 Also Read: Two and a Half Men Star Melanie Lynskey Defends Her Goddess Figure as Kathleen in 'The Last of Us'
Having built a bad reputation in the industry, it would not be a surprise if he were to be linked with his co-stars for a bad reason. Something similar was speculated when his co-star, Melanie Lynskey decided to be less associated with the famous show, Two and a Half Men. Many reported that the duo was engaged in a feud which could have affected her in taking that decision.
Melanie Lynskey Explained The Reason Behind Downgrading Her Role in Two and a Half Men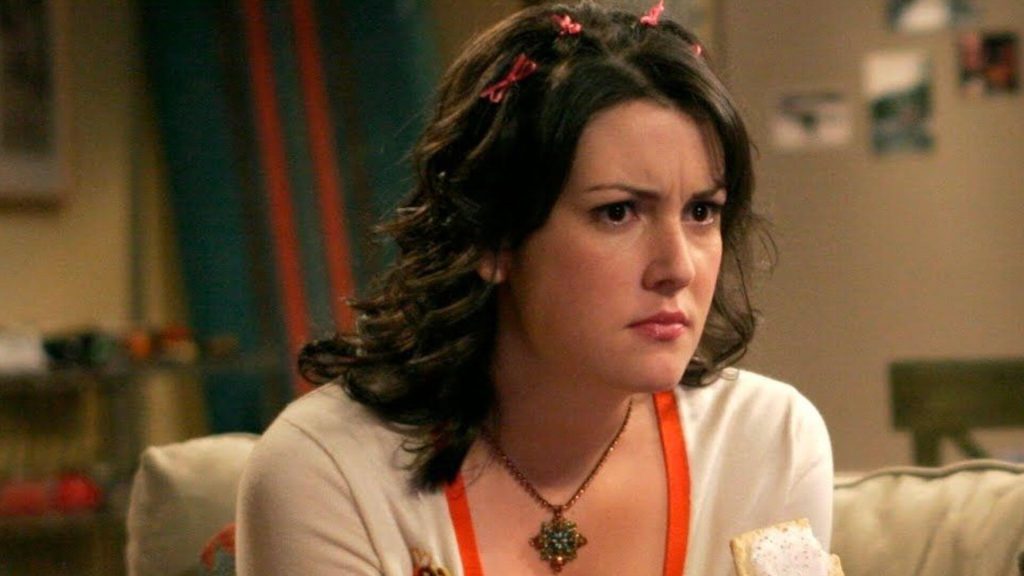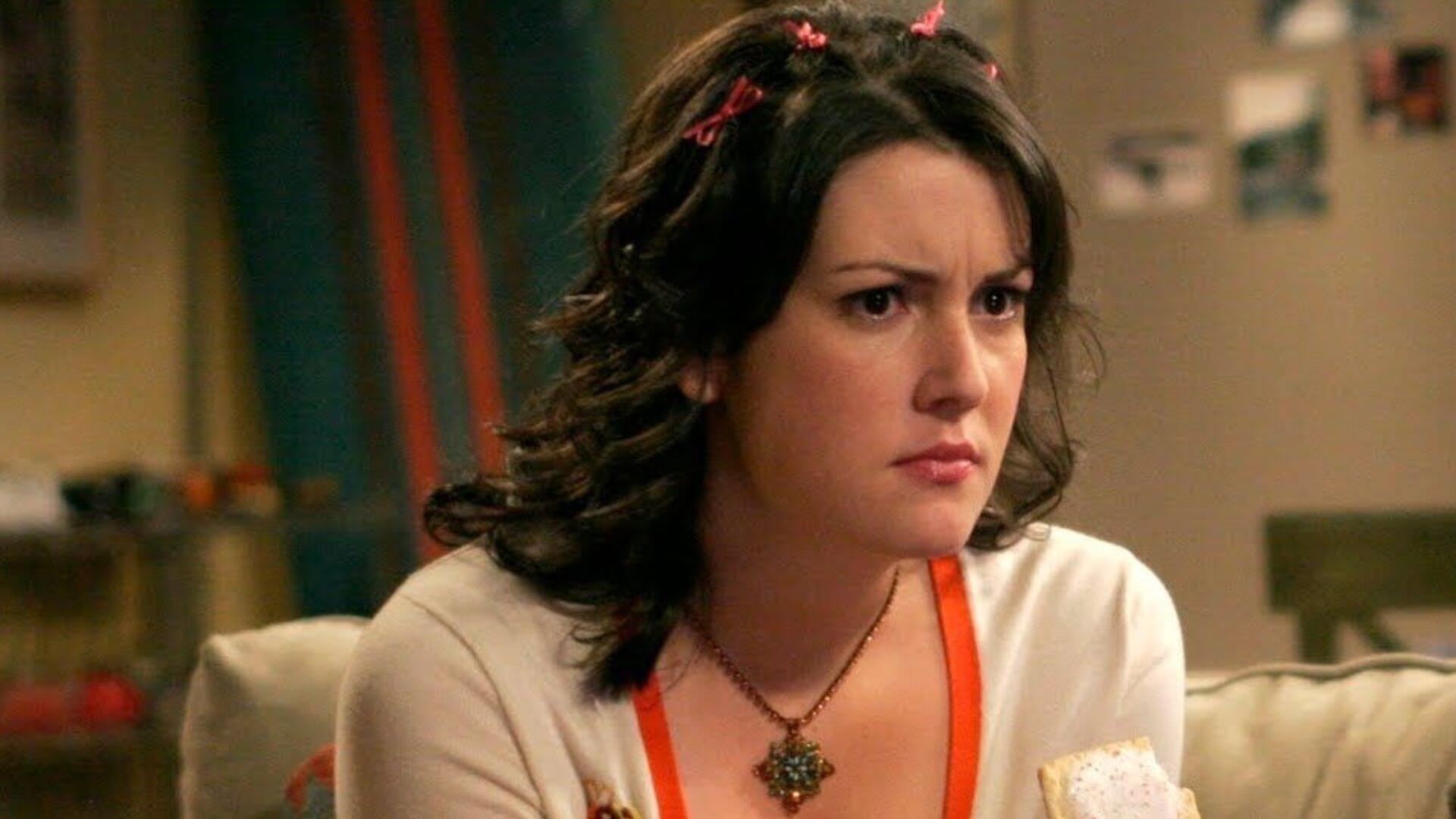 Also Read: Charlie Sheen Had a Serious Allegation Over Melanie Lynskey's Divorce, Blamed Chuck Lorre For Ruining His Co-Stars' Lives
The 45-year-old actress, Melanie Lynskey is a renowned personality in the entertainment industry who built her profile by working in supporting roles thus strengthening her position in the acting field. She is known for several of her well-acclaimed portrayal in the series and films including her time in Two and a Half Men in which she portrayed Rose since 2003. Her quirky performance quickly raised her position in the series from the guest character to the main cast.
However, in 2005, she downgraded to a recurring role to explore the horizon of the film industry. While many thought it might have something to do with Charlie Sheen, she decided to clarify the issue.
"But I just was like, This feels like if I keep doing this, then it will only be this. Not just time-wise. But because there was so much exposure, and I knew I had to get out and start building up something else."
Despite those speculations, she had nothing but kind words for her former co-star as the duo shares a great friendship.
Why Was Charlie Sheen Fired from Two and a Half Men?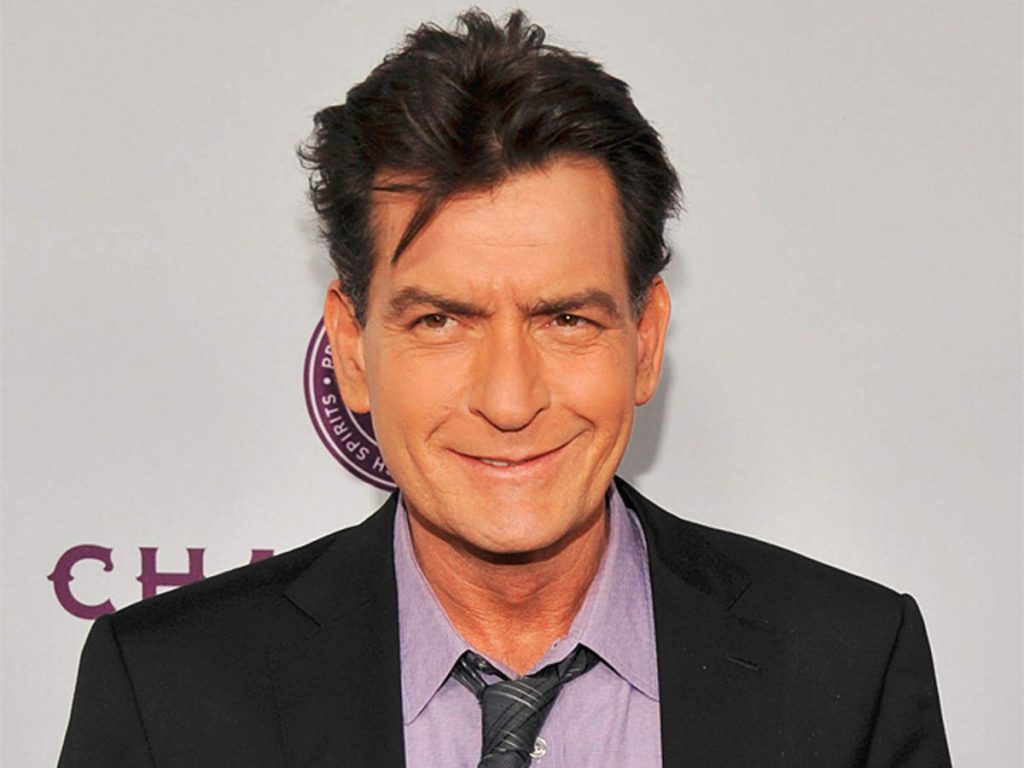 Also Read: Charlie Sheen Left Two and a Half Men Crew Terrified on His Last Day, Started Talking to Himself After Losing His Grip on Reality 
The 57-year-old actor was touching the successful heights of his acting career and even got deemed to be the highest-paid actor in 2010. However, his career hike suddenly started falling when he pleaded guilty to domestic violence charges the same year.
It was followed by a series of scandals that pushed his career low. From his struggle with substance abuse to domestic abuse allegations from multiple women, he continued to hit rock bottom.
Due to the sudden emergence of a massive problem in the lead actor's life, Two and a Half Men went on hiatus giving him time to seek professional help. However, it somehow ended with Sheen publicly fighting show creator Chuck Lorre. Following his critical remarks toward the creator, he was fired from the show.
Source: The Things