The Will Smith Oscars slap incident will forever be remembered as one of the lowest points in the entertainment industry. The idea of a mega star like Will Smith not being able to hold his cool and humiliating a man in front of the whole world, the masses do not take lightly to something like that. It's the year of controversies, ladies and gentlemen. And the fun has just begun. Sony Chairman Tom Rothman, who took over Sony's Motion Pictures Group in 2015, recently sat down with Deadline, where he opened up on the possibility of Will Smith coming back to Hollywood with Bad Boys 4. Is Tom Rothman serious? He sure was all praises for Will Smith so does it mean he is coming back in Bad Boys 4?
The Will Smith Oscars Slap Controversy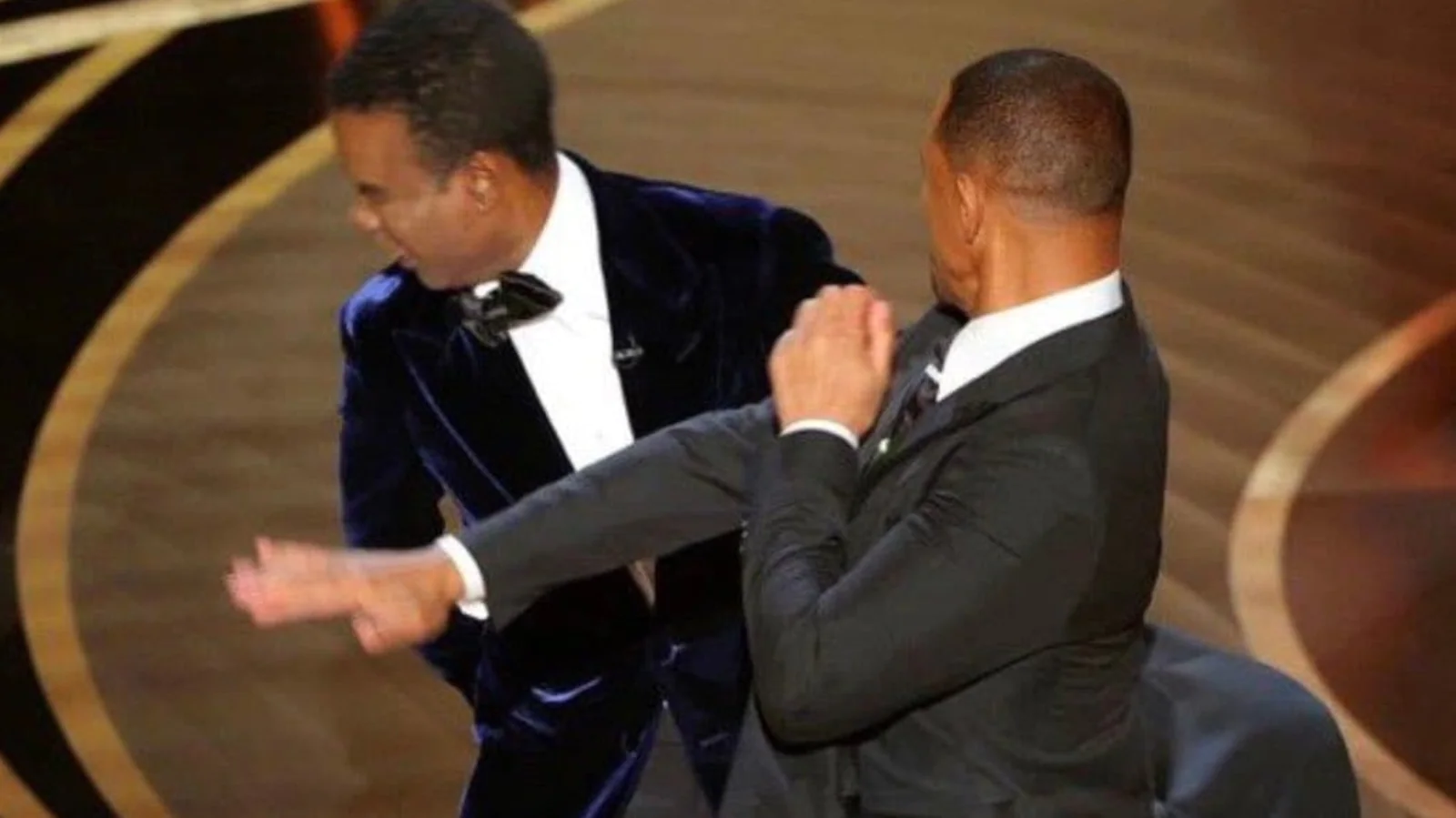 In this year's Oscars, Chris Rock got the golden opportunity to be the host. Like every other Oscars host, Rock took his sweet time roasting the celebs seated on the front roas. It was his grand misfortune that one of the couples that happened to catch his attention were Will Smith and Jada Smith. Jada's recent bouts with Alopecia had forced her to go bald but Chris Rock made a G.I Jane joke that got to Will Smith.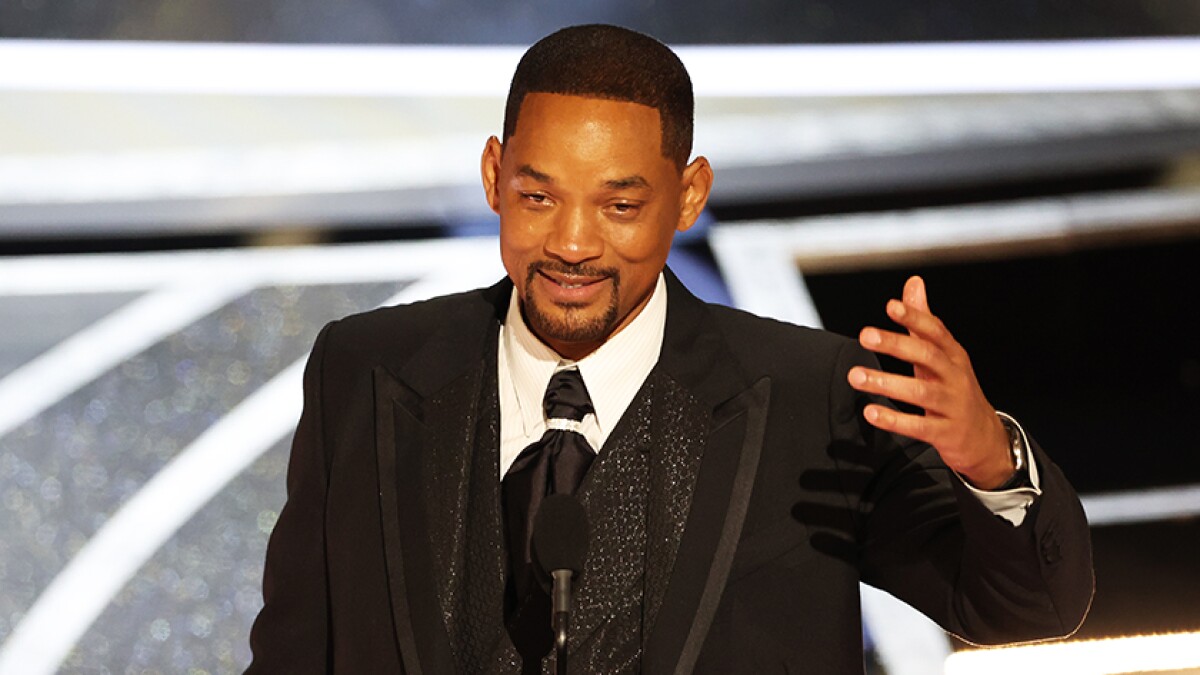 He walked up to stage and slapped Chris Rock while the event was being telecast live all over the world. The repercussions were almost immediate. Many celebs and even the general public vilified Will Smith for thinking he could get away with literally assaulting another person live on stage. Some of them did say Chris Rock went over the line by ridiculing Jada's medical condition. But the damage was done. Most of the world thought Will Smith was the culprit, not the victim. The Academy banned Will Smith shortly after the entire fiasco. Will Smith's next big movie project – Bad Boys 4, was rumored to have been put on an indefinite hold.
Tom Rothman, Sony Motion Pictures Chairman, Hints Will Smith Is Coming Back To Bad Boys 4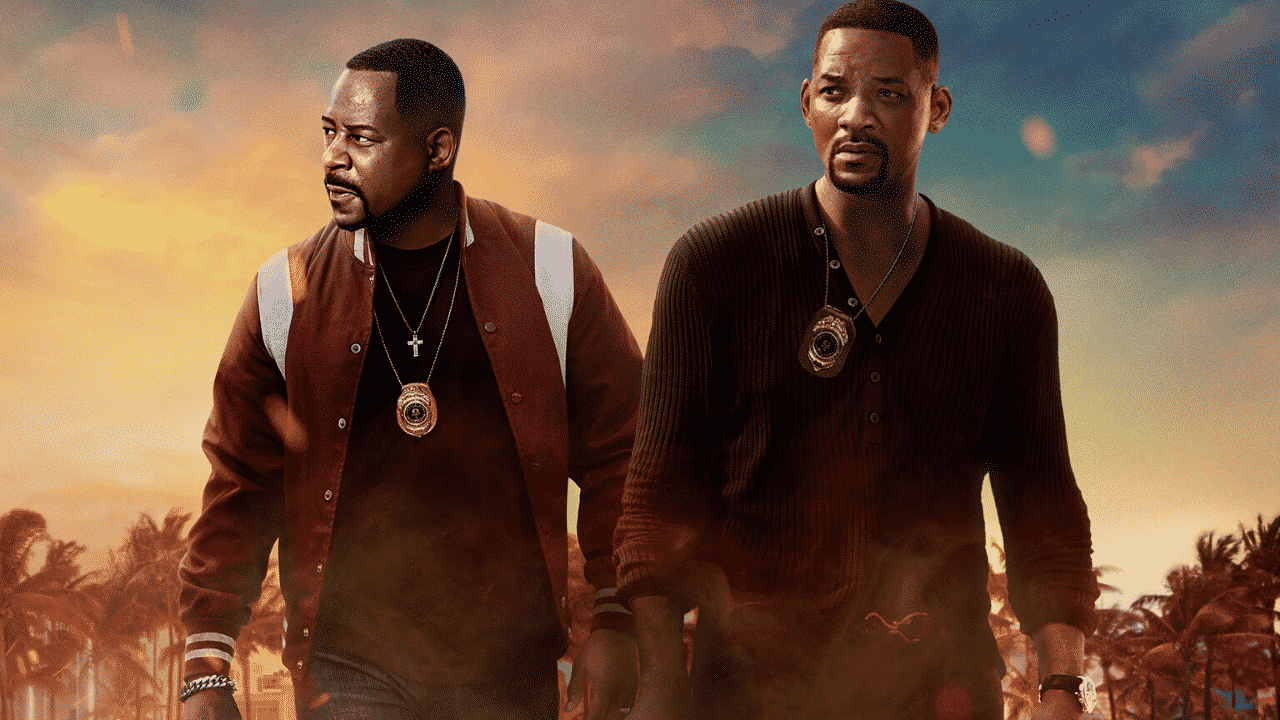 When asked about the future of Bad Boys 4 and the Will Smith slap controversy affecting the project, Rothman politely replies:
No. That was inaccurate. That movie's been in development and still is. There weren't any brakes to pump because the car wasn't moving. That was a very unfortunate thing that happened, and I don't think it's really my place to comment, except to say that I've known Will Smith for many years, and I know him to be a good person. That was an example of a very good person having a very bad moment, in front of the world. I believe his apology and regret is genuine, and I believe in forgiveness and redemption.
Why Will Smith May Be Returning To Bad Boys 4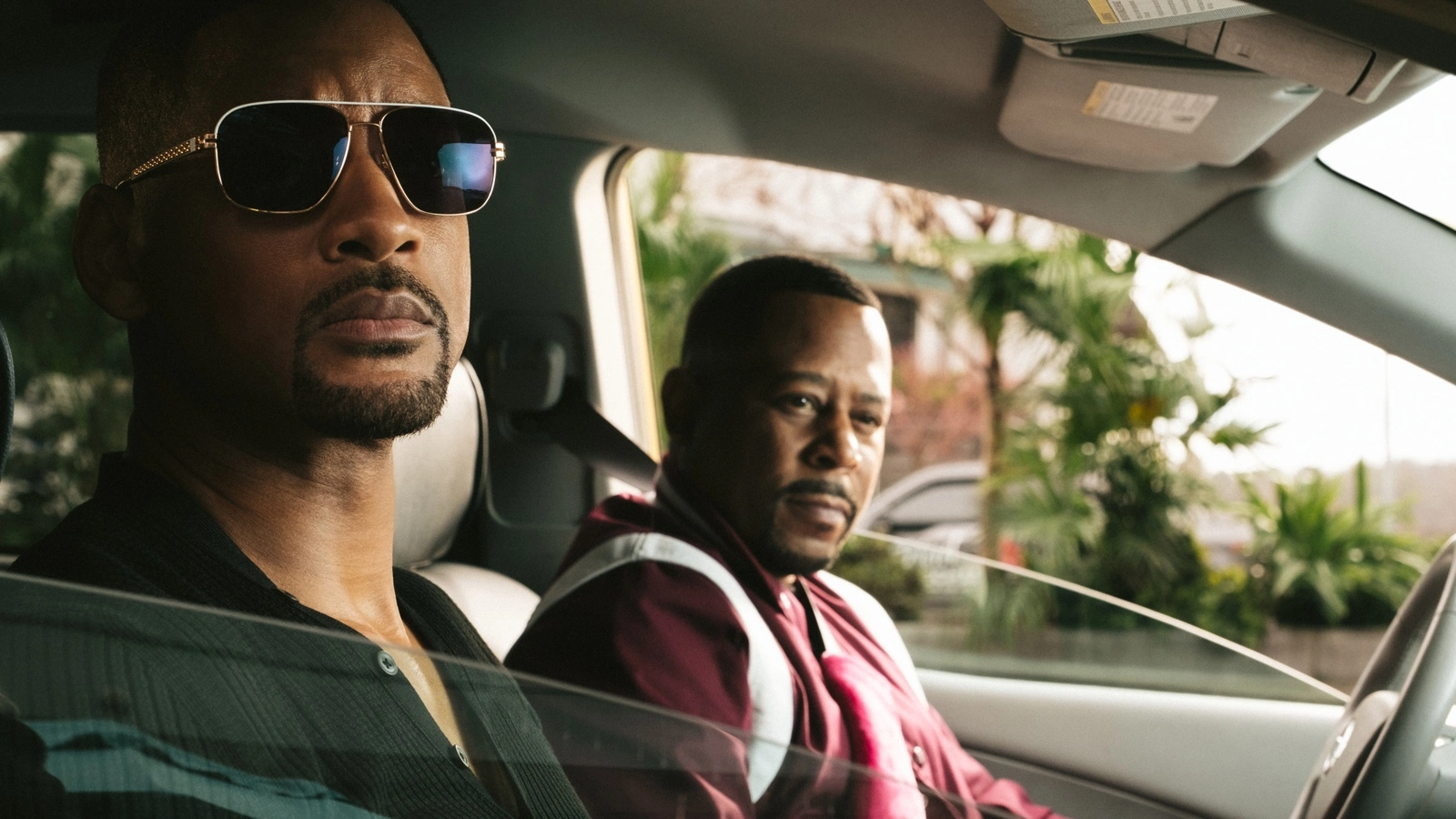 The Sony Pictures Chairman revealed that the naysayers were not sure if their model would work. Sony does not have an exclusive streaming platform and relies way too many times on a few good franchises – or at least that's what the Sony critics say. Rothman explains that Sony is much more than just the Spider-Verse. he claims Sony's Intellectual properties are 'fantastic' but were seldom used before he took charge.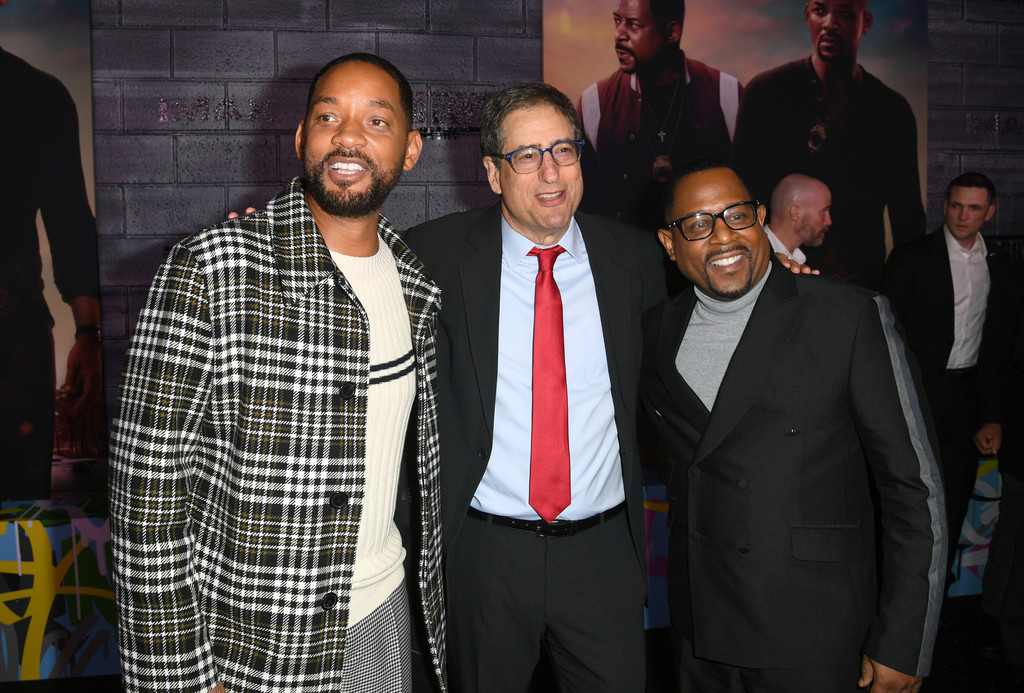 When I took over Sony, it was said, oh, Sony has no IP. Not true. We actually had fantastic IP. Just needed to focus on it. We had Jumanji, Bad Boys, Uncharted. Ghostbusters, another example. Just before I got here, they took a turn down a road that didn't work out that well. But because of Jason Reitman and his relationship with Ivan, may he rest in peace, we were able to resuscitate that into a tremendous success, both theatrically and in home entertainment.
So it looks like, for Sony, roping in Will Smith for Bad Boys 4 is all about protecting their movie intellectual property and franchises. Rothman naming Bad Boys 4 amongst some of Sony's most well-known franchises and the way he praised Will Smith as just "a good person having a very bad moment" proves Will Smith is returning one way or another to Bad Boys 4.