If you're a fan of the hit TV show The Big Bang Theory, you're likely familiar with the character Stuart, the lovable but often unlucky comic book store owner. What you may not know is that the actor who plays Stuart, Kevin Sussman, actually has experience working in the comic book industry himself. Before landing his role on The Big Bang Theory, Sussman worked in several comic book stores in New York City. He began his career as a clerk at a shop called Jim Hanley's Universe and later became a manager at another store called Forbidden Planet.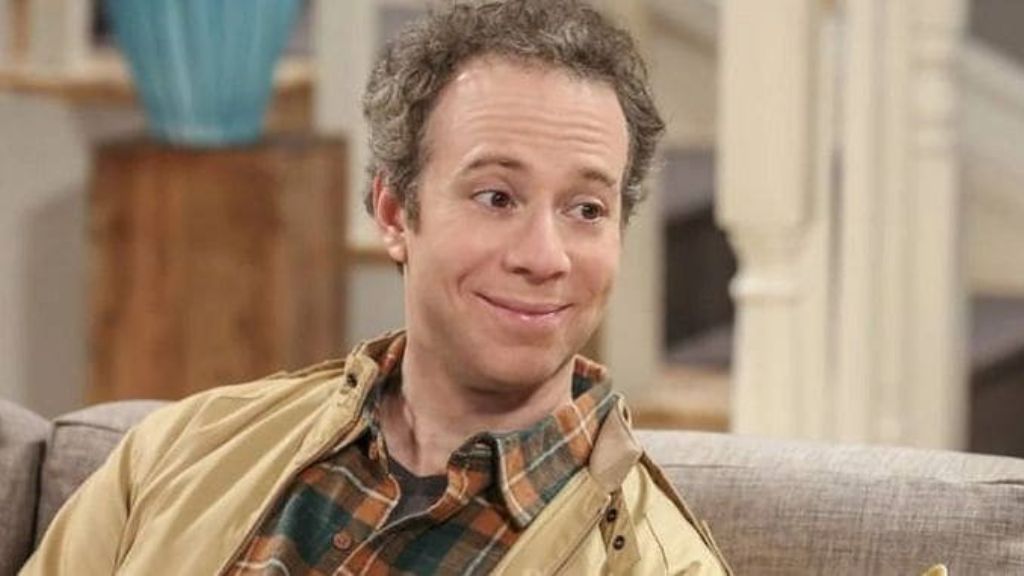 Also Read-The Big Bang Theory: Facts About The Cast To Make You Say "Bazinga!!"
Kevin Sussman Worked At A Comic Book Store Before Making It In Hollywood
Kevin Sussman worked at Jim Hanley's Universe, a comic book store in New York City, while he was in acting school. He wasn't a fan of comics before he started working there, but he became a fan afterward. He is a big fan of Frank Miller and Alan Moore. His experience working at a comic book store helped him embody the role of Stuart Bloom on the CBS sitcom, The Big Bang Theory.
He auditioned for The Big Bang Theory during its earlier stages for a different role, but scheduling made it impossible. Ultimately, he ended up appearing on the show as Stuart.
His background would also help during takes to make Stuart appear active in the background.
"I understand what it's like to work in a comic book shop, and I am aware of the duties that fall to the proprietor. And throughout the years, having that experience has really helped me out on the show since it has allowed me to blend in and appear busy when the guys stop by to browse for books and chat. I applied my knowledge of Stuart's ownership duties and my own life experience."
The Actor Used A Lot Of Real-Life Circumstances To Play Stuart
Kevin Sussman, who played Stuart Bloom on The Big Bang Theory, used a lot of his real-life experiences to play the character.
The actor said,
"Sussman is additionally the source of Stuart's wry humor and sardonic sense. I'm a big part of the character. The Big Bang Theory's authors are incredible. They genuinely wanted to learn about me and my personality from the beginning."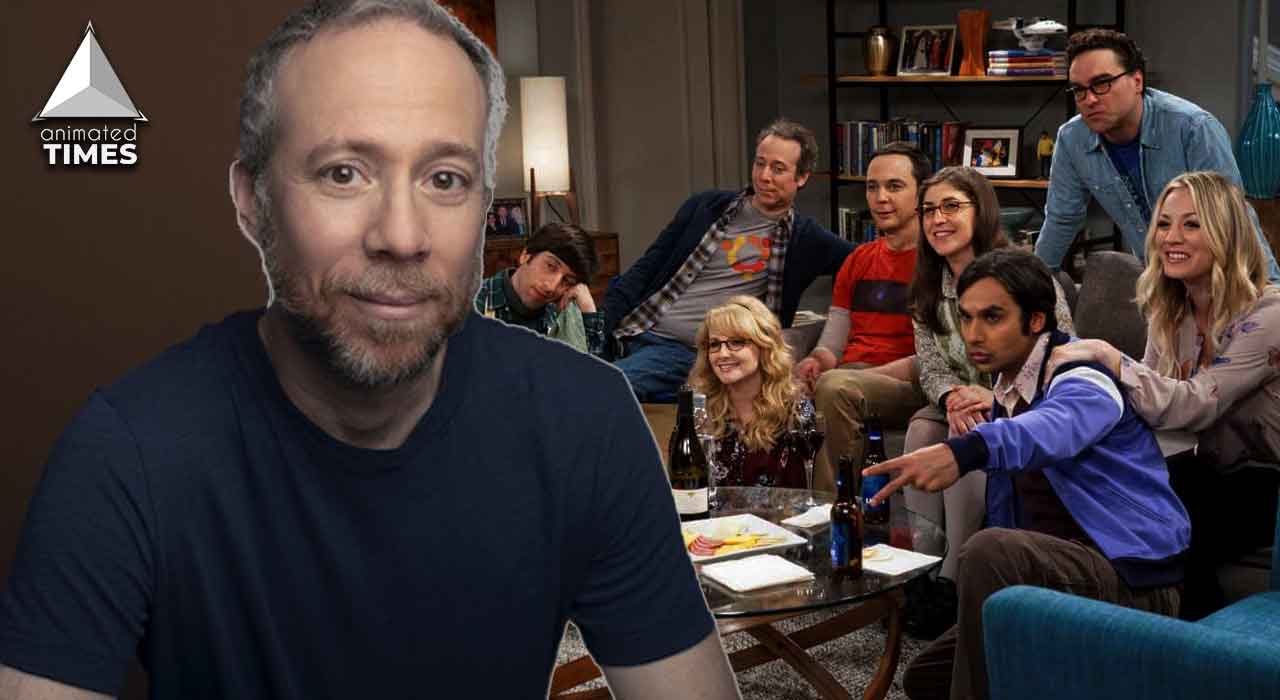 "They were attempting to approach me, so everything is truly within my scope. Stuart's ironic dryness, his objectivity, his reduced nerd status, being broke while trying to run a comic book store, and also how awful that existence is—I can relate to."
He added,
"The comic book shop I worked at in New York City while attending college wasn't mine, but I know the proprietors there felt very similarly to Stuart on the show."
Sussman excelled in the role, and those in the background concurred. Though the character of Stuart only started off with guest appearances in the show, he soon became a prominent part of the core group.
Also Read-Big Bang Theory Star Kevin Sussman Won't Forgive How The Show Mistreated Stuart, Regrets His Love-Life Being Turned into a Joke
Source- The Things