Travis Barker is a renowned American musician, songwriter, and record producer, who has been in the music industry for over three decades. He is a member of the popular rock band, Blink-182, and has also collaborated with several other artists over the years. However, a recent revelation has shown that Travis Barker was apparently attracted to Kourtney's sister, American Socialite, long before he got together with Kourtney. In an old interview from 2015 that has recently resurfaced, Travis Barker talks about his admiration for Kim Kardashian's curvaceous figure, saying that he couldn't take his eyes off her.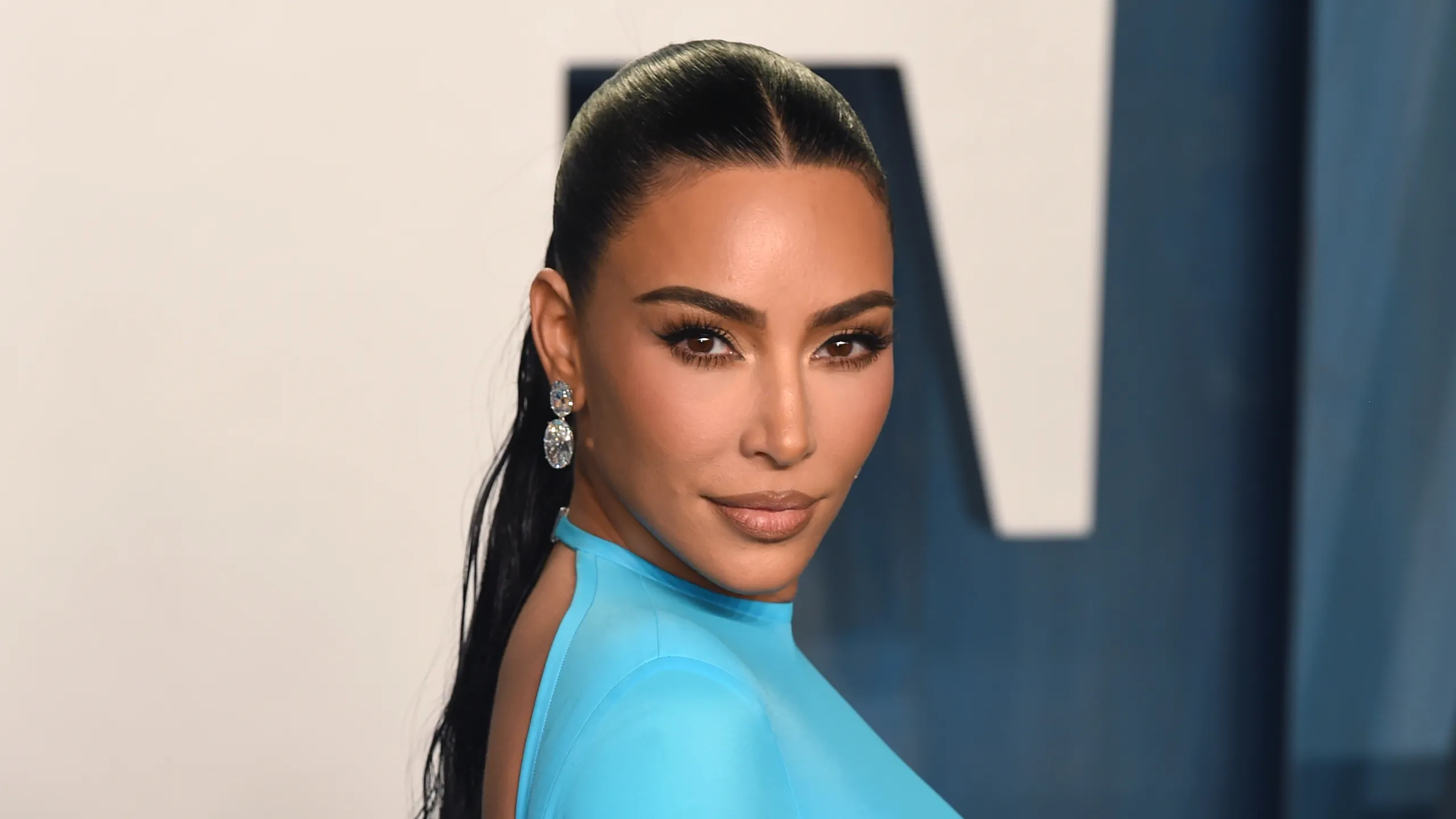 Also read-"I was forced to lie on a table, spread my legs…": Paris Hilton Had to Take Sworn Enemy Kim Kardashian's Help for Surrogacy After Her Past Trauma Made Her Fearful of Getting Pregnant
Travis Barker's comments on Kim Kardashian's figure.
In the resurfaced interview from 2015, Travis Barker was asked about his thoughts on the American Socialite, to which he replied: "How can you not stare at Kim? Mind you, I enjoyed hanging out with all of them, but Kylie's not legal yet, and it's weird." He then went on to specifically praise Kim Kardashian figure, saying, "And, by the way, wouldn't you? Obviously! I mean, I have. She's like a walking goddess, and I was just staring at her, like, wow, and couldn't take my eyes off her."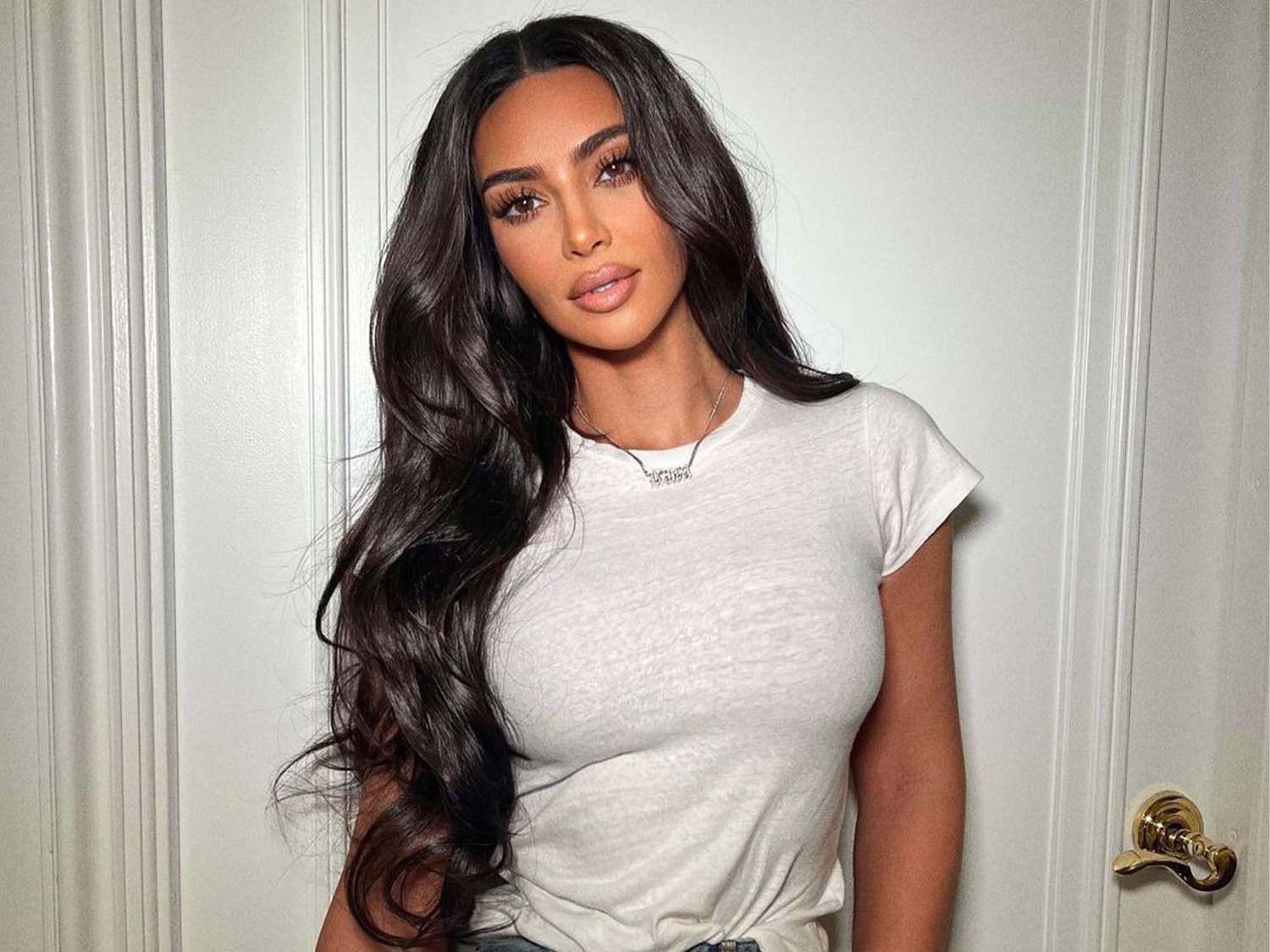 Travis Barker comments about Kim Kardashian body have drawn criticism from some who see them as objectifying or inappropriate. However, others have pointed out that the interview is several years old and should not be taken out of context or blown out of proportion.
Also Read-'She thinks it's just tacky': Beyoncé Reportedly Despised Kim Kardashian For Not Having the Guts To Keep Her Private Life Private, Branded Her an Attention Seeking Showoff Who Wants the Universe To Revolve Around Her
The impact of public statements on relationships: The fallout from Travis Barker's revelation about his attraction to Kim Kardashian
Travis Barker's revelation about his attraction to Kim Kardashian has had a significant impact on his relationship with Kourtney Kardashian and on the wider public perception of their relationship. Public statements made by celebrities can have a powerful impact on their relationships, and this case is no exception.
Travis Barker comments may have caused insecurity or jealousy for Kourtney Kardashian. When a partner expresses attraction to someone else, it can undermine the trust and intimacy in a relationship. Moreover, given that Kim Kardashian is Kourtney's sister, it could create tension and conflict within their family.