Theranos was one of Silicon Valley's unicorn firms, and Elizabeth Holmes was the world's youngest female self-made billionaire. Theranos was a game-changing innovation conceived by a lady labeled "the female Steve Jobs" and regarded as a genius. The shortcomings and inaccuracies of Theranos' technology were later disclosed, as was Holmes' part in covering it up. Theranos and Holmes were charged with massive fraud. But, the fact that Jared Leto once found her attractive is becoming a matter of discussion.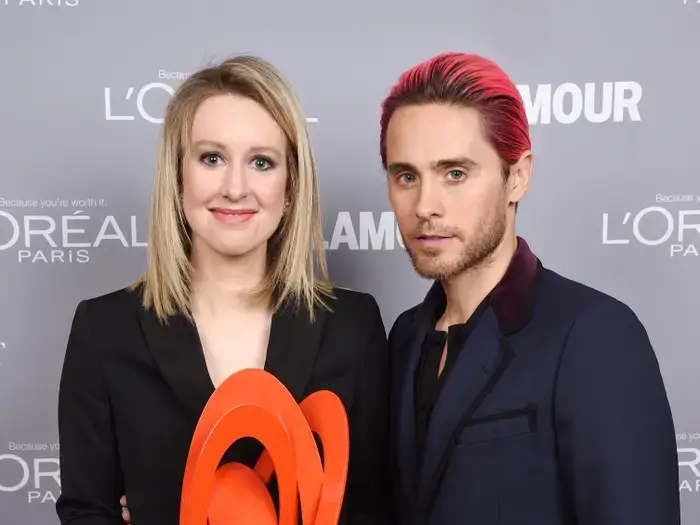 Related – Morbius 2: It's Morbin's Time: Jared Leto Trolls Himself With Parody Video
Jared Leto (Apple TV+'s "WeCrashed") and Amanda Seyfried (Hulu's "The Dropout") disclose in an interview with Variety that they approached their roles as complex beings rather than 'mustache-twirling' villains. They also had to locate the distinct voices of their real-life inspirations, which was no easy task. Jared Leto claimed that he once crossed paths with Elizabeth Holmes and thought she was "incredibly smart" and "funny." 
'I liked her a lot' – Jared Leto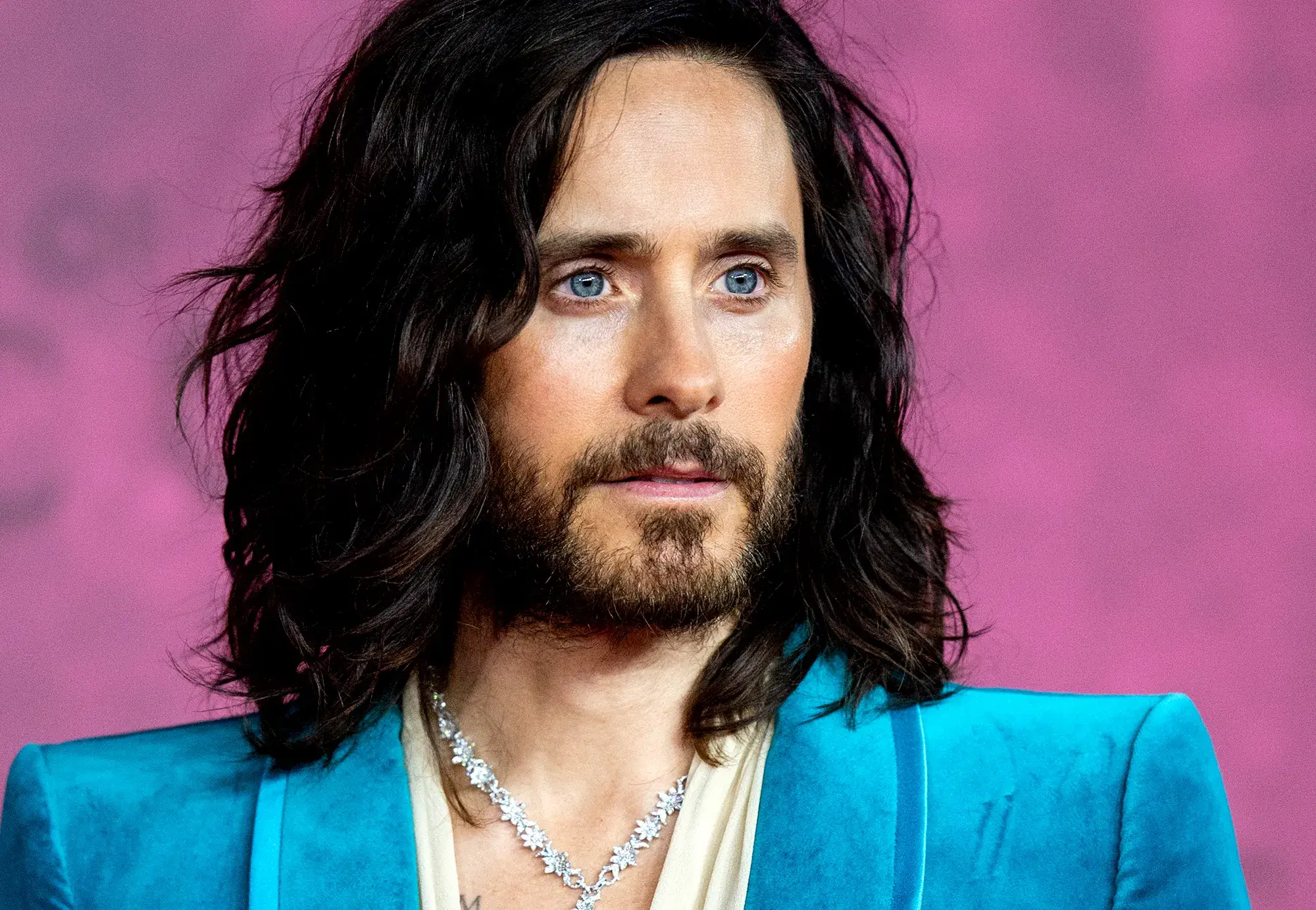 You may also like – 7 Most Popular Amanda Seyfried Movies
After meeting and staying in touch with the disgraced entrepreneur in 2015, Morbius' star claims he became a fan of Elizabeth Holmes. He first met Holmes when honoring her with Glamour's Woman of the Year award, as he described to Amanda Seyfried, who played the Theranos founder in Hulu's drama. Following that, he was pulled to the Silicon Valley sensation.
"I had heard her speak, before that, on stage. She was incredibly smart, and I met her after that. I liked her a lot," Leto said to Seyfried as part of Variety's Actors on Actors series. "She was really sweet, really kind, and no indication that things weren't great in her life and at the company. And then I gave her an award."
Also Read – Jared Leto Finally Replies to Criticism of His 'House of Gucci' Performance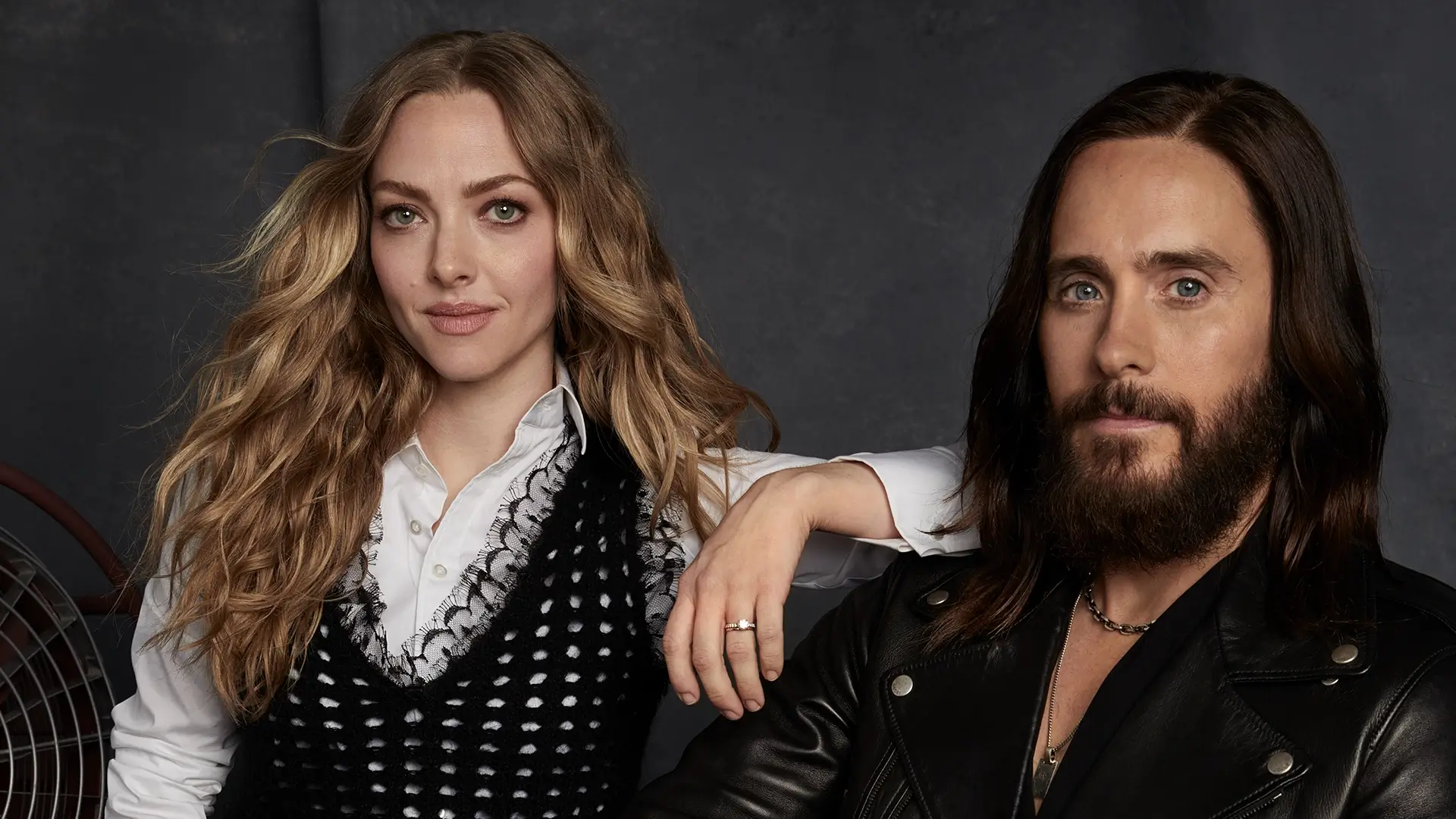 Leto went on to say that he and Holmes remained friends and that his encounter with the fraudster was a tribute to human complexity.
"We stayed in touch after that and talked a few times," Leto said. "But my experience with her was always quite nice and lovely, and I think what's interesting about bringing a character to life — not everyone is one thing."
Given that they both portrayed disgraced real-world business stars this year, Amanda Seyfried and Jared Leto were a good fit for Variety's 'Actors on Actors' series. Leto's performance as WeWork founder Adam Neumann in Apple's WeCrashed has received great reviews.
Related – Jared Leto Reveals Why He Is Great In The Role Of Morbius
Fans react to this revelation by Morbius star
Fans' reactions to this revelation made by none other than the infamous Morbius actor are hilarious. One of the fans even wrote that maybe this is the validation Elizabeth Holmes was looking for after being deemed a fraudster. 
feel much better about Elizabeth Holmes knowing Jared Leto approves of her https://t.co/5iq4WlOkda

— 𝔧 (@viagragirls) June 14, 2022
Either you're an easily duped guy by a blonde, blue eyed chick with a husky, hominid voice, or you don't care. Ah, Jared Leto.https://t.co/BY35ULKUfm

— Tom Working (@TomWorking) June 14, 2022
Elizabeth Holmes will star as Harley Quinn alongside Jared Leto's Joker in Martin Scorsese's new film, It's Jokin Time.

Source: (Deadline) pic.twitter.com/U4Cw0dntKQ

— mar (@mar_rz1) June 14, 2022
honestly very funny for amanda seyfried to be like "not a big fan of that elizabeth holmes" and jared leto to be like "oh we're still best friends"

— noa (@thenoasletter) June 14, 2022
The Dropout starring Amanda Seyfried follows the rise and fall of Elizabeth Holmes, a Stanford dropout who went on to start the now-defunct firm Theranos, which claimed to revolutionize healthcare and blood testing but ultimately found its founder convicted of fraud. All eight episodes of The Dropout are available on Hulu. 
Source – Variety