Man is mortal, and death is inevitable. It's not our choice whether we want it or not, everyone has to face it one or the other day. But as humans, we get connected to people so heartily that when we see death taking them it makes us lose our senses. The same incident happened with the famous pop star Britney Spears. The news of her niece's accident shook Spears's heart in and out.
Britney Spears lost her mind when Jamie Lynn Spears's daughter Maddie almost died in an ATV accident. Spears felt like she almost lost her beloved niece. The world seemed to fall for her. The pop star lost her self-control and started throwing things. The grief of almost losing her niece frightens the pop star whenever that thought crosses her mind.
Read more: 'Can I show you or not? Can I turn the camera on you?': Britney Spears' Husband Sam Asghari Tries Forcing Wife into Going Instagram Live, Convinces Fans He's Just as Controlling as Britney's Father Was
Britney Spears's niece went through a fatal ATV accident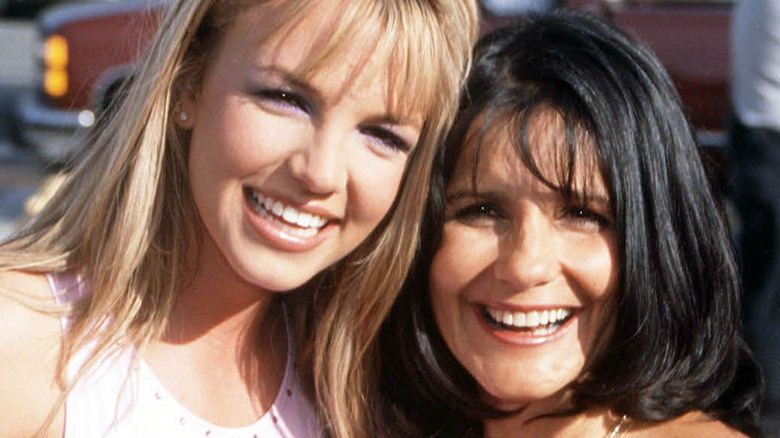 Back in 2017, the Gimme More singer's niece Maddie got submerged in a pond for a few minutes. She was strapped into the vehicle and fell into the pond. Spears's mom Lynne Spears told her about the accident. The pop star expressed her grief via Twitter.
The Toxic singer claimed, "She said Jamie Lynn said something happened … SILENCE … SILENCE … SILENCE !!!'' 
Spears felt like Lynne didn't want to tell her about the incident but somehow conveyed the message. Her mother had also told her that Maddie is not breathing and they have lost her. After listening to this the Criminal singer thought that her little niece has died. The pop star lost her self-control. The Gimme More singer's brother Bryan tried to console her. Later when the news came that Maddie has opened her eyes, the pop star took a sigh of relief.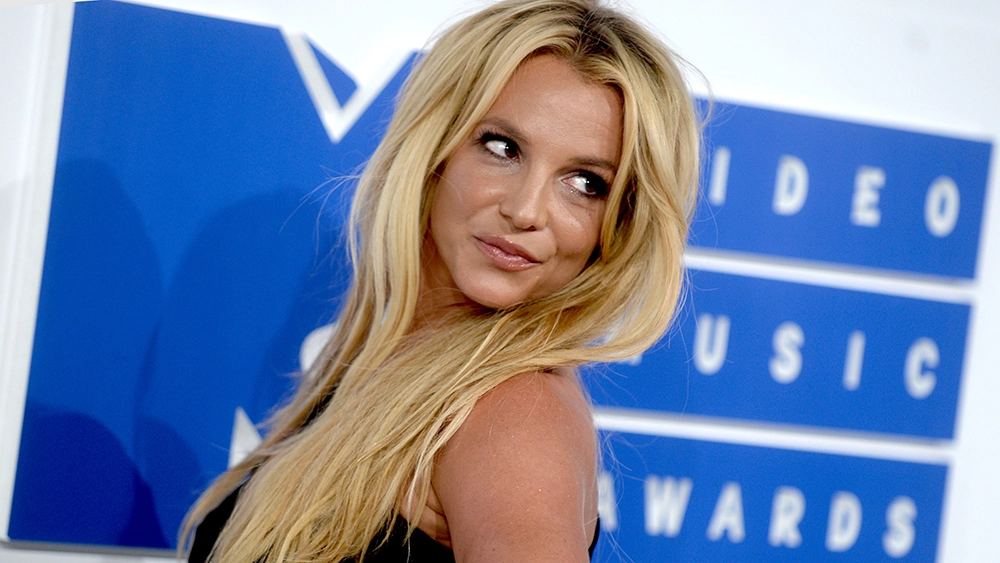 The Womanizer singer thanked the doctors and other staff for saving her little girl.
"I thank God every day [sic] for the extraordinary medical professionals, all the prayer warriors, and the countless angels in heaven, and on earth who made our miracle possible."
She later expressed about this incident in her memoir, Things I Should Have Said. Spears says that the worst situation makes us look at the world differently. Suddenly everything seems to make a different sense.
Read more: 'She's the reason I crimp my hair now': Britney Spears Credits Khloe Kardashian For Turning Her into a Style Icon, Admits Copying Khloe All the Time
Britney Spears's Comments on Millie Bobby Brown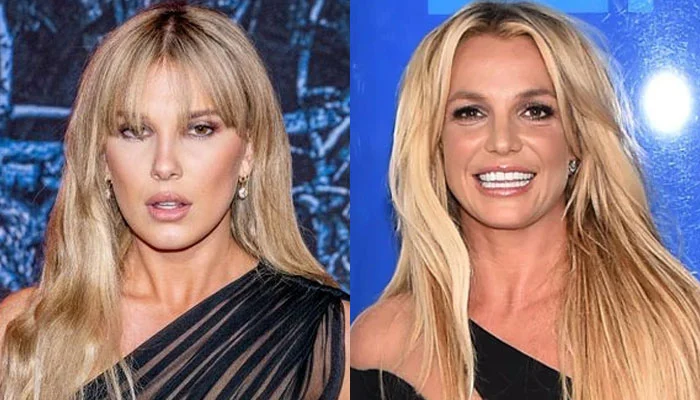 Read more: "Dude, I'm not dead!": Britney Spears Slams Enola Holmes Star Millie Bobby Brown For Wanting to Play Her in Biopic, Doesn't Want a Movie Till She's Alive
Britney Spears is a bit off on social media. During a recent interview, Millie Bobby Brown expressed her desire to play the role of Britney Spears in her biopic if it's ever made. The Stranger Things actor says that there is so much in common between her and the pop star. She prefers herself as the best choice to play the role of Britney Spears.
The Gimme More singer slammed brown, saying that she's still alive. She further says that people in the industry consider her dead including her parents. She quotes that she's not ready for a biopic till she's alive.
Source: Page Six