The desire for wanting to look young over time can be addictive, and with the introduction of Botox and cosmetic surgery, things have gotten pretty wild. The youth and beauty obsession of Hollywood has put a knife in the throat of not just celebrities but also common people. In order to maintain and follow beauty standards, people are losing their minds over cosmetic treatments.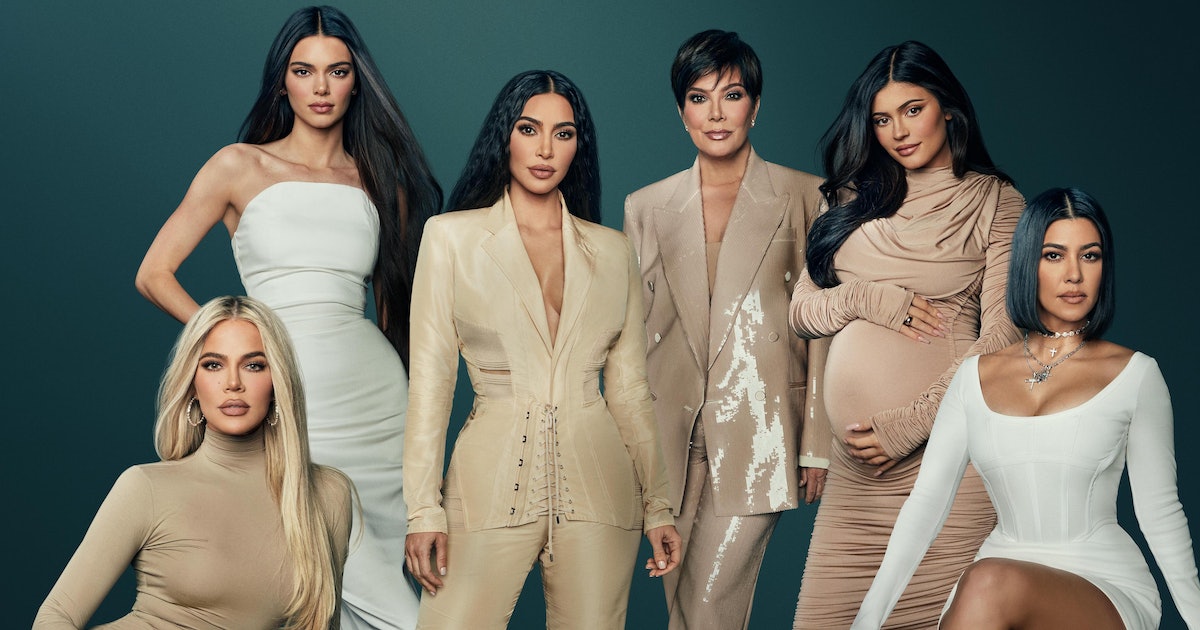 Not to mention, millennials and GenZs have been introduced to cosmetic treatments and Botox by none other than our all-time favorite Kardashians. Setting beauty standards and maintaining them by hook or by crook is becoming a modern obsession. 
Also read: Kanye West is Now Poorer Than a Dog: German Shepherd Gunther IV – With a $500M Fortune – is Now Richer Than Kim Kardashian's Ex
Kim Kardashian's obsession to stay young
American celebrity and fashion icon Kim Kardashian has been hitting the news for a long time with her facial and bodily changes through cosmetic treatments. The celebrity has been dogging the rumors, although several images of her before and after surgery looks seem to haunt the star.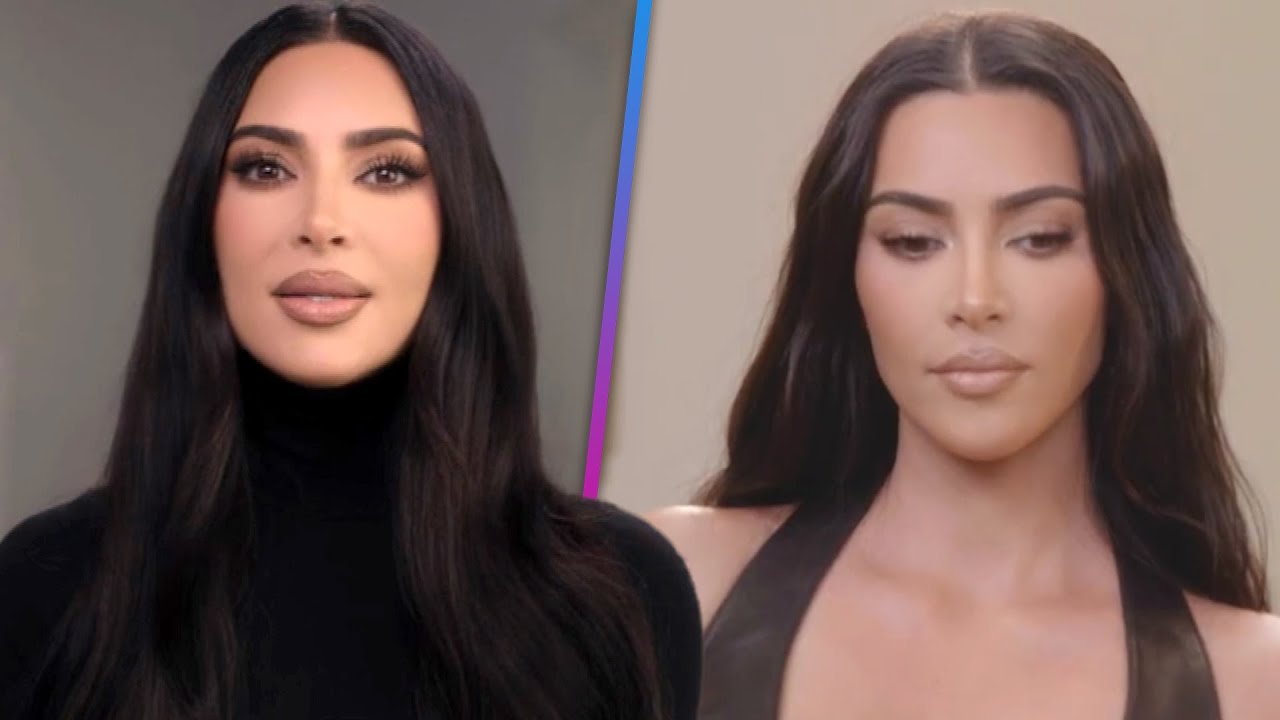 Kim Kardashian's idea of achieving undying youth is so undeniably strong that it seems to have influenced millions of netizens and other reality stars. She stated in an interview with Allure – "It's hard to explain because I am at peace, but I would still do anything to look and feel youthful."
On one hand, Kim Kardashian's obsession with staying youthful is putting people under the knife, and on the other hand, celebrities like Diane Morgan are embracing their age and natural beauty with open arms. 
Also read: "You want to look someone looking grotesque": Kim Kardashian Gets Blamed For Making Women Look Like 'Eggs' With Fake Botox on Screen
Diane Morgan's bold remarks on Kim Kardashian
The 47-year-old Motherland actress, Diane Morgan comes after Kim Kardashian and criticizes those who fail to embrace natural beauty and embark on a journey of setting beauty standards through cosmetic treatments. 
Morgan doesn't seem overly impressed with the idea of Botox and beauty standards, instead, she argues she will be a better actress with her natural beauty. She expressed her complaints, saying "Now everyone looks like Kim Kardashian…I hate that everyone looks like an egg. I want to see some interesting faces."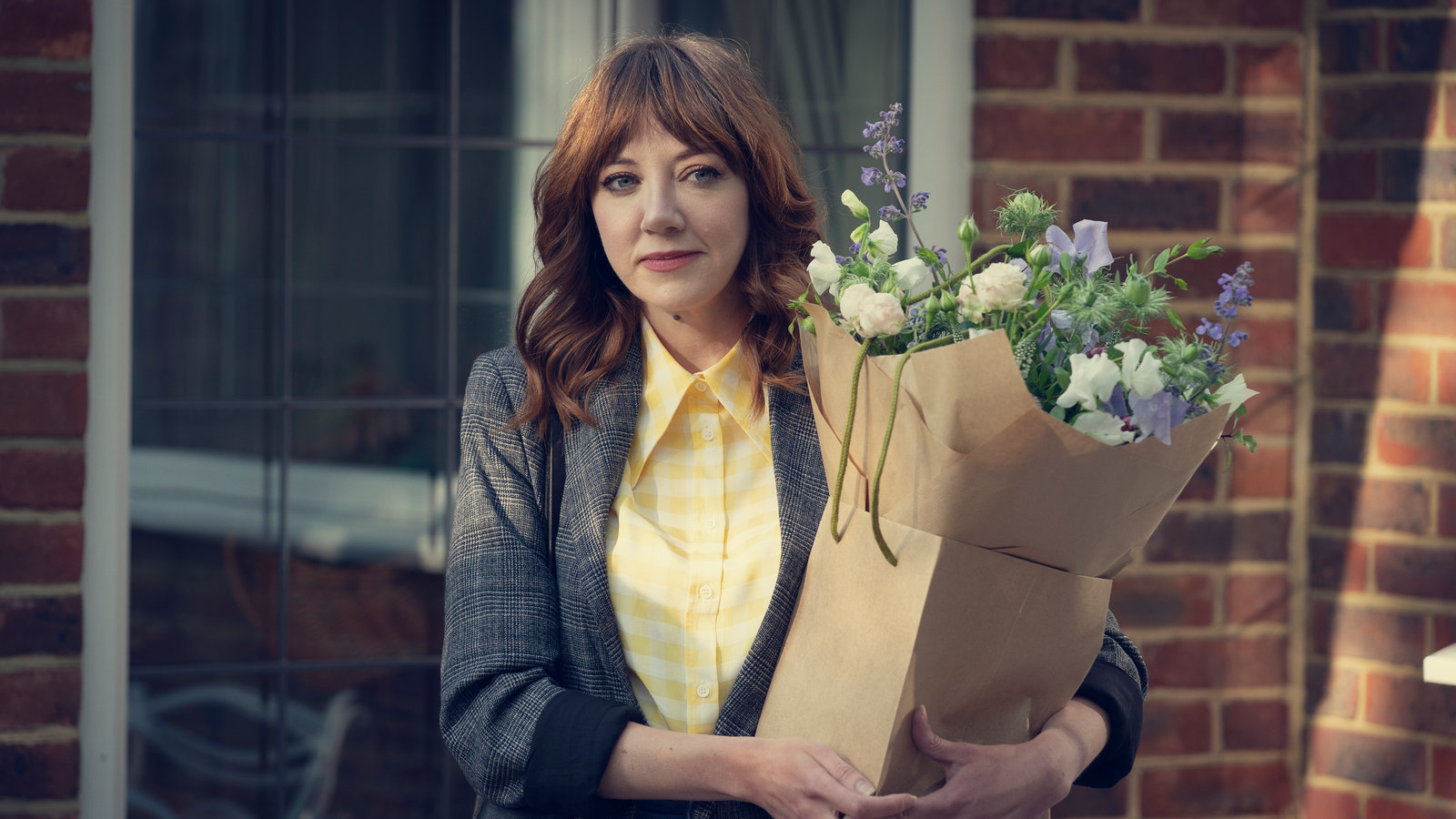 Diane Morgan's bold remarks didn't just end with Kim Kardashian's obsession with youth, she went on to add how the fashion idol never had work done as she claims to have. Morgan pleaded "Let's not all look like her (Kim Kardashian)" further adding, "I love looking ugly for a character, the uglier the better. You want to see someone looking grotesque." 
The British actress seems to be concerned about the people who are throwing themselves under the bus with the idea of achieving a beauty standard set by stars like Kim Kardashian. Whereas on the other hand, Kardashian seems to be relatively coy about how much surgery she has enjoyed over the course of time. 
Read more: "Because why not? I work a lot": Kim Kardashian Outs Her Plastic Surgery Body, Admits She Drinks Alcohol Regularly – Fails To Mention Her Goddess Body Wouldn't Survive The Bloating If It Was Natural
Source: The Mirror