The 37-year-old American actress and singer, Anna Kendrick has had a flourishing career. Apart from her promising acting skills, Kendrick sometimes drops hints about her dating life. In a recent interview with People Magazine, the star shared some details about her psychologically abusive relationship.
The Pitch Perfect actress revealed that being in this relationship took a toll on her. In fact, her body somehow still believed it to be "her fault."
Anna Kendrick decided to sign her upcoming movie, Alice, Darling because of the abusive relationship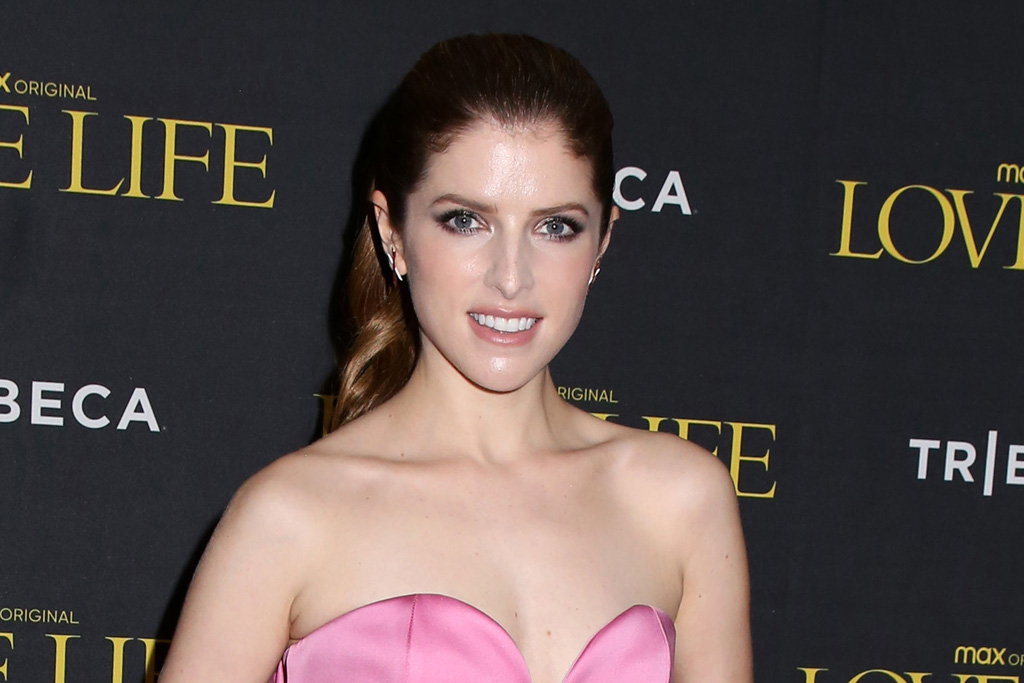 Anna Kendrick told the magazine that her new movie Alice, Darling is special and close to her heart. She took the deal as she could totally relate to her character. The 'Triple Crown of Acting' nominee also added that she had just come out of an abusive relationship when she signed the papers for the movie. The movie which is all set to be out on 11 September, revolves around a woman's detrimental and emotionally abusive relationship with her boyfriend. 
Anna Kendrick talks about her challenging post-relationship recovery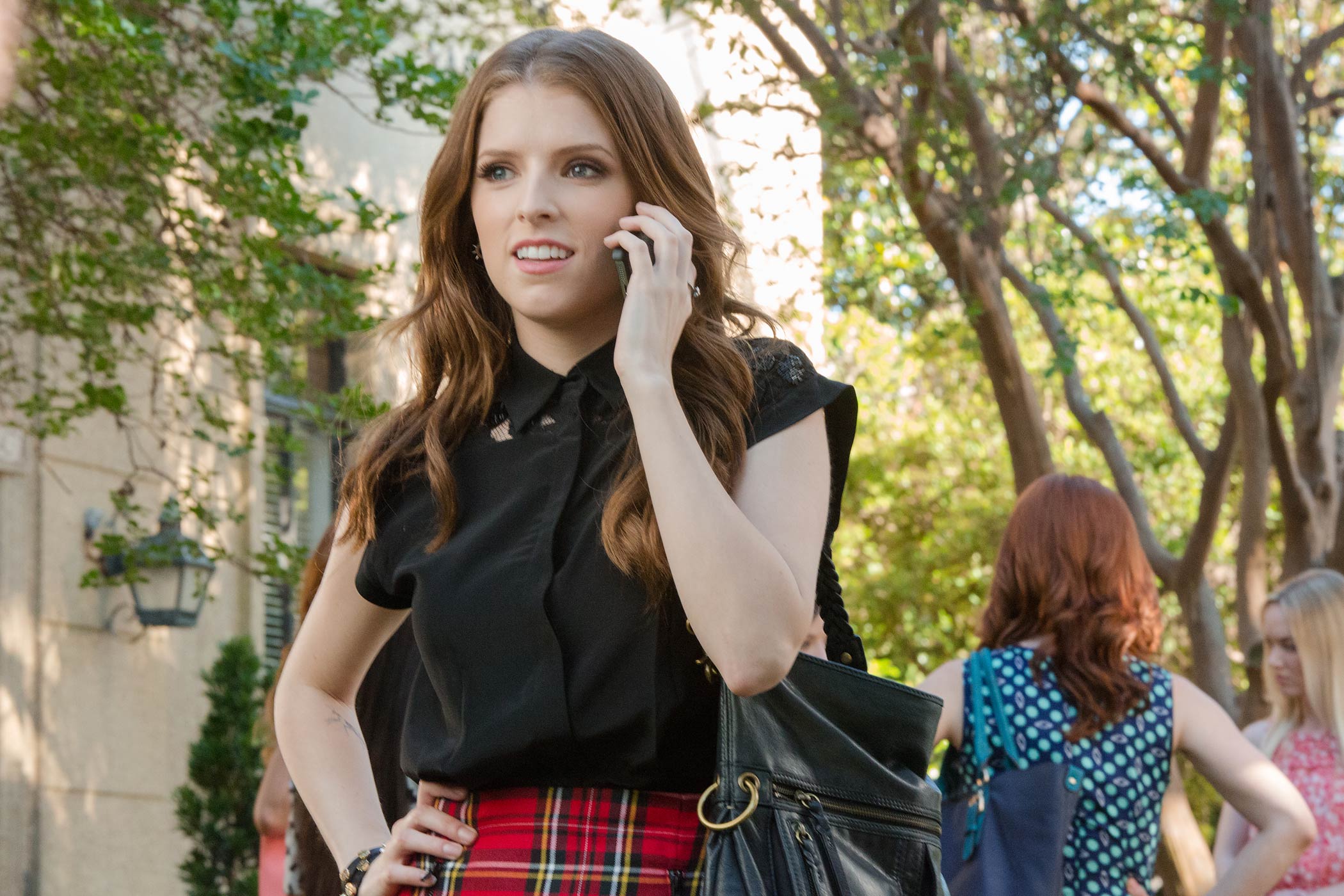 While she did not give any name about who it may be, the Cups Song singer did mention that "recovery has been so challenging", especially because she had a lot of trust in this person. "I was coming out of a personal experience with emotional abuse and psychological abuse," she added. Kendrick while talking more about the abuse said that her rep was the one who forwarded the script to her. "He knew what I'd been dealing with," she said.
The Up In The Air actor shared with the magazine that she had put a lot of faith and trust in her ex-boyfriend. "I was in a situation where I loved and trusted this person more than I trusted myself." She went on to say, "So when that person is telling you that you have a distorted sense of reality and that you are impossible and that all the stuff that you think is going on is not going on, your life gets really confusing really quickly." The star struggled to accept what she had been going through.
Also Read: 8 Laughter-Inducing Situations Anna Kendrick Demonstrated Why She Is The Interview Queen
The actress was stuck in a phase where she found it difficult to believe it was real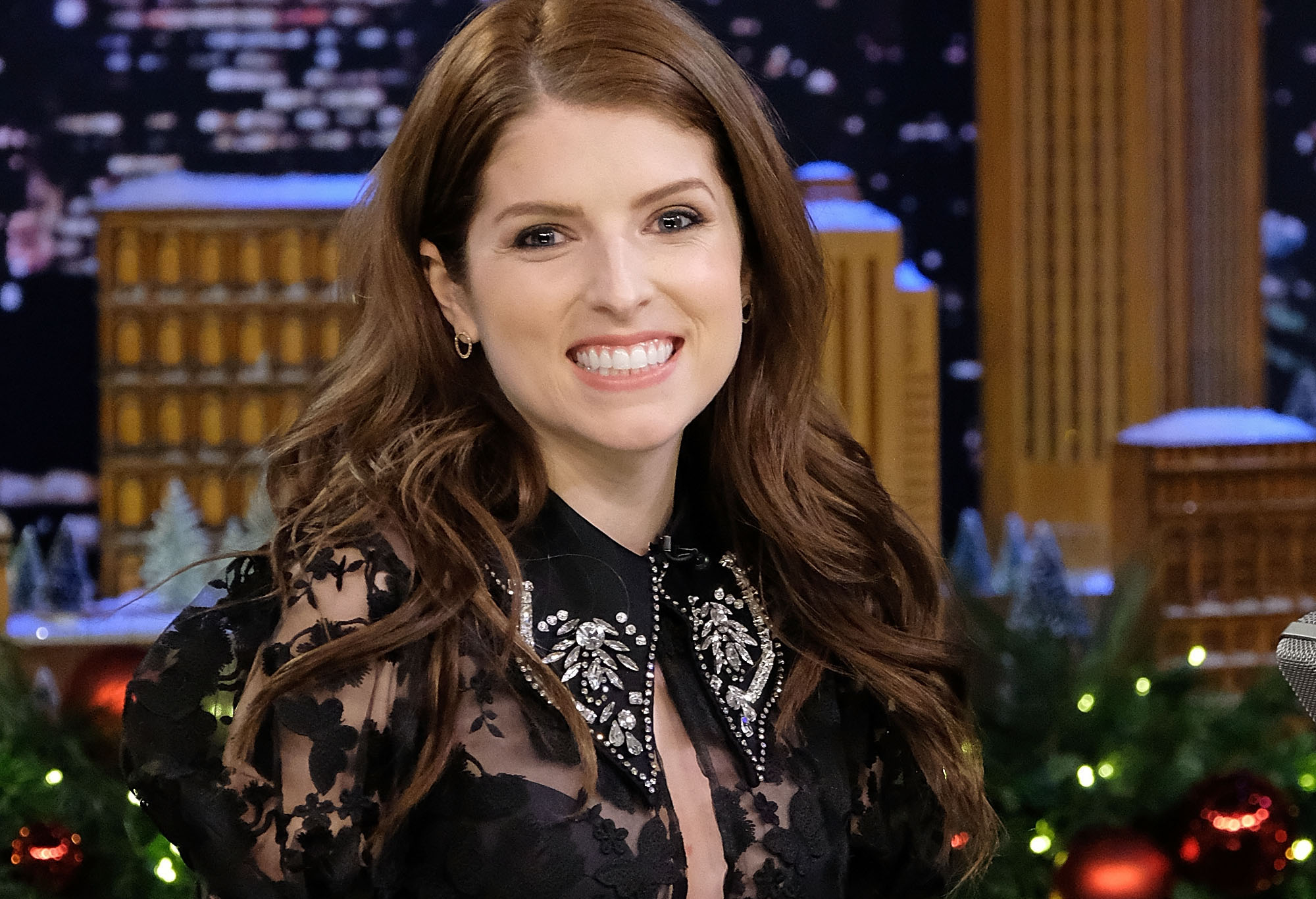 The Tony nominee added that she found herself in baffling situations and struggled to believe if it was all real. "And I was in a situation where, in the end, I had the unique experience of finding out that everything I thought was going on was in fact going on," she explained to the outlet. "So I had this kind of springboard for feeling and recovery that a lot of people don't get." 
Kendrick also opened up about her coming to terms with the reality and her reassessment period of what she went through in the relationship. The star called it "the hardest task of my adult life" When asked more about her walking out of the abusive relationship, she mentioned, "So even with this concrete jumping-off point for me, to walk out of that relationship knowing that I wasn't crazy, it's incredible the way that recovery has been so challenging." She mentioned that the healing is still hard and challenging for her.
Also Read: Twilight: 10 Actors Part of The Movie Franchise, Who Hate It More Than Anyone Else!
She talked about how she went on with normalizing the entire process of recovery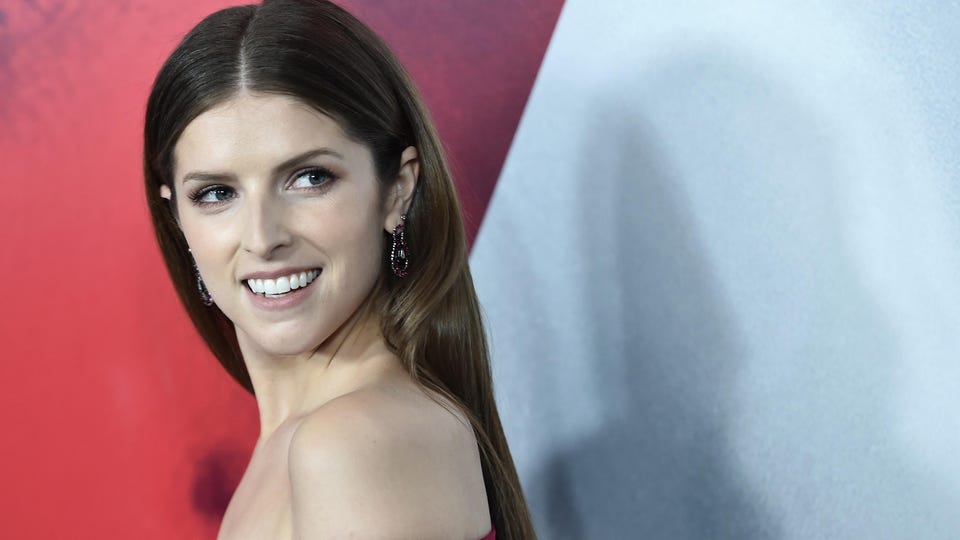 Having seen a lot of films, she noted the difference between real and reel relationships which eventually aided her in minimalizing the post-breakup. Kendrick claimed, "It felt really distinct in that I had, frankly, seen a lot of movies about abusive or toxic relationships, and it didn't really look like what was happening to me." The actress added, "It kind of helped me normalize and minimize what was happening to me, because I thought, 'Well if I was in an abusive relationship, it would look like that."
Kendrick has had a string of celebrities like Edgar Wright, Jake Gyllenhaal, and Bill Hader linked to her in the past. However, she avoided naming the boyfriend with who she had an abusive relationship.
You May Also Like: Angelina Jolie's Horrendous Alleged Abuse Bruises Hint Brad Pitt's Monstrous Domestic Violence Tendencies are the Same as Amber Heard's
Source: Geo TV