The stress of being in the spotlight all the time causes celebrities to occasionally throw some pretty serious diva tantrums. Sometimes all it takes is a rude response from these celebrities to their fans, who try to take pictures or ask for autographs. However, Sophia Bush, the One Tree Hill actress, handled the rude conversation with a fan with grace. 
The 40-year-old actress talked about the disturbing encounter on a recent episode of ‌Penn Badgley's Podcrushed podcast with Nava Kavelin, and Sophie Ansari. Bush revealed that she once confronted a rude fan who was secretly filming her and was called a "TV prostitute" among other abusive things.
In her more than 20 years of acting, she is best known for her roles in One Tree Hill and Chicago P.D. In November, the actress made headlines when she claimed she ‌had been "threatened" while taking part in a Maxim photo shoot for One Tree Hill.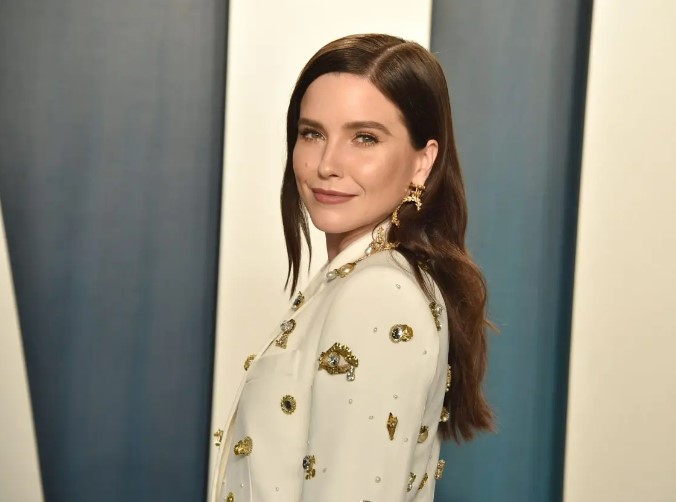 And now, she admitted to experiencing yet another stressful encounter in a recent episode of the Podcrushed podcast where a man had been filming her while she and her friends were in a bar in Chicago. Though, she didn't specify the time of this encounter.
Also Read: "He's determined to stay coherent and lucid": Bruce Willis Determined to Fight His Rare Brain Disorder for His Grand Children
Sophia Bush's Aggressive Encounter With a Rude Fan
Sophia Bush spoke about a disturbing encounter she had with a man while out drinking in a Chicago bar years ago on the episode of Penn Badgley's podcast Podcrushed that aired on Wednesday.
Around the hour mark of the discussion, Bush revealed to Badgley and his co-hosts, Nava Kavelin and Sophie Ansari that she was out on St. Patrick's Day with a group of Chicago P.D. co-workers when a man approached her. He shoved a camera in her face and took a photo. Bush claimed that after that, the stranger returned to his seat while still taking pictures and videos of her from a distance.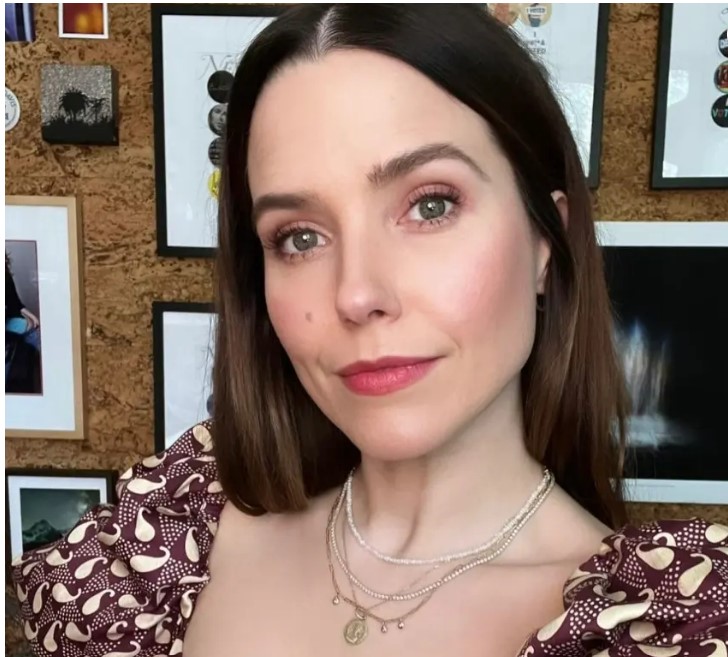 The Easy actress recalled that she eventually went up to the man, introduced herself, and begged him to stop filming her because it was making her feel uncomfortable. 
Bush claimed that she kept making an effort by telling him that he was treating her like a "piece of meat." The man responded, "I watch your show, so I pay your salary. You are a piece of meat to me."
Also Read: 'King Kong ain't got nothing on me': Bruce Willis Refused To Star in This $100M Cult-Classic Movie, Denzel Washington Then Took up the Gig and Immortalized the Role
She Was Called a 'TV Prostitute'
Sophia Bush admitted that when she asked the man to stop filming, she had no idea what he would say.
She was shocked that after trying to explain that the man had no right to harass her, one of the man's female friends intervened in an attempt to get him to stop. The man then allegedly said, "You're just a TV prostitute," according to Bush. 
She called it an "insane" experience that made her want to go home and served as an illustration of how fame has altered her social life. Sophia Bush went on to admit to the Podcrushed hosts that she no longer enjoyed being in public. "Now I'd much rather be at home. I used to love to go out and be in the world."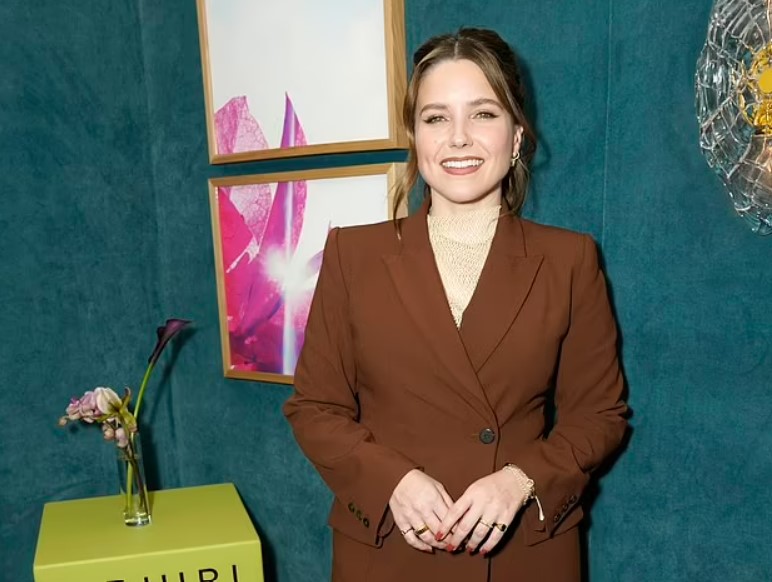 The Good Sam actress has previously discussed other unfavorable incidents she encountered while working as an actor. She spoke out about leaving Chicago P.D. after four seasons due to assault and behavior she deemed "abusive" in 2018. 
Podcrushed podcast releases brand-new episodes every Wednesday.
Read more: "Love of my life": Bruce Willis' Wife Emma Heming Shares 15 Year Old Footage of Her Falling in Love With Bruce During a Romantic Getaway
Source- Podcrushed Podcast