Emily Ratajkowski recently opened up about the difficulties she faced when she first arrived in Hollywood. The actress explained why she decided to end her acting career. Ratajkowski made her film debut in 2014, opposite Ben Affleck in Gone Girl. She has appeared in at least nine films. The actress had a knack for acting, but she had her own reasons for not continuing after having some bad experiences in Hollywood.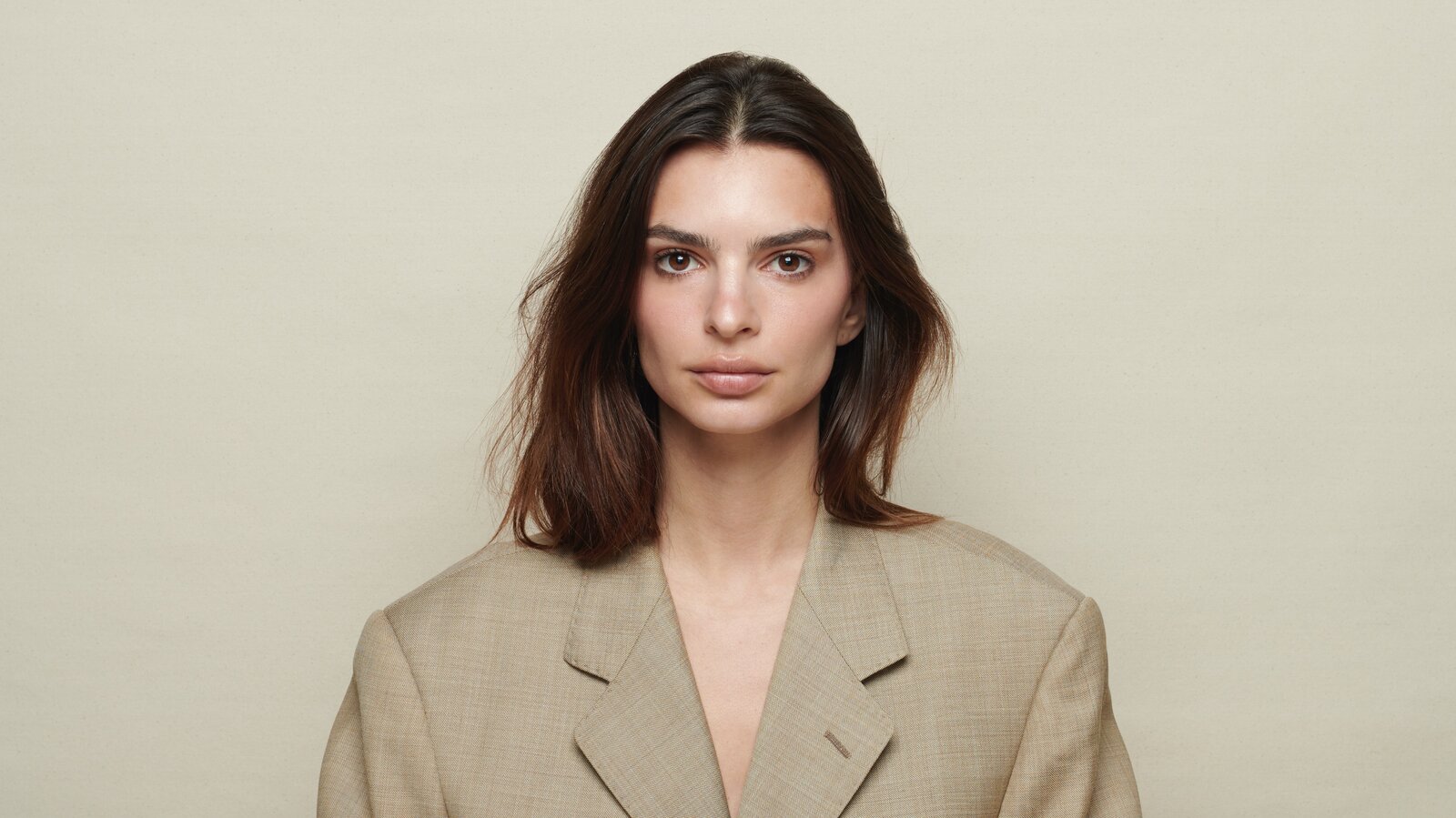 Ratajkowski shared some of her bad experiences in Hollywood and why she thought it was best for her to give up acting.
Read More: "Sometimes Things Just Happen": Emily Ratajkowski Hints She's Serious About Harry Styles After Man-Hunting Streak From Pete Davidson To Eric Andre
Emily Ratajkowski said she felt like a piece of meat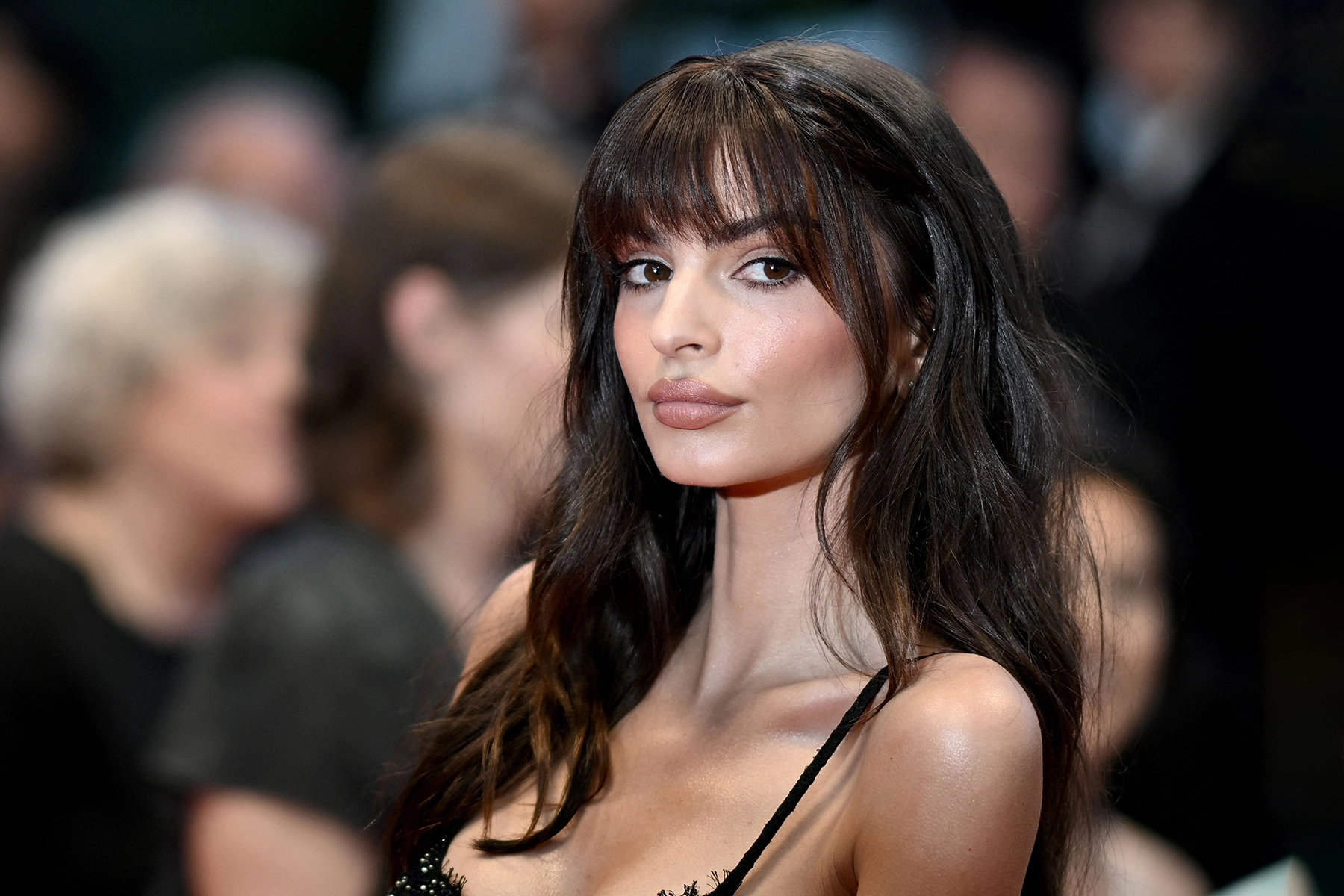 In a recent interview with Los Angeles Times, Emily Ratajkowski spoke up about the heartbreaking and bad experiences she had to face in Hollywood. The 31-year-old actress has been seen in projects like Gone Girl, We are your friends, iCarly, and Lying and Stealing. Since 2019 she hasn't been a part of any acting project. While talking about the experience she had when she was pursuing acting, Ratajkowski said, 
"I didn't feel like, 'Oh, I'm an artist performing and this is my outlet. I felt like a piece of meat who people were judging, saying, 'Does she have anything else other than her breasts?'"
While describing Hollywood the Gone Girl actress said that it is f**ked up. The former actress and now a model said that she tried to make her acting career survive. She said she trying to find characters that would prove that she is a "serious actress with longevity." 
Read More: "Olivia Will Never Speak With Emily Ever Again": Olivia Wilde Feels Betrayed By Harry Styles After He Hooks Up With His Crush Emily Ratajkowski
Emily Ratajkowski fired her acting agent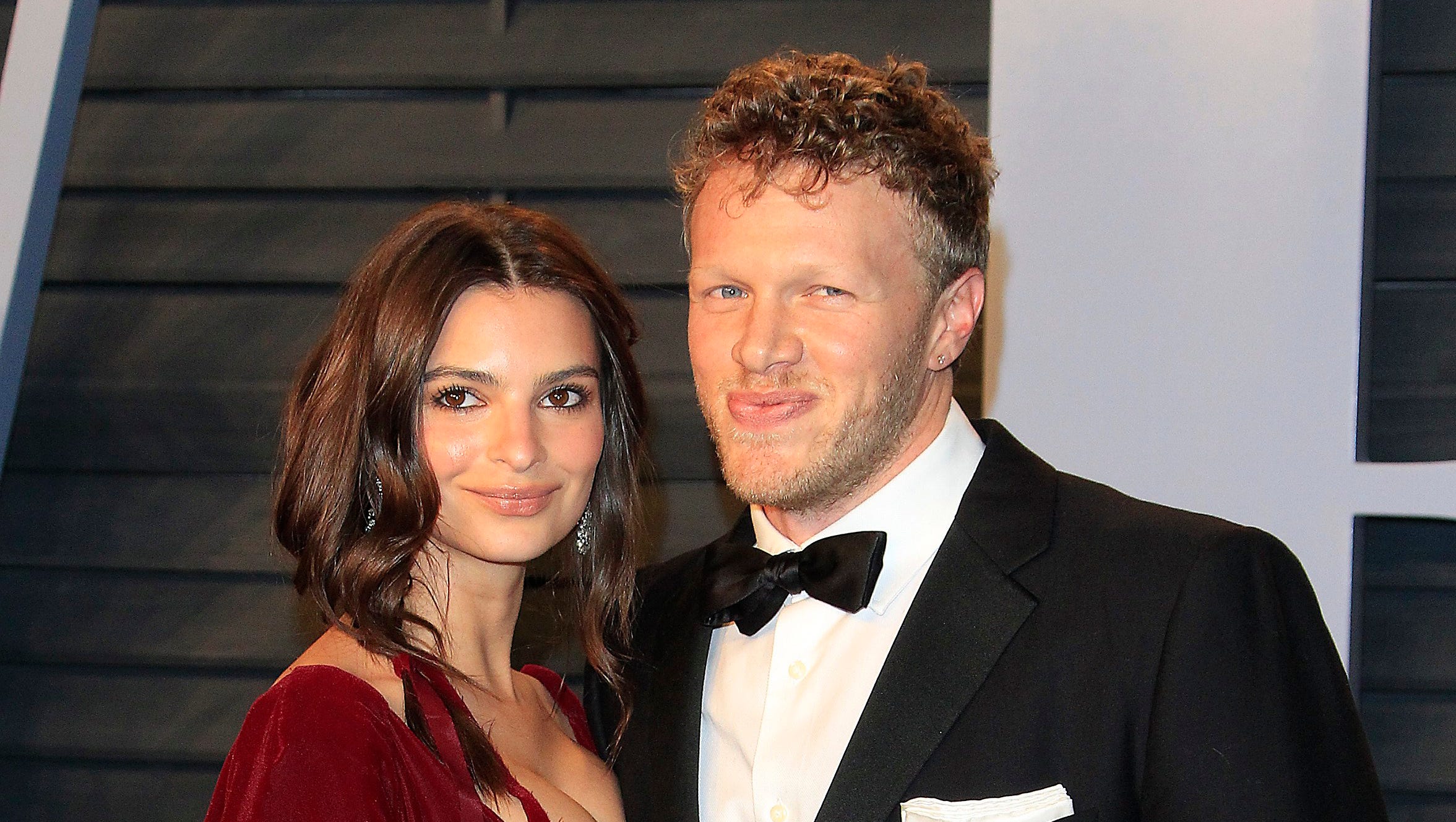 While looking for new opportunities, Ratajkowski discovered that she would have to make herself "digestible to powerful men in Hollywood." At the beginning of 2020, she fired her acting agent who was also, a commercial representative, and manager because she didn't trust him as well. Ratajkowski said,
"I didn't trust them. I was like, 'I can handle receiving phone calls. I'm gonna make these decisions. None of you have my best interest at heart. And you all hate women.'"
Ratajkowski wrote about one of the most awful experiences that she came across which involves her ex-husband Sebastian Bear-McClard. In her essay from her book My Body. Ratajkowski's experience at a WME party influenced her decision to leave Hollywood. She went to the event with her husband, Sebastian Bear-McClard, whose drunk agent described her as Pamela Anderson before the hep C. Ratajkowski wrote,
"I thought about the way that Bear-McClard had glided through the room, a room full of men who only two years before had been kissing Harvey Weinstein's ring and encouraging their young female clients to take meetings with him in hotel rooms,"
Read More: "Don't Be Too Sexy. This Is Not A Lap Dance": Emily Ratajkowski Received Insulting Feedback While Shooting Controversial Robin Thicke's Video 'Blurred Lines'
The American model explained that she was disappointed that her husband was also connected with all these people. She got married to Bear-McClard in 2018 and in 2022 they parted ways. 
Source: Variety