T.J. Miller recently accused actor Ryan Reynolds of being "horrifically mean" to him while filming Deadpool. However, he recently clarified that his statement was misunderstood as the Red Notice star reached out to him recently. Miller also explained that he feels terrible now as the on-set story was misinterpreted by a lot of people, making it look like Ryan Reynolds is a bad person. Last week, Miller explained that filming the second installment of the movie was not a great experience and he won't probably return for Deadpool 3.
T.J. Miller explained his statement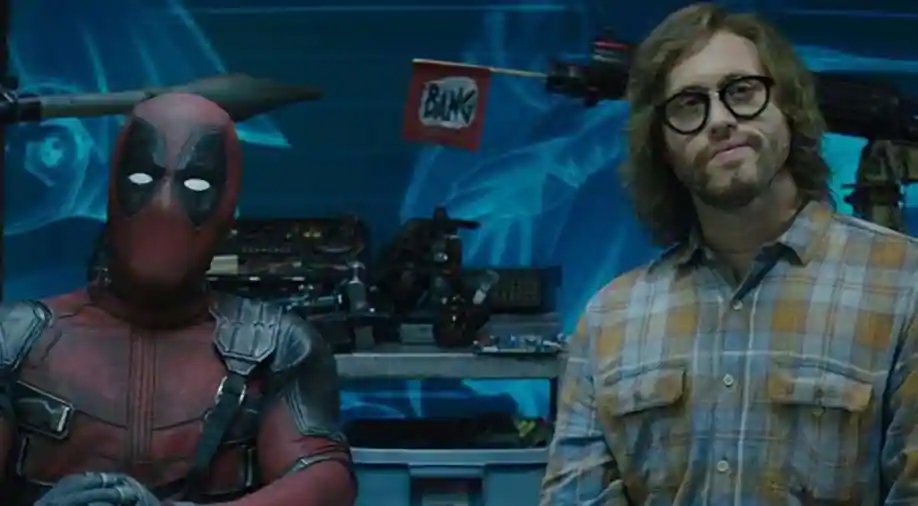 T.J. Miller appeared on Wednesday's episode of SiriusXM's Jim Norton & Sam Roberts Show and explained that his statement about Ryan Reynolds was misunderstood. He called the actor a "cool" and a "good dude." He said,
"It was very cool for him to say, 'Hey, you know, I just heard … that you were upset about this.' And I kind of said, 'You know, I'm not,' and then we sort of hashed it out quickly."
The comedian explained that Ryan Reynolds reached out to him after he heard what he had to say about him to clear things out directly.
Also read: 'It's weird that he hates me': Canceled Deadpool 1 Star T.J. Miller Refuses to Work With Ryan Reynolds in Deadpool 3, Says Things Changed After Reynolds Became 'Super Famous'
T.J. Miller said he feels bad as he was misunderstood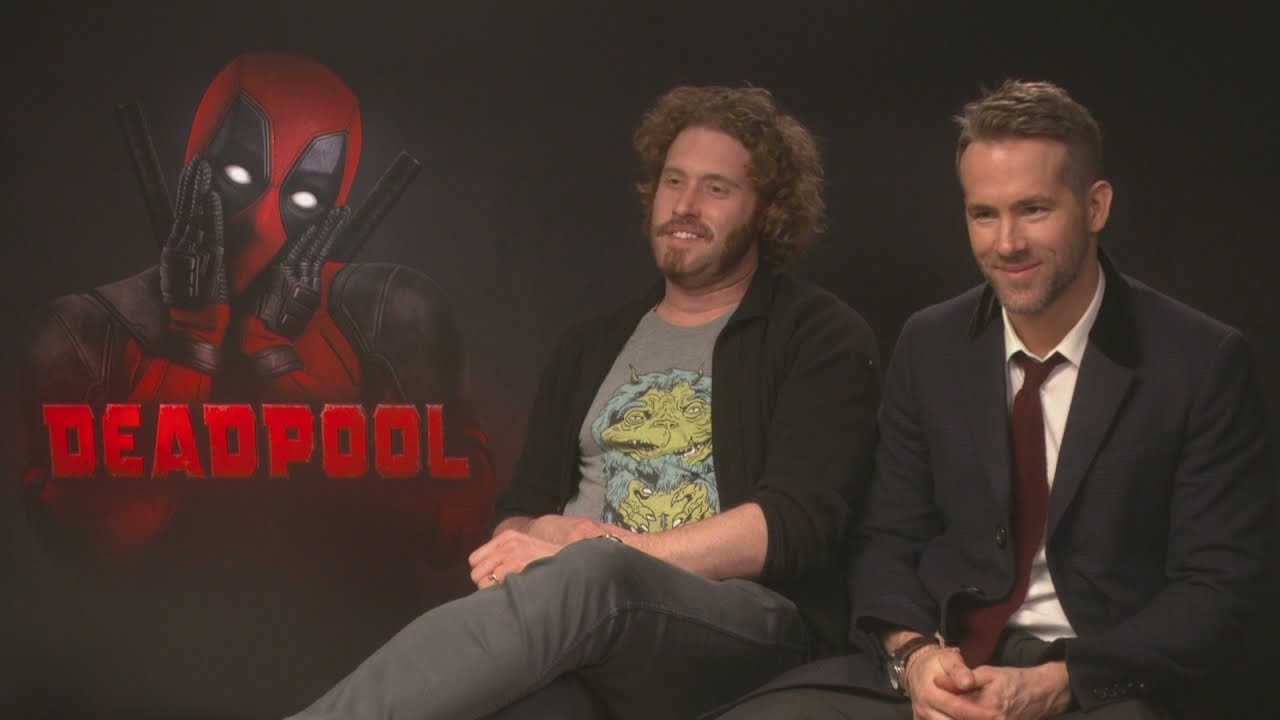 T.J.Miller then explained that he "feels bad" now over how "misconstrued" his words became after his on-set story from the Adam Corolla Show podcast interview went viral. He explained that he "wasn't really saying anything negative" about Ryan Reynolds and that his story was just misinterpreted by everyone.
"He is so funny, which I always maintained. I said all these complimentary things and none of that shows up. So that's really a bummer," he said.
Also read: 'You freak me and my kids out': Fed Up of Media Stooping to Ridiculous Levels To Stalk Her, Blake Lively Posts Pregnancy Pics Online in a Grand F**k You Gesture
Last week, T.J. Miller talked about working with Ryan Reynolds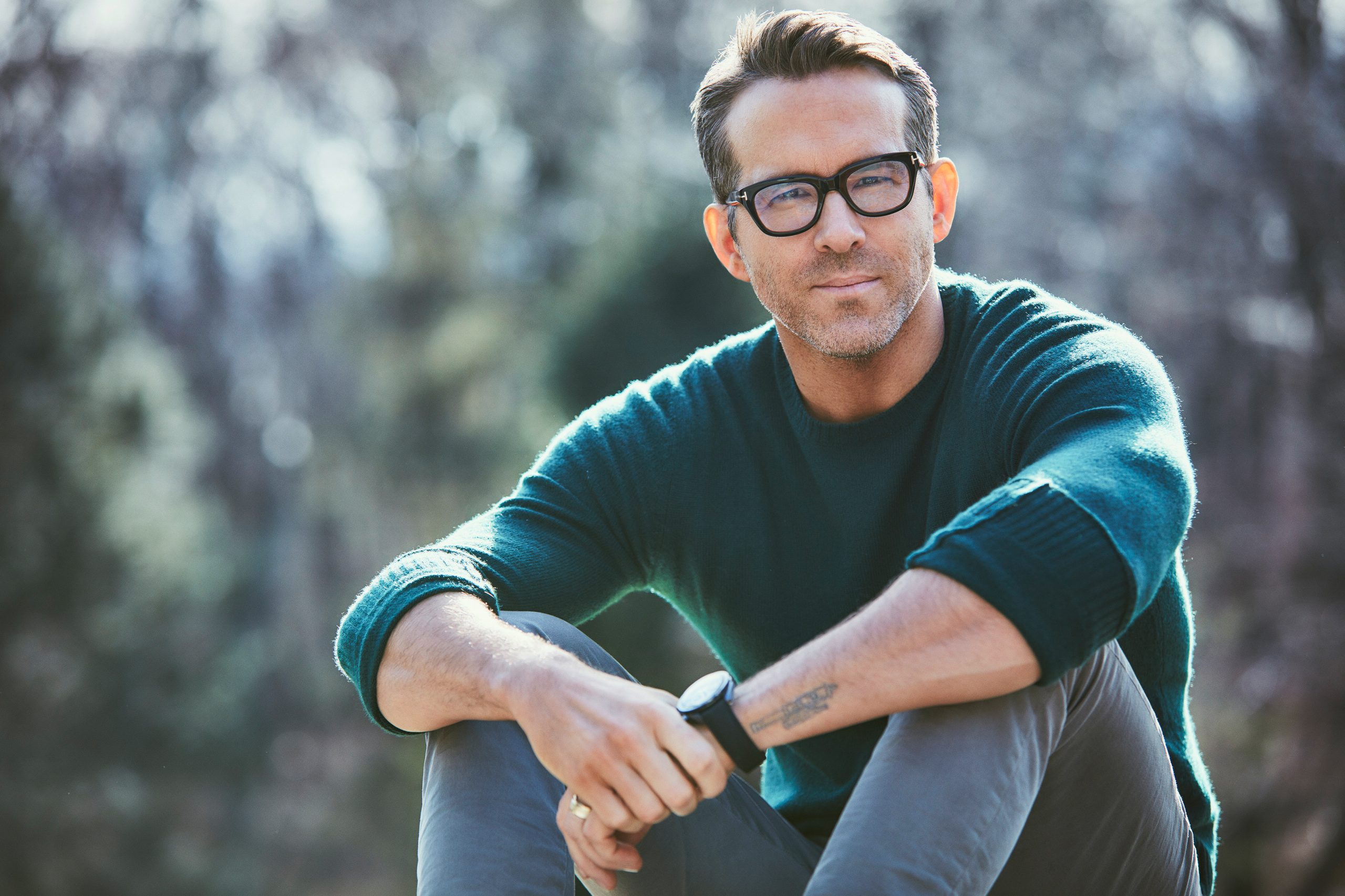 On October 5th, the actor/comedian appeared on the Adam Corolla Show and said that he would "not work with [Reynolds] again" because of a "really weird" interaction he had with the star. He said, "I got along with him a lot better on the first 'Deadpool' because he wasn't a huge, huge movie star." The comedian explained that he won't return for a Deadpool 3 even if he was paid "twice as much" for the role.
He concluded by saying, "I just think he doesn't like me, and I thought it was weird how he expressed that." No one can tell if the comedian is just retracting his words now to play it safe or if his statement was actually blown out of proportion.
Related: 'Here Comes Baby Deadpool': Blake Lively, Ryan Reynolds Expecting Fourth Child
Source: PageSix
Thanks for your feedback!