Drew Barrymore is changing her ways of leading her life. All thanks to the piece of fruitful advice given by her best friend, Cameron Diaz.
Barrymore may have received a lot of advice from her longtime friend and fellow star over the years. Therefore, in a 2022 interview with People, when asked about the one; Barrymore revealed that Diaz has been pushing her for a long time to finally make a drastic lifestyle change that she was excited to share with the world. 
Not only have the two actresses appeared in films together, but they have also been inseparable in their off-screen lives for years—in fact, for over 30 years. These girls are real-life friends; in fact, 'best friends'.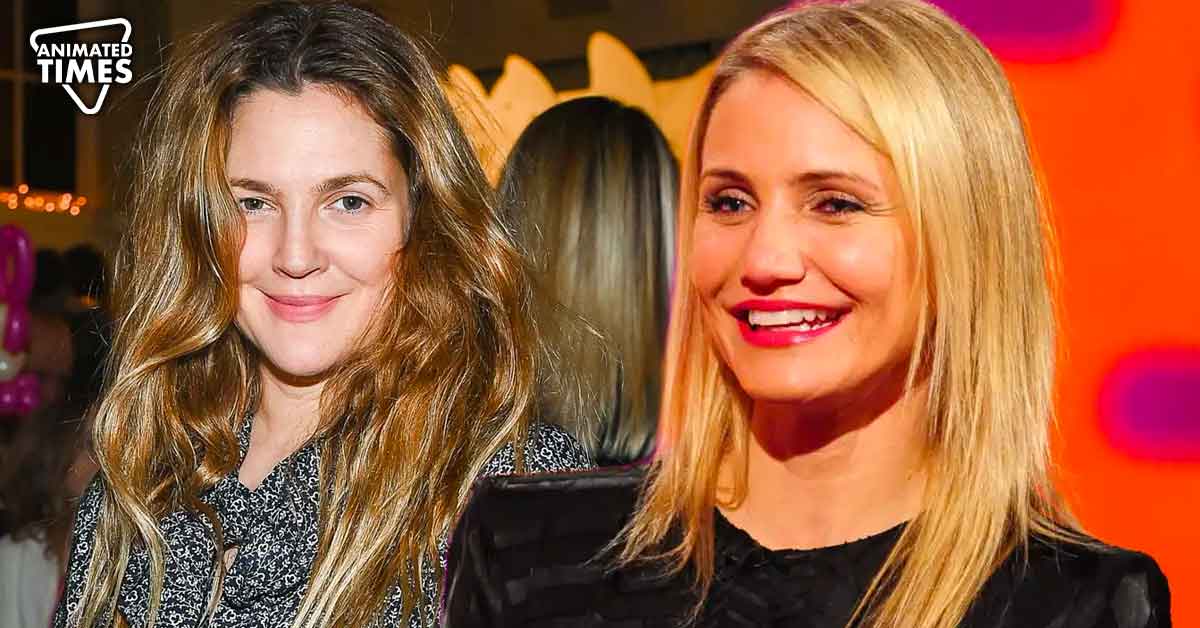 Their bond began long before the release of Charlie's Angels in 2000. They even talked about their nearly 30-year friendship during an Instagram Live session in 2021 (via People). 
Barrymore and her Charlie's Angels co-stars have been friends since the 1990s, and she is proud to have adopted many of her pal's helpful tips. So, what exactly is the advice she shared in last year's interview?  
Also read: "I'm the older woman who took Prince Harry's virginity": Prince Harry Reportedly Made King Charles' 19 Year Old Gloucestershire Stable Girl Take His V-Card
Drew Barrymore Shared Advice Given By 'Best Friend' Cameron Diaz
Drew Blythe Barrymore revealed that Cameron Diaz has always encouraged her to "live green," and she is now doing so. And just like a loyal friend, the host of The Drew Barrymore Show promised the Knight And Day actress that she would live a more environmentally conscious and sustainable lifestyle. So, did Diaz offer her eco-friendly advice?
Barrymore explained to People last year, "She [Cameron Diaz] has been saying this to me since the 90s. Once I started living that way and really committing, [I] saw the world differently and it made me put it all into practice and action." 
"She always felt like that big sister, leaning into me," added Ever After actress. Barrymore has now joined forces with Grove Collective, an environmentally conscious home supply company, and the Virgin Group to urge everyone to abandon plastic.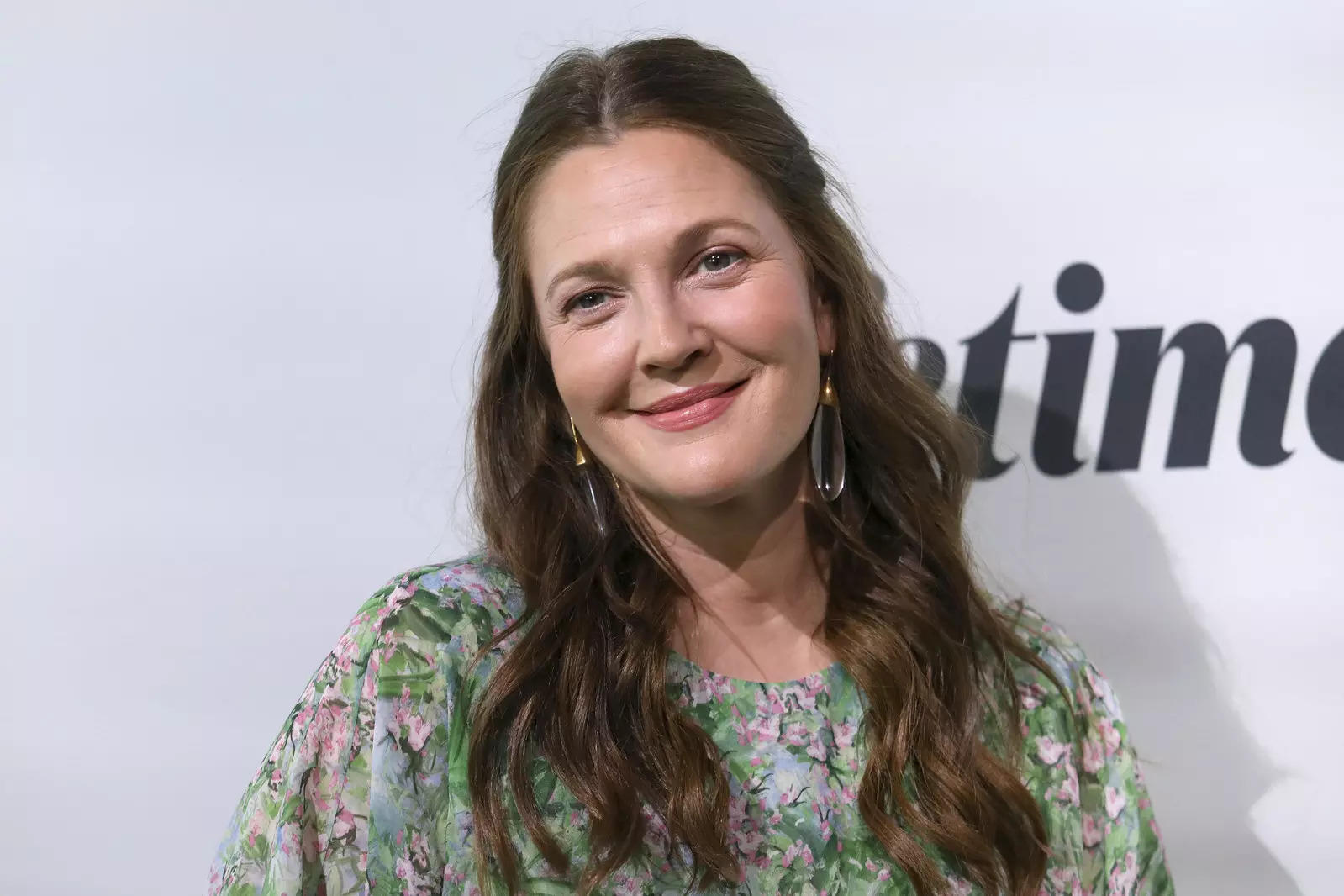 Barrymore and Virgin founder Richard Branson also discussed the need to avoid plastic, emphasizing how much plastic humans consume and how harmful it is to the environment. "We have influence over some quite large companies," Branson said. "So, if you take something like Virgin Voyages, there won't be single-use plastic on it."
Also read: Prince Harry, Meghan Markle To Be Deposed in Half-Sister Samantha Markle's Lawsuit Over Bombshell Oprah Winfrey Interview
Cameron Diaz Has Long Been a Supporter of Environmental Causes
Cameron Diaz has long been an advocate for environmental issues, and she has previously stated that she tries to make a difference by doing small things at home. She has long been an outspoken environmentalist. She has made it her mission to raise environmental awareness, from making documentaries to speaking at international conferences. She also served as an executive producer on The Big Fix, a documentary about the BP oil spill in the Gulf of Mexico. 
Through this film, Diaz attempted to bring attention to an environmental disaster and the need for increased corporate accountability.  She is also a member of the Environmental Media Association's Board of Advisors, a non-profit organization that collaborates with the entertainment industry to promote environmental education. The Other Woman actress has worked with this organization to bring environmental issues to the forefront of Hollywood.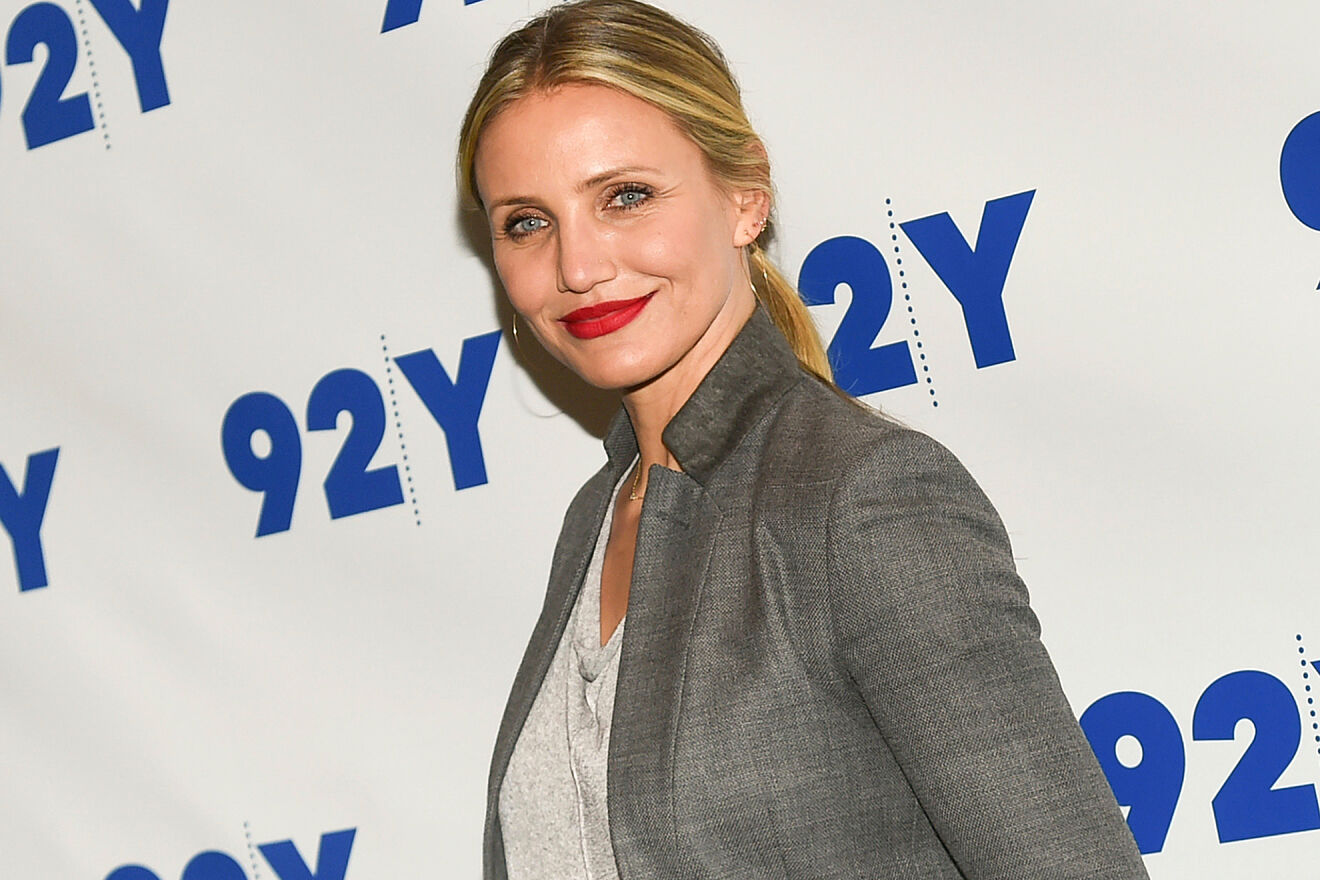 In addition, she is a regular speaker at environmental conferences, including the 2015 United Nations Climate Change Conference in Paris. She has used these platforms to emphasize the need for more eco-friendly energy sources. Also aiming to increase government and industry commitment to reducing emissions and combating climate change.
Also read: Prince Harry, Meghan Markle To Be Deposed in Half-Sister Samantha Markle's Lawsuit Over Bombshell Oprah Winfrey Interview
Source- People