The world knows that all is not right between Prince Harry and the royal family but the Duke of Sussex recently revealed how bad it has gotten. Apparently, the matter had escalated to blows and the estranged prince alleged that Prince Williams even hit him. The reason behind this fight? Who other than Meghan Markle…
Prince Harry made the scandalous revelation in a glimpse from his upcoming ITV interview with Tom Bradby. He has even detailed the 2019 incident in his upcoming memoir Spare, and since that part got leaked, it has been a real newsflash.
Prince Harry's shocking revelations of Prince William's physical assault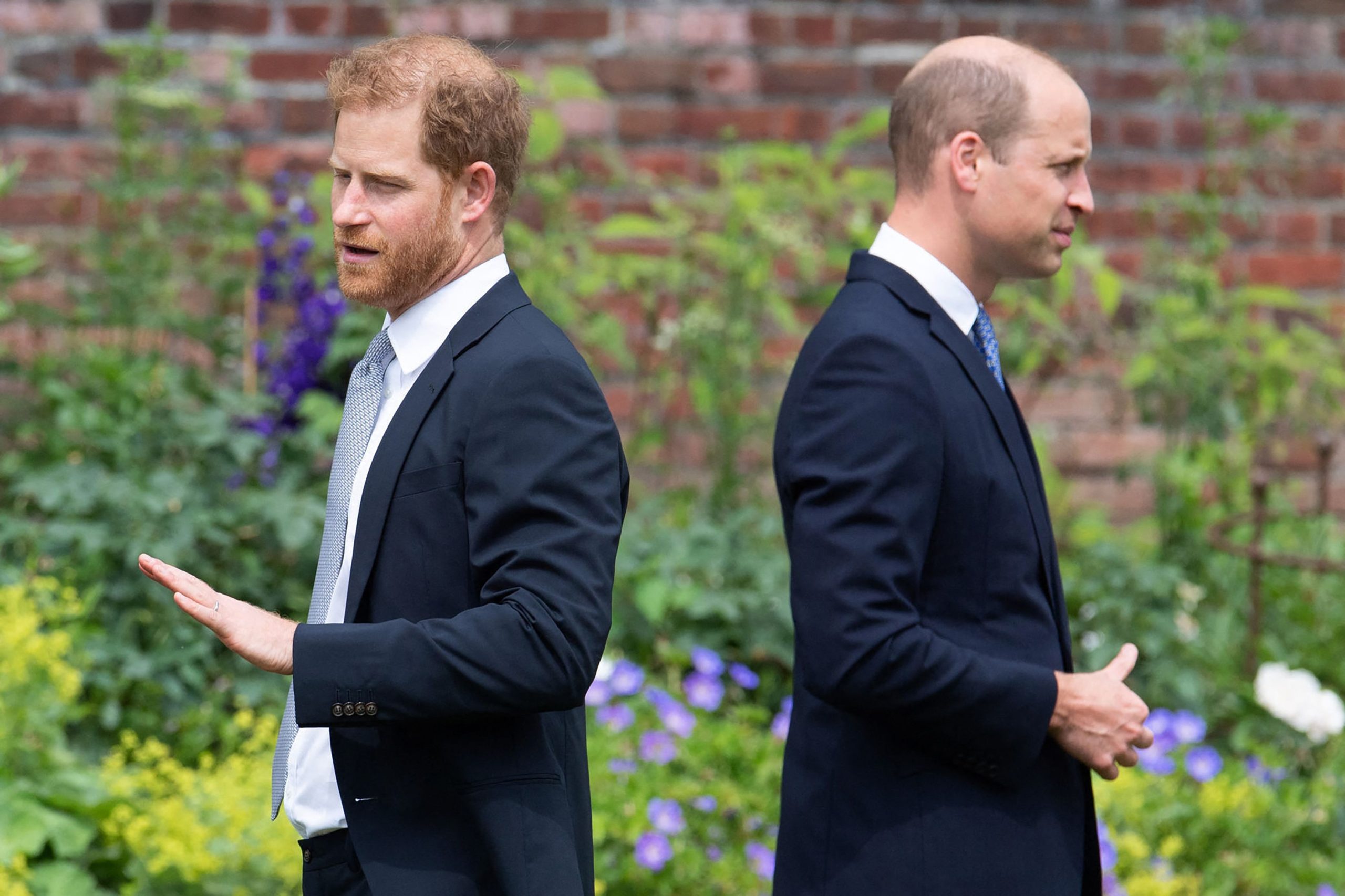 The ITV interview is set to air on Sunday and a preview was released this Friday which saw Prince Harry recall the alleged incident. He shared that Prince William physically assaulted him and even "wanted [Harry] to hit … back". He went on,
"I chose not to. What was different here was the level of frustration. I talk about the red mist that I had for so many years, and I saw this red mist in him."
The Duke of Sussex had to address the incident since this particular part of his memoir was leaked.
Also Read: "I didn't need to see such things live": Prince Harry Despises Meghan Markle Getting 'Mauled' in Suits S*x Scene
Can Prince Harry and the royals still reconcile?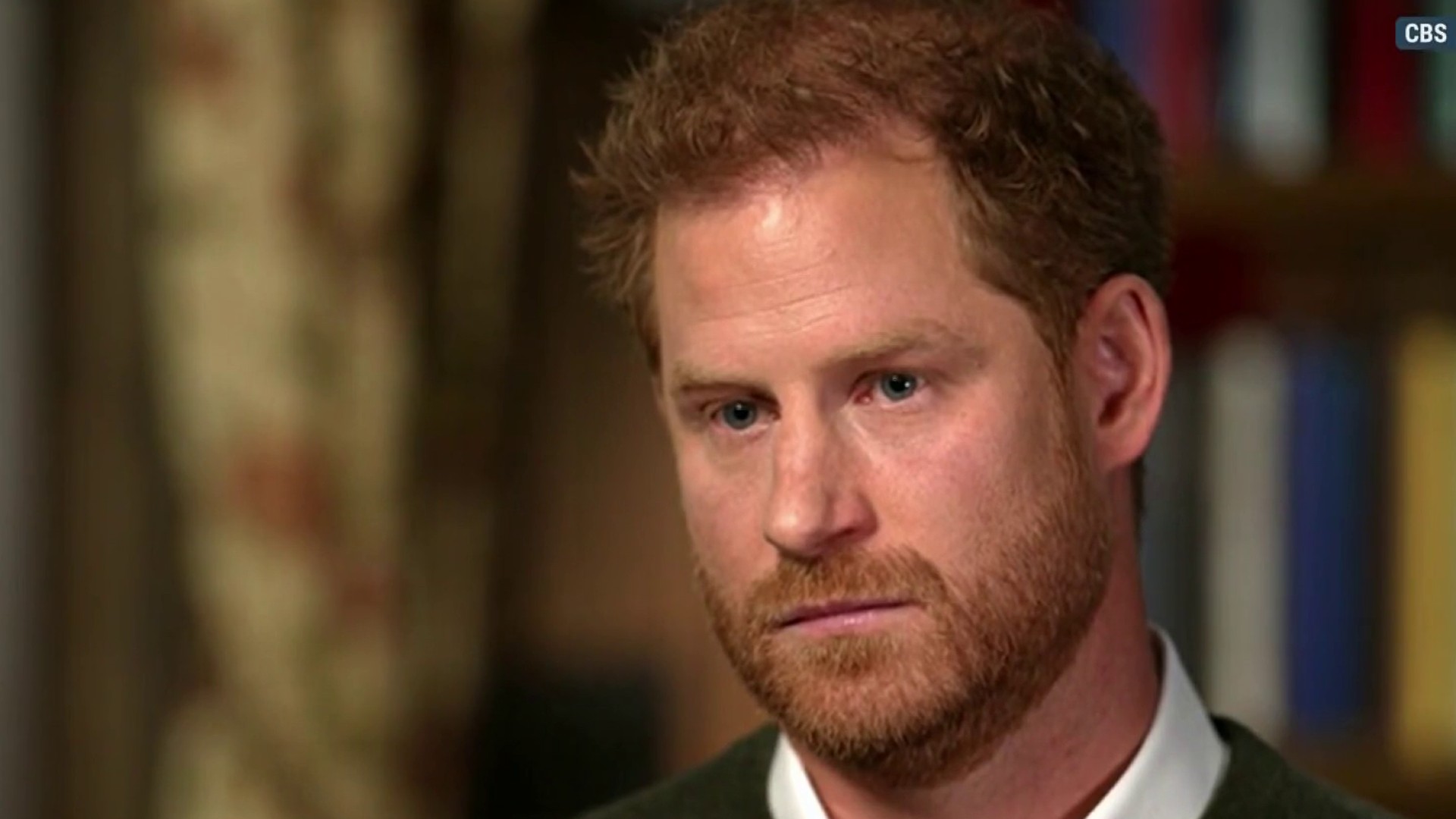 The former British military officer went on to describe the altercation that went down in Nottingham Cottage and how the Prince of Wales called Meghan Markle "difficult… rude… abrasive". The 40-year-old then went on to hit his younger brother.
The 38-year-old went into further details and shared that he fell on a dog bowl and subsequently cracked it, which left him injured as well.
Whereas Prince Harry's upcoming memoir has been dubbed as a nightmare for the royal family, the writer himself claims that he wants to reconcile with his folks.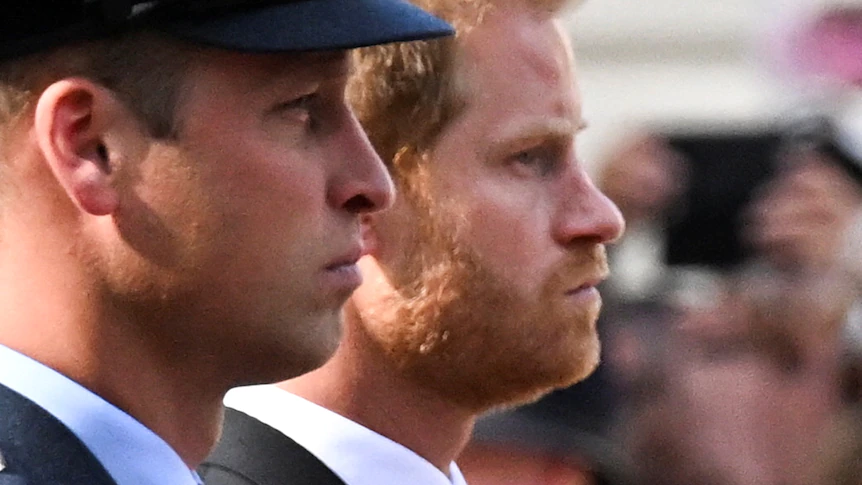 Also Read: While Prince William and Kate Middleton Were Getting Married, Prince Harry Was Fighting to Save His P**is from Frostbite
He claimed,
"First, there needs to be some accountability. The truth, supposedly, at the moment, has been there's only one side of the story, right? But, there [are] two sides to every story."
In another preview released Thursday, he was asked if he would attend King Charles's coronation in May, which clashes with his son, Archie's 4th birthday. To this, he answered,
"The ball is in their court. There's a lot to be discussed and I really hope that they're willing to sit down and talk about it."
Source: Page Six