Nick Adams loves to make the headlines with his conservative remarks, doesn't he? The golfer, who is a self-proclaimed alpha male, specifically calling himself 'Nick Adams (Alpha male)' on Twitter, was doing what he loves best. Making misogynistic remarks. Unfortunately for him, this time he was not going to be like usual. Enter Paige Spiranac.
Paige Spiranac took it upon herself to school the 'alpha male'. She wasn't going to let Adams get away with his misogynistic remarks. What followed was a battle of tweets that went above and beyond your average Twitter roast. When it was all done and dusted, the roar couldn't be heard as prominently as it used to.
Nick Adams has some advice for 'slow female golfers'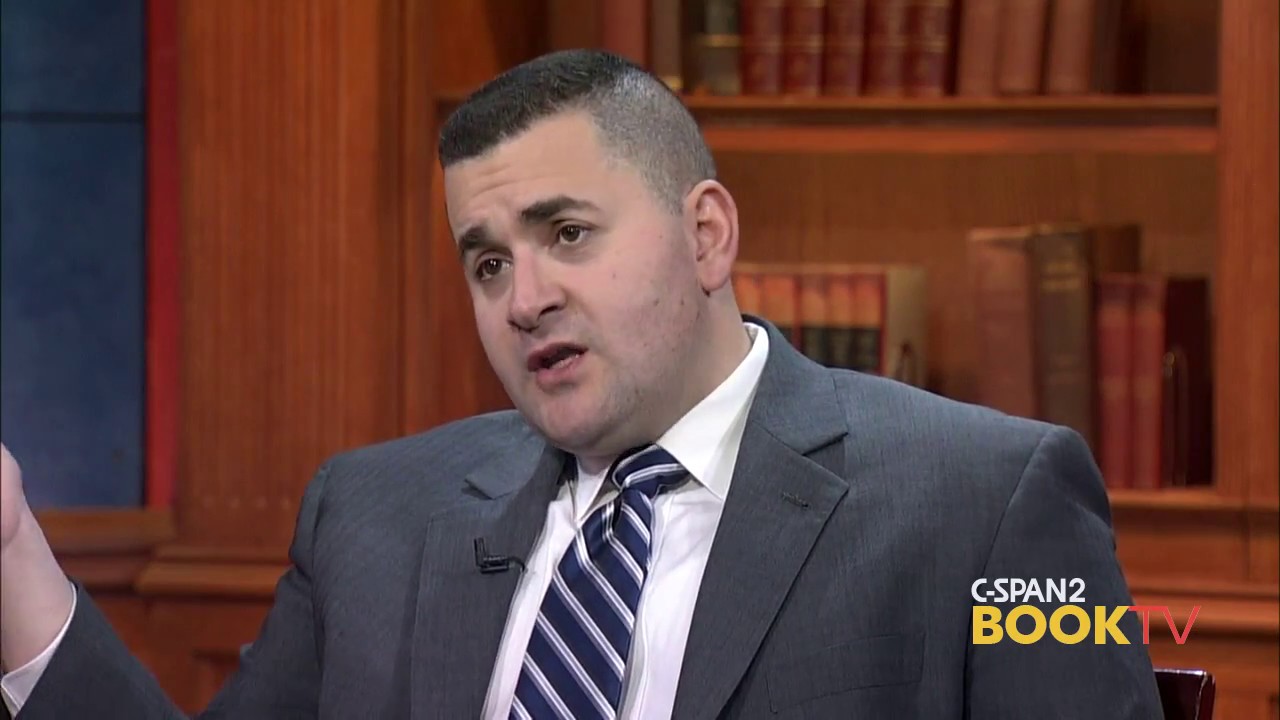 Nick Adams was expecting to watch some 'quality golf' last Saturday. It was going to be a good weekend. But there was one impediment in his path – the course was occupied by female golfers, which is not quality golf, according to him. He was not in the least pleased by this, taking to Twitter to vent his anger.
He tweeted,
"Can't there be a par three course set aside for the slow female golfers so they don't clog up the championship courses on the weekends? There's no reason women should be allowed to slow down the pace of play on a beautiful Saturday like today!" 
These comments didn't sit well with a certain 'slow golfer'.
Also Read: As World's Sexiest Woman Alive Paige Spiranac Makes Her Move on Tom Brady, New Golf Goddess Claire Hogle is Busy Stealing Her Thunder
Paige Spiranac has some words for Nick Adams
Paige Spiranac, who has made quite a remarkable presence online, was not pleased by the remarks Adams made. The golfer-turned-model, was in no mood to let this slide. She took to Twitter to show him the mirror. She hit back, saying,
"It would be so satisfying out driving you all day long."
So the battle began. Adams, being the alpha male he is, retorted back,
"Listen Paige, you're not famous because of your golf swing or how far you can drive the ball."
His roar was heard. The 38-year-old would have expected that the fight was done and dusted. But that was far from the case. The sexiest woman alive said,
"Listen Nick, we all know I have fantastic milkers, I shall now change my name to Paige Spiranac (alpha jugs)."
Adams was definitely not ready.
Also Read: "I don't even know him": Paige Spiranac, World's Sexiest Woman, Sets the Record Straight Regarding Dating Tom Brady, Claims She Doesn't Know NFL Legend and Reveals if She'll Ever Have an OnlyFans Account
Paige Spiranac (Alpha Jugs) v. Nick Adams (Alpha Male)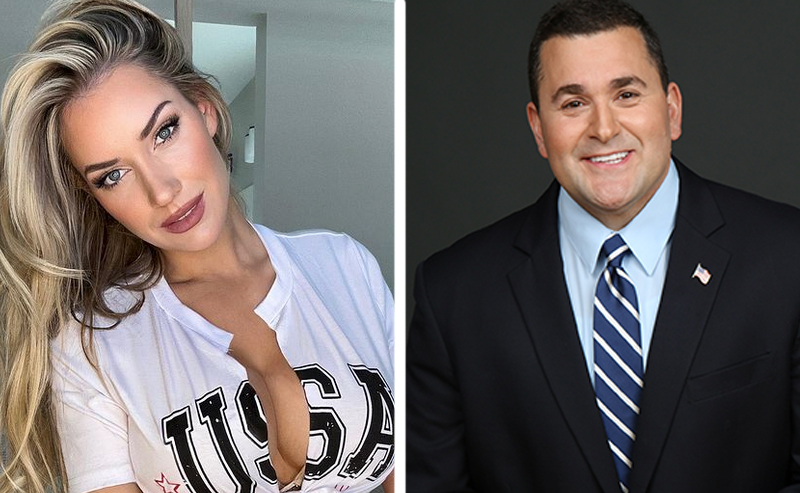 But that was not the end. Paige Spiranac wrote,
"Nick is the type of golfer who tees off from the tips but can't hit it more than 220. He'll wait for par fives in two when he's 310 out. Say 'hit it sally' when someone in group leaves a putt short. And thinks he has a shot with the cart girl."
Adams still had some fight left in him. He wrote,
"I spoke the truth about slow female golfers and the Instagram golf cabal launched a blitzkrieg attack against Nick Adams (Alpha Male). You know I'm right. I regret nothing."
But Spiranac was not one to be left behind. She wrote,
'Little Nicky listen to Mommy Milkers and go to your room. You're embarrassing yourself.'
Fans are still divided about who seems to have taken the victory this time.
Also Read: "Sorry for not being as active lately": Paige Spiranac, World's Sexiest Woman, Shocks Fans With Br***t Cancer News
Source: Marca