Hollywood heartthrob Ryan Gosling, who will be seen in Russo Brothers' movie, The Gray Man actor expressed his desire to join the MCU. Earlier he debunked the rumor of joining the MCU and wanted to play the role of Ghost Rider. Recently, the actor commented on his hopes to join the MCU with the help of the Russo Brothers. 
Also read, 'Why waste your talent here?' : Ryan Gosling Reveals Which MCU Character He Would Like To Play, Fans React Marvel Will Just Waste You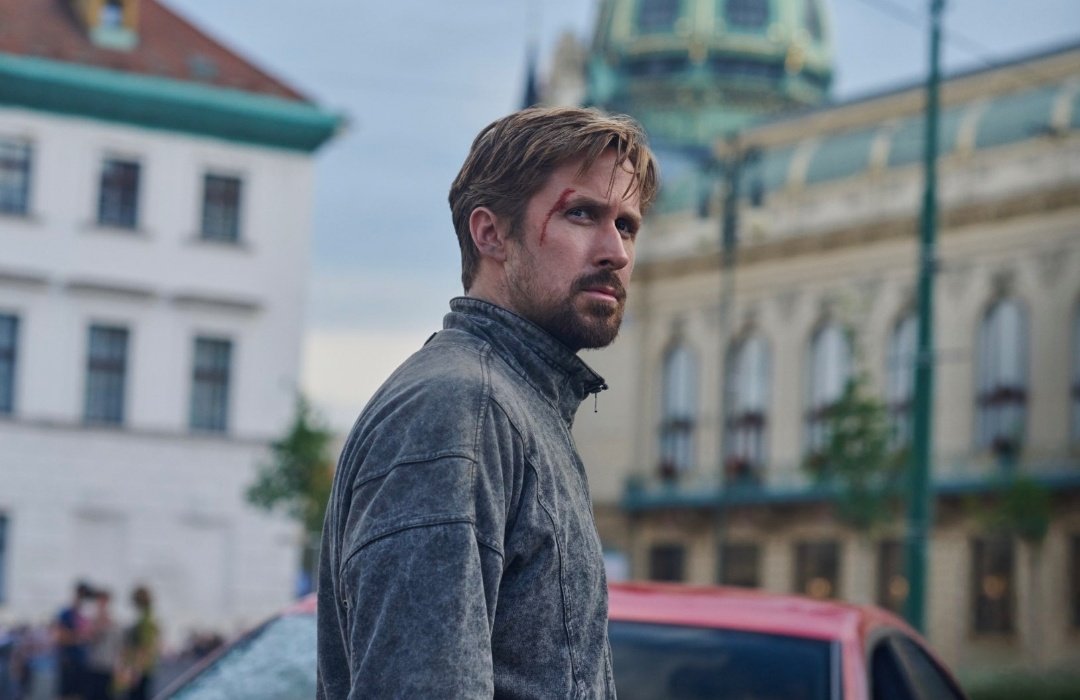 A scene from Netflix's The Gray Man
Ryan Gosling plans to get into the MCU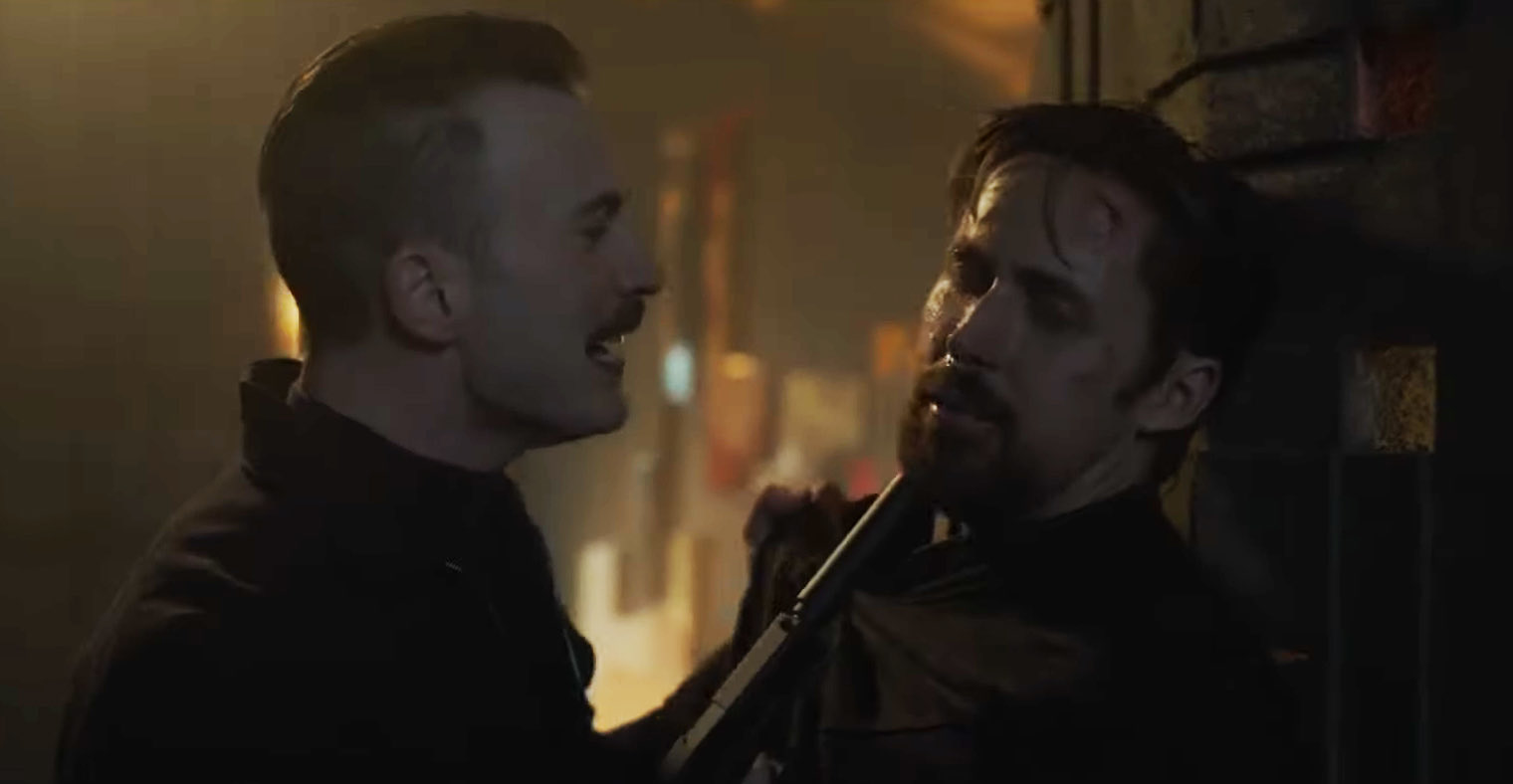 Russo Brothers have given some of the best iconic MCU movies and fans seemed to love them. The director duo is coming back with Captain America star Chris Evans in Netflix's The Gray Man along with Ryan Gosling. Recently on a promotional tour, Ryan Gosling told Extra about his plans of joining the MCU. When asked to do his "manifest" to get into MCU film, the actor replied, "I hope they can", referring to that the Russo Brothers can get him into the MCU.
"I think they felt my Kenergy… They must have felt it before I did… I hope they can manifest this MCU thing… I think that would be cool."
Also read, 'He Looks Like Her Grandpa': Fans Are Trolling Ryan Gosling's Ken After Margot Robbie's Viral Barbie Photos Break the Internet
Earlier rumors of the actor joining the MCU
Next week my full chat w/Ryan Gosling for @MTVNews
But for now, an honest to goodness EXCLUSIVE.

Ryan and I chatted about the Nova rumors yesterday which he said aren't true. BUT this morning Ryan reached out to me to say there is one superhero he wants to play…GHOST RIDER pic.twitter.com/1jnC5ht4UY

— Josh Horowitz (@joshuahorowitz) July 12, 2022
The rumors were high that Ryan Gosslings would play Richard Rider AKA Nova as MCU is trying to get more new characters in its upcoming phases. The actor debunked the rumors of his involvement in a Nova project. During an interview with MTV News it was revealed, "there is one superhero he wants to play…GHOST RIDER".
Read More, Ryan Gosling Dating History: All The Hollywood Divas The Barbie Star Has Dated
Is there any possibility of the actor joining the MCU?
Eventually, Ryan Gosling expressing his wish to join the MCU has given fans hope on which role he can take on. Also if Kevin Feige has not approached him yet, maybe after his comments, we can expect an announcement soon. Since we do not know when we can see The Russon Brothers back again for an MCU project, but with the upcoming  Comic-Con and D23, we can certainly hope for Ryan Gossling and The Russo Brothers in an MCU project!
With a budget of over $200M, The Gray Man starring Chris Evans, Ryan Gosling, Ana De Armas, and Dhanush is the most expensive film Netflix has ever made and is set to release on 22 July 2022. 
Thanks for your feedback!