One of the most influential rappers of all time Kayne West likes being in the spotlight. He loves controversies as much as tabloids love him. Whether it's his legal separation from ex-wife Kim Kardashian or reputed brands that went on to cut ties with him over his anti-semitic comments. After his much hyped divorce with the Keeping Up With The Kardashian star, he is reportedly dating Bianca Censori.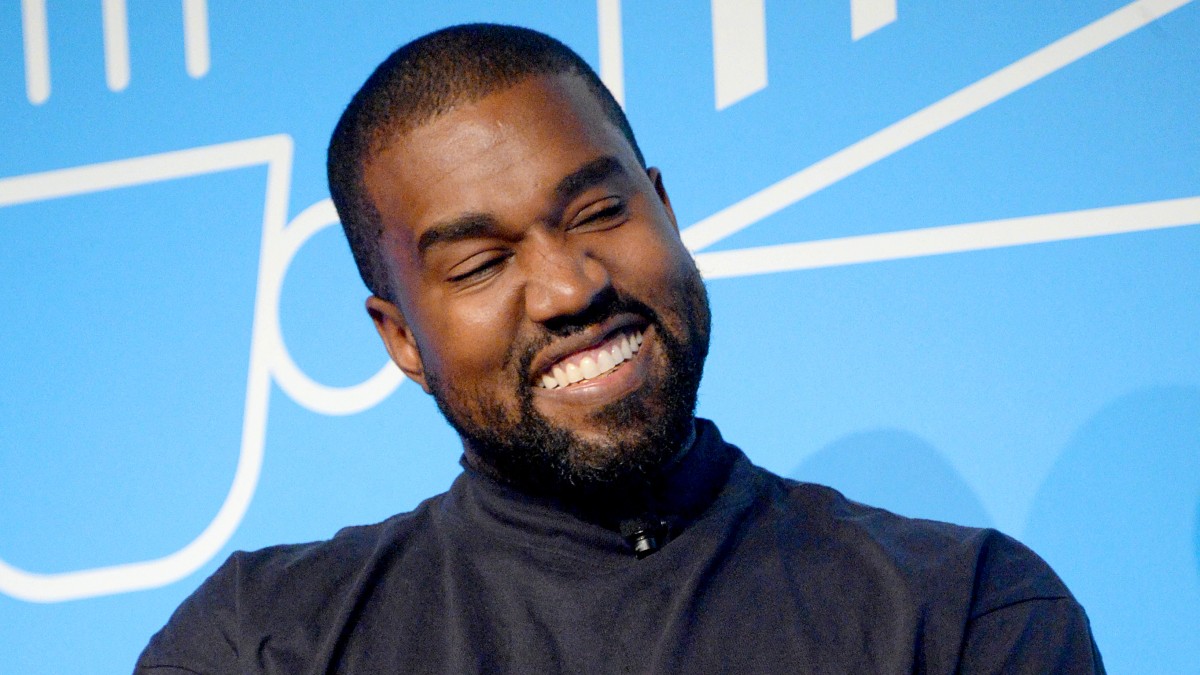 Also Read: "Is everyone going to be scared because I don't have the easiest ex?": Kim Kardashian Hints at Pete Davidson Getting Scared of Kanye West Before Their Breakup
The Praise God singer is making headlines again. The Donda Academy, which was founded by Kayne West in 2022 is named after his mother. The institute was sued by the ex-employees of the school for inappropriate administration and racial discrimination.
Why Kayne West's School Donda Academy Is Under Scanner?
As Kayne West is controversy's favourite, he has found himself surrounded by another one. However, according to the lawsuit filed by Cecilia Hailey on Donda Academy and its board of directors, Kayne West has interfered with the school's administration in a negative way. However, the I Wonder singer has banned the book 'The Lost Boys Of Sudan' by by Mark Bixler. The book focusses on the four victims of the Sudanese conflict. Moreover, it has been noticed that Kayne West did not want anything related to the history of black people. Therefore, the lawsuit even mentions that the students were given only chef made sushi for lunch. Cecilia Hailey spoke to Page Six about the condition of the school. She went on to say-
"There was no breakfast. You had young kids eating raw sushi and cucumber rolls every day," she said. "A lot of the kids didn't like it and that's all they had. This is not a nutritional meal. There are state guidelines and nobody paid attention. I thought it was not only rude, but cruel."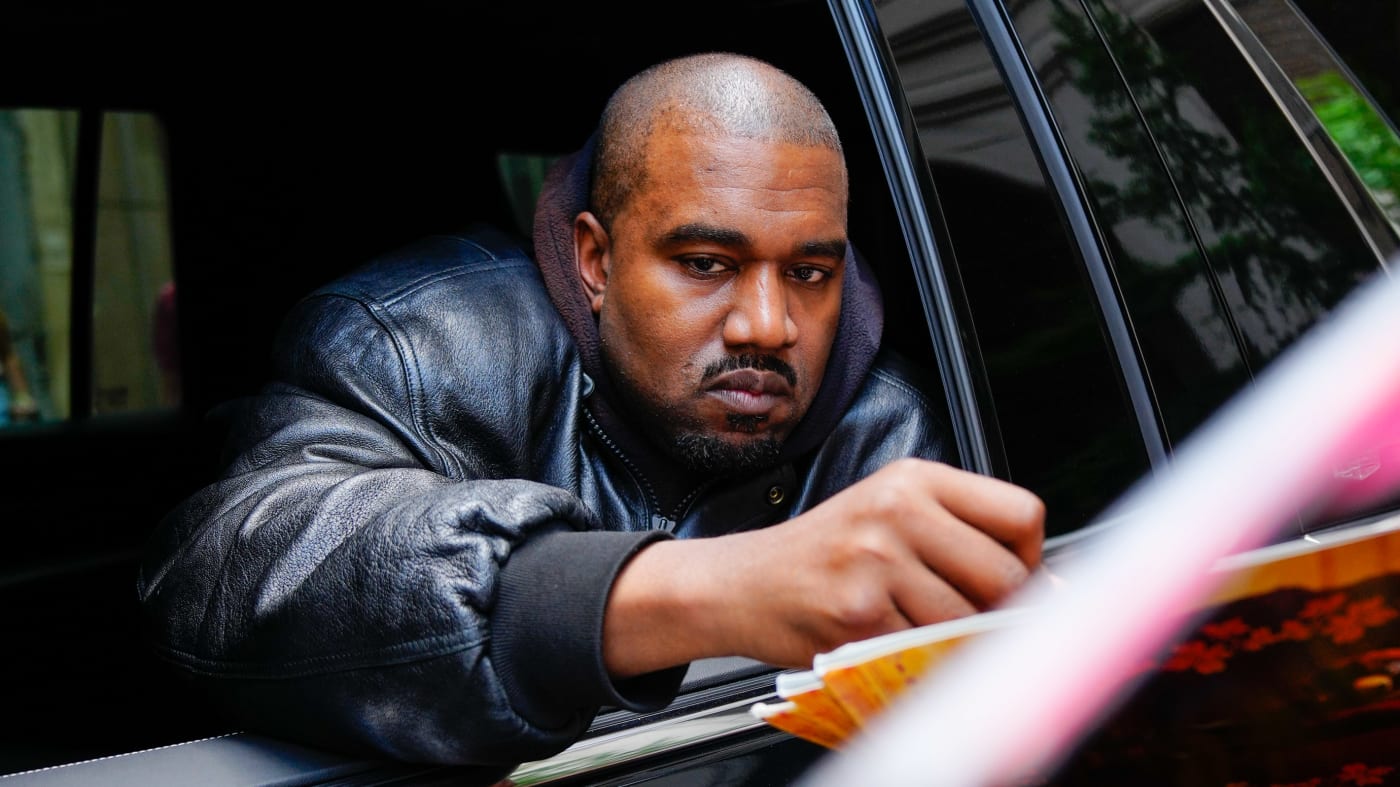 Also Read: "I bet the old Kanye thought Friends was funny": Courtney Cox is Still Mad at Kanye West After His Recent Confession About Friends, Viciously Trolls the Billionaire Rapper
Cecilia Hailey joined the school only to find it in a situation of total instability and bad administration. Kids were bullied by other kids and no action was taken against them in the school. Teachers and principals were repeatedly changed over a short span of time.
"The kids had so many changes, so many teachers. I was like the fourth or fifth they had in the third grade, and they had had 10 principals in three years,"
However, Cecilia Hailey felt that Donda Academy could have been a great place, but its not possible without a good leadership.
How Drake Insulted Kayne West Through His New Track Rescue Me?
Recently the God's Plan singer Drake previewed his song Rescue Me on SiriusXM's The Fry Yiy Show. The song contains a small snippet of Kayne West's ex-wife Kim Kardashian. However, it is assumed that Drake came up with another diss track about Kayne West. According to the rumors, it is assumed that Drake on a purpose used Kim Kardashian's recording only to insult Kayne West.
The snippet includes Kim Kardashian talking to her mother Kris Jenner on the show Keeping Up With The Kardashians finale episode-
"I didn't come this far just to come this far and not be happy. Remember that."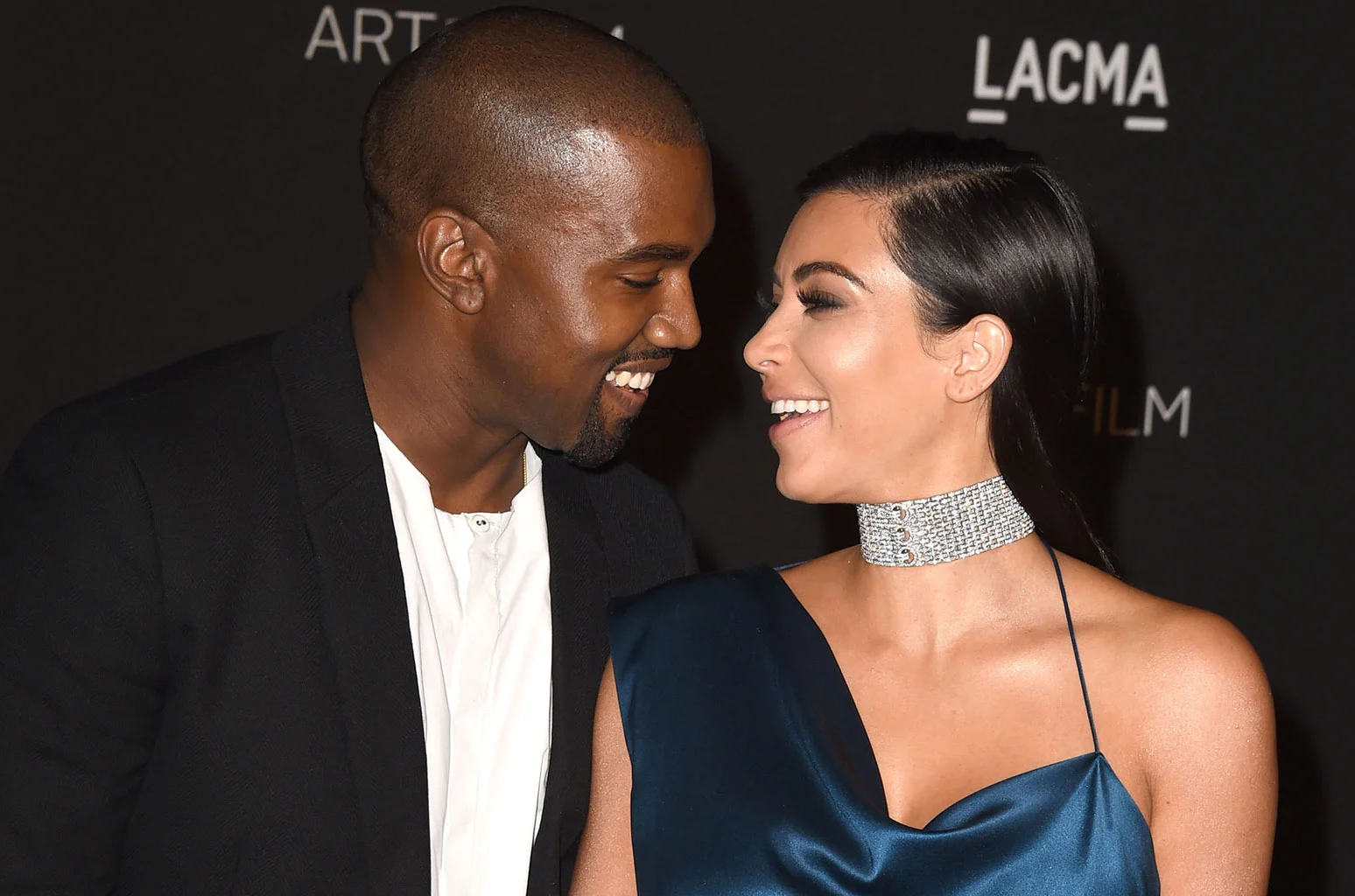 Also Read: Amid Alleged Animosity With Kim Kardashian, Bianca Censori Takes North West Away From Her For A Fun Ride At Universal Studios 
However, Drake's father went on speak against the speculations and supported his son. Dennis Graham replied in the comment section of a TMZ post on Instagram, that menetioned-
Drake is not trolling anyone, it's just a song. Why try and create a Kanye and Drake beef again?"
However, according to the rumors from the tinsel town Drake and Kim Kardashian dated each other. They never spoke about their fling in public or accepted it.
Source: PageSix