The NBC series FRIENDS, which premiered in 1994, had such a captivating storyline that even today, viewers get enchanted. Irrespective of the era and timeline it belonged to, the series never failed to match up to the recent trends. But can you imagine the series in the absence of any of the main characters? Well, to shock you to the core, the brother to the OCD woman, a.k.a the dino guy, David Schwimmer almost refused his role.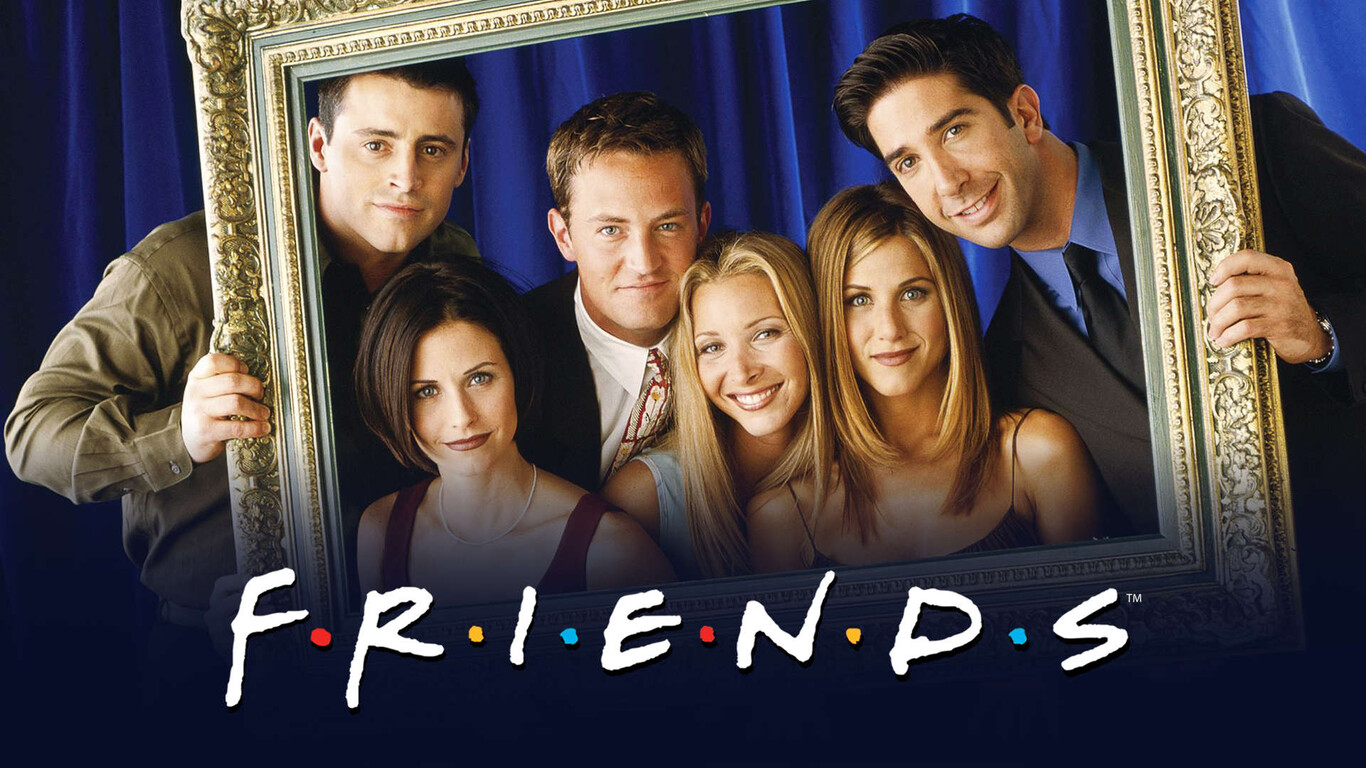 Imagining the series without any of the main cast is almost as impossible as Phoebe being normal. Who would serve us with sarcasm, if not Chandler, or who would enunciate his lines, if not Ross? Well, since David Schwimmer almost refused his role, it would have been someone else. But all thanks to his mentor Sir Ian McKellen, we found our paleontologist. 
Also read: It's A FRIENDS Civil War As Matt LeBlanc, Matthew Perry, David Schwimmer Don't Attend Event After Co-Stars Courteney Cox, Jennifer Aniston, Lisa Kudrow Awarded Hollywood Stars
David Schwimmer Refused The Role Of Ross Geller 
The immensely popular NBC series FRIENDS has been fans' favorite sitcom over the years. Thinking about the legendary show in retrospect, it seems the success of the show was derived from the on-screen chemistry of the main cast. Given the popularity of the friend group, it seems to recast them would have been a blunder. They simply fit in like a jigsaw puzzle. 
Nevertheless, it is quite shocking that most of the main cast initially didn't want to play their respective role in the show. Some even rejected the series as a whole, and it's none other than David Schwimmer. But the actor was destined to play his role, just like his fellow mates.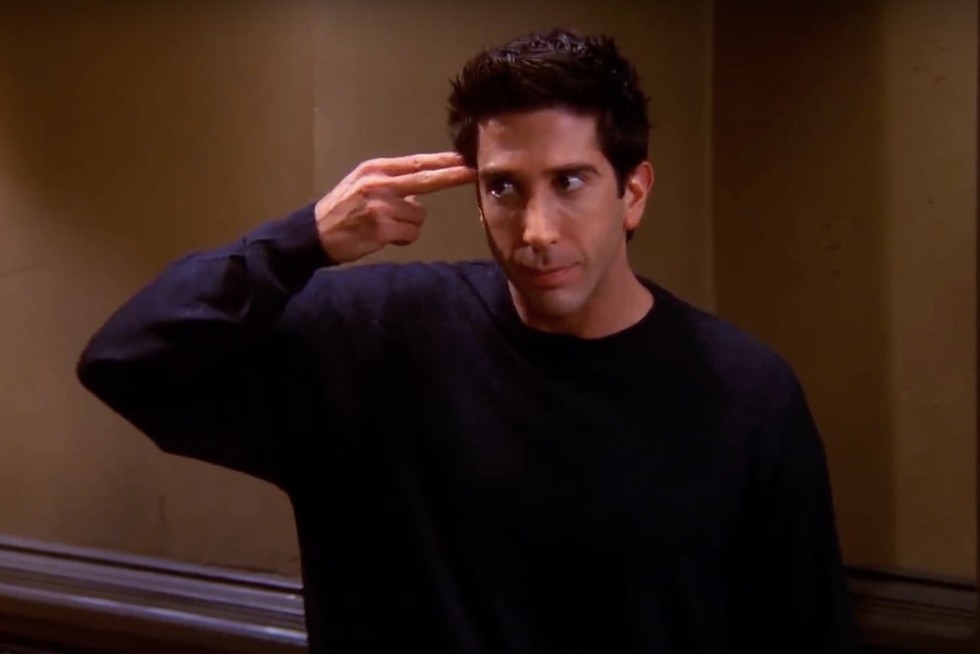 During the FRIENDS reunion, Schwimmer revealed how easily the role of Ross Geller could have slipped out of his hands. Mentioning being fed up with constant bad experiences, the actor went frustrated and almost rejected the role. "I told my agents not to send me anything." Schwimmer shared. But despite pleading, his agent took the responsibility of finding him the best opportunity. He thus mentioned, "I got the call from my agent, and she said, 'Look, I know you told me not to send you anything, but there's a show I really think you should take a look at.'" 
All thanks to his agent, we found our paleontologist with three divorces. But if we look at the bigger picture, David Schwimmer found his inspiration as an actor, from the Hollywood legend, Sir Ian McKellen. 
Also read: "I Had A Major Crush On Jen": Jennifer Aniston Is Secretly Dating With FRIENDS Co-Star David Schwimmer?
David Schwimmer Was Inspired By Sir Ian McKellen
Many a time even celebrities take on their common people attitude and start referring to their inspirations amid having a fan moment. David Schwimmer had one such fanboy moment when he referred to the Hollywood legend Ian McKellen as his inspiration. Although Schwimmer and McKellen took different paths when it came to acting roles, they both eventually tried to accomplish the same thing, to be great actors.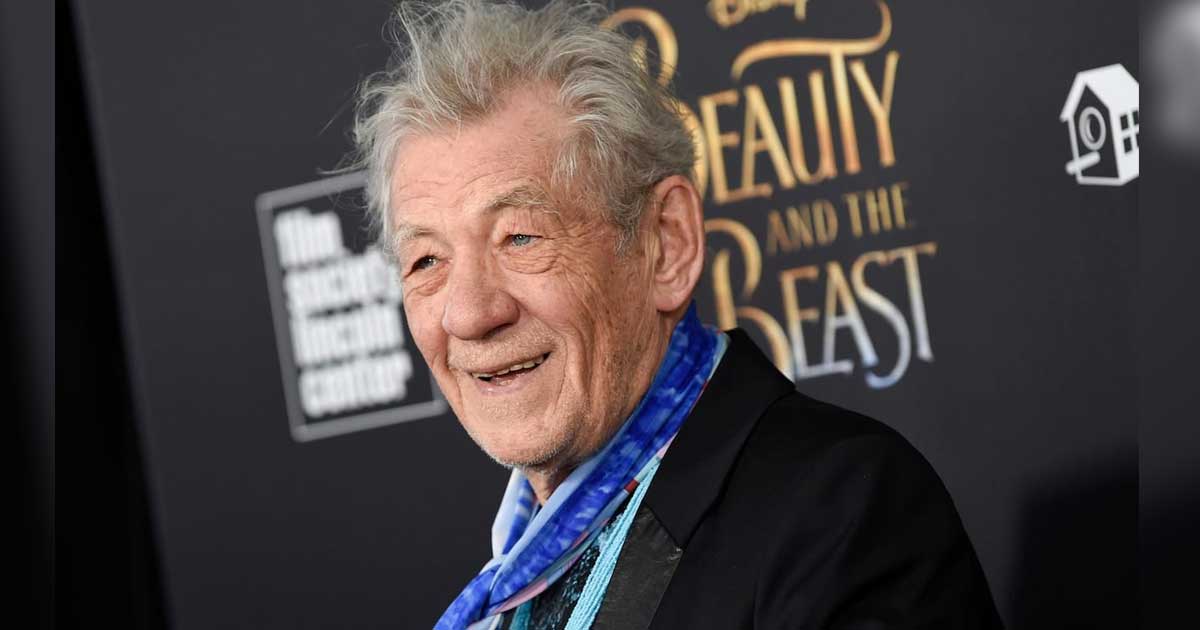 Inspiring emotions in viewers in such a way that they get attached to the character is something that Schwimmer learned from McKellen. Thus, the two actors make a remarkable connection in their search for perfection. The Band of Brothers actor spoke about his inspiration in an interview in 2016. 
"Somewhere in high school, I went to see a one-man show of Ian McKellen. At that time, he did this one-man show called Acting Shakespeare. And he toured it to UCLA, and my parents took me to see him. And that was the moment that I remember sitting there and I couldn't believe it" David Schwimmer admired. 
Utterly engulfed by McKellen's acting, Schwimmer mentioned, "And I couldn't believe it, it was like a magic trick." Recalling the moment that urged him to be an actor, Schwimmer stated, "I just thought, Wow. It was incredible, very moving, and very funny. I think that was the moment for me, really." Thus getting inspired by Sir Ian McKellen, the Intelligence actor enrolled himself at Beverly Hills High, to study drama. It was the inception of David Schwimmer, the actor who finally reached the height of success dodging his frustration and demotivation. 
Read more: Friends Reunion With HBO Max Could Add A Little Dash Of Color To The Show
Source: The Things