There was no denying that Charlie Sheen was an excellent actor in Two And A Half Men, particularly in the early stages. Even after his exit and the controversy surrounding him, his castmates praised him for his outstanding performance. According to reports, Charlie Sheen was the highest-paid actor on television in 2011, earning $1.8 million per episode of the sitcom Two And A Half Men at one point. However, despite his success, he struggled with significant problems in his personal life during his peak.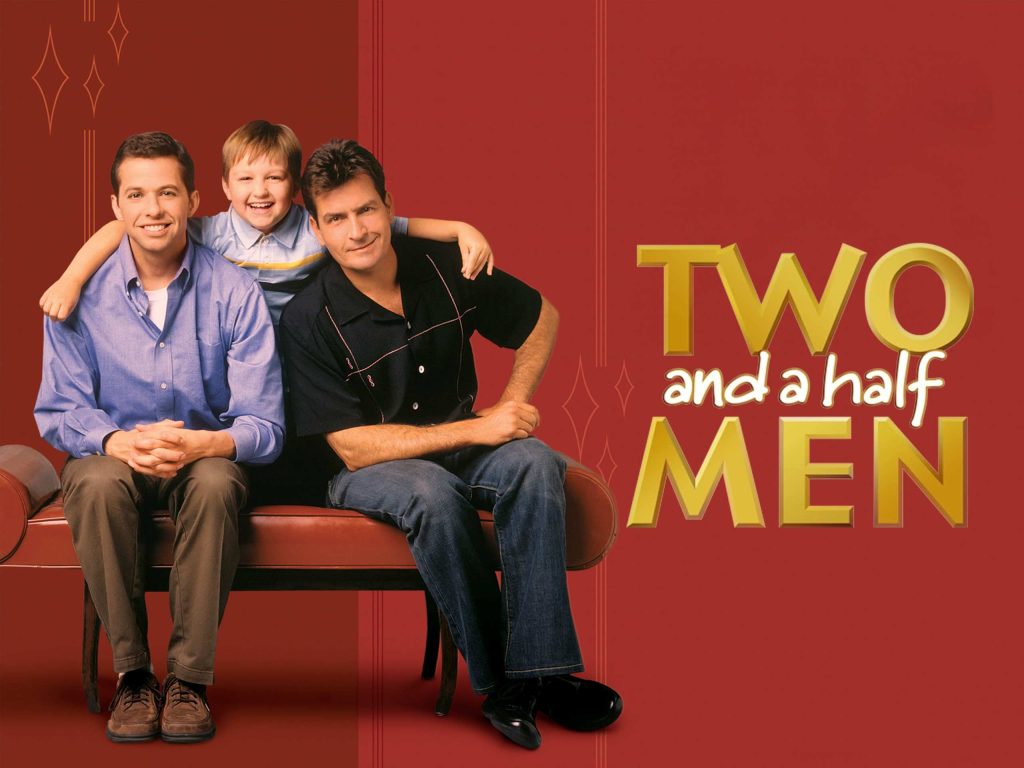 Several negative factors were associated with the Two And A Half Men lead star, including marital issues, domestic violence, substance abuse, and s*xual assaults. After criticizing the sitcom's director in an interview, he was terminated from the show in March 2011. Although he later regretted his infamous public media meltdown 12 years ago, he never forgot it.
Also Read: Paranoid Charlie Sheen Threw Furniture at Wife Denise Richards After She Took Their Kids To Get Vaccinated, Even Threatened Pediatrician for 'Poisoning' His Daughter
Charlie Sheen Once Admitted To Regretting The Meltdowns That Led To His Downfall
Twelve years ago, Charlie Sheen might have felt like he was "winning," but the former Two And A Half Men star later regretted the infamous public meltdown he experienced. After publicly disparaging Two And A Half Men creator Chuck Lorre in March 2011, the highest-paid actor on television was booted from his starring role as Charlie Harper. The actor also went on a series of now-famous profanity-laced rants, in which he consistently stated that he was "winning," along with other bizarre claims, such as having "tiger blood," "warlock," and "Adonis DNA." He later referred to the incident as a juvenile meltdown in 2021.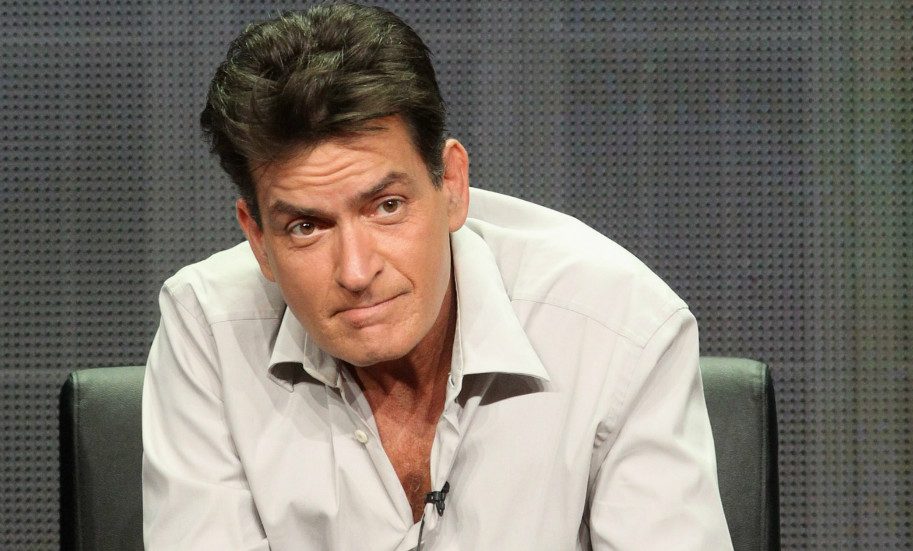 During a Yahoo! Entertainment interview in 2021, Sheen reflected on how he traded early retirement for a hashtag after a series of mishaps, meltdowns, and unconventional behavior led to his ignominy and downfall.
Sheen said,
"People have [said to] me, 'Hey, man, that was so cool, that was so fun to watch. That was so cool to be a part of and support and all that energy, and, you know, we stuck it to the man. My thought behind that is, 'Oh, yeah, great. I'm so glad that I traded early retirement for a f**king hashtag.'"
He added,
"here were 55 different ways for me to handle that situation, and I chose number 56. And so, you 'now, I think the growth for me post-meltdown or melt forward or melt somewhere — however you want to label it — it has to start with absolute ownership of my role in all of it. And it was desperately juvenile."
When asked if he could return in time, he said he would have accepted his management's suggestion to go to rehab. However, due to pleading guilty to domestic violence charges in August 2010 and struggling with drug addiction, Sheen's life spiraled downward. It became evident that he spent a substantial amount on prostitutes and partying, culminating in publicly revealing that Sheen had been infected with HIV. The actor was officially fired from his sitcom on March 7, 2011, but he remained infamously in the news for the next few years.
Also Read: "America didn't want to see Charlie with just 1 girlfriend": Charlie Sheen Said it Was "Hella Fun" after Reportedly Kicking 'Anger Management' Co-Star Selma Blair Out of the Show
Why Was Charlie Sheen Terminated From The Famous Sitcom Two And A Half Men?
Almost 12 years have passed since Charlie Sheen was fired from the most famous sitcom, Two And A Half Men, in television history. Following his departure from the show, Sheen took a break from Hollywood for several years due to financial and personal difficulties. However, when Sheen was at his highest popularity almost a decade ago, he was the highest-paid actor on television. He earned $1.8 million per episode of Two And A Half Men and reportedly $2 million per episode of Anger Management.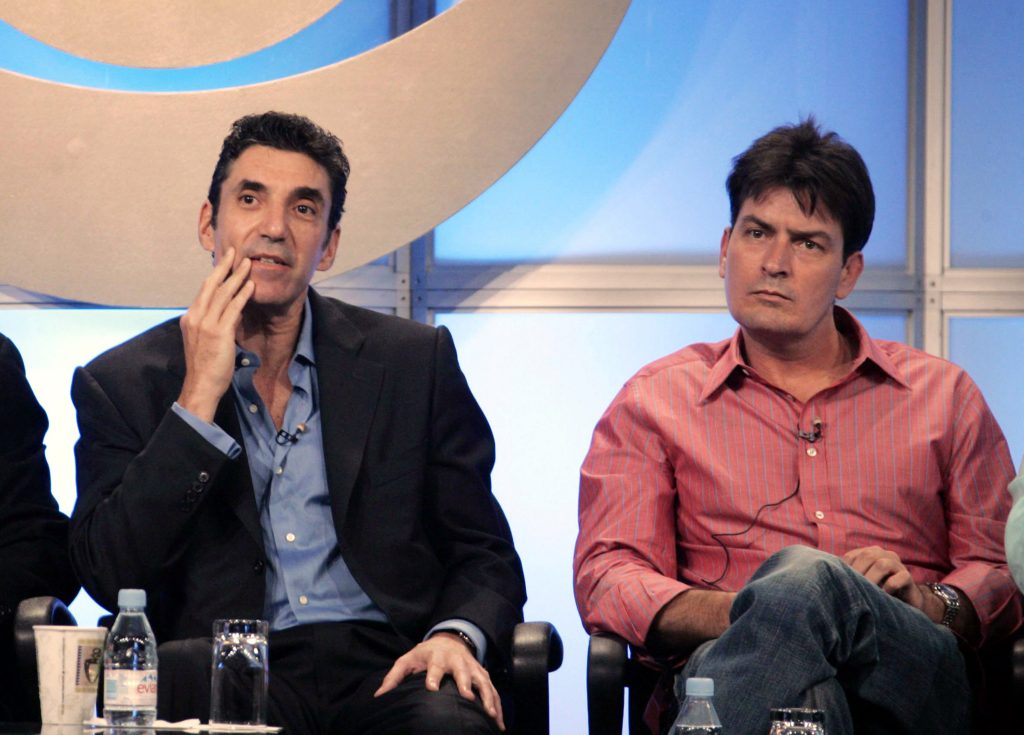 Following numerous online and network television interviews in which Sheen made disparaging remarks about the show creator Chuck Lorre, he was fired from the series in March 2011. Sheen publicly tormented Lorre with antisemitic insults, calling him a "turd" and a "clown," amongst other vulgar names and innuendos. As a result, CBS had to halt production of Two And A Half Men, affecting nearly 200 employees and affecting other investors by at least $10 million. However, Sheen refused to apologize for his behavior and continued to disgrace Lorre in many interviews and rants, later regretting his actions.
Also Read: "Ick! That's not fair. It's scary.": After Sleeping With 'Step-Brother' Charlie Sheen in Two and a Half Men, Jenny McCarthy Wants Sheen To Take Accountability for His Actions
Source: Deadline