When it comes to hit songs on music charts, Meghan Trainor is one artist that makes it there time and time again. Each of her songs has somehow succeeded in being popular amongst fans and listeners. Especially among the younger generation with Tiktok and Reels all around.
And apart from her recent hit Mother, her previous hit songs were also mostly centered around female empowerment, especially body positivity. However, even Trainor has found herself in hot waters due to various of her remarks and comments.
And one of them was the time she opened up about her eating disorder and Anorexia. At the time she was met with negative criticisms from many social media users and even from her fellow artists.
Meghan Trainor's Old Interview About Eating Disorder Attracted Huge Criticisms
Since the start of her musical career, Meghan Trainor has released hit number after number. And social media platforms such as Tiktok have further helped her songs to be more popular. And even after having a child and starting the motherhood journey, her music has not lost its appeal among the young generation. But despite her popularity, Trainot has had a fair share of criticisms in her career.
Also Read: "I'm halfway there": Meghan Trainor Reveals Pregnancy With Second Baby as Anti-Feminist Pop Star Unfazed With Growing Global Population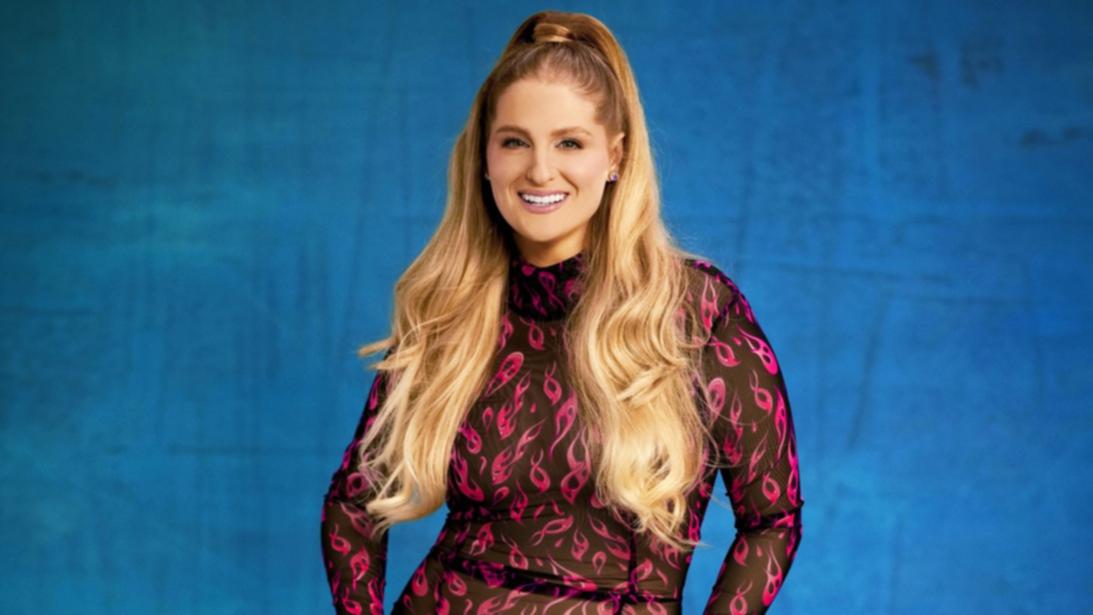 She has been dragged for some of her insensitive comments and remarks about various issues. One such instance was a brief interview when she had just been starting in the music industry. According to a magazine article on the singer, they quoted her with,
"Meghan's Shocking Confession: I Tried Anorexia."
But in more detail, the Title hitmaker had opened up about her struggle with losing weight which led her to try going "anorexic" for a while. She also added,
"I wasn't strong enough to have an eating disorder.."
All this did not sit seem to have sat right with many people. And soon Trainor was flooded with criticisms. One Redditor responded with,
"There's so much ignorance in so few lines of text."
Even her fellow artist Demi Lovato spoke out by tweeting about how strength did not equal eating disorders. The Mother hitmaker might be all about body positivity but her comment concerning "eating disorder" came back to bite her in the back.
Also Read: "I can't do anymore": Meghan Trainor Shares NSFW Detail of S-x Life, Claims Boyfriend is 'Too Big' After Revealing Rare Condition
What Has Been Meghan Trainor Upto These Days?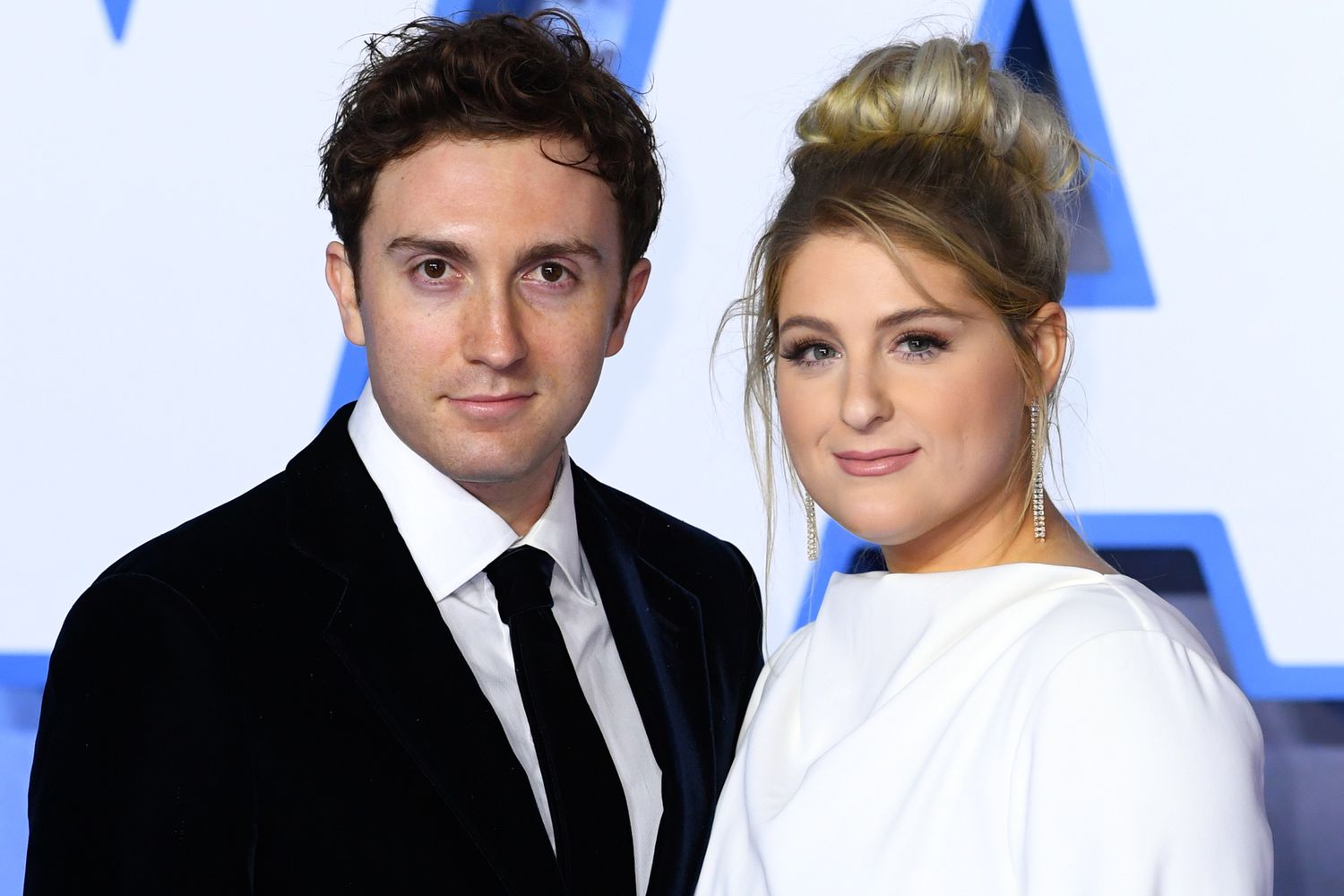 The All About That Bass hitmaker Meghan Trainor has been married to her husband Daryl Sabara for four years now. For those who may not know, Sabara was a known face among children for his role in Spy Kids as Juni Cortez. In 2021, the pair had a son named, Riley. And as of this year, they are expecting their second child. As for Trainor, she has been active in social media especially TikTok with her friend Chris Olsen.
And this year she came out with another hit number Mother. The singer also shared a dance challenge for her song. It is evident that her popularity has not gone down yet.
Also Read: "They're my best friends": Meghan Trainor Reveals She Shares Her S-x Life With Her Brothers After Claiming Husband's 'Massive Size' Leaves Her Unable to Walk
Source: The Things