Pamela Anderson, a former Playboy model and TV star, became one of the world's most famous s*x symbols. Anderson's upcoming book chronicles her rise from a small-town girl from Vancouver Island to one of the world's most popular women. Her memoir is rumored to be one of the most anticipated books of the year, and it was her kids who motivated her to do so.
Pamela Anderson recalls seeing Jack Nicholson in a threesome at the Playboy Mansion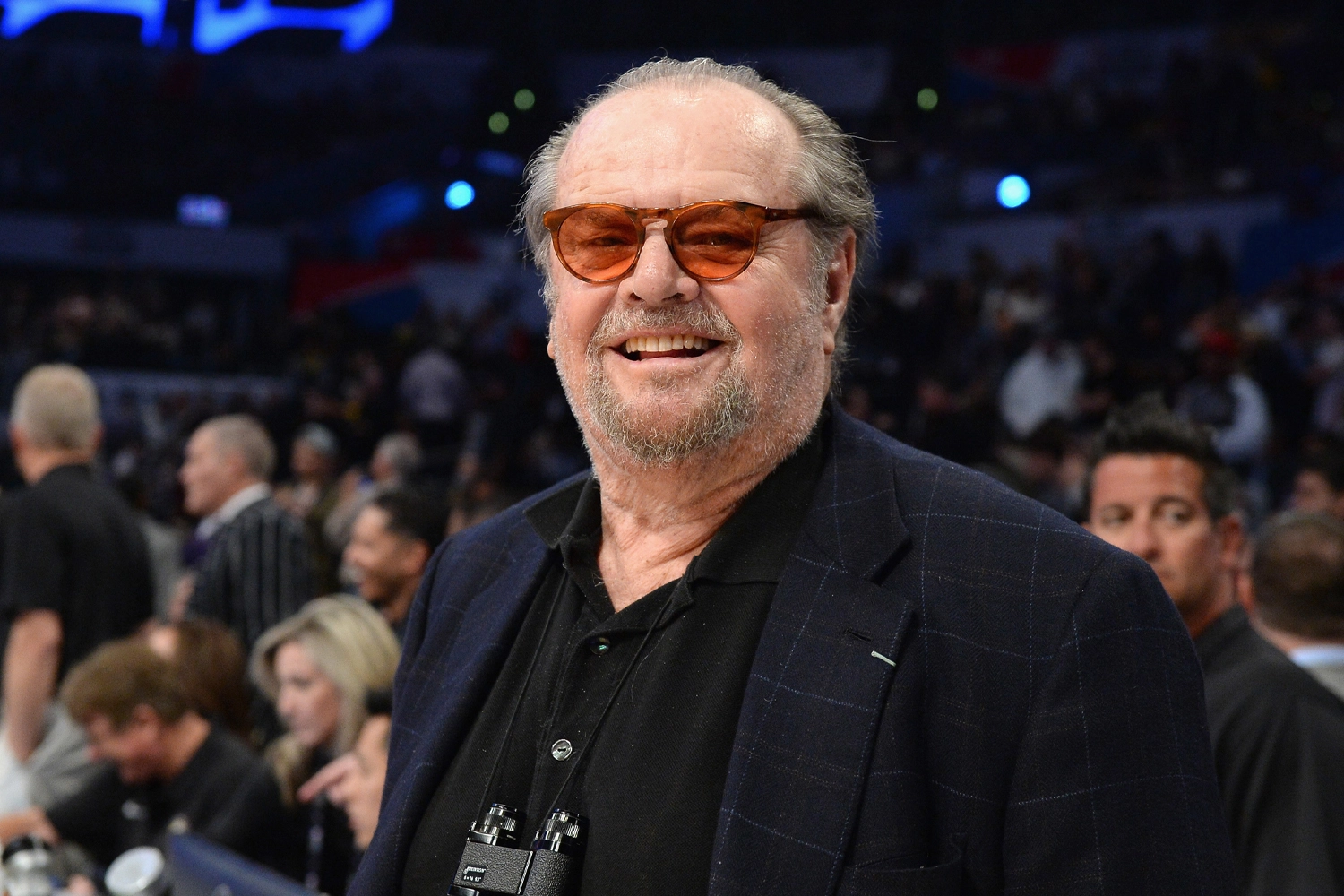 Since the Hollywood bombshell announced the release of her memoir, she has garnered massive media attention because the actress revealed many celebrity secrets, and they are sure to shudder as her many remarks came as a shocker for her fans that were never told before.
In a recent interview with Variety, the Home Improvement actress revealed that she once saw actor Jack Nicholson having a threesome at the Playboy mansion.
Also Read: Despite Marrying 4 Times, Pamela Anderson Never Loved Any of Her Husbands After Divorcing First Husband Tommy Lee
Anderson recalled the incident in an exclusive interview, "They were laughing and kissing against the wall, sliding on top of each other. I walked by to use the mirror, leaning over the sink to fix my lip gloss," the Baywatch actress wrote. She continued,
"I tried not to look, but I couldn't help myself and caught his gaze in the mirror. I guess that got him over the finish line, because he made a funny noise, smiled, and said, 'Thank you, honey."
Pamela Anderson once encountered Jack Nicholson having a threesome in the bathroom. "I walked by to use the mirror…caught his eye in the reflection. I guess that got him to the finish line, because he made a funny noise, smiled and said, 'Thanks, dear.'" https://t.co/XNwokyCvkQ pic.twitter.com/q2TX4MLLSk

— Variety (@Variety) January 26, 2023
The former model described the mansion as a haven of total freedom, with artists, philanthropists, intellectuals, and stunning women among the guests.
Pamela Anderson's memoir, Love, Pamela, will be released on January 31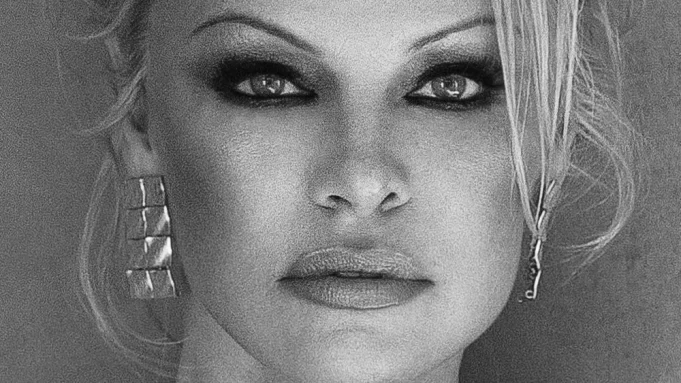 One of the most eagerly anticipated HarperCollins releases of 2023 has to be Pamela Anderson's upcoming memoir, Love, Pamela. The memoir includes inside information regarding the popular Pam & Tommy Hulu series. Aside from that, the book will clarify the audience of the famously stolen, controversial tape.
Also Read: Baywatch Producers Were Reportedly Fed Up of Diva Pamela Anderson's 'Prima-Donna Antics', Planned to Replace Her With Co-Star Gena Lee Nolin
Anderson became the focus of the mainstream press in 1995 after her s*x tape with her then-husband Tommy Lee was stolen and sold all over the world. Many untrue allegations and stories about her infamous scandal were spread in the media, but the starlet is now clearly debunking all of the false rumors.
It has been over 27 years since the incident that shattered the Hollywood icon. But the Naked Souls actress is still determined to tell her story on her own terms. In the Netflix documentary Pamela: A Love Story, she discusses the tape scandal, her kids, and her professional life, among other juicy details.
Also Read: "It's sad that people celebrate this": Pamela Anderson Reportedly Seduced Her Own Handyman, Destroyed an Entire Family To Satisfy Her S*x Drive
Anderson has been spilling a lot of Hollywood gossip in the run-up to the release of her book, most recently revealing that Tim Allen once flashed her while they were filming Home Improvement together.
Pamela: A Love Story will be released on Netflix on January 31st.
Source: Variety