Tragically, Lisa Marie Presley died at the age of 54 from a cardiac arrest, just two days after Austin Butler won a Golden Globe for playing the role of her father, Elvis Presley, in Baz Luhrmann's Elvis (2022).
The 31-year-old American actor earlier issued a moving statement following Presley's death. He has since started discussing their friendship more candidly. Austin Butler recently talked about the strong and instant bond he shared with Lisa Marie Presley while appearing on The Tonight Show Starring Jimmy Fallon. The Dead Don't Die actor opened up about his bond with the late singer during a conversation with Jimmy Fallon.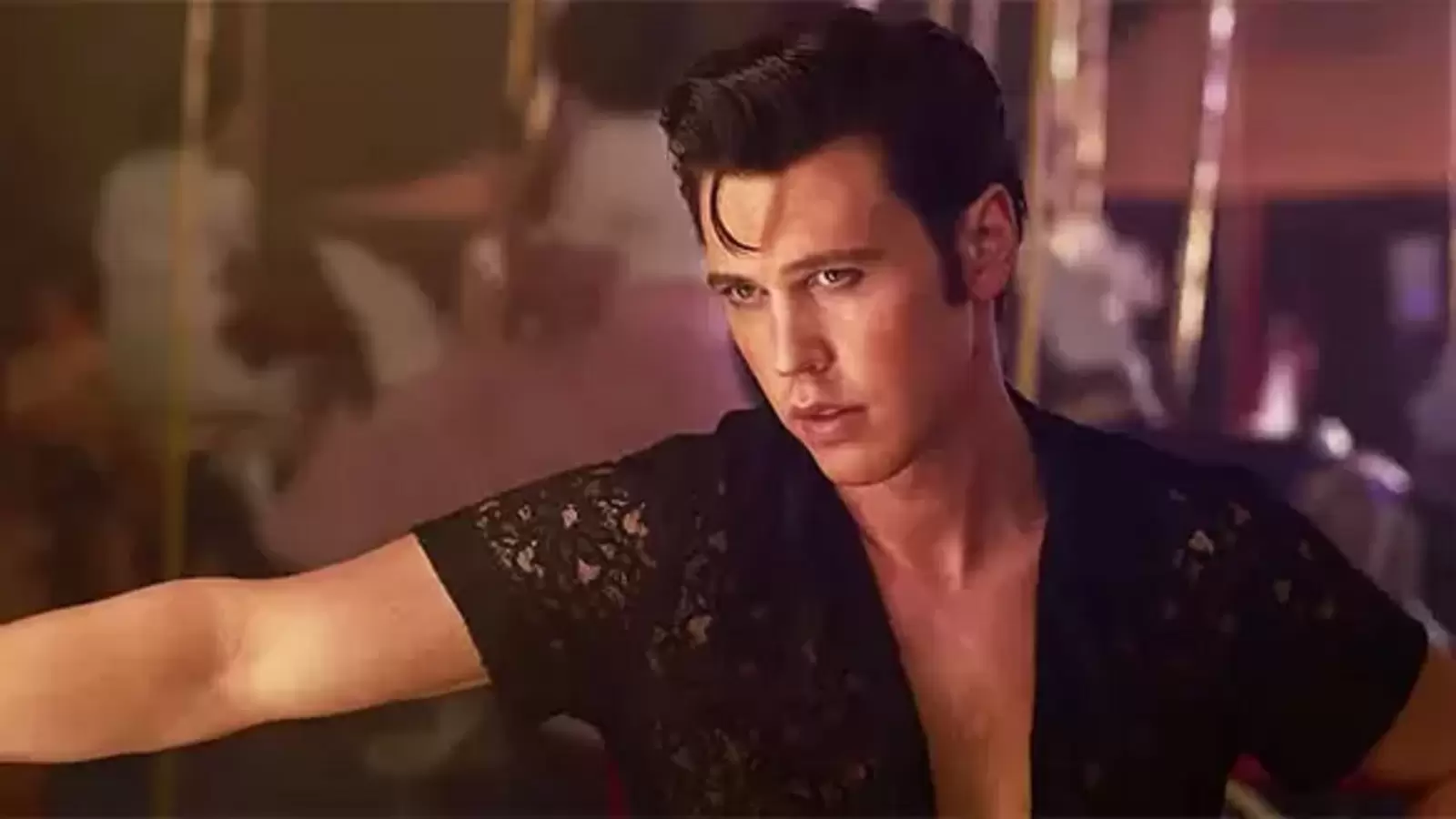 He continued to think back on their relationship and remembered the first time he had met Priscilla and Elvis Presley's daughter.
Also Read: Austin Butler's Ex-lover Vanessa Hudgens Reacts Hilariously to Reports of Him Permanently Keeping Elvis Presley's Iconic Voice
The singer died on January 12. She experienced a cardiac arrest, and shortly after being taken to the hospital, passed away, according to a spokesperson for the Los Angeles County Sheriff's Department. Though there is no known official cause of her death revealed.
Austin Butler and the late Lisa Marie Presley had a close relationship
Many people have been shocked by Lisa Marie Presley's sudden death. The only child of the legendary Elvis Presley died following a heart attack. Austin Butler, 31, who went to the Golden Globes with Lisa Marie, gave a moving tribute to the late singer hours after the news of her death spread. 
The Oscar-nominated actor expressed that "they got so close so fast" during an appearance on The Tonight Show Starring Jimmy Fallon on Monday's episode. The Aliens in the Attic actor recalled his first meeting with Lisa Marie. He said,
"When we screened the film at Graceland, and I've never had an experience where I met somebody and felt an immediate depth of relationship to them. She was a person who didn't really have anything to prove and wouldn't open up to everyone, and she just opened up to me."

Austin Butler won Best Actor at Golden Globe Awards 2023
Butler claimed that Lisa Marie showed him around the Graceland estate during their first meeting and took him to see her father, Elvis Presley's bedroom.
The Elvis star recalled, 
"I get goosebumps. That was after we screened the film and the bedroom, you know, his bedroom is a place that most people never get to see. And she said, 'I want to show you something.' And she took me up there we just sat in his bedroom. And up there, he's not Elvis, he was just dad, you know?"
Also Read: 'No one deserves this win more than him': Fans Go Wild as Brendan Fraser Receives First Ever Oscar Nomination for Best Actor in 'The Whale'
When Jimmy Fallon expressed his gratitude that she was at least able to join him in celebrating at the Golden Globes, for which, Butler responded, "I'll never forget that for the rest of my life."
Elvis star on Lisa Marie Presley's death: 'My heart is completely shattered'
Just two days before Lisa Marie Presley passed away, the singer and her mother Priscilla Presley watched Austin Butler win Best Actor in a Motion Picture, at the 2023 Golden Globes for his portrayal of Elvis Presley in Elvis. The actor shared a statement to Variety where he said that the unexpected news of her death had his "heart completely shattered." The time he spent with Lisa Marie has made him "eternally grateful," though.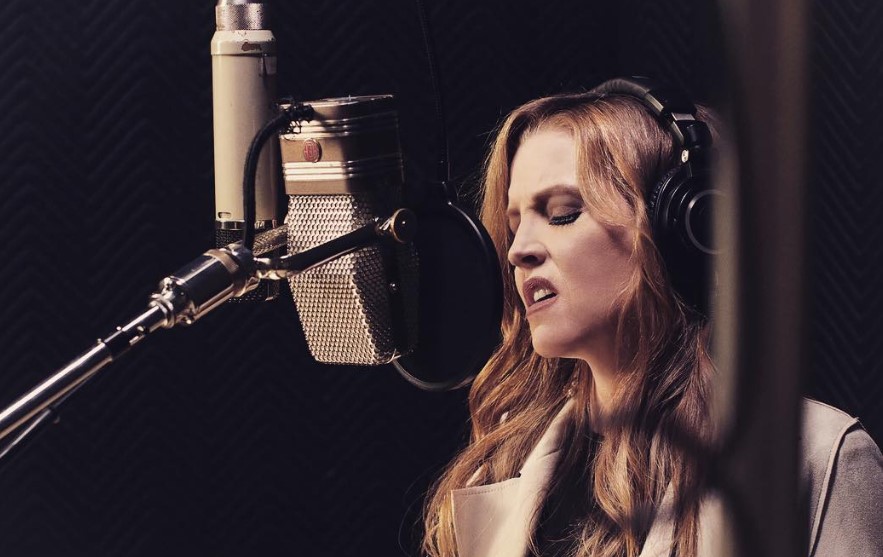 In response to the So Lovely singer's tragic demise, the statement further mentioned his feelings in words as, 
"My heart is completely broken for Riley, Finley, Harper, and Priscilla. I am eternally grateful for the time I was lucky enough to be near her bright light and will forever cherish the quiet moments we shared."
Also Read: "If you too just have the strength to get to your feet….": The Whale Star Brendan Fraser Wins Best Actor Award, Proceeds To Give Best Comeback Speech of the Century
The Betwixt actor received Best Actor in a Motion Picture for his portrayal of Elvis Presley in Elvis at the 2023 Golden Globes on January 10. Austin Butler has also been nominated for the 2023 Oscars.
Source- YouTube