Destiny is quite strange. It seldom goes the way we want it to. Consider the story of Morgan Freeman, one of Hollywood's finest actors. His acting genius is unparalleled, and Freeman knew this since his early days.
This is why he wanted to do 'character actor' roles, where he would transform himself to play all sorts of characters under the sun. Arguably the toughest gig for an actor. However, destiny had other plans for him. His incredible success meant that he became an A-list star and was then onwards typecast to play a narrow section of roles, killing his artistic freedom.
Morgan Freeman Talks About His Acting Career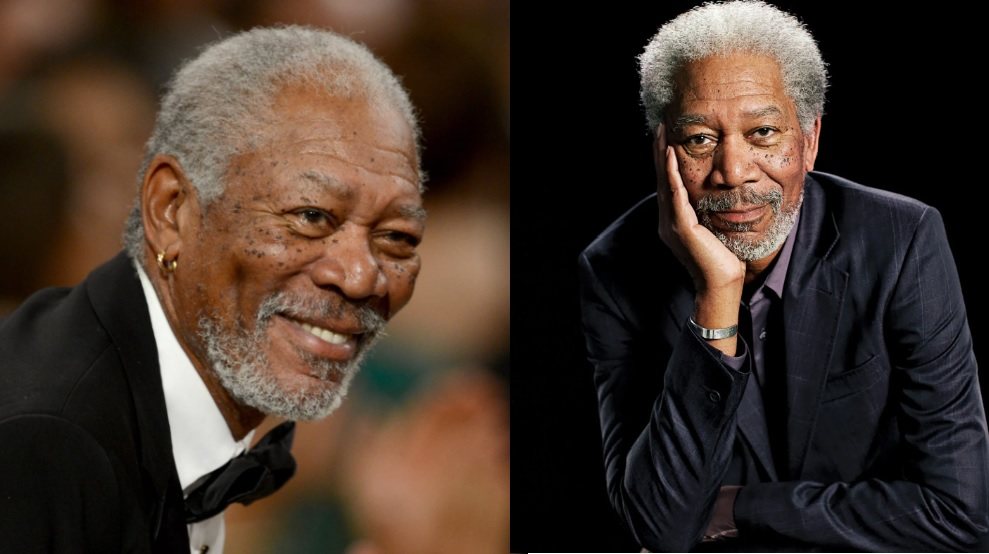 Morgan Freeman's five-decade-long journey in Hollywood speaks volumes about his struggles and achievements in the industry. The actor had a rough start to his career and went through a lot in his personal and professional life. Freeman has several legendary movies attached to his name. 
The actor famously appeared in films like Street Smart, The Dark Knight, The Shawshank Redemption, and Million Dollar Baby. Recently, in a candid interview with The Sunday Times, the 85-year-old actor opened up about his early days in showbiz. 
Morgan Freeman revealed,
"When my career started in the film I wanted to be a chameleon. I remember De Niro early on, doing very different parts. Almost unrecognizable as the same actor. I had opportunities like that. But as you mature in this business, eventually you become a star."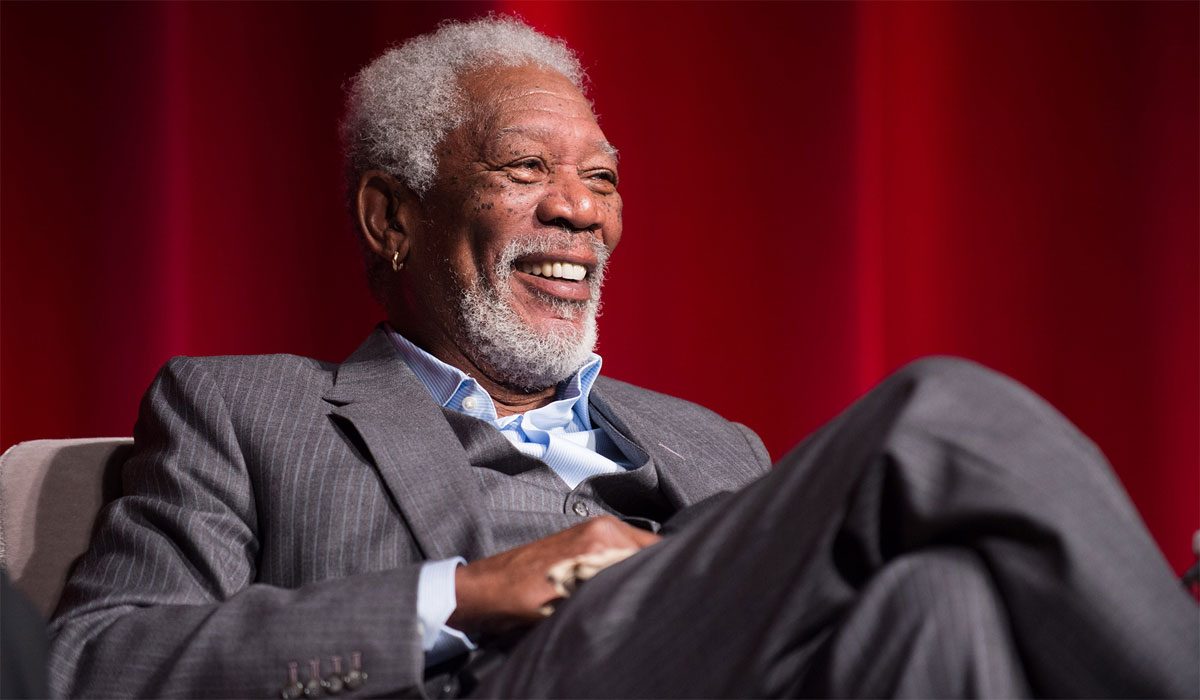 Freeman continued,
"Then you're pretty screwed in terms of referring to yourself as a character actor. You play a lot of the same type of role – people hire you and say, It's you that I want. And you live with it."
The Gone Baby Gone star added,
"People ask, 'What would you be doing if you didn't make it? I don't know. Driving a limo? But I would be in community theatre. I would be acting. But along with guts it also takes luck. You need courage and serious luck. I credit my career with both."
Morgan Freeman recently appeared in a Zach Braff-directed movie A Good Person alongside Florence Pugh, Molly Shannon, and Celeste O'Connor. The film was released worldwide on March 24, 2023, and is now streaming on Peacock.
Also Read: Shawshank Redemption: The Truth That No One Talks About
The Legendary Actor Reveals He Felt Envious of Denzel Washington's Career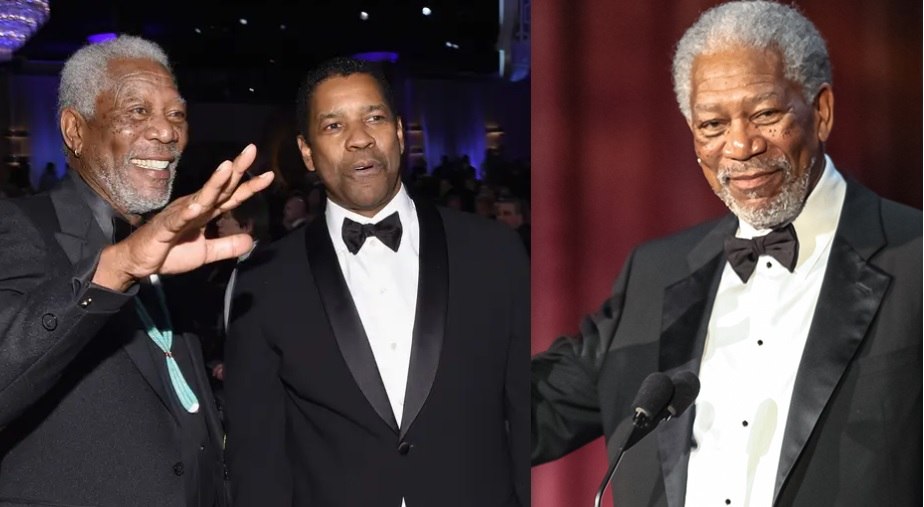 In a latest tell-all interview, Morgan Freeman discussed his opinion on Black History Month and the term African-American. He also shared an incident when he felt envious of The Equalizer star's burgeoning career. Talking about Denzel Washington's career, he said,
"I am so envious of Denzel's career because he's doing what I wanted to do."
Also Read: Most Authoritative & Dominating Hollywood Voices That Make Us Take A Knee
He further reflects on how Black actors were given fewer opportunities in the industry when he started his career. Freeman explained,
"When I was growing up there was no 'me' in the movies. If there was a black man in a movie he was funny. Until Sidney Poitier came and gave young people like me the idea that, ok yes, I can do that." 
The Shawshank Redemption star continued,
"And I spoke with Sidney way back. He said I wanted to be like you. Generationally, though, I do think we're moving ahead in leaps and bounds."
Speaking about Black History Month, Morgan Freeman shared, 
"Black History Month is an insult. You're going to relegate my history to a month? Also African-American is an insult. I don't subscribe to that title. Black people have had different titles all the way back to the word and I do not know how these things get such a grip, but everyone uses African-American."
The actor continued,
"What does it really mean? Most black people in this part of the world are mongrels. And you say Africa as if it's country when it's a continent, like Europe."
Also Read: 5 Best Black Actors Of This Generation, Ranked
Regardless of the type of roles Morgan Freeman has done in his career, he has made an outstanding contribution to Hollywood. A whole generation of young stars have come up taking inspiration from The Shawshank Redemption star. Freeman's story is unique and perhaps worthy of a biopic one day.
Source: The Sunday Times