2022 is the year for DC fans as things are shaping for the ever-so-troubled Universe. This new year is getting kicked off by Matt Reeve's The Batman which is finally releasing after several delays. Initially, fans are dubious about Robert Pattinson playing Brue Wayne. However, it all changed when they saw him in the trailers and the initial reactions are nothing but impressive. The movie will find Bruce in his early days as a detective and he will be going up against The Riddler, played by Paul Dano. But he has recently revealed that he was scared to play the character because of the fans! Check it out!
Paul Dano Was Scared To Play The Riddler In The Batman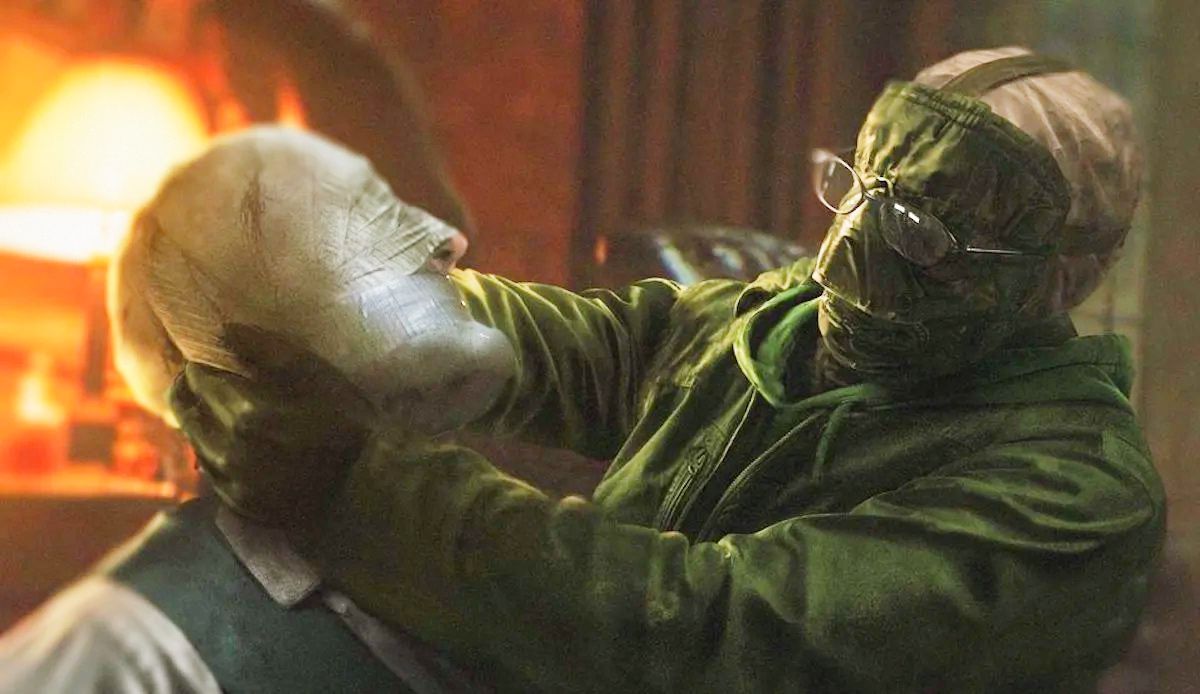 The fans are eagerly looking forward to seeing Pattinson go up against Dano in The Batman. Well, a simple reason for that is Bruce would be an amateur in his career and the Riddler will surely be having his fun with him. However, it didn't come easy for him. He has recently revealed that he was scared to play the character because of the fans. When asked if he was scared to play the role, he told ScreenRant:
"Maybe at the outset. I mean, the fans are so passionate, but so are we. I think sometimes those fears are a good driving force. You want to dig into the history, and the iconography, and the archetypes, and all the energy that's there while charting our path, which was most important for this film. And luckily, Matt and his script brought a true point of view and something that I haven't seen before in, not only a Batman film but in a superhero film. So, scary, yes. But exciting."
Delivering your creative aspect for a character to the fans is always a bit tough. That's because there's always a high possibility that the fans might not vibe with your take on it and could simply thrash you. But the initial reviews have clearly stated that every character has delivered according to the expectations which makes the 3 hours runtime bearable.
The BatVerse could very well be blooming with this movie and if that happens, fans would love to see Dano and Pattinson reprising their roles. The movie is releasing on March 4, and it indicates a huge success. Matt Reeves, as usual, is set to deliver a crazy movie. Are you excited about it?
Thanks for your feedback!