The two things that probably make Johnny Depp most popular today are his lengthy list of eccentric film roles and his controversial relationships. However, during his prime, he was known for his outrageous antics, particularly when he checked into pricey hotels.  Before it all came crashing down because of an opinion piece written by his ex-wife, Amber Heard and published in the Washington Post, the Pirates of the Caribbean actor had long been the king of Hollywood. However, Depp did succeed in defeating Aquaman's actress in the reported defamation trial that took place last year.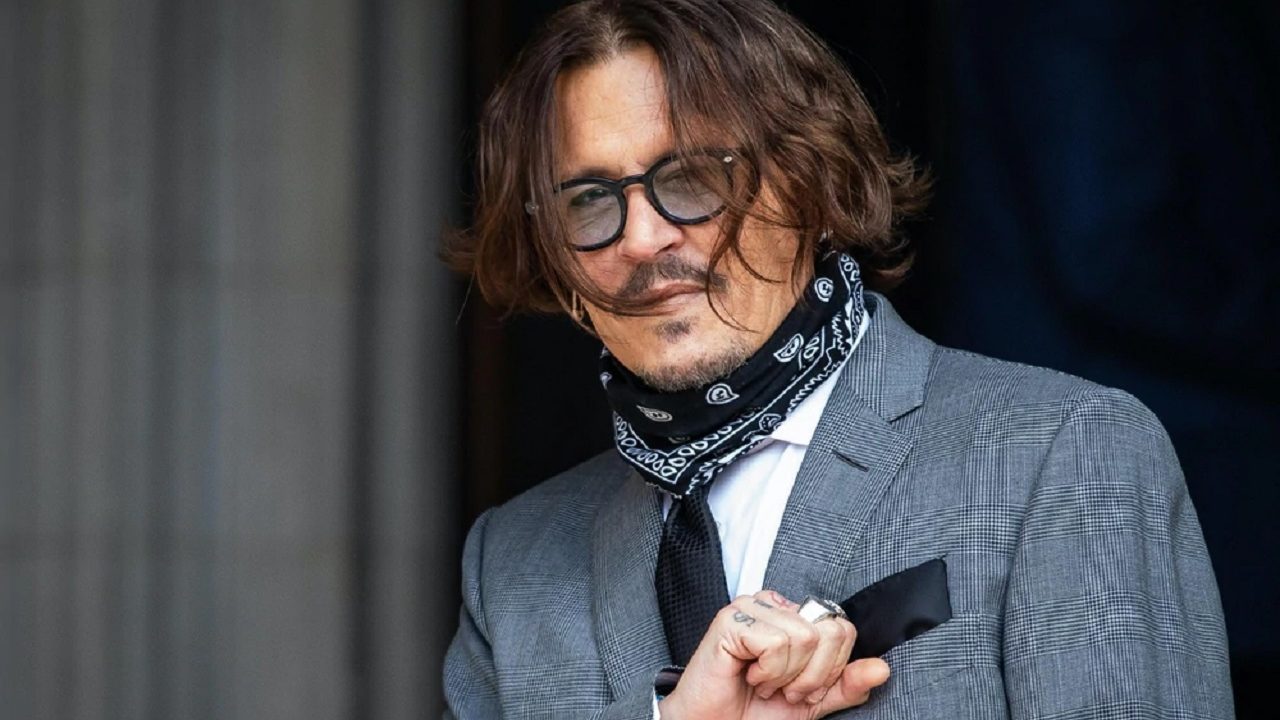 Kate Moss, his ex-girlfriend, was one of the key witnesses in the case. At that point, the two were considered "the couple," but their separation wasn't intended. However, the two did a lot of things together, including once wrecking a hotel room. According to reports, the Minamata actor admitted trashing a hotel room in the 1990s while his then-girlfriend Kate Moss slept as he went through a meltdown. The supermodel was allegedly subjected to physical abuse, which he denied. 
Also Read: "There's clearly some money involved": Johnny Depp Gets Haunted By Old Video of Supporting Roman Polanski After Child Abuse Allegations
Johnny Depp wrecked a hotel room and blamed it on a giant cockroach
The Secret Window actor allegedly damaged the New York hotel room for more than $10,000 in 1994 after a friend "screwed" him, according to The Sun. Johnny Depp and  Kate Moss dated for four years in the 1990s. The method actor who is renowned for going all out to create convincing portrayals in his films has also spent some time wrecking a hotel room. He stated during one of the interviews that an angry armadillo caused the damage.
In contrast, he blamed it on an undiscovered cockroach in a different interview. "I was chasing a giant cockroach," he continued. Kate Moss, who was 20 at the time, was sleeping in the bedroom, the Golden Globe winner replied when asked where she was. The Edward Scissorhands actor filed a lawsuit against The Sun after a 2018 article labeled him a "wife beater" and claimed that he had physically abused his ex-wife Amber Heard. He has refuted those accusations, calling Heard the "sociopathic" attacker.
Also Read: "It's probably not far away": Johnny Depp Wanted To Retire from Acting as It Was Turning Him into a Terrible Person
Johnny Depp's career after bombshell win in defamation trial
For people who grew up in the 1990s, Johnny Depp symbolized a different kind of fame. He portrayed his character in a very different light and in a much more complicated way. Depp had to deal with scandals on several occasions, though the Depp v. Heard trial ended up being one of his biggest PR controversies to date. Amber Heard's accusations caused him to lose out on several significant film deals in addition to causing large numbers of people to condemn him online.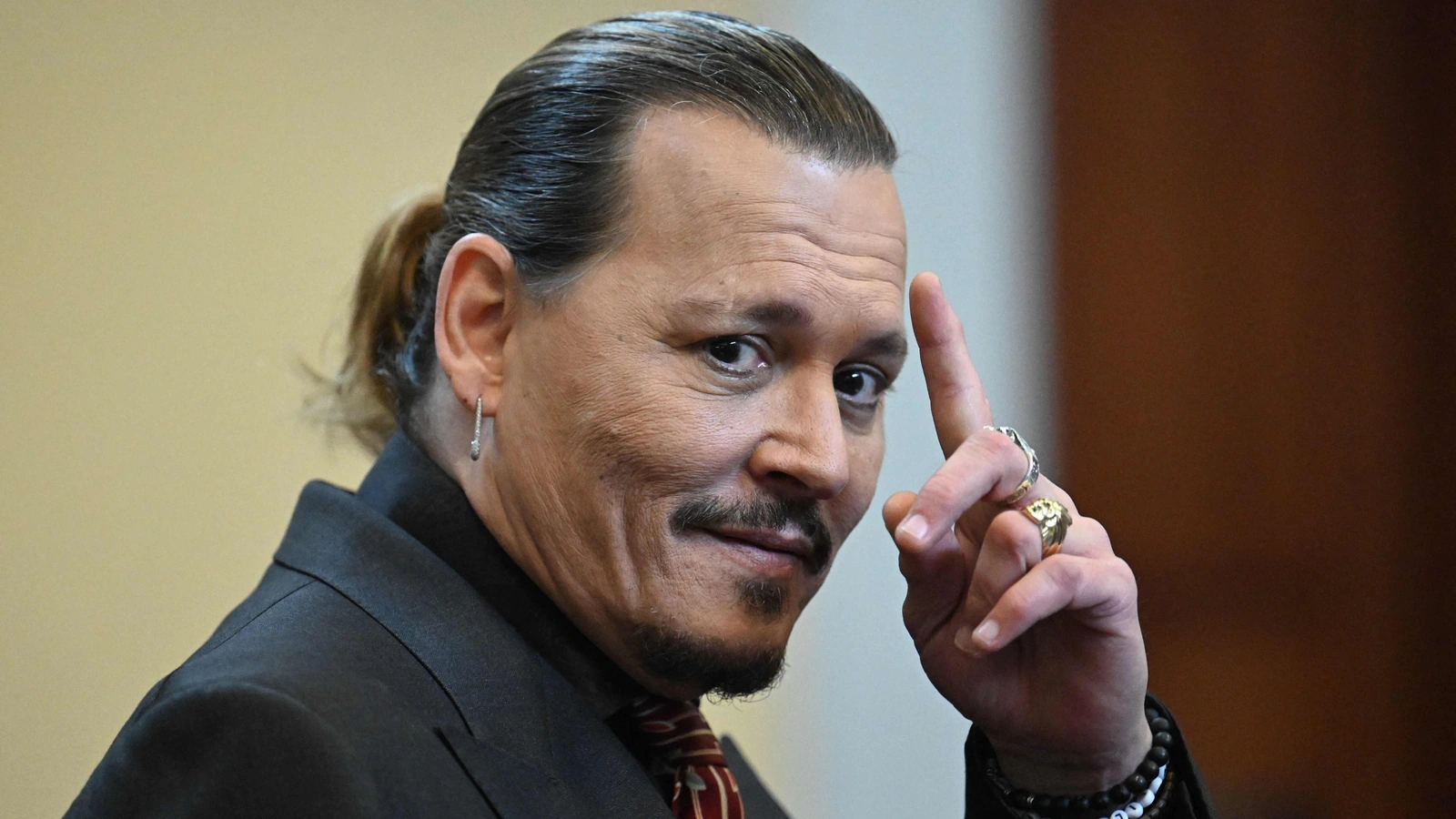 Disney announced that Depp would no longer be a part of any upcoming projects just a few days after Heard's op-ed was published. Additionally, this includes the highly anticipated sixth entry in the Pirates of the Caribbean movie series.
Also Read: "I can promise you no one is safe": Johnny Depp Addresses Cancel Culture After Triumphant Victory Over Amber Heard That Nearly Destroyed His Legacy
Whether Disney makes a sixth Pirates movie with Captain Sparrow will have an impact on Depp's career and finances. The previous film failed to impress audiences but brought in $794 million abroad. Will audiences still come to see him, though, after every controversy?
Source: YouTube