Actor Johnny Depp thinks his losses may go far beyond the case he lost against ex-wife Amber Heard in November of last year. He is burdened by a disastrously failed marriage, costly legal proceedings, and a 'terrible' career that he cannot afford. Since he lost his libel case against Heard last year, it cost him his role in J.K. Rowling's and Warner Bros.' Fantastic Beasts film series. The Sweeney Todd: The Demon Barber of Fleet Street actor is said to have previously disclosed how he found gigs to help him pay his rent. Did you know, however, that he had previously expressed an intention to retire, but had no idea that accusations against his former wife Amber Heard would cause this to happen?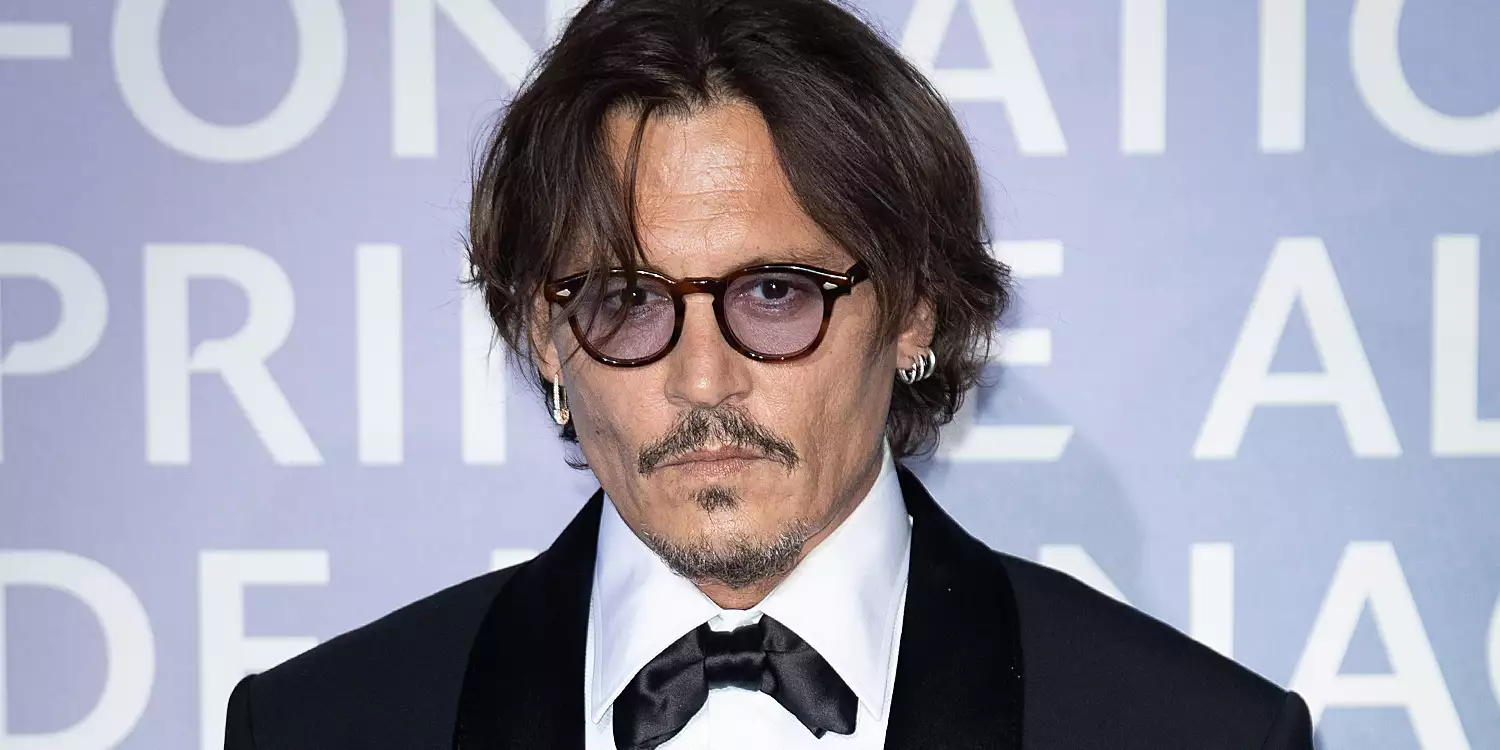 JD has faced many challenges over the last six years. The actor was accused of domestic abuse by his ex-wife Amber Heard. The Johnny Depp and Amber Heard trial's downward spiral continues, airing daily portions of dirty laundry and bringing out the worst in its audience. However, according to Depp's legal team, the implication was clear. Heard damaged his reputation and cost him a number of high-profile acting gigs, including the Pirates of the Caribbean series.
Also Read: Johnny Depp's Lawyer Camille Vasquez Takes on Another Challenging Case Involving TikTok Star, Joins NBC as Legal Analyst
Johnny Depp may retire from acting soon!
Johnny Depp is a Hollywood icon who has acted in a number of iconic roles in Blockbuster. He thus benefits from having a loyal fan base that he has built over the course of his devoted acting career. Like Robin Williams and Mark Hamill, he is the man who is present in many people's childhood memories. In 2013, Depp discussed his possible retirement plans in an interview with BBC. He didn't have a specific date in mind, but he appeared to be confident that it would happen soon. "I wouldn't say that I'm dropping out any second. But I would say it's probably not too far away," he said.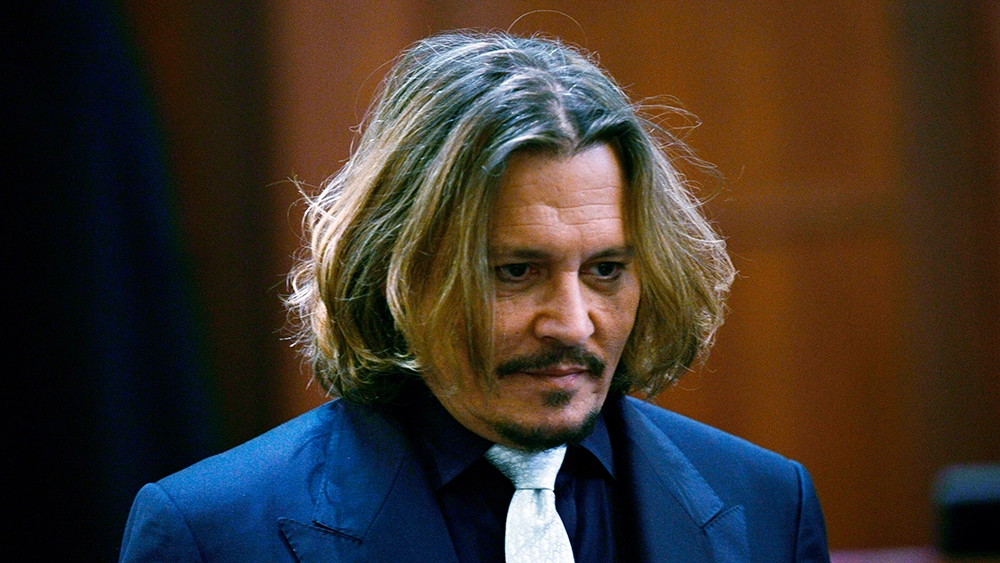 To further develop his point, Depp said, "At a certain point, you start thinking, and when you add up the amount of dialogue that you say per year, for example, and you realize that you've said written words more than you've actually had the chance to say your own words, you start thinking of that as a kind of insane option for a human being."
He added, "So, are there quieter things that I wouldn't mind doing? Yeah."
Also read: "He wasn't looking to destroy her": Johnny Depp's Reaction 
Johnny Depp being boycotted by Hollywood
Everyone wants to see their heroes succeed. Who wants their superhero to experience downfall? However, the allegations made against Johnny Depp by Amber Heard, have made this possible. It has since caused a defensive backlash that has impacted his career badly. As this case has developed, Depp's loyal fans have normalized a level of hatred and started mocking Heard. This was comparable to the repulsive way the public and media bullied Britney Spears. In an interview with The Sunday Times, Johnny Depp revealed that he has been the target of a boycott in Hollywood ever since Amber Heard's accusations first surfaced. He revealed that his boycott in Hollywood was caused by Amber Heard's abuse allegations.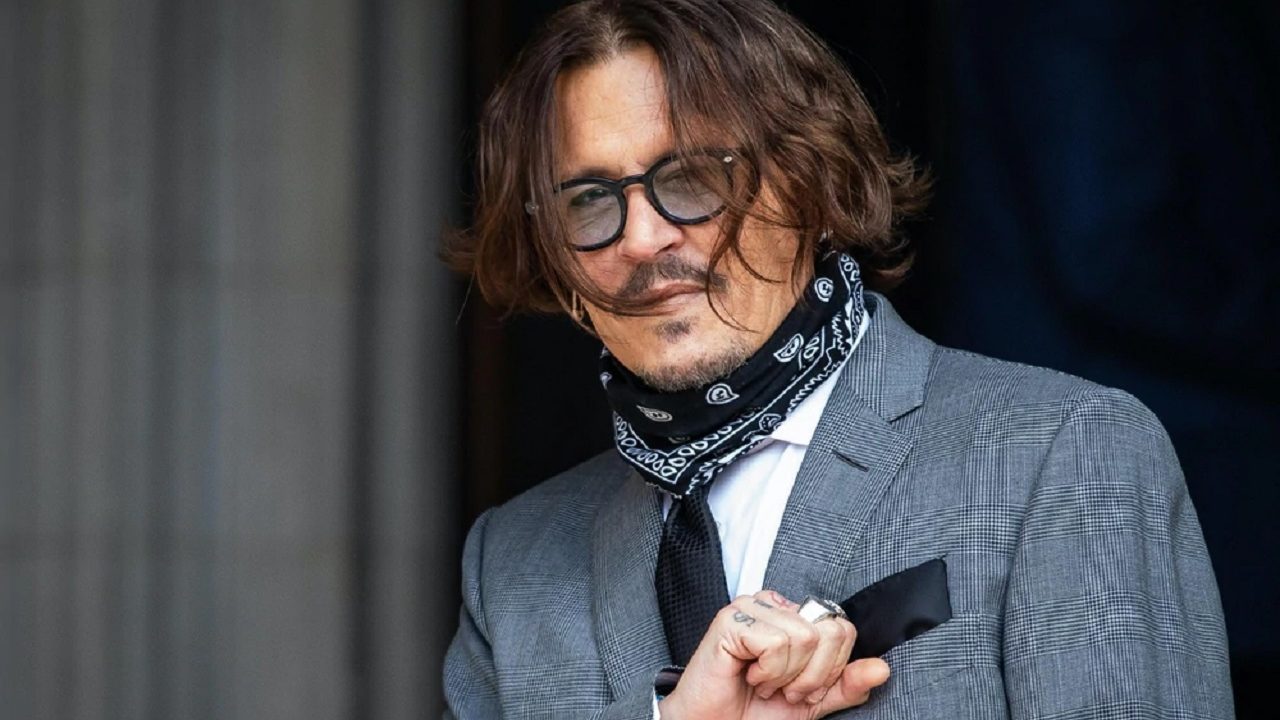 Depp's early career was spent performing music. At the age of 16, he left high school and relocated to Los Angeles with his band, The Kids. He reportedly worked hard to appear cool, according to a record producer who knew him when he first entered the Hollywood music scene. Since then, going string with his career, the actor might have had no idea that the allegations of domestic violence would put him in harm's way for years.
Also Read: Camille Vasquez Says She is Happy to Close a Painful Chapter of Johnny Depp's Life After Amber Heard's $1 Million Settlement
On the acting front, Johnny Depp's upcoming project is the French movie, Jeanne du Barry.
Source- BBC