Prince Harry and Meghan Markle are a very close couple. That is evident from the fact that the two separated from the royal family just two years after their marriage because Meghan Markle felt discriminated against. But some people look at the whole situation from another angle. They opine that it is the hold Meghan Markle enjoys over Prince Harry that forced him to part ways with his family. They contend that Markle has always had him under her control.
Prince Harry and Meghan Markle's first date was not a fairy tale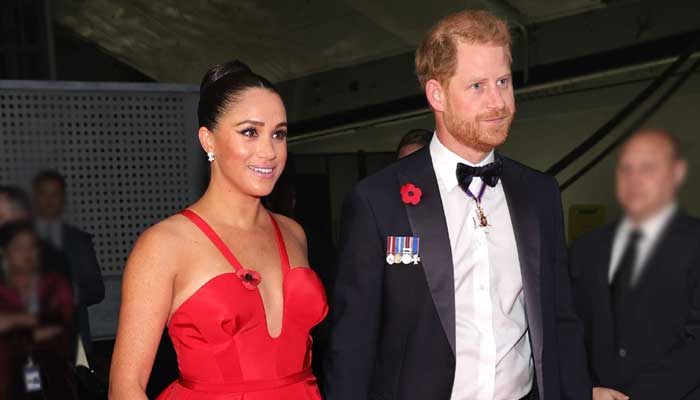 Prince Harry and Meghan Markle first met in 2016. The two were set up by a mutual friend and were all set to go on their first date. But things quite didn't go as planned originally. In the very first episode of the Netflix documentary Harry & Meghan the duke and duchess of Sussex opened up about a snag they faced on their first date.
The 41-year-old can be heard saying, "You were late. But he kept texting 'I'm in traffic, I'm so sorry.'" And the estranged royal prince revealed that he was very scared at the moment. No one wants to be late on his first date. He said in the same vein, "I was panicking, freaking out, I was sweating."
Safe to assume they overlooked that little hiccup.
Also Read: "I didn't realize that that is really jarring": Meghan Markle Confesses That Kate Middleton Did Not Like Her Sweet Gesture in Their First Meeting
Prince Harry was worried about the repercussions of him being late on the first date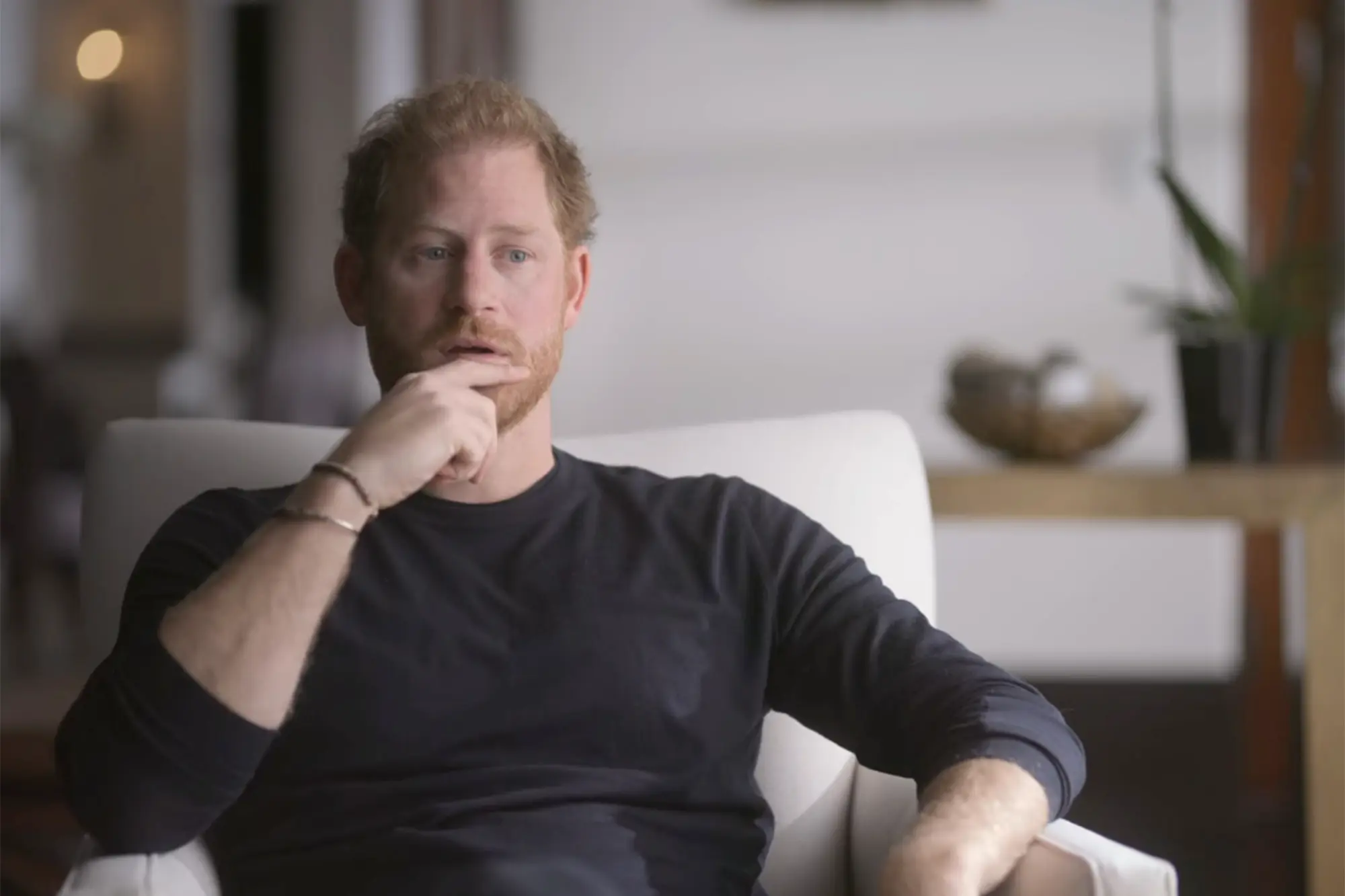 But the viewers did not overlook a breath. A lot of people took it as a signal that the Suits star has always dominated Prince Harry and manipulated him. A body language expert predicted from the first episode that Prince Harry was not comfortable talking about his first date, his body language indicating that he felt a little embarrassed because of it.
No wonder Meghan Markle telling this very story could be one of the big reasons behind his uneasiness. The last thing you would want people to know is how you messed up on the very first date. Meghan Markle also said, "I didn't know him and was like 'oh is this what he does. Got it. This I'm not doing.'" 
She revealed on the show that the start of her relationship was 'long distance' and 'guarded'. But things changed pretty soon.
Also Read: "William really, really, really hates both of them now": Kate Middleton Wants to Destroy Meghan Markle, Reportedly Hell Bent on Exposing Meghan's Lies on TV Interviews
Prince Harry and Meghan Markle have come a long way from that fateful meeting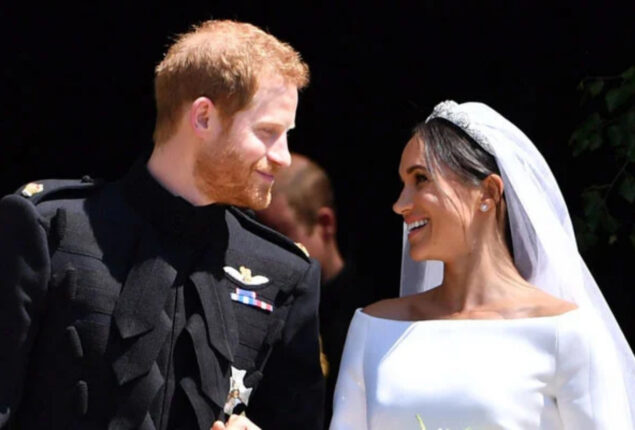 After the fiasco of the first date, the bond between the two slowly bloomed. The 38-year-old went on to claim, "I got to know her more and more, I was like, 'I'm really falling in love with this girl'. So in spite of my fear, I just opened my heart to see what's going to happen." 
The Dater's Handbook actor said, "It was just relaxed and easy. We just got to know each other. Truly, like any other couple when you're figuring out." Surely they got to know each other very well over the years, and now here they are with a family of their own.
Harry & Meghan is available to stream on Netflix
Also Read: "She knows how to perform to her best": Meghan Markle and Prince Harry Get Analyzed By Body Language Expert, Reveals 'Suits' Star Might Be Putting Her Best Performance to Defame Royal Family in Netflix Documentary
Source: Geo News