Zach Braff, an actor, and director of the 2004 film, Garden State is one of the Hollywood celebrities most closely associated with the music industry since his directorial debut. The drama, in which Braff starred alongside Natalie Portman, Peter Sarsgaard, and Ian Holm, is acclaimed for its soundtrack, which features songs by well-known indie artists like Coldplay and The Shins. 
And the use of Coldplay's song, Don't Panic in the movie meant a lot to Braff when he was writing Garden State. It not only cemented his relationship with the band but also made him a popular Coldplay fan. Moreover, he has never avoided talking about this subject.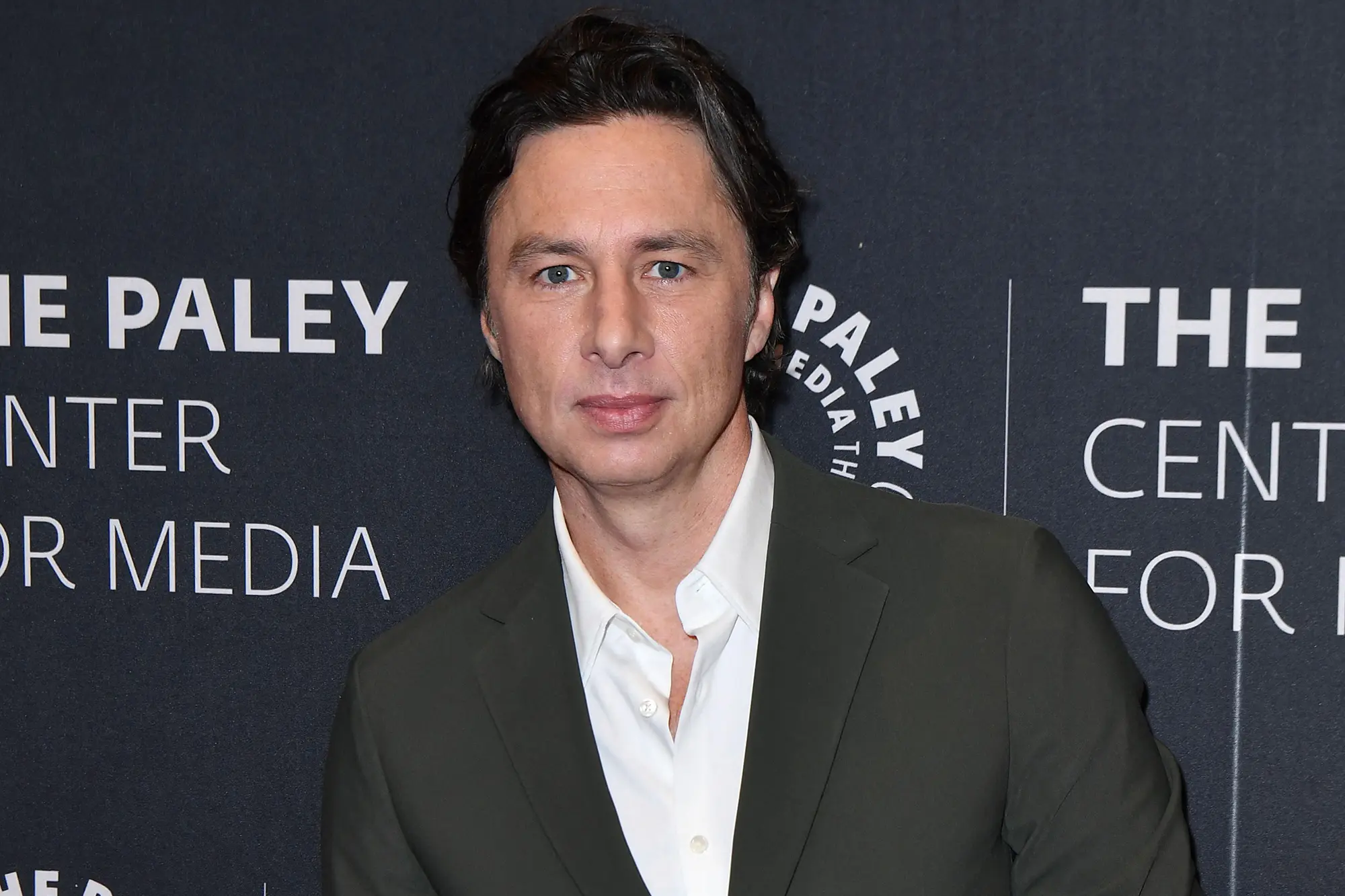 The Scrubs actor once admitted that because he experiences mild depression in real life, he can relate to the character he played in the Garden State. He was a "very depressed young man."
The 47-year-old actor admitted that he had a fantasy about a dream girl appearing and saving him when he was writing his 2004 comedy-drama movie (Garden State).
Also Read: Zach Braff Wants Scrubs Co-Star Brendan Fraser To Beat Austin Butler for Best Actor at Oscars 2023: "I got goosebumps when asked about him"
Coldplay's Contribution to Zach Braff's Recovery from Depression
Today's art, especially music, has a lot of themes centered around mental health. Many public figures are sharing their experiences with problems like depression, anxiety, and grief as our society works to eliminate the stigma associated with struggles. This discussion occurs between musicians not only in interviews but also in their songs. And one such song is Don't Panic by Coldplay.
If one has battled depression, one might not be able to forget the immensely popular song Don't Panic. The song may have enabled many people, including Zach Braff, to get through difficult times. Yes, he himself admitted how Coldplay's Don't Panic helped him get through his depression in an exclusive interview with NME.
"It's the first track on [his directorial debut] Garden State, and I have such a sentimental attachment to that time of my life and what that became with that film."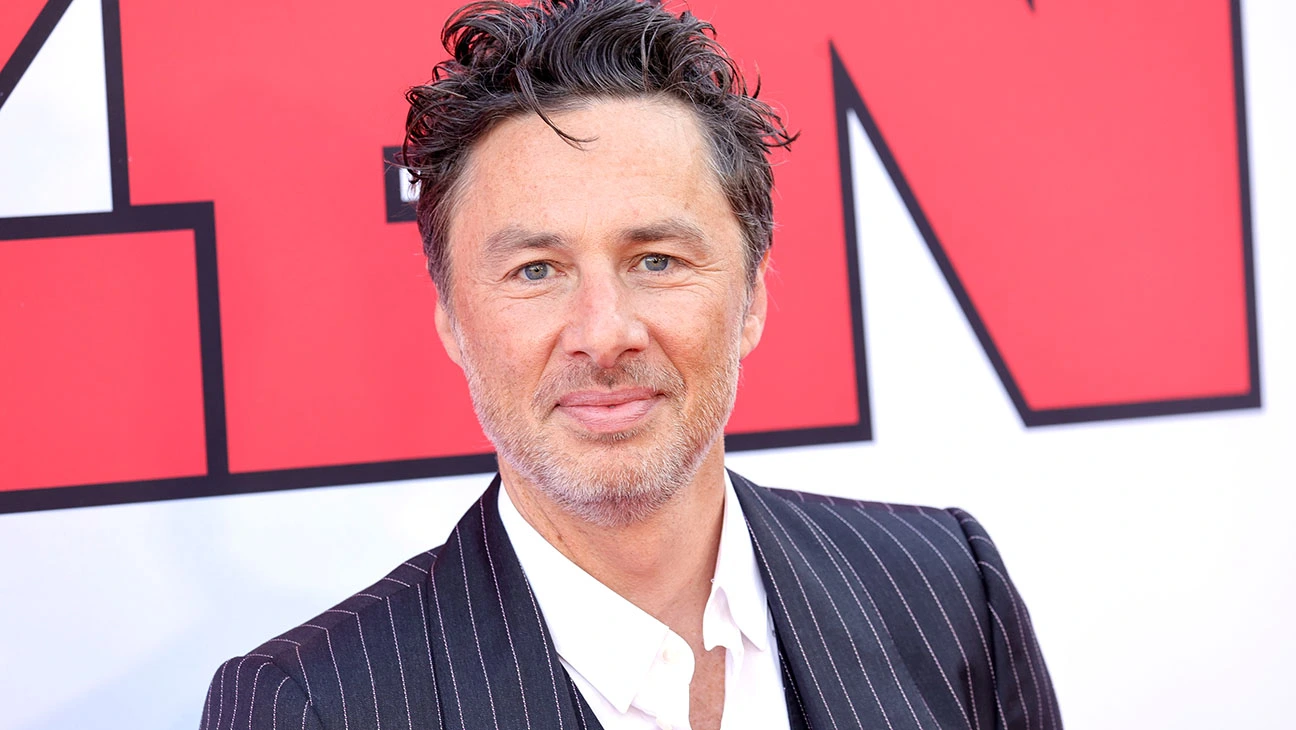 A Good Person actor, despite admitting that the song Don't Panic helped him get through a challenging time in his life; also was completely honest to say that he no longer listens to it.
"It's just one of those songs that I can't hear anymore, even though it's one of my favorite songs ever. I just so associate it with that time of my life."
Also Read: 'She's On The Up, He's Kind of Plateaued': MCU Superstar Florence Pugh Reportedly Was Madly in Love With Ex Zach Braff, Breakup Happened Because Braff Was Scared of Pugh's Success
Being Successful Doesn't Mean 'You're Not Depressed'
Zach Braff struggled with depression before he got his big role in the wildly successful American sitcom Scrubs. The actor-director clarified that his success and mental health were unrelated, though. 
He also mentioned how much he admired Chris Martin and how he would never think of skipping a single track from his albums and his voice. "It was a particular time in my life when I was quite depressed," and Martin came at the perfect time for Wish I Was Here actor. "And so when I wrote Garden State I wanted to include it because to me it was the soundtrack of my life."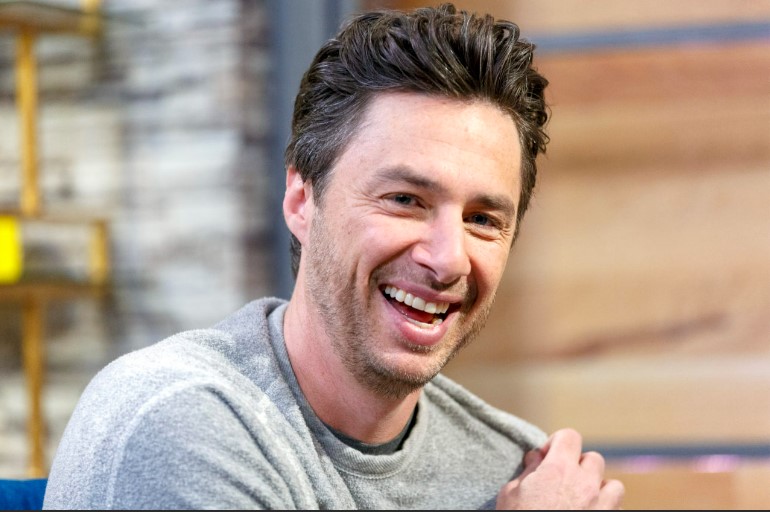 Braff, then explained, "Just because you're successful, doesn't mean you're not depressed." Despite the difficulties he reportedly faced and his joy at his success, he was still a young man who had to deal with his own mental health problems. 
His new film, A Good Person, with Morgan Freeman and Florence Pugh, has been released in theaters on March 24. 
Source- NME