MCU's Black Widow actor Florence Pugh ended her three-year relationship with Obi-Wan Kenobi's Freck VO artist Zach Braff. The 26-year-old actress confirmed her breakup in a recent interview and revealed that she ended her relationship earlier this year. The Black Widow actress kept her relationship secret and wanted to avoid online criticism and trolling from the world of the Internet. The romantic relationship between Florence Pugh and Zach Braff had an age difference of 21 years. As the actress was getting on the ladder of success with her role in Black Widow, her statements hint that Zach Braff was afraid of her success. 
Read More, 'Been Trying To Do This Separation Without The World Knowing': MCU Star Florence Says She Kept Split With Zach Braff A Secret Because Trespassing Media Goes Too Far
Florence Pugh revealed her breakup with Zach Braff
While talking to Harpers Bazaar, the MCU's Yelena Belova actor Florence Pugh revealed that she was forced to defend her relationship with Zach Braff amidst the internet criticizing them for dating someone of her father's age. The actress said, "We just felt something like this would really do us the benefit of not having millions of people telling us how happy they are that we're not together. So we've done that". With her statements, it seems like age differences could be a major reason for the breakup. 
Read More, Which Female MCU Phase 4 Character Did Fans like the Most?
Speculated reason for the breakup between Florence Pugh and Zach Braff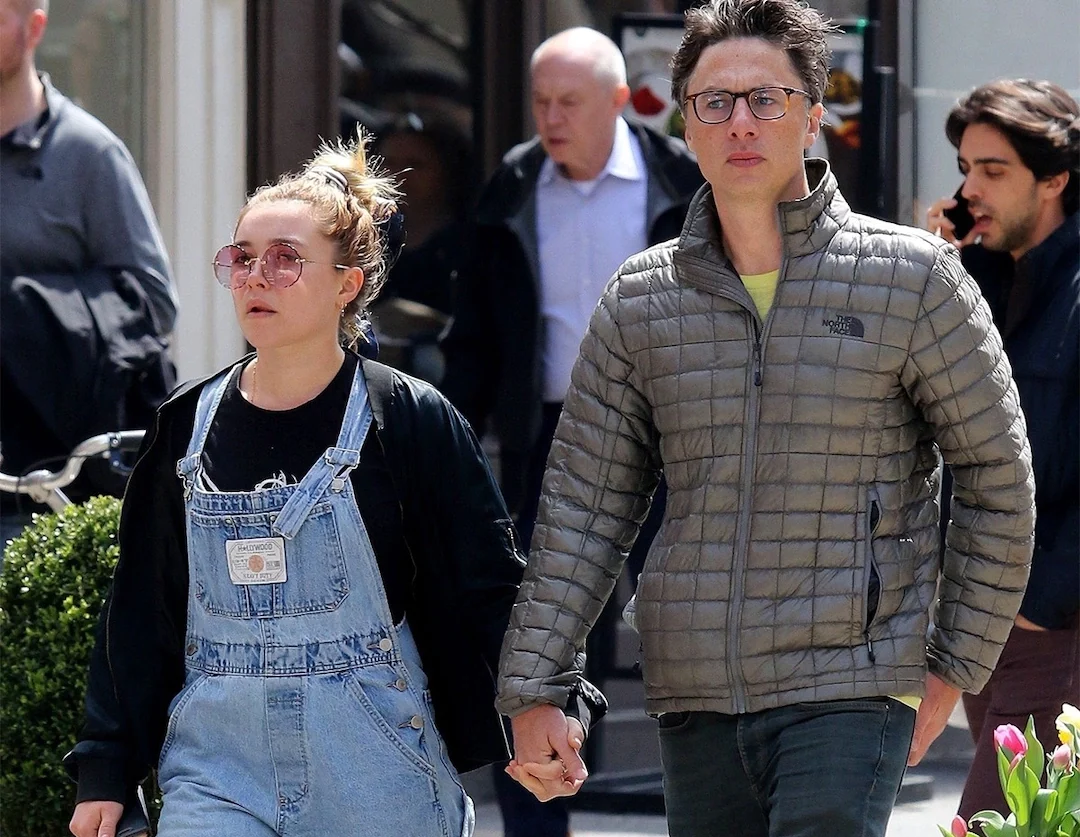 A report by Page Six says that one industry insider said, "Flo (Florence Pugh) was head over heels for Zach Braff". The outlet also reported that the same insider revealed Zach Braff feels his reach in the industry has become stagnant. On the other hand, the Black Widow actress has a "Star is Born kind of thing" after her success in her recent movies. 
"It's a bit of a 'Star is Born' kind of thing: She's on the up and he's kind of plateaued in the industry. She's super hot right now and everyone loves her."
Also read, 7 Reasons Yelena Is A Way Better Black Widow Than Natasha
Black Widow actress sings the blues about breakup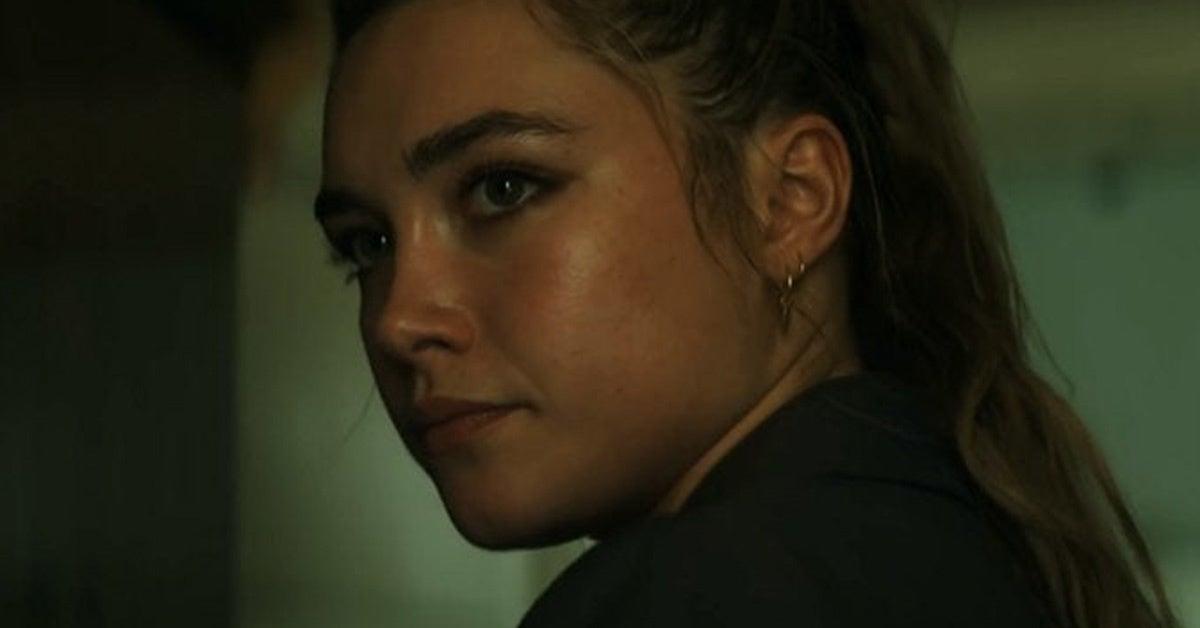 While talking about her breakup, Black Widow actress said, "We've been trying to do this separation without the world knowing, because it's been a relationship that everybody has an opinion on." Zach Braff is 47 years old and Florence Pugh is 26, and the age gap between the celebs has been a matter of trolling for the netizens.
Florence Pugh's MCU flick Black Widow starring Scarlett Johansson is streaming on Disney+.
Checkout, 15 Times The ScarJo-Florence Pugh Bond Was Just As Strong Offscreen
Source: Harpers Bazaar / Page Six