Johnny Depp is a smart dad. His council to his young daughter Lily-Rose Depp shows his deep love and care for her. While she was in her early teens, Johnny Depp had a serious talk with her. He asked her to refrain from drugs and alcohol, which she might be offered at parties.
Instead, he promoted her that he'd let her have marijuana when she was ready. This revelation came during the infamous Johnny Depp-Amber Heard trial, where the subject of Depp's parenting skills and Heard's relationship with Depp's children came into question.
Amber Heard Claimed She Was Concerned When Johnny Depp Gave His Daughter Marijuana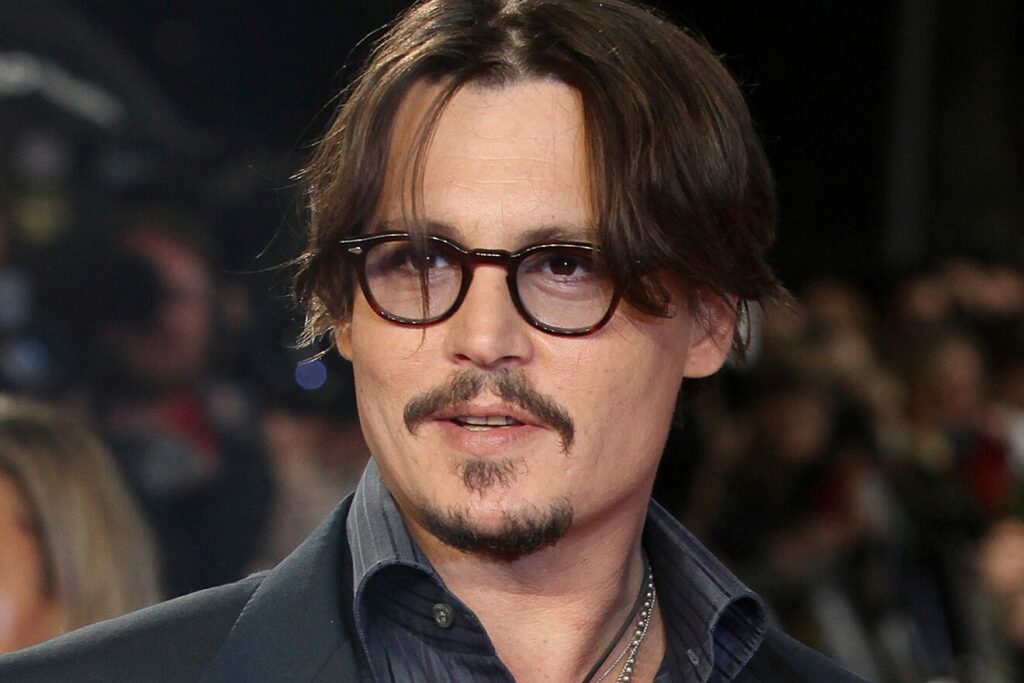 Johhny Depp's acting skills are unmatched, and he has worked with enough A-list celebrities throughout his career. Depp has done versatile roles in big banner films and established a name for himself in the industry. Marriages, linkups separation rumors are always part of celebrities' life, as fans want to know the whereabouts of their favorite stars.
Also Read: "Aging like the finest wine known to man": Amber Heard Stans Claim Aquaman Star Has Aged into a Goddess Unlike Ex-Husband Johnny Depp
According to reports, during their testimony, Heard revealed that she had a fight with Johnny Depp over his daughter Lily-Rose Depp in November 2013. She said that she was protective of his daughter,
 "I felt protective over Lily-Rose and concerned, and naturally they were not my children, it's not my place, and I understand that I know it's a sensitive subject, so I understand why Johnny got so upset with me."
The Aquaman star made a bombshell remark; that Depp introduced his daughter to drugs when she was a teenager. 
"But that and the introduction of the weed with his daughter, she was so young, I felt protective. It's not my place, and I made him really angry by weighing in on that."
In 2020 during his controversial testimony in a libel suit against The Sun, Johnny Depp claimed he never encouraged his daughter to use marijuana. The actor said,
"My daughter was 13 years old and, as we all know, at 11, 12, 13 years old, when you go to high school parties, you are approached by people who will want to give you a drink because they're drinking."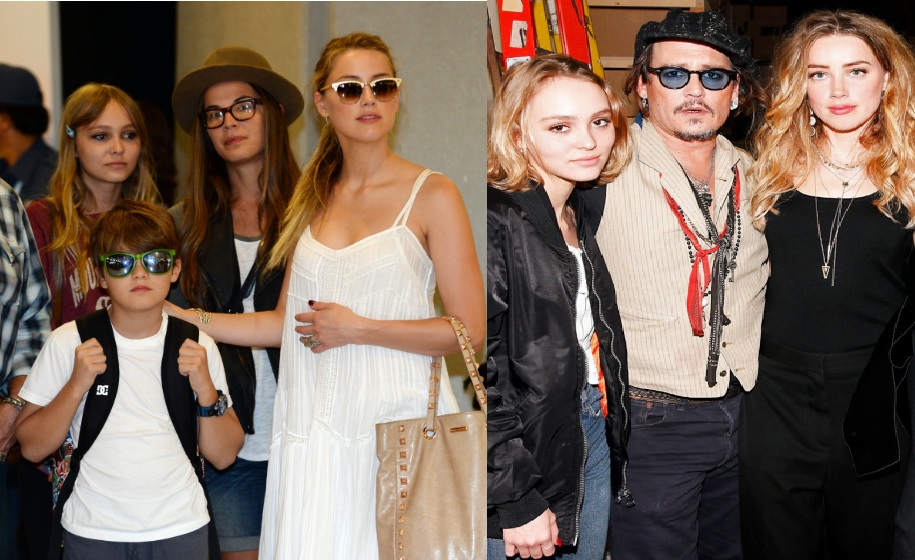 Depp recalls telling his daughter,
"Listen, sweetheart, if you are at a party and someone hands you the joint, take the joint from that person and pass it to the next person… don't experiment with drugs with people you don't know. Please do me the honor of coming to me when you are ready when you really feel you are ready. Because I don't want your first experience in this world to be with people you don't know, taking things you don't know that I can't trust, so it's a safety issue."
He added,
"If that is wrong in your eyes, I appreciate what you think but I was raising a daughter and I was being a responsible parent as far as I was concerned."
The actor has always worshiped his acting profession, for which he has received several awards like Golden Globe Award, Screen Actors Guild Award, and more. The actor found his passion for acting as a child and made his feature film debut in the horror film A Nightmare on Elm Street in 1984, and his career has been non-stop ever since.
Also Read: "Can't keep a good man down": Johnny Depp Signs Biggest Ever $20 Million+ Dior Deal after Luxury Giant Supported Him During Amber Heard Abuse Allegations
A Brief Note On Amber Heard and Johnny Depp's Relationship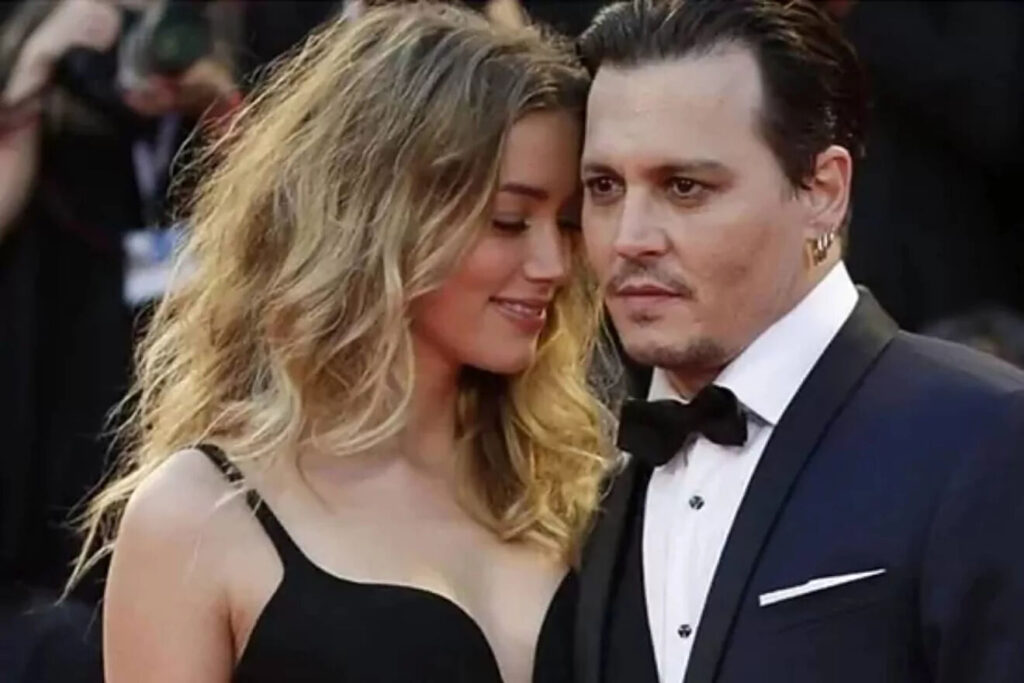 Johnny Depp has had an excellent career in the film industry. However, his highly publicized divorce from his former wife, Amber Heard, plagued his flourishing acting career and reputation in the industry. It all started with a controversial op-ed in the Washington Post and ended with a financially costly and embarrassing loss in a defamation lawsuit between the former flames. Johnny Depp and Amber Heard were briefly married, and their ugly and messy divorce dispute ruined everything between the former couple.
Also Read: "Aging like the finest wine known to man": Amber Heard Stans Claim Aquaman Star Has Aged into a Goddess Unlike Ex-Husband Johnny Depp
Depp and Heard met on the set of The Rum Diary in 2011 and became good friends. The former couple separated in 2016 with a divorce settlement of $7 million. Things turned sour when Amber Heard penned an op-ed in 2018 for the Washington Post, after which the actor sued his former wife under a defamation lawsuit. He won the case and received $15 million in damages.
Source: People magazine