Aubrey Plaza gave one of her best performances to date in the suspenseful action thriller Emily the Criminal last summer. Along with that, Plaza also served as the film's producer. The movie proved that the actress can play the emotional center of a drama while also tasing her adversaries. The actor's indie roles over the past ten years have helped her develop a devoted fan base. But given the incredible success of The White Lotus, she is in fact ready to hit the mega-stardom phase now.
When Season 2 of The White Lotus debuted a few months after the film's release, Plaza's character, 'Harper,' was immediately hailed as the most relatable among the cast.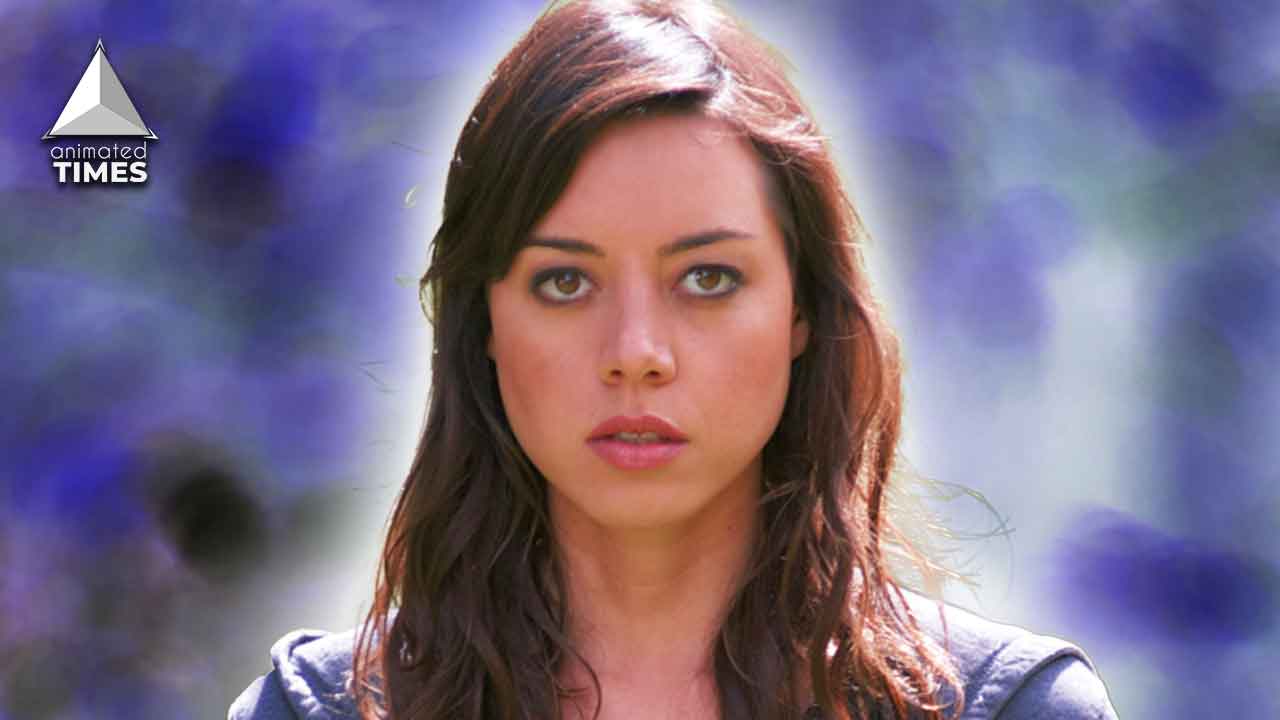 Aubrey Christina Plaza, who recently had a personal shout-out from Joe Biden during her ‌Saturday Night Live's opening monologue, told The New Yorker that she had met the president several times over the course of her life. One such incident, she recalled, was when she was 16 and attended a "Joe Biden youth-leadership conference."
Aubrey Plaza also shared about her turbulent relationship with Biden, who is her fellow Delawarean and the current President of the United States. 
Also read: 10 Awkward Celebrity Interviews Of All Time
When Aubrey Plaza 'Pocketed' A Note From Joe Biden's Desk
The Child's Play actor claimed that when she was a high school student, she attended President Joe Biden's 'youth leadership conference' where participants had the opportunity to address "different issues." 
At the event's conclusion, Biden was scheduled to address students, and according to her, she compared herself to a combative Tracy Flick from 'Election' even though she thought his main goal was to hear the students' opinions. Aubrey Plaza admitted that she was "really angry" about the incident at the time because the students involved had been prevented from speaking up. The Happiest Season star recalled,
"When he asked how it went, I raised my hand right away, and I had a stare-down with Joe Biden from the audience. I was really angry, It's Bullsh*t, the conference su*ks. You didn't let us talk. This was supposed to be about the students."
Years later, during the fifth season of her popular television show Parks and Recreation, the pair reconnected when an episode featured an appearance by the then Vice President of the United States.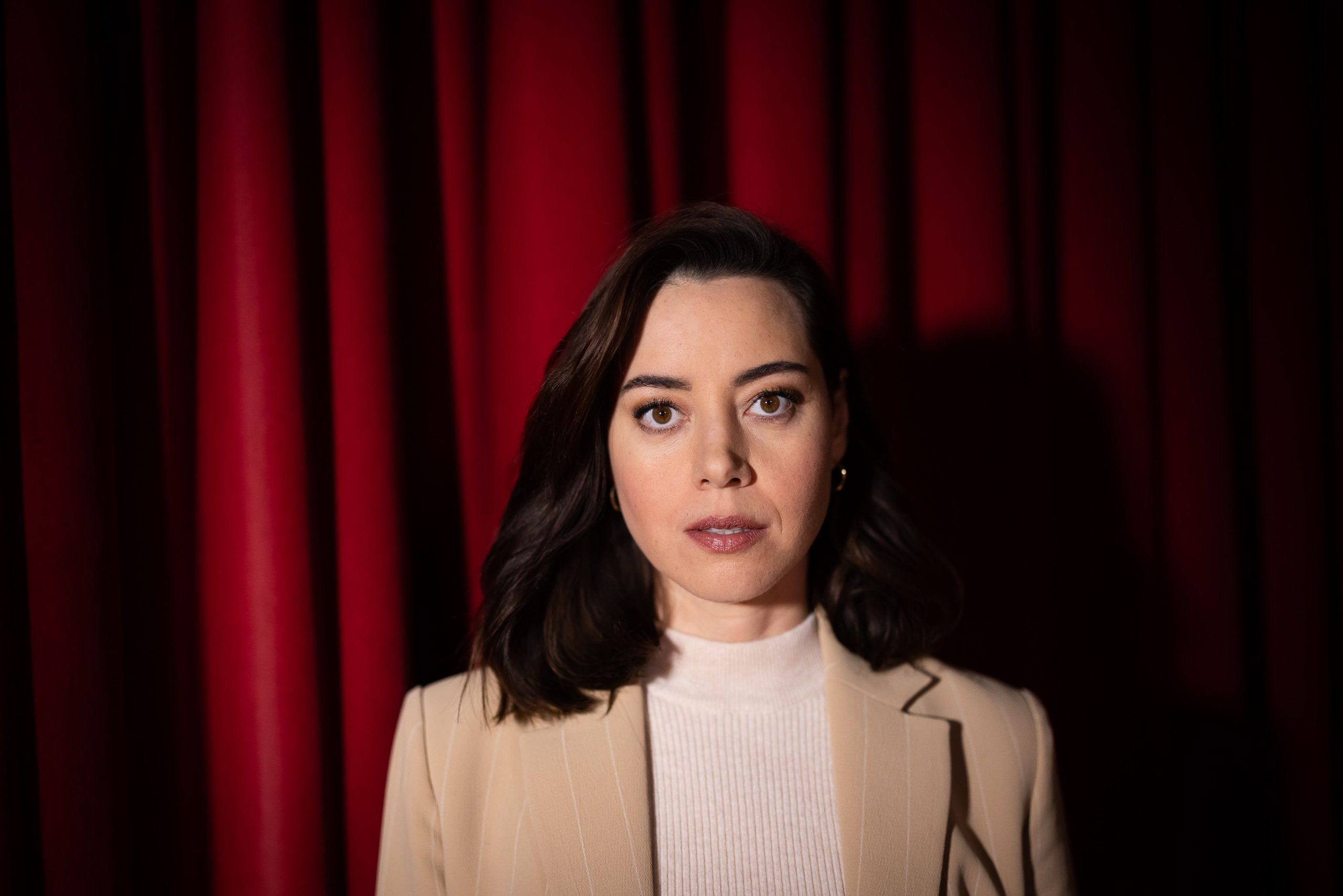 However, the Ned Rifle actress found out that Biden had been informed of their connection prior to her arrival when she took a tour of his office. She noticed a note on his desk that read, "Aubrey Plaza," underlined, "Wilmington, Delaware," and had been written by his assistant on official White House stationery. 
The actress speculated that the White House must have cameras, but "they didn't do anything to me."
Frustrated, Plaza decided to steal the note because she had beef with the President over the years. She added,
"And I was like, 'I don't give a s—! I know what he did! He didn't know me."
Also read: 'Been Busted So Many Times': Chris Pratt Reveals He Used To Eat From Customers' Plates
Joe Biden congratulated Aubrey Plaza for being voted 'the most famous person out of Delaware'
Joe Biden even congratulated Aubrey Plaza on making it out of White Lotus alive and for being named "the most famous person out of Delaware" while she was hosting Saturday Night Live in January. In her New Yorker interview, the F*cked actress went into more detail about how she defeated him to win the tag.
She congratulated herself on defeating the President and added,
"This was before he was President, but he didn't come in second. He got, like, sixth place. It was me, maybe Valerie Bertinelli, and Henry Heimlich, the guy who created the Heimlich maneuver. I'm pretty sure it was us three."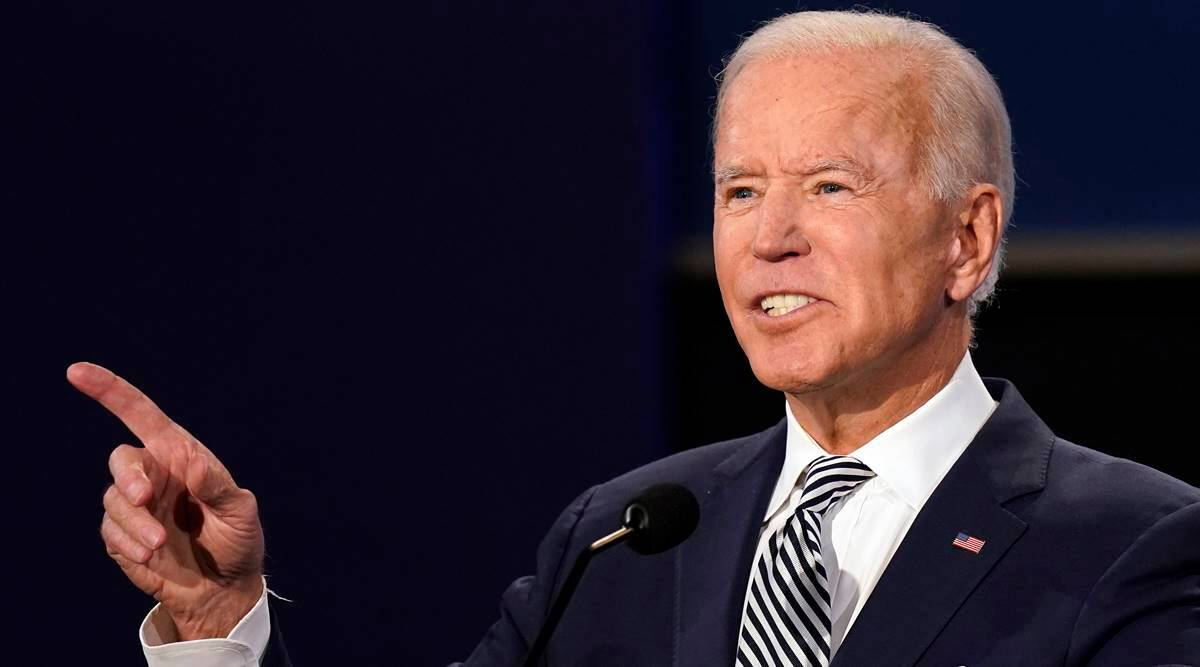 American actress, comedian, and producer, who is a native of Delaware like Biden and has met the president several times, as revealed to The New Yorker. If you haven't seen her in the second season of Mike White's acclaimed series, you must watch it soon.
The White Lotus is available on HBO. Season 2 of the black comedy-drama anthology TV series has seven episodes.
Read more: 10 Certainty That Might Manifest Aubrey Plaza Is April Ludgate IRL
Source – The New Yorker