Bradley Cooper, star of Rocket Raccoon, joined Will Arnett, Jason Bateman, and Sean Hayes for an edition of their podcast, Smartless, which was released on Monday, about the incidents early in his career when he discovered how "lost" he genuinely felt. He described his honest perspective and opened out about how his addiction impacted his career and why he decided to become sober while reflecting on his prior issues with addiction.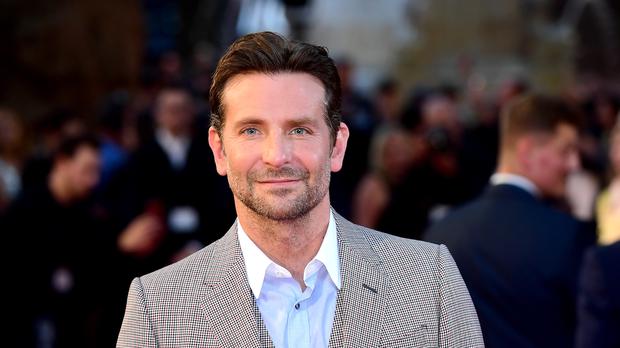 'I was addicted to cocaine' – Bradley Cooper
Cooper, 47, recalled a time when he was 29 and Arnett, who has been a long-time friend of Cooper's, had a difficult conversation with him about his behavior and his acerbic sense of humor, which Cooper didn't realize he'd started taking too far, during an appearance on the "Smartless" podcast, which aired on Monday, June 13. "I didn't think I was hurting anybody, because how could I if I was worthless?" the actor said, noting that he had "zero self-esteem" at the time and thought his nasty jokes and stinging sarcasm were harmless.
You may also like – Will Arnett To Star In a New Netflix Murder Mystery With A Surprise Twist
"I did have the benefit of that happening when I was 29. I thought I made it when I got a Wendy's commercial. In terms of the 'made it' thing, that's when I made it. But I definitely did not feel, moving to Los Angeles for Alias feeling like I was back in high school," he detailed. "I could not get into any clubs, no girls wanted to look at me. I was totally depressed. It wasn't really until The Hangover. I was 36 when I did The Hangover, so I got to go through all those things before fame even played into my existence on a daily level. So all that happened before any of that."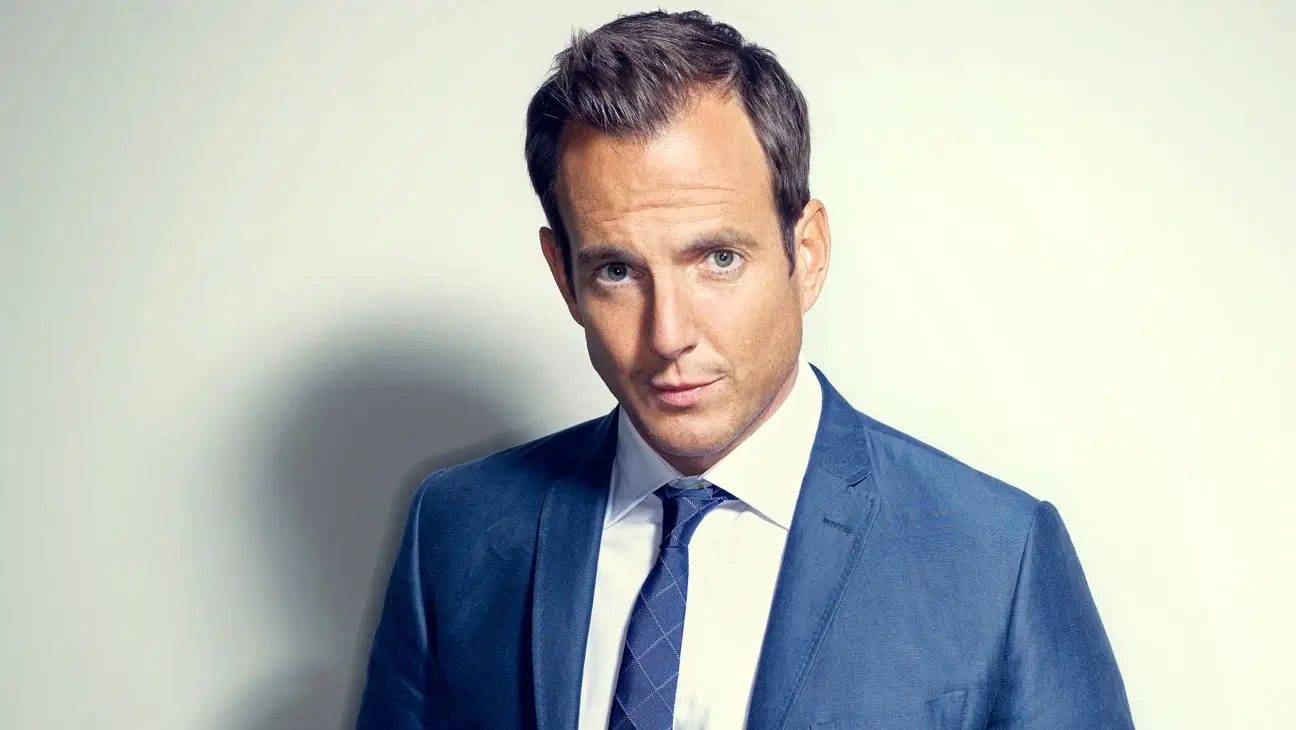 Related – 'Can't Believe They're Still Doing It in 2022': Fans Accuse Bradley Cooper's Maestro of Whitewashing
Cooper's involvement in 2009's The Hangover aided him in reaching a "metamorphosis" in his life, according to cohost Arnett, 52. "Having those realizations and having that change allowed you to — that's what opened you up and allowed you to be you," the comedian explained. Finally, Cooper praises Arnett for that fateful talk, which he believes provided him with his first moments of self-awareness and prompted him to reconsider his actions. 
"I definitely made major breakthroughs at 29 to 33, 34, where at least I was able to stand in front of somebody and breathe and listen and talk," he added, referring to the transition as the "path of deciding to change my life."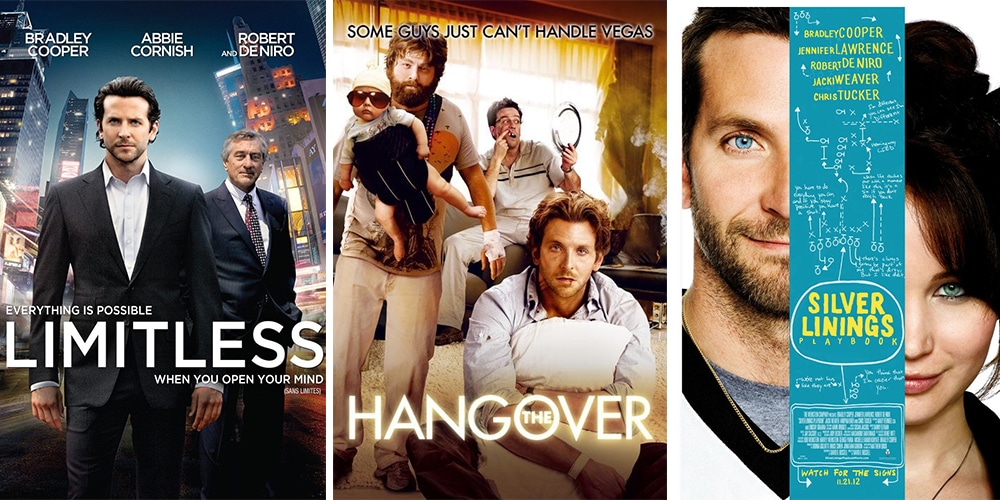 Also Read – Actors Harrison Ford Should Pass The Torch To as The Next Indiana Jones
Cooper's self-improvement efforts have also included parenting his 5-year-old daughter Lea, whom he shares with his ex, Irina Shayk.
"Every single thing is absolutely shaded by or brought out in glorious color by the fact that I get to be a father to a wonderful human being," Cooper marveled. "It is just the absolute greatest thing."
The actor further stated that he is now shooting a film in New York and is spending time with his daughter. He has the clarity of mind to recognize when to ask for help from others now that he is clean and mentally well.
How fans reacted to Cooper's revelation
Most of Cooper's fans agree with the actor on the fact that most of the 20s population fall prey to cocaine addiction. They even stepped up and asked 'who wasn't,' keeping in mind the fact that there are numerous stars who voiced out their experience with drugs previously. Robert Downey Jr., Ben Affleck, and even Matthew Perry have opened up about their struggles and experiences while they were severely addicted to drugs and alcohol.
Who wasn't? https://t.co/hLMp96WyRe

— 𝕰𝖒𝕲 (@Emilio2763) June 15, 2022
Bradley Cooper Recalls Time in His 20s When He Was 'So Lost' and 'Addicted to Cocaine'

47-year-old actor/director opened up about realizing had a "problem with drugs and alcohol" while appearing on Amazon Music and Wondery's Smartless podcast.

Does anyone "not" do cocaine?!!! https://t.co/KePz97hbi7

— Heather Hear (@heather_hear) June 14, 2022
Not everyone has experienced getting a news notification that says Bradley Cooper talks about being addicted to cocaine in his 20s but I can say that I have ❤️

— Ade (@USAvSaulGoodman) June 15, 2022
Bradley Cooper reveals he had a severe addiction to cocaine in the early years of his career, saying he was "so lost" in substance abuse while dealing with low self esteem.

If you, or someone you know, needs help for substance abuse, call the National Helpline at (800) 622-HELP. pic.twitter.com/IY5ZlaGvIA

— Mike Sington (@MikeSington) June 14, 2022
Famous people have developed a diverse range of addictions over the years, thanks to an ever-evolving multitude of drugs to select from. Despite the fame, fortune, and occupation, in the eyes of substance abuse, everyone is fair game.
Source – The Smartless Podcast 
You may also like – 7 Best 'Bradley Cooper' Films Of All Time
Thanks for your feedback!